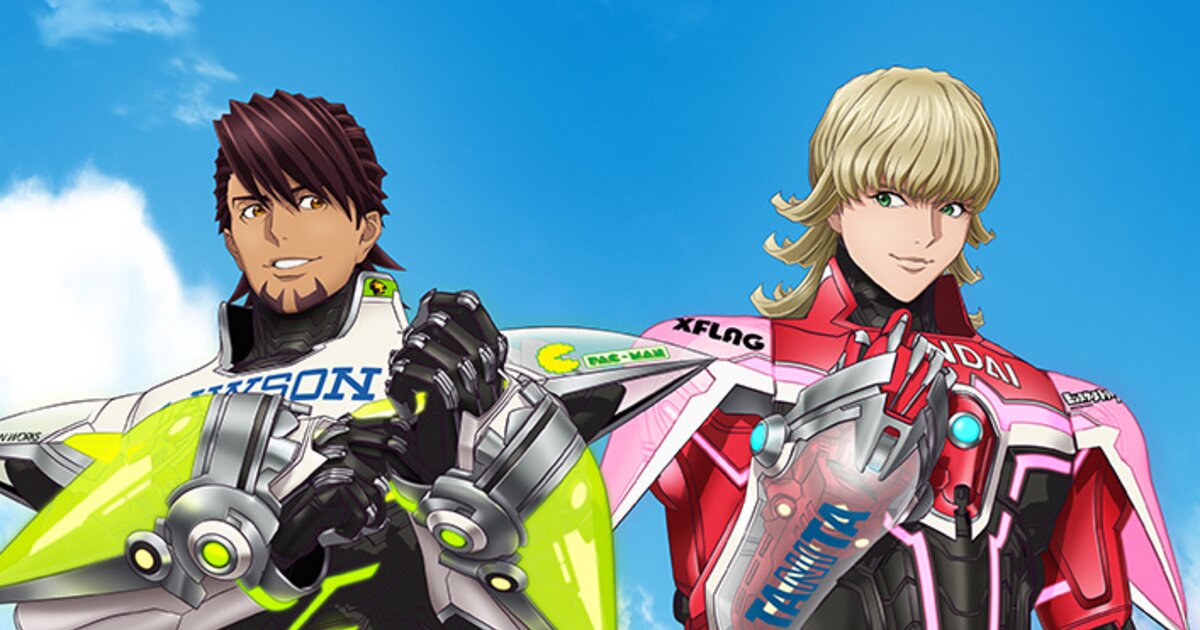 Superhero anime Tiger & Bunny has released its latest trailer along with a series of new publicity stills for the second half of Season 2!
The trailer and stills give fans a look at the action to come. To see the full set of stills, check out the gallery below this article.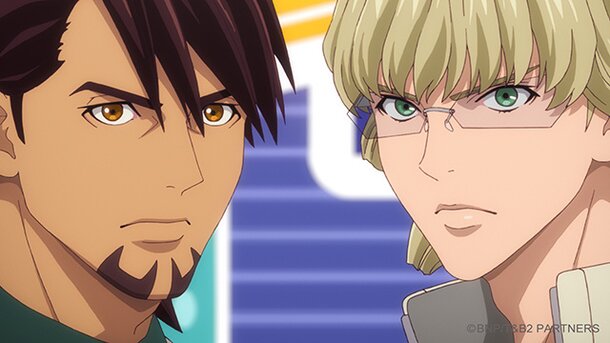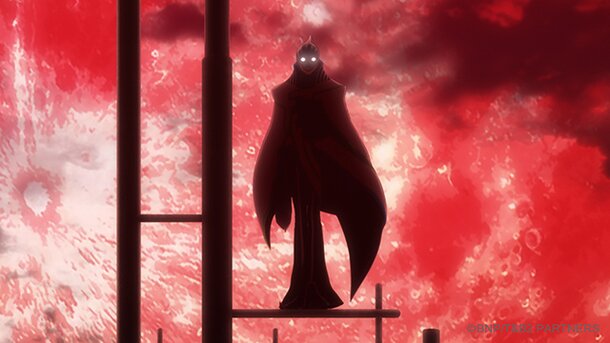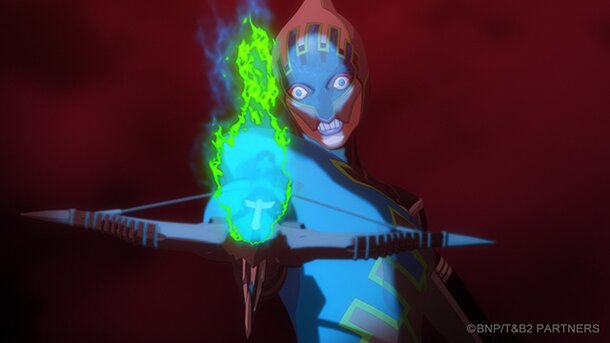 The first half of Season 2 has been available to stream worldwide via Netflix since April 2022. Fans will be able to watch the next part, which will span episodes 14 to 25, from October 7.
Tiger & Bunny began as an original anime series aired in 2011. Set in the near future, the story follows celebrity superheroes who star in a reality TV show, sponsored by brands whose names appear on their costumes.
An anime film titled Tiger & Bunny -The Beginning- was released in 2012, and was followed by another titled Tiger & Bunny -The Rising- in 2014.
Tiger & Bunny will stream worldwide via Netflix from October 7, 2022.
©BNP/T&B PARTNERS ©BNP/T&B MOVIE PARTNERS ©BNP/T&B2 PARTNERS
Adapted with permission from SPICE