In recent years, it feels like the Backbone One has been the de facto controller for playing on iPhone. While on an iPad you have the flexibility and convenience of using any console controller with the iPad set on any surface, it never feels as good when using a traditional controller with a clip and iPhone. Having spent the last week or so using both the Razer Kishi V2 and the Backbone One on my iPhone 11 and iPhone 12 to try out various games and both apps, both controllers offer something over the other, but are held back for different reasons.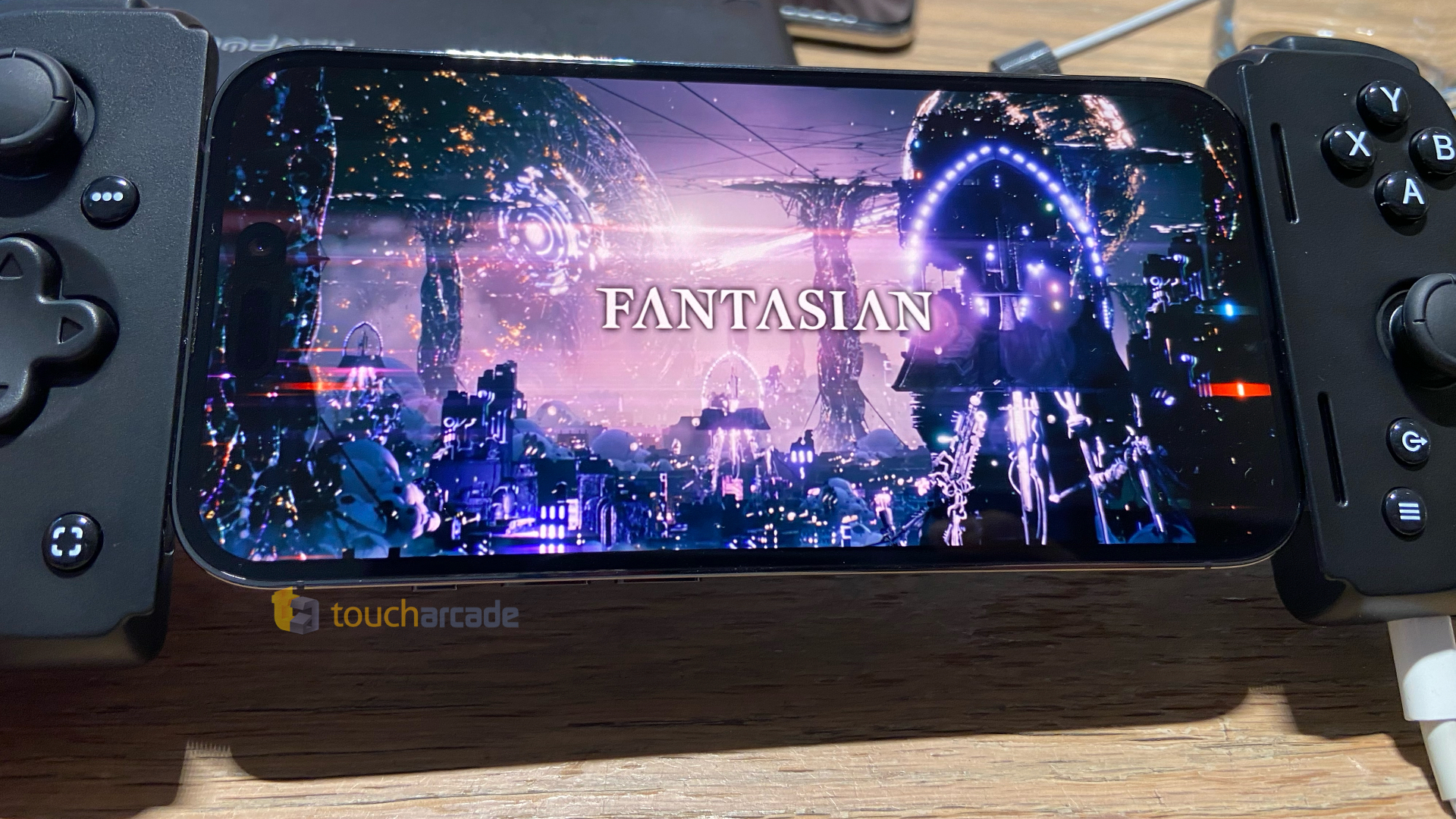 I've not used prior Razer mobile controllers, and was very interested in the Razer Kishi V2 because it looked like the first real competition for the Backbone One in addition to offering a few notable features that elevate it above the competition. For this review, I'm going to focus on what makes the Razer Kishi V2 worth considering as the only controller for your iPhone, and also the few areas it falls short. These could potentially mean a Kishi V3 for iPhone ticks all my boxes to deliver the best iPhone controller.
When it comes to controllers, the most important aspects barring reliable buttons, are the in-hand feel and comfort. The Razer Kishi V2 is almost there when it comes to perfect in-hand feel. I love the textured grip but feel like it needs to be a bit longer on the bottom for me to get a better grip on it. The d-pad feels great, but the buttons are a bit too close to each other and don't feel as nice as a PS5/Xbox controller. The analog sticks have a similar feel to the Joy-Con ones which isn't surprising given the similar size, but this is a lot more comfortable than using a Switch Lite as an example.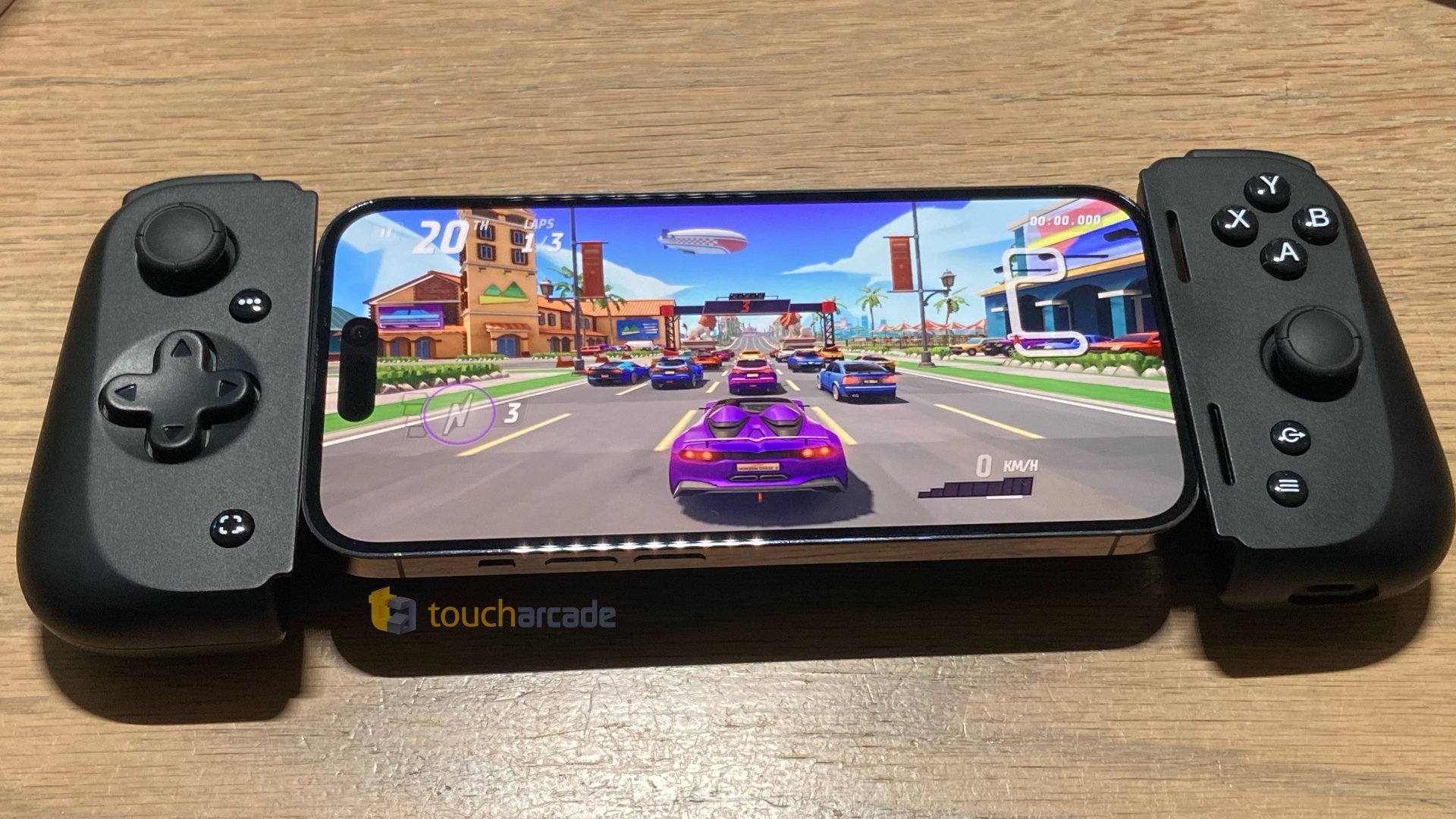 One of the highlight features of the Razer Kishi V2, is the multi-function buttons that can be set to do whatever you want through the Razer Nexus (Free) app and also the triggers and shoulder buttons that are nicer than those on the Backbone One. I set them to L3 and R3 (clicking the analog sticks). The second feature that elevates this above the competition, is the ability to use it with a case. When I use the Backbone One, I need to remove my iPhone case. Even the official Apple silicon case doesn't fit properly with the Backbone. With the official Apple case, my iPhone 11 and 12 fit perfectly for playing with the Razer Kishi V2.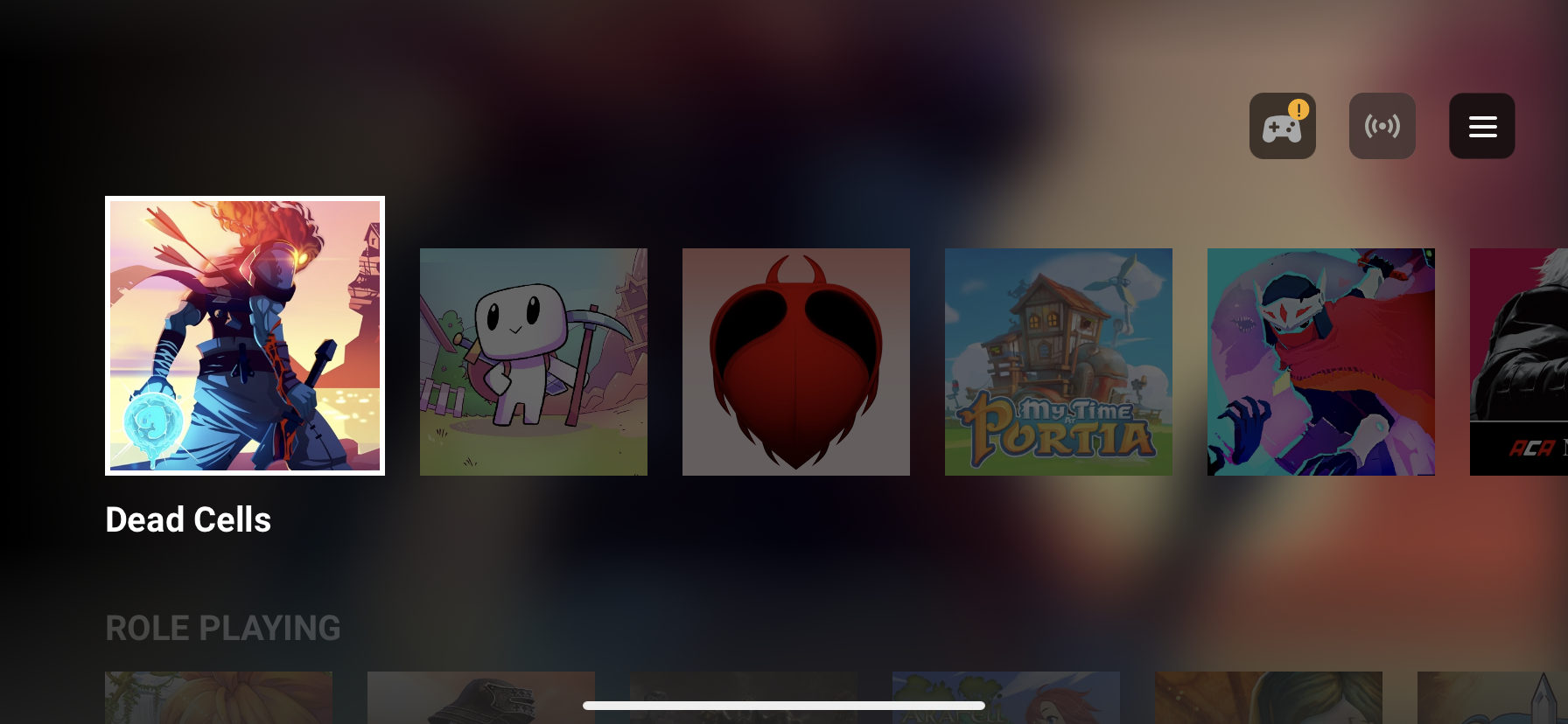 If you do care about a launcher app or a hub, Razer's Nexus app is bare-bones but functional. It doesn't look as good as the Backbone app, but does let you launch games, search for other games, and more with no additional cost required. You can access this with the dedicated button on the controller. If Razer works on improving the interface or pulling some information about the games for the app hub, it will be a lot better for those who want a hub-like experience app. If you just care about the controller working as one when playing games, this is not going to be an issue for you.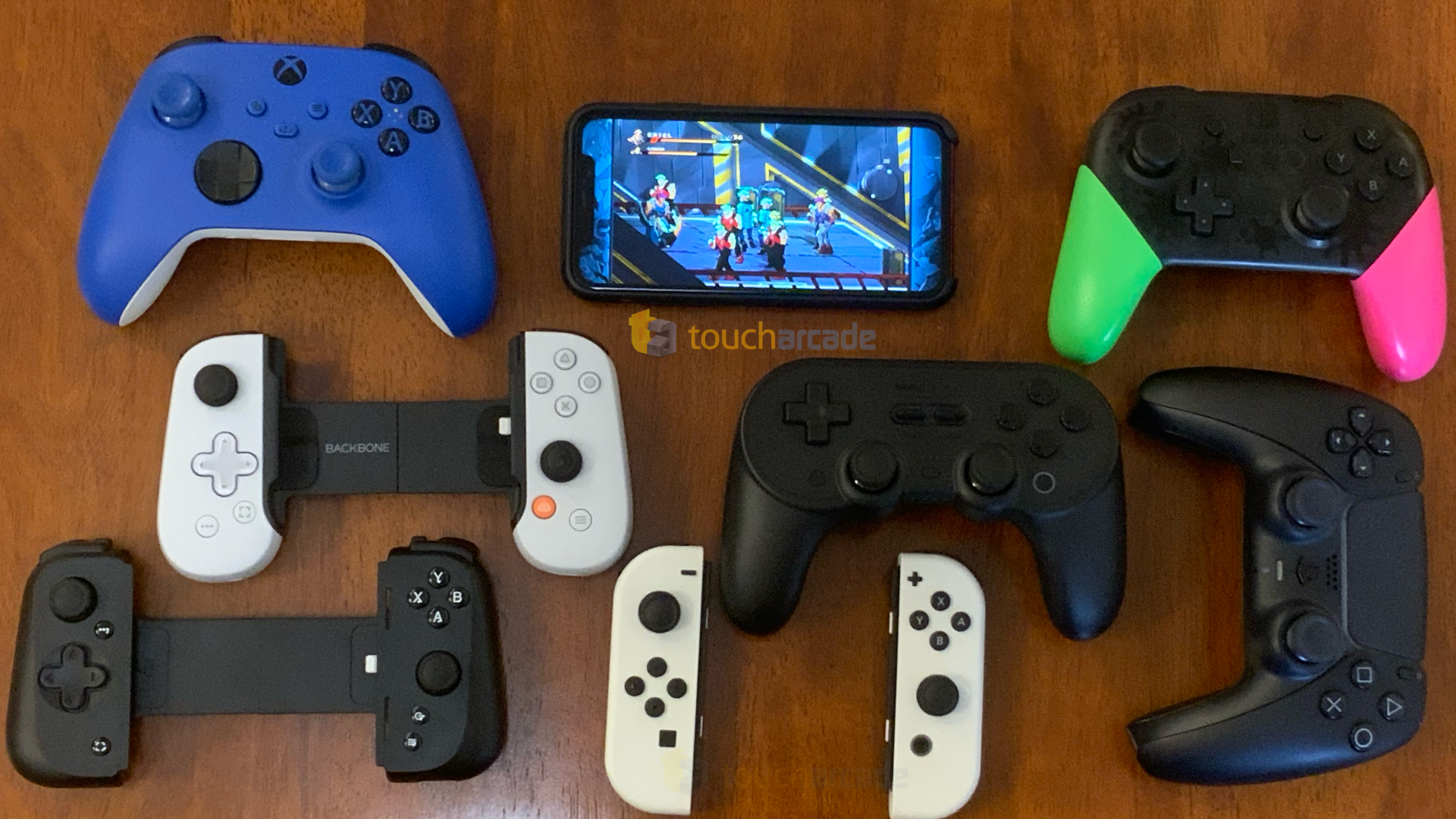 Speaking of dedicated buttons or features, the Razer Kishi V2 has a lightning port for charging while playing, but it doesn't have a 3.5mm headphone jack like the Backbone One does. If you want a wired headphone jack, that isn't an option here directly so keep that in mind. It isn't a dealbreaker for me, as I value usability with a case a lot more than a 3.5mm jack.
It feels like iOS gamers are spoiled for choice right now with support for all major console controllers, and also having great fit/grip controllers for iPhones like the Razer Kishi V2 and Backbone One. While no controller gets everything right, if you value usability with a case and additional buttons with customization options, the Razer Kishi V2 is for you. I feel like a potential Razer Kishi V3 that builds on this base could potentially be one of the best and most comfortable and best mobile controllers ever. I look forward to testing it more with every game I review going forward.
Amazon Link: Razer Kishi V2
Disclaimer: TouchArcade may earn a small commission from purchases made using the affiliate links above.