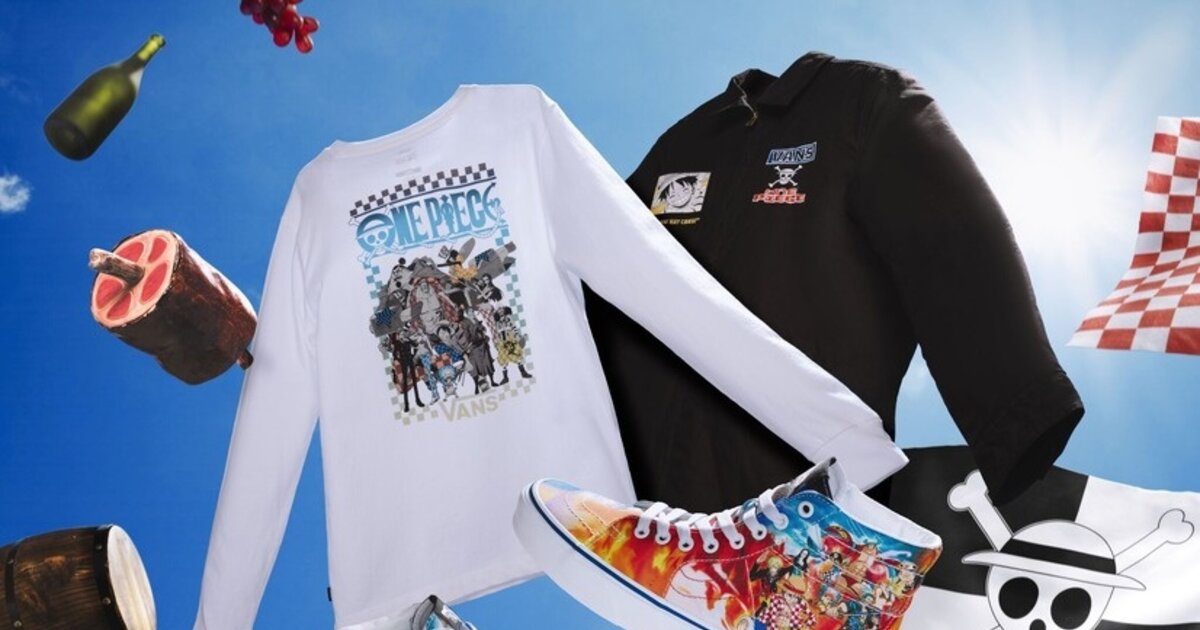 Iconic anime One Piece is teaming up with Vans for a series of sneakers and apparel!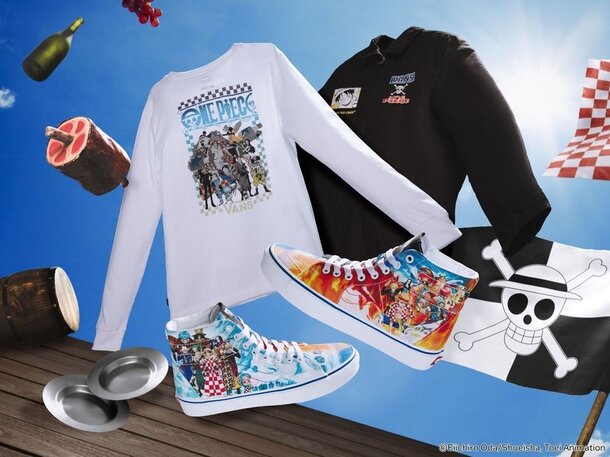 The Sk8-Hi Punk Hazard pair features burning flames and melting ice along with a special illustration of the Straw Hat gang in classic Vans checkerboard attire.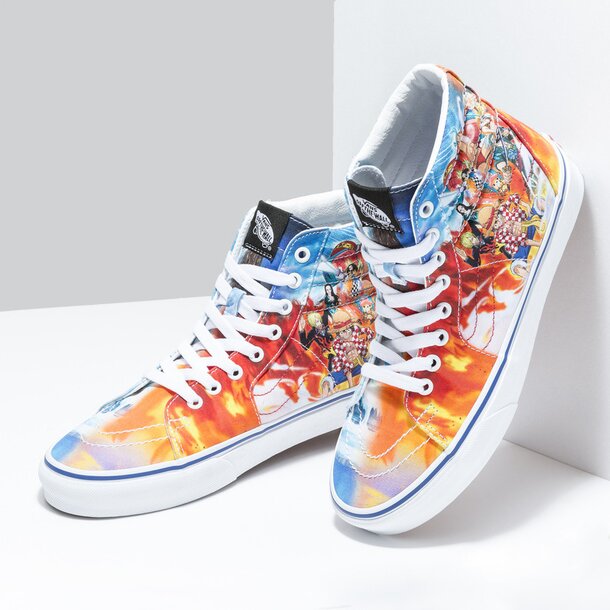 The Vans Classic Old Skool pair features a cool blue design with a Devil Fruit motif.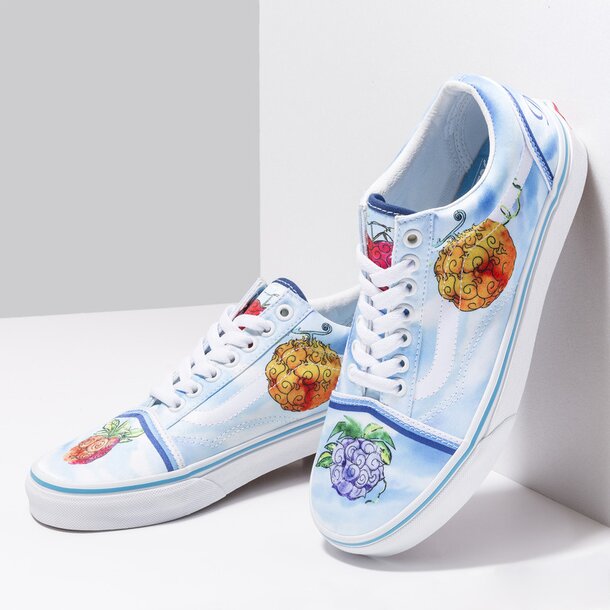 Meanwhile, the Vans Classic Authentic features a straw design with a pattern of symbols of the Straw Hat crew.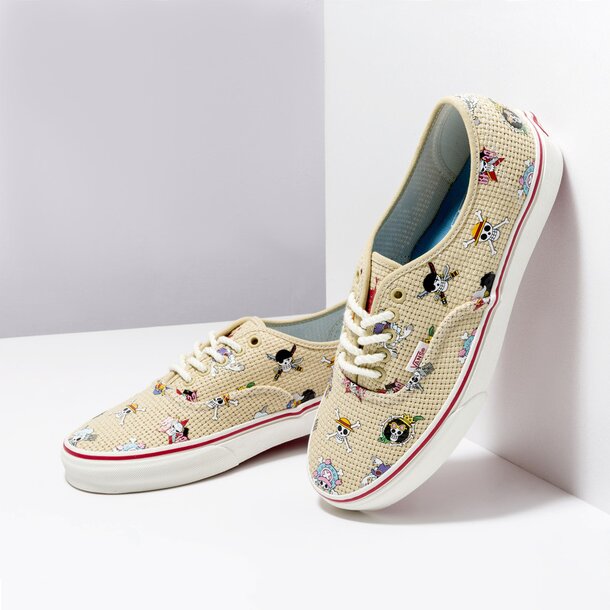 The Vans Skate Classics model comes in two designs: Skate SK8-Hi in orange with a wanted poster for Nami, and and a Skate Old School in purple with a wanted poster for Nico Robin.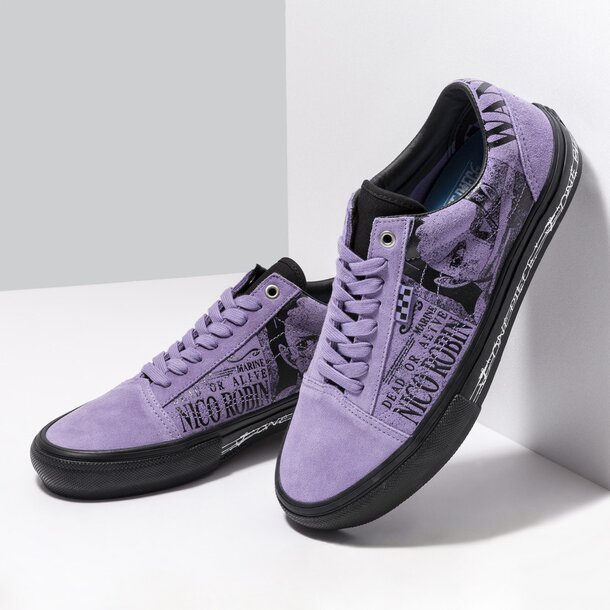 The Authentic 44 DX One Piece Cookie! collection features a pink checkerboard pattern and illustrations of much loved character Chopper by Japanese artist Cookie.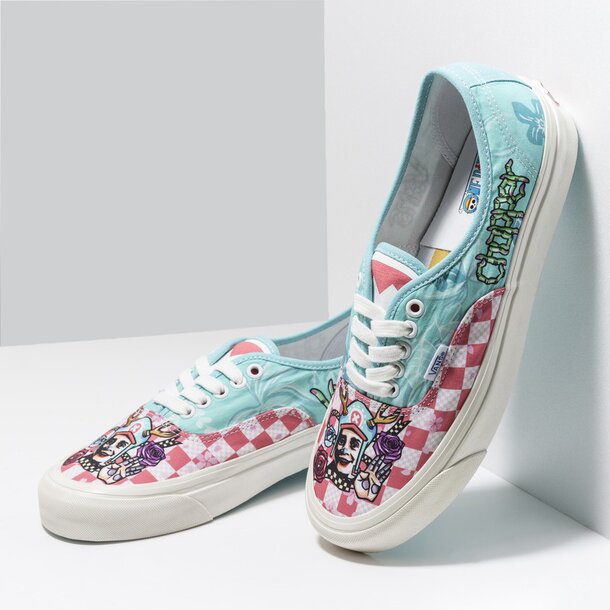 Those looking for a breezier option can choose the La Costa Slide-On sandals, which feature a Devil Fruit design.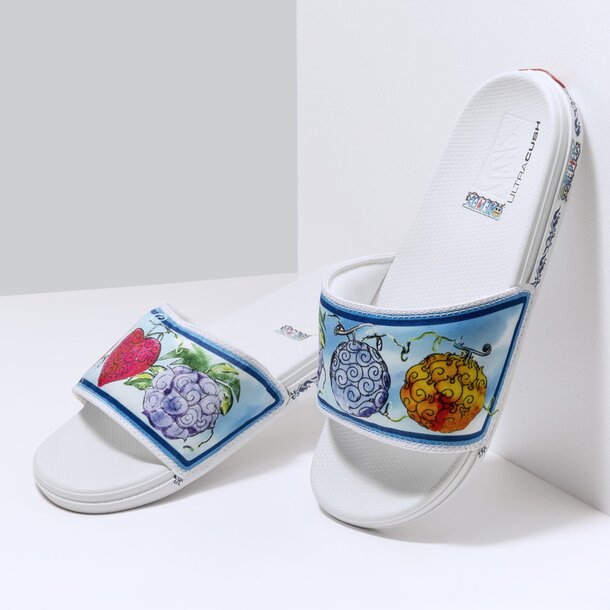 The apparel lineup includes jackets, T-shirts, socks, and more.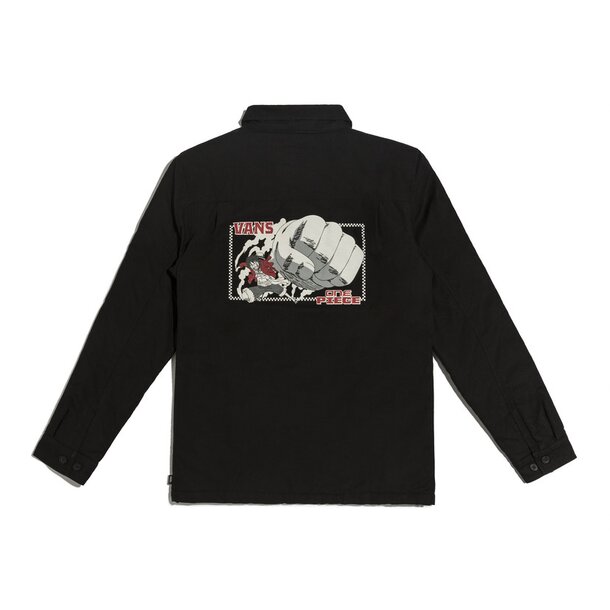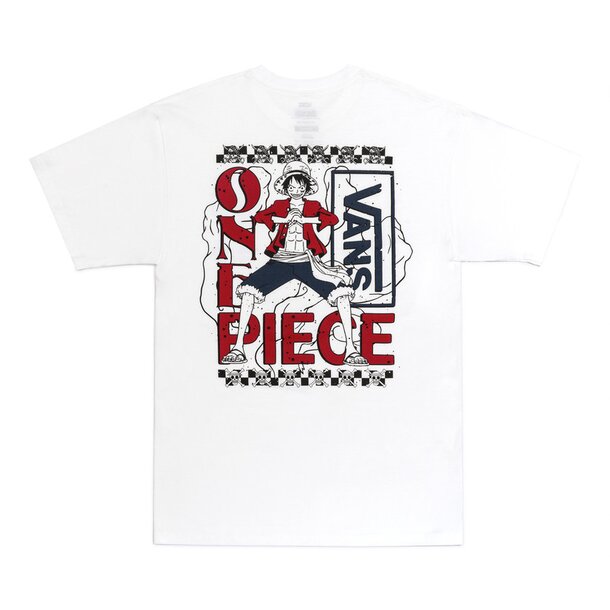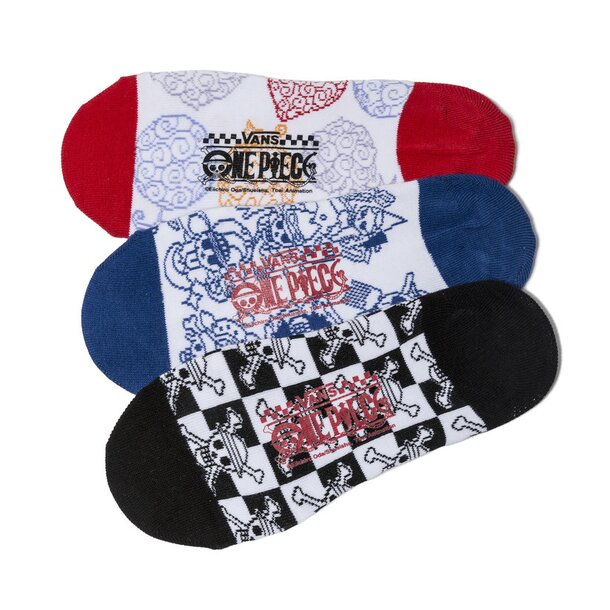 Based on the phenomenally popular manga by Eiichiro Oda, One Piece follows the adventures of aspiring pirate Monkey D. Luffy along with his crew, the Straw Hat Pirates, as he pursues his lifelong dream of becoming the King of Pirates.
The Vans x One Piece collab lineup is available from the Vans APAC store and participating stores from November 11, 2022.
Adapted with permission from Anime!Anime!