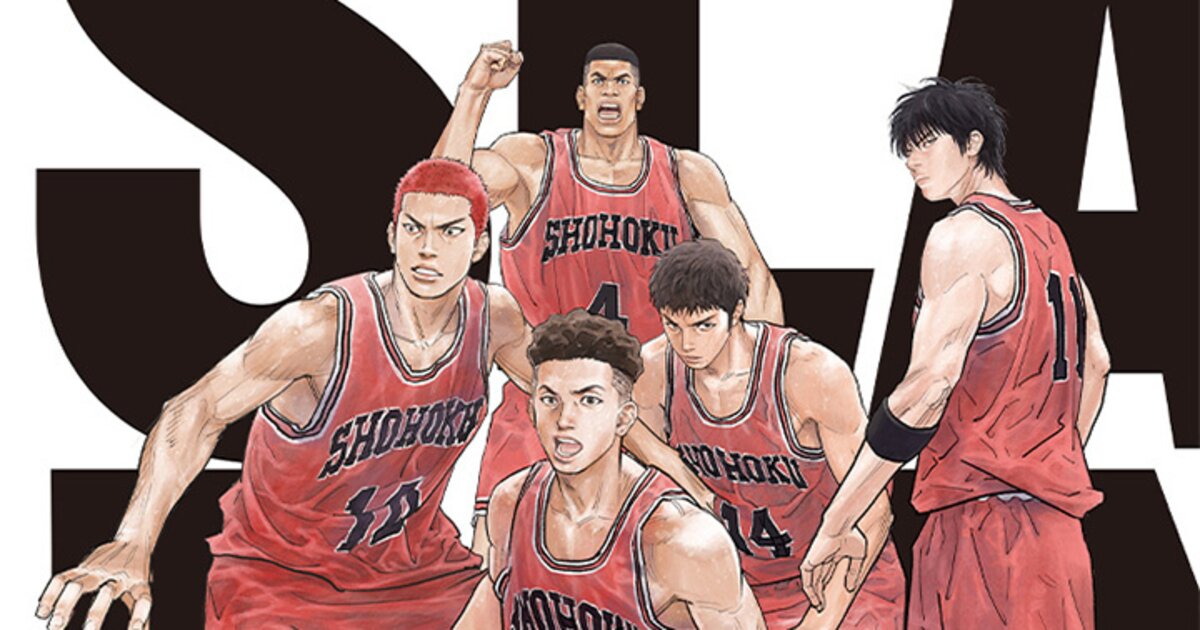 Upcoming anime film The First Slam Dunk has revealed a new poster!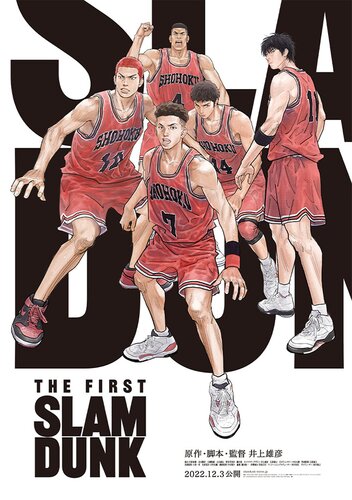 It was also revealed that Toei Animation will reveal new info at a special program that will be streamed via their official YouTube channel.
Created by Takehiko Inoue, Slam Dunk follows high school delinquent Sakuragi, who comes to love basketball after joining the club to impress a girl.
The First Slam Dunk will be the franchise's first new anime installment in 27 years, following 1995 anime film Slam Dunk: Howling Basketman Spirit!! Inoue is both directing the film and writing the screenplay.
The First Slam Dunk will premiere in Japan on December 3, 2022.
© I.T.PLANNING,INC.
© 2022 THE FIRST SLAM DUNK Film Partners
Source: The First Slam Dunk website 1, 2