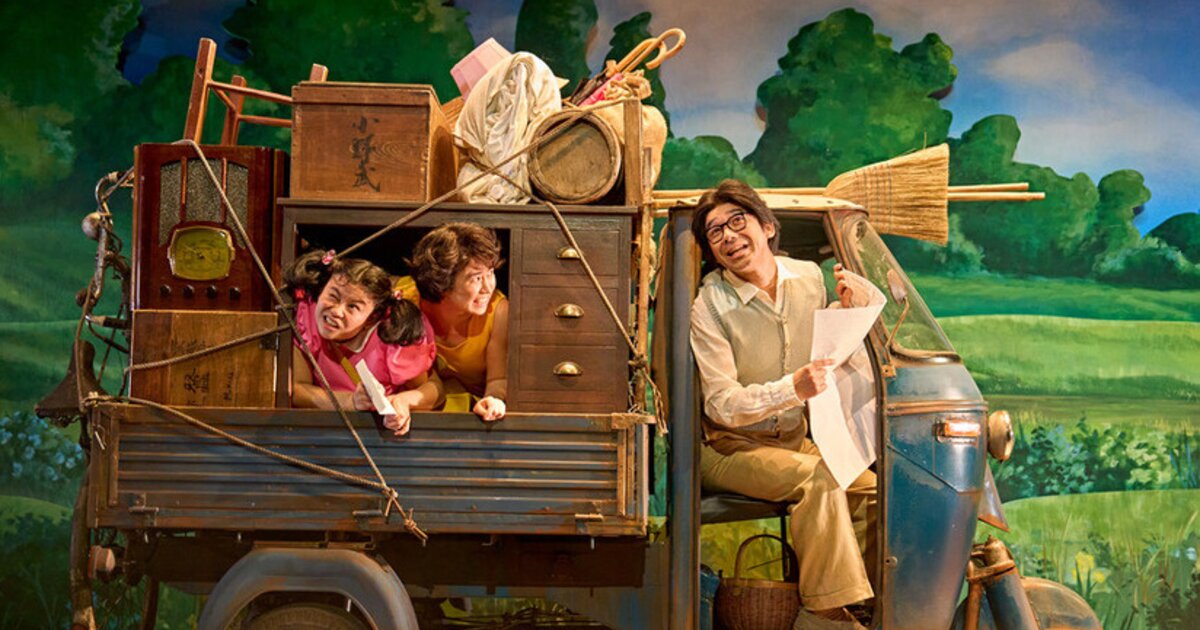 The Royal Shakespeare Company's stage adaptation of classic Studio Ghibli film My Neighbor Totoro has released a series of new snapshots!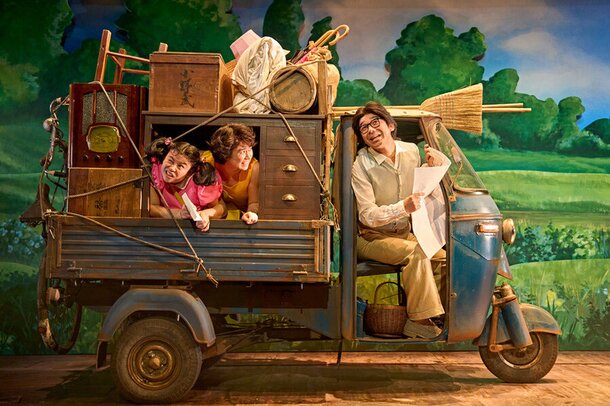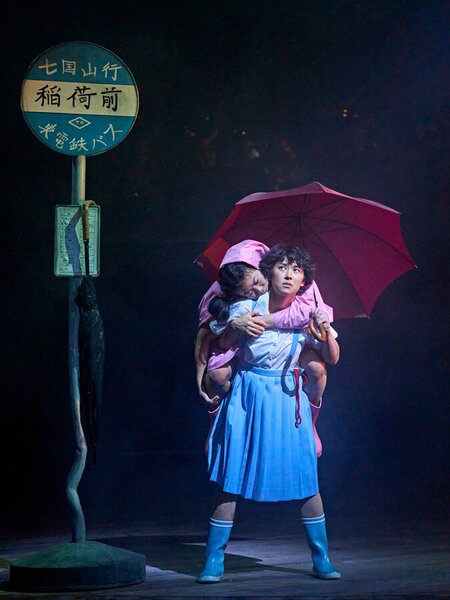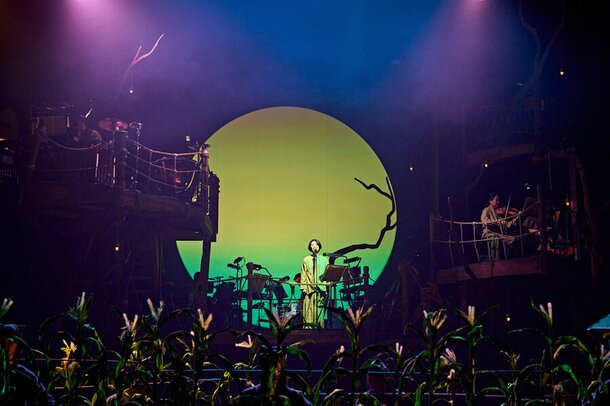 Premiered at The Barbican in London on October 8, 2022, the stage adaptation was proposed by composer Joe Hisaishi with the consent of Hayao Miyazaki. It is produced by the Royal Shakespeare Company (RSC) and Nippon TV.
While rare, this is not the first time Studio Ghibli's films have been brought to the stage. A stage play adaptation of Spirited Away was performed in Japan earlier this year, starring Kanna Hashimoto and Mone Kamishiraishi as Chihiro.
Directed by Hayao Miyazaki, My Neighbor Totoro was released in 1988. The story follows a pair of sisters who move to country and encounter magical creatures of the forest.
My Neighbor Totoro runs at The Barbican until January 21, 2022. Find more info at the RSC's official page.
©Studio Ghibli
Adapted with permission from Anime!Anime!