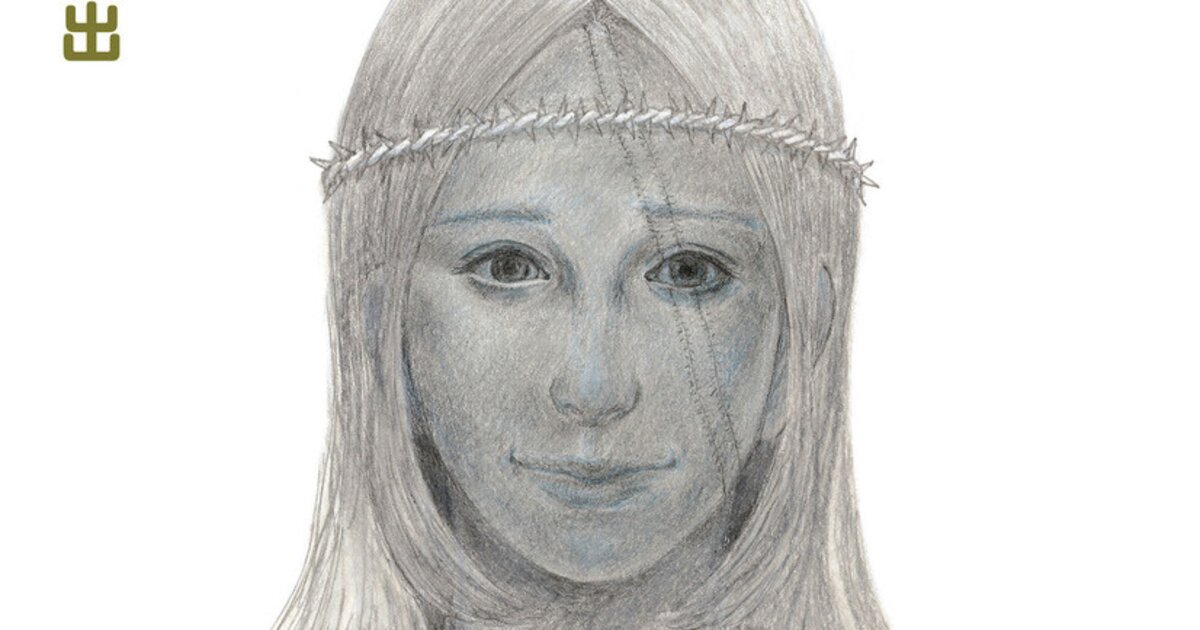 Fantasy manga Hunter x Hunter will be back on October 24 after a hiatus of three years and 11 months!
Author Yoshihiro Togashi went on hiatus in 2018, but went on to surprise manga fans in May 2022 by posting a photo with the caption "Four more chapters" via his very own Twitter account.
とりあえずあと4話。 https://t.co/OwoB4ljp1x">pic.twitter.com/OwoB4ljp1x

— 冨樫義博 (@Un4v5s8bgsVk9Xp) https://twitter.com/Un4v5s8bgsVk9Xp/status/1528987173927522304?ref_src=twsrc%5Etfw">May 24, 2022
Fans in Japan will be able to catch the latest developments with issue 47 of Weekly Shonen Jump, which will contain chapter 391 of Hunter x Hunter.
The manga's 37th volume will also go on sale in Japan on November 4, 2022.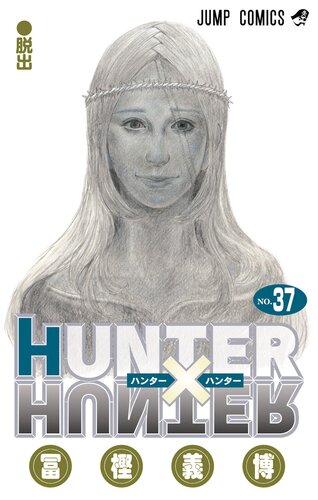 Hunter x Hunter debuted in Weekly Shonen Jump in 1998, becoming a hit series both in Japan and overseas. The story follows Gon Freecss, a boy aspiring to become a Hunter (elite beings who can track anything) just like his father while facing various obstacles alongside friends Leorio, Kurapika, and Killua.
The manga has frequently gone on hiatus due to Togashi's health issues and possibly other undisclosed reasons. His most recent one began on November 26, 2018, one month after the previous hiatus.
©P98-22
Adapted with permission from Anime!Anime!