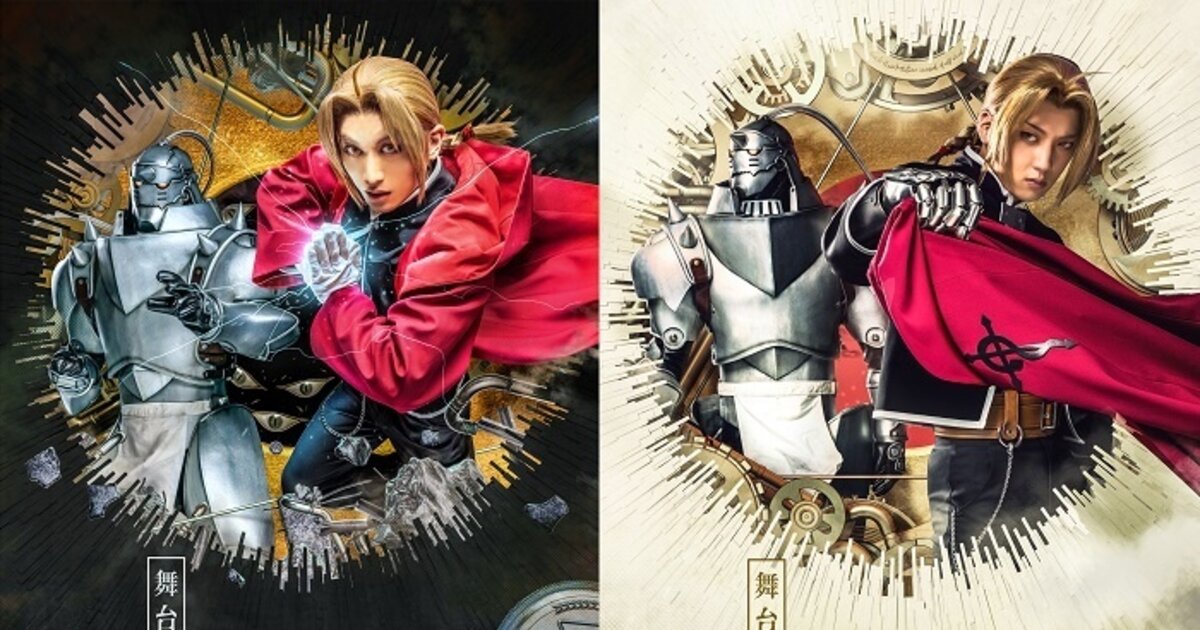 The iconic Fullmetal Alchemist franchise is expanding yet again with a play that will hit the stage in 2023!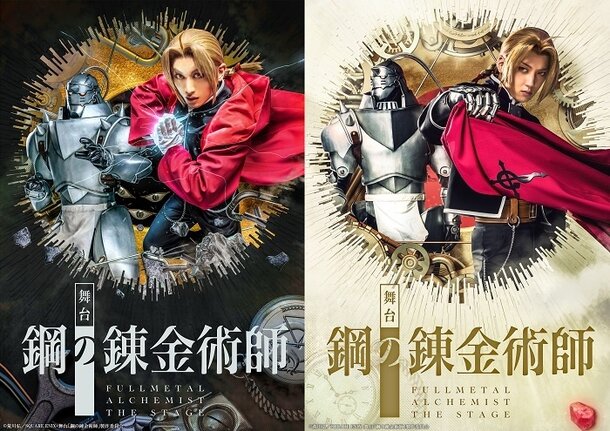 After debuting on March 8, the play will run in Osaka until March 12. It will then move on to Tokyo from March 17 to 26.
Sachiko Ishimaru is credited with the script and direction. Yohei Isshiki and Ryota Hirano have been double cast as Edward Elric.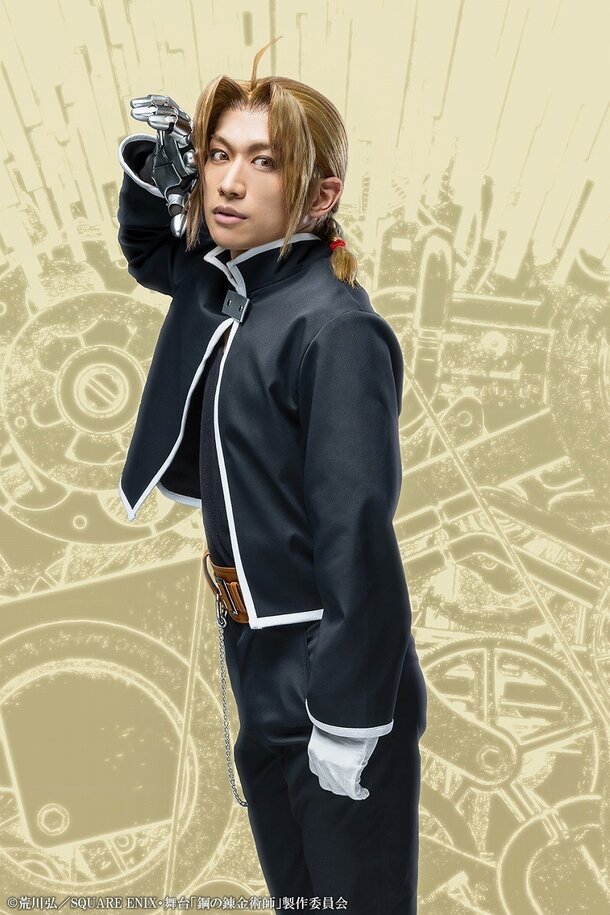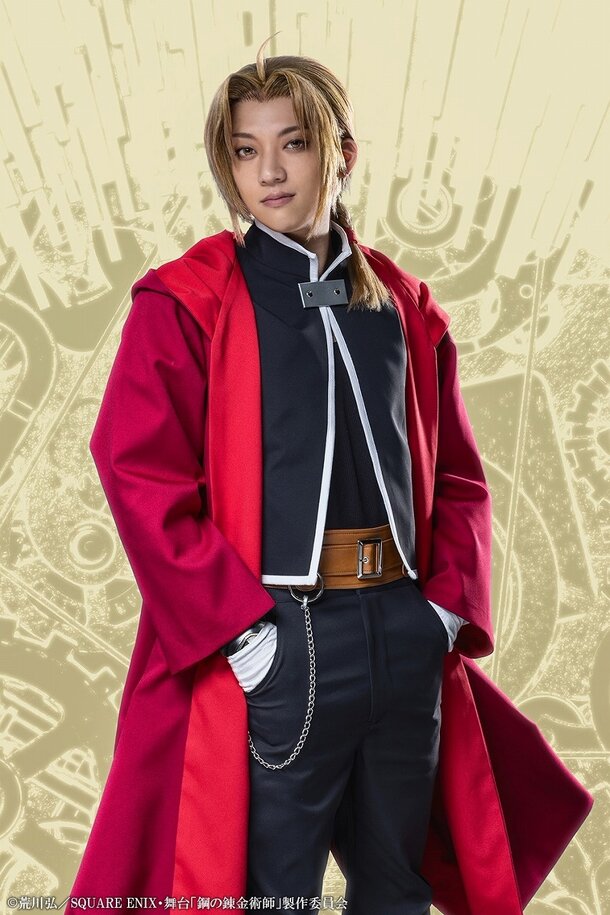 Other confirmed cast members include Shuto Mashima as Alphonse Elric, AKB48 member Rin Okabe as Winry Rockbell, and Jin Aoki and Takuma Wada as Roy Mustang.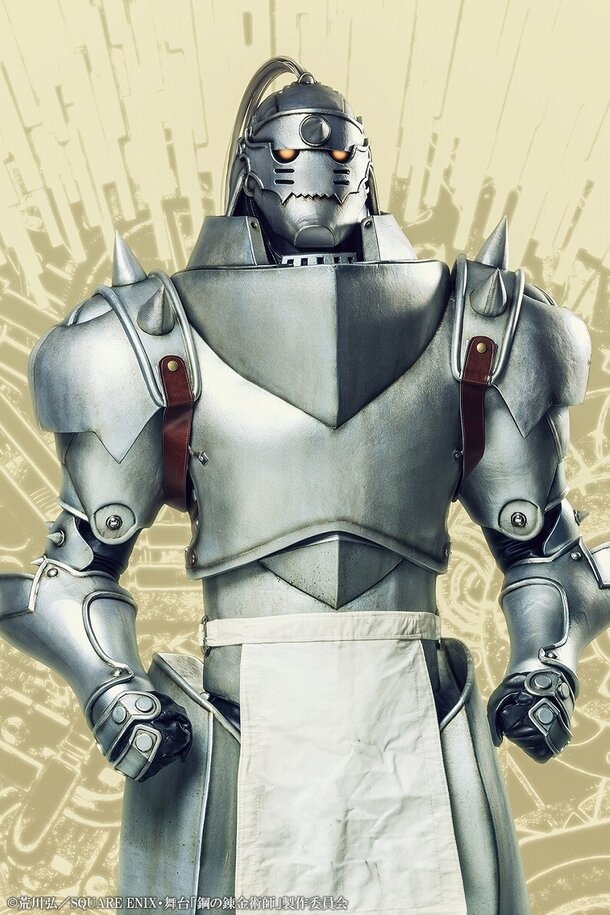 Fullmetal Alchemist began in 2001 as a manga series by Hiromu Arakawa, going on to sell over 80 million volumes worldwide. It was also adapted into popular TV anime series and anime films.
The story follows alchemist brothers Edward and Alphonse Elric, who lose their mother and parts of their bodies to a failed alchemy attempt. After this, they set out to restore themselves by finding the legendary Philosopher's Stone.
The franchise includes multiple anime series, anime and live action films, video games, and more. However, this is its first ever stage adaptation.
Fullmetal Alchemist's stage play adaptation will run at Osaka's Shin-Kabukiza theater from March 8 to 12 and at Tokyo's Nippon Seinen-kan Hall from March 17 to 26, 2022.
©Hiromu Arakawa/SQUARE ENIX, Fullmetal Alchemist Stage Play Production Committee
Adapted with permission from SPICE