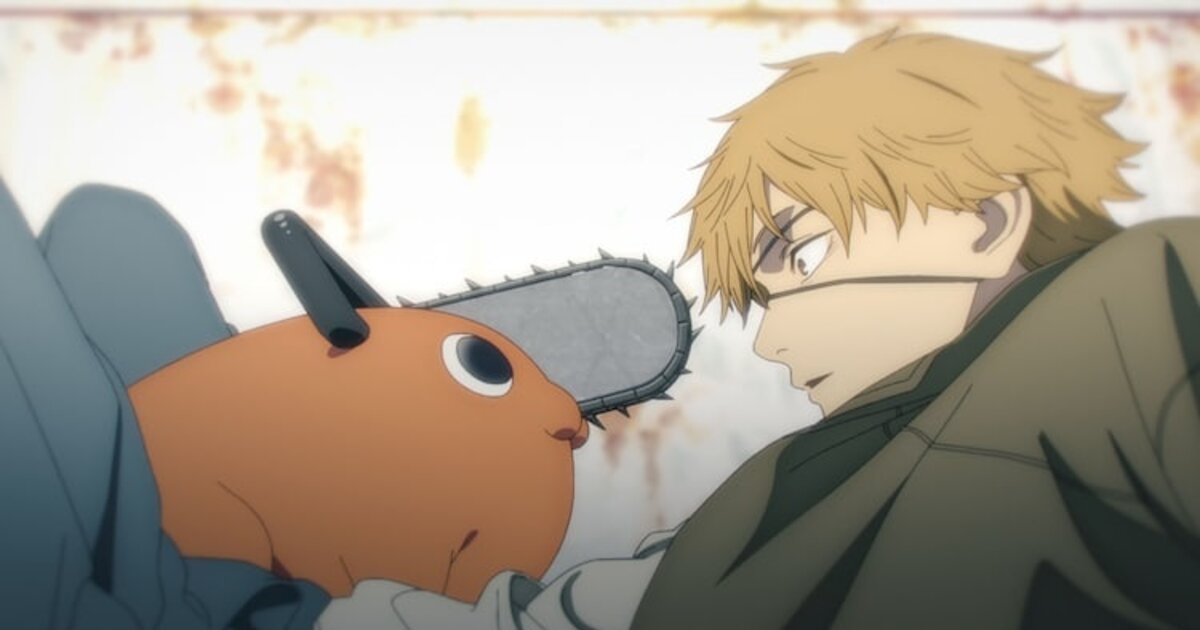 Upcoming horror anime Chainsaw Man has released a trailer that teases both touching and gory moments from the first episode!
Set to air on October 12, the series premiere will introduce penniless devil hunter Denji and his faithful dog Pochita, who is also the Chainsaw Devil. A terrible betrayal leads to Denji's demise, only for him to get a second chance by making a contract with Pochita, which transforms him into Chainsaw Man.
The anime's cast members include Kikunosuke Toya as Denji, Shiori Izawa as Pochita, Tomori Kusunoki as Makima, Shogo Sakata as Aki Hayakawa, and Fairouz Ai as Power.
Chainsaw Man is based on Tatsuki Fujimoto's horror manga, which was originally serialized from 2018 to 2020, with Part 2 also coming out in July 2022. Other recent projects include one-shot manga titles Look Back, Goodbye, Eri and Futsu ni Kiitekure.
Chainsaw Man will air in Japan from October 12, 2022. It will also be available to watch as a simulcast at Crunchyroll.
©Tatsuki Fujimoto/Shueisha, MAPPA
Source: MAPPA YouTube channel