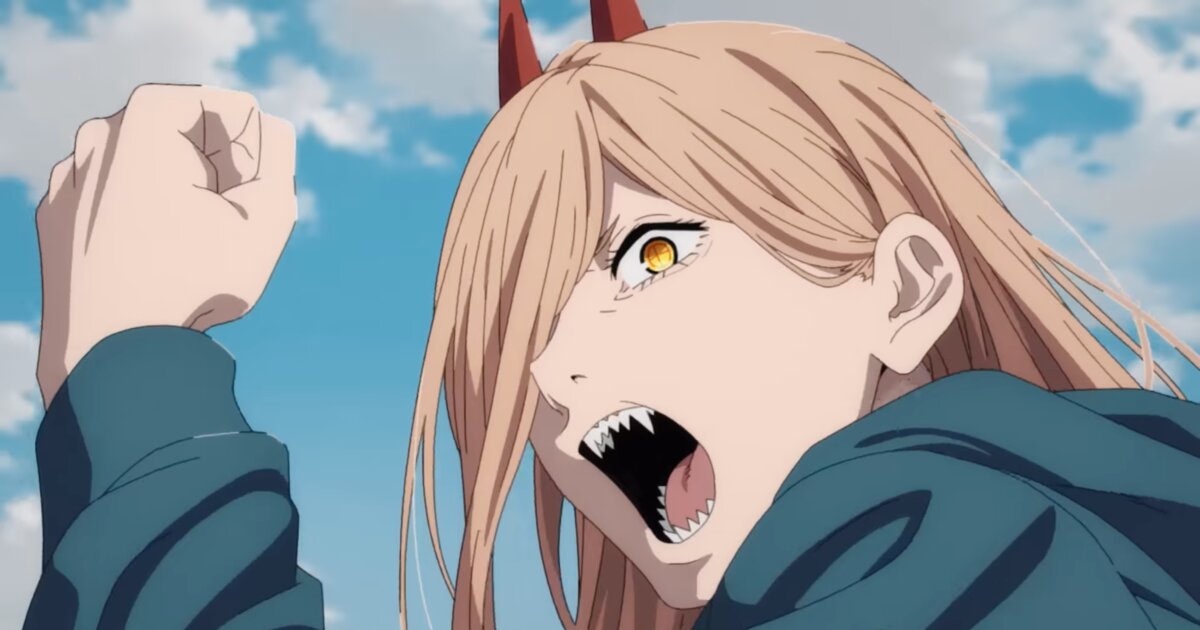 Horror anime Chainsaw Man is teasing its second episode just a few hours before it's released!
Titled "Arrival in Tokyo," the episode will be available for overseas fans via Crunchyroll, who will release it at 9:00 am on October 18, 2022.
Based on Tatsuki Fujimoto's horror manga, Chainsaw Man follows a young man named Denji who becomes a devil hunter in order to pay off his dead father's debts to the yakuza. After falling victim to a plot by the yakuza, he merges with his demon dog Pochita to become Chainsaw Man.
The manga was originally serialized from 2018 to 2020, with Part 2 also coming out in July 2022. Fujimoto's other recent projects include one-shot manga titles Look Back, Goodbye, Eri and Futsu ni Kiitekure.
Source: MAPPA YouTube channel