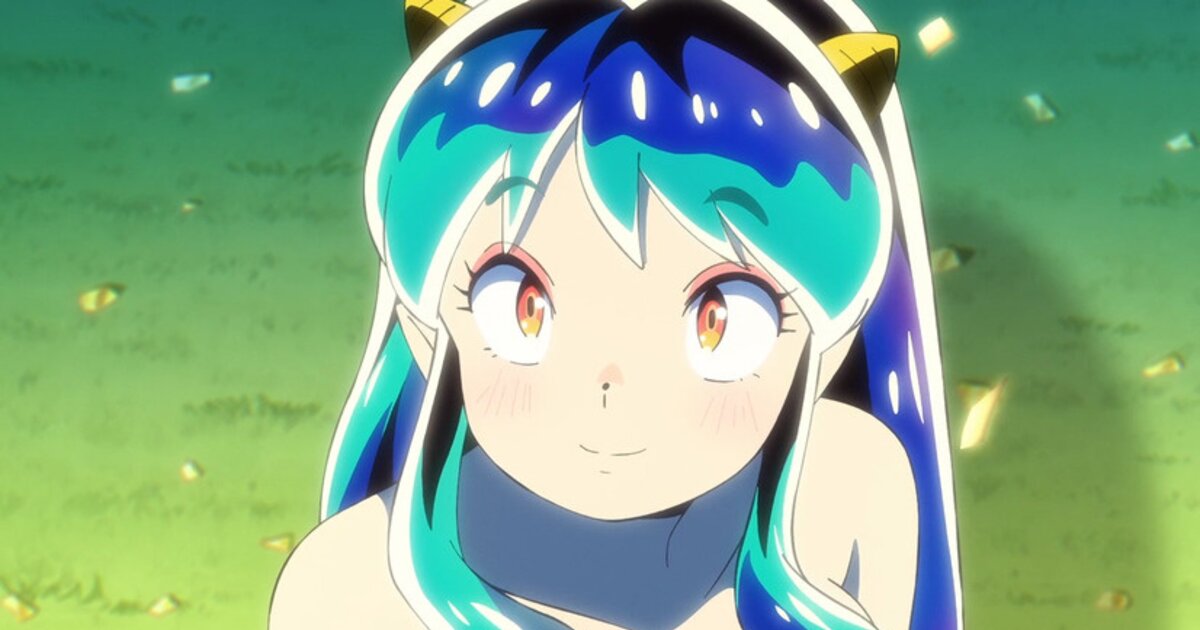 Urusei Yatsura's upcoming reboot has released its latest trailer, which features the show's opening and ending theme songs!
Both performed by MAISONdes, the opening theme song is "AIUE feat. Minami, SAKURAmoti," while the ending theme song is "Tokyo Shandy Rendezvous feat. Kaf, Tsumiki."
Adapted from Rumiko Takahashi's classic manga series, Urusei Yatsura follows a high school boy named Ataru Moroboshi, who is selected as the human player in a game of tag instigated by aliens known as Oni. If Ataru can successfully touch the horns of Lum, the daughter of the invasion's leader, the aliens will let humanity go free.
Set to run for four cours, the new anime adaptation will adapt selected stories from the original manga. Confirmed cast members include Hiroshi Kamiya as Ataru, Sumire Uesaka as Lum, Maaya Uchida as Shinobu Miyake, Mamoru Miyano as Shutaro Mendo, and Katsuyuki Konishi as Rei.
Hideya Takahashi and Yasuhiro Kimura will direct at David Production with series composition by Yuko Kakihara and character designs by Naoyuki Asano.
Urusei Yatsura airs in Japan from October 14, 2022.
©Rumiko Takahashi, Shogakukan/Urusei Yatsura Production Committee
Adapted with permission from Anime!Anime!