Following its recent reveal alongside other big games for this month, Hanx101 Trivia () from BlueLine Studios has gone live on Apple Arcade as a new Apple Arcade Original game. Hanx101 Trivia competitive trivia matches, wildcards to power up across tons of trivia questions, a new fact daily, and more. This is Tom Hanks' first mobile game. September is starting out very strong already. I'm not much of a trivia game fan, but this is a very interesting get as an Apple Arcade exclusive. Check out the official website here for more gameplay videos and screenshots.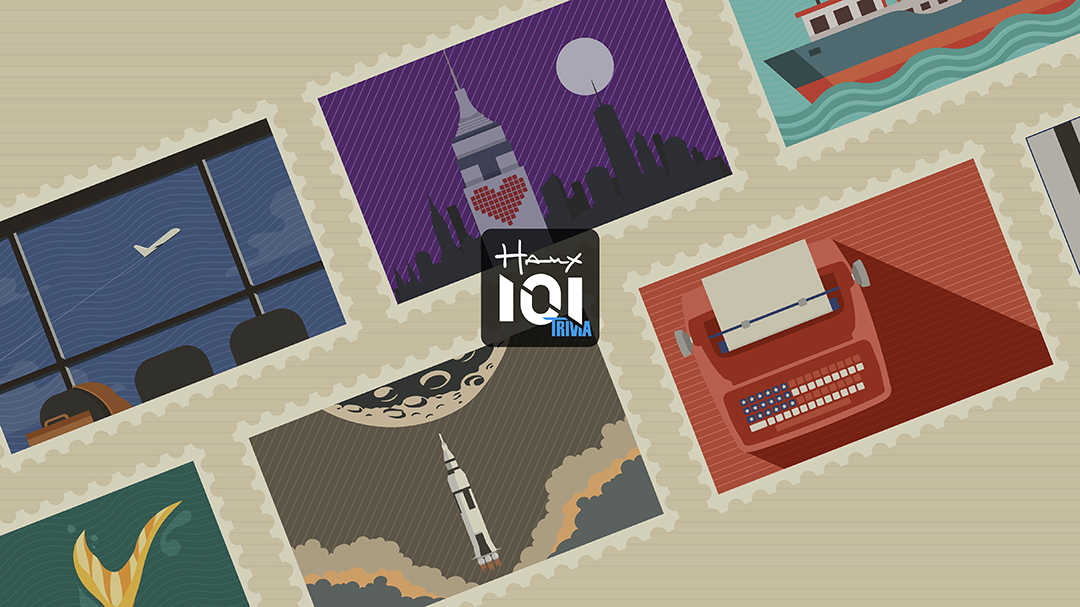 Alongside today's new release, a few notable Apple Arcade games have gotten big updates. LEGO Star Wars: Castaways has a new event based on Star Wars: The Bad Batch's commando team with minifigure parts, sandcastles, and more. Pac-Man Party Royale Festival Season 2 is now live with support for the next two festivals. This update has support for the new Soccer maze theme coming in season 3, new goals added to the festival mode, private party invites through messaging on iOS and macOS, and more. Fruit Ninja Classic+ brings in eight blade powers with more coming soon.
Angry Birds Reloaded has added new golden eggs, 8 slices of mooncake, 45 new levels, and more. SP!NG has added in 18 new rush levels as the second chapter of Rush Mode. Super Leap Day version1 1.7 lets you face off against others in splitscreen mode on tvOS and macOS with the iOS and iPadOS versions supporting play between devices. This update also has a new trophy room. With the updates out of the way, check out our forum threads for Hanx101 Trivia here, Angry Birds Reloaded here, LEGO Star Wars: Castaways here, Super Leap Day here, Pac-Man Party Royale here, and SP!NG here. For all other Apple Arcade related things, check out our dedicated Apple Arcade forum for discussion on the service and every game included here. What do you think of this month's upcoming games?