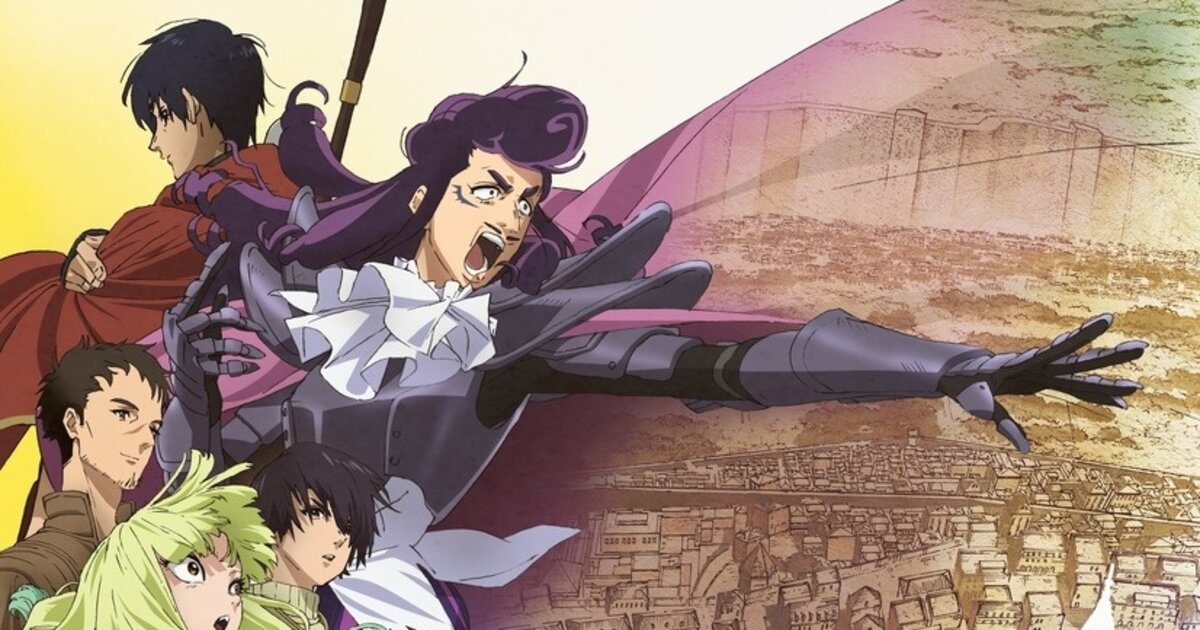 Fantasy anime To Your Eternity has announced that its second season will air from October 23!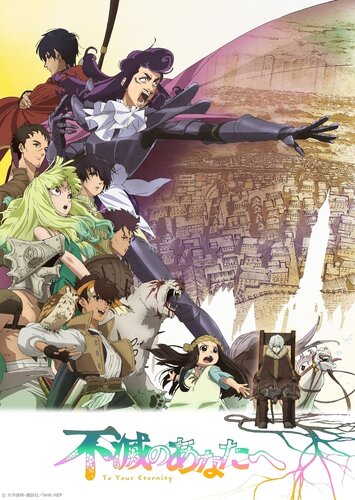 In addition to the airdate, the main visual and additional cast members were also revealed.
Tomori Kusunoki will be joining the cast as Hisame alongside Mitsuki Saiga as Kahaku and Takehito Koyasu as Bonchien. Reiji Kawashima will reprise his role as Fushi, while Kenjiro Tsuda will return as The Beholder.
Adapted from Yoshitoki Oima's manga series, To Your Eternity follows a mysterious otherworldly being who comes to Earth and goes on to discover what it is to be truly human.
The first season of the TV anime aired from April to August 2021.
To Your Eternity Season 2 will air from October 23, 2022.
©Yoshitoki Oima, Kodansha/NHK, NEP
Adapted with permission from Anime!Anime!