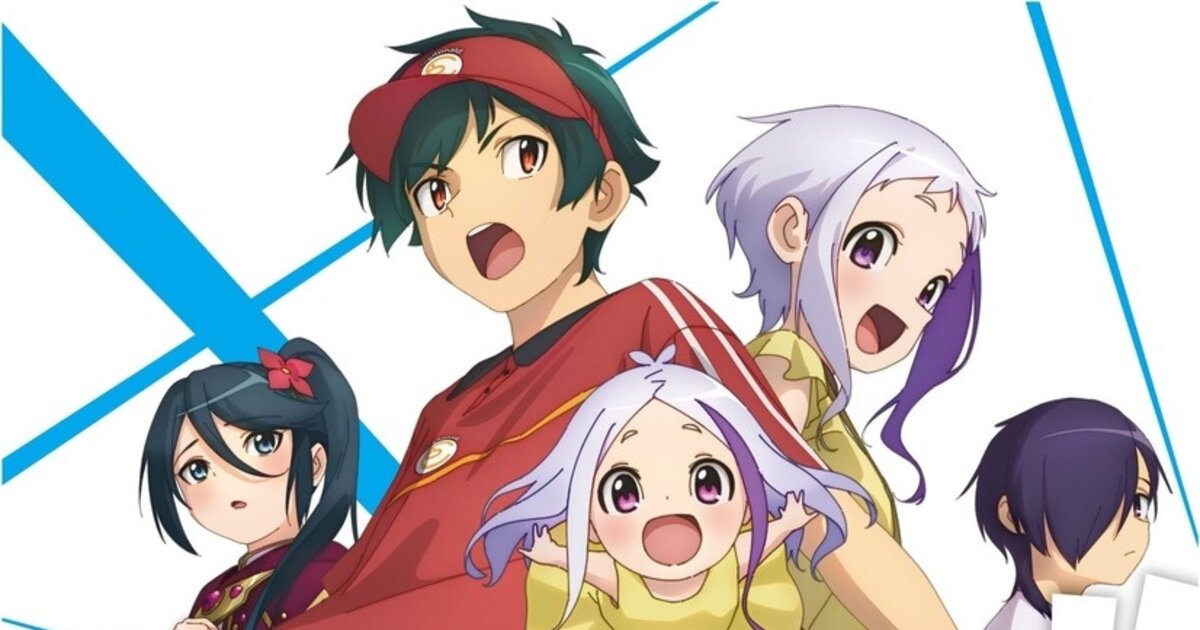 Comedy anime The Devil Is a Part-Timer! is set to return with a sequel to its second season in 2023!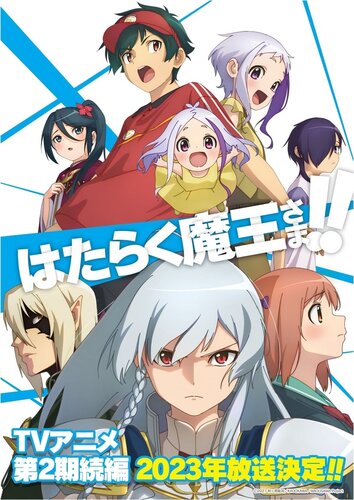 In addition to familiar faces like Sadao, the newly released visual features a new character named Acieth Alla.
Based on the light novel series written by Satoshi Wagahara with illustrations by Oniku, The Devil Is a Part-Timer! follows a Demon Lord who has resorted to working at a fast food restaurant in contemporary Japan after his defeat at the hands of the hero Emilia.
The first season of the TV anime adaptation aired from April to June 2013. Titled The Devil Is a Part-Timer!!, the second season aired from July to September 2022.
©2021 Satoshi Wagahara/KADOKAWA/MAOUSAMA Project
Adapted with permission from Anime!Anime!