Following its announcement last week, Playdigious' amazing mobile conversion of Dotemu's Streets of Rage 4 ($6.99) has been updated on iOS and Android with online multiplayer support. This lets you team up with one more person and play in most of the in-game modes together. This update also adds Battle Mode. Playdigious announcement for multiplayer last week confirmed that the online will have crossplay between iOS and Android. The update began rolling out about an hour ago on both iOS and Android. Check out a screenshot from the update below: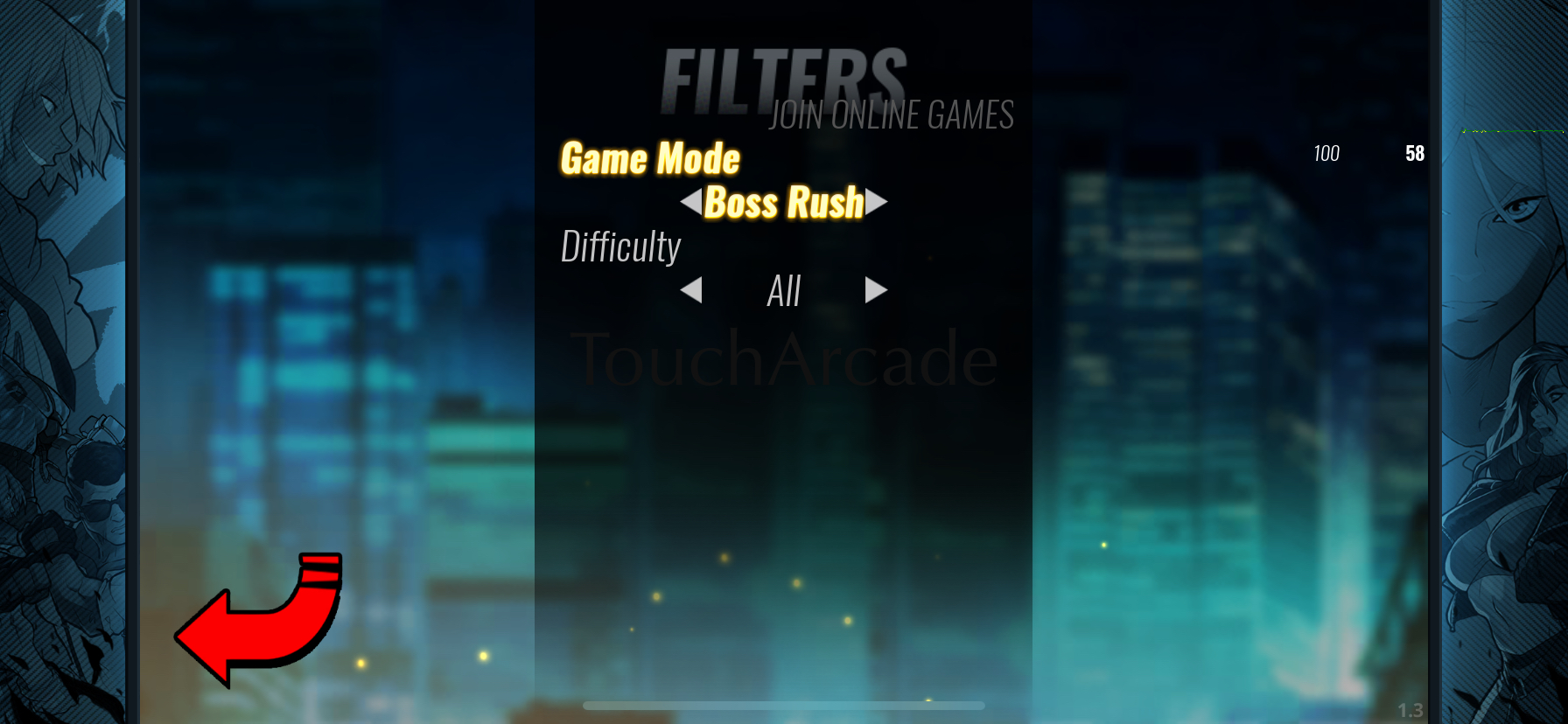 If you haven't gotten it yet, grab Streets of Rage 4 on the App Store for iOS here or Google Play for Android here at a 30% discount until September 19 to celebrate the update. The
Streets of Rage 4 – Mr. X Nightmare is priced at $2.99 on iOS and Android. We featured it is our Game of the Week when it launched. I also reviewed it and compared to other versions. Read that here. If you missed it, read my long interview with Playdigious covering this release and more here. Have you played Streets of Rage 4 and the Streets of Rage 4 – Mr. X Nightmare DLC on mobile yet?