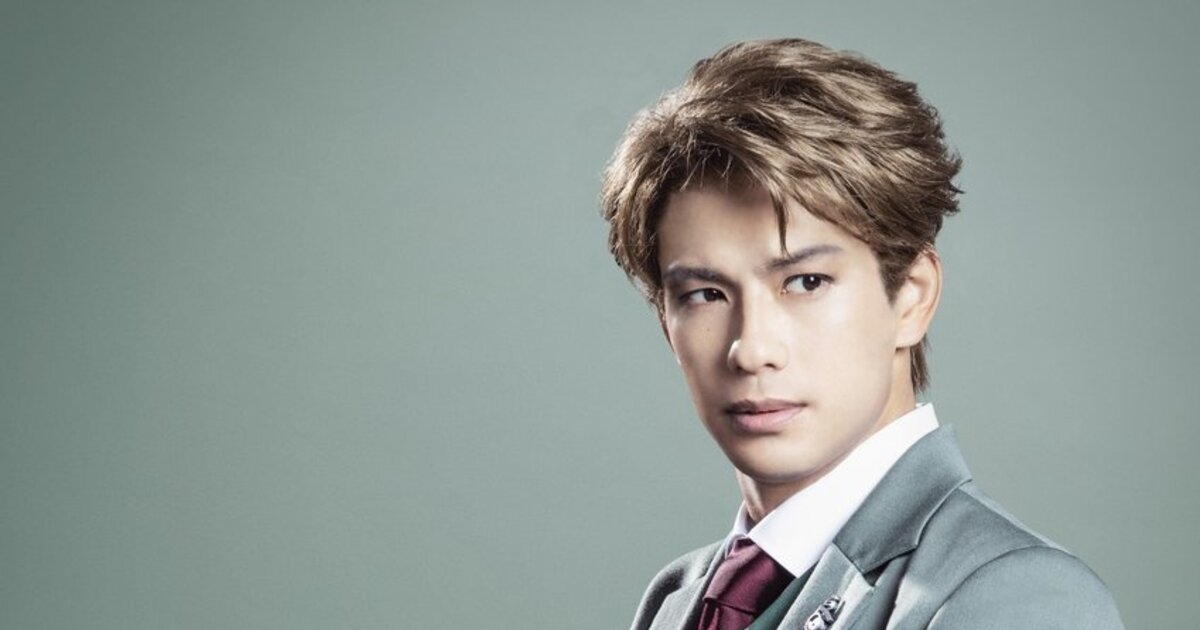 The musical adaptation of hit comedy anime Spy x Family has revealed casting and visuals in addition to its March 8 debut!
Loid Forger will be played by Win Morisaki and Hiroki Suzuki.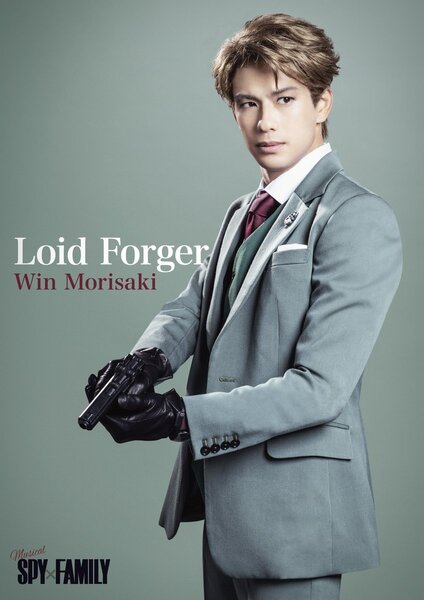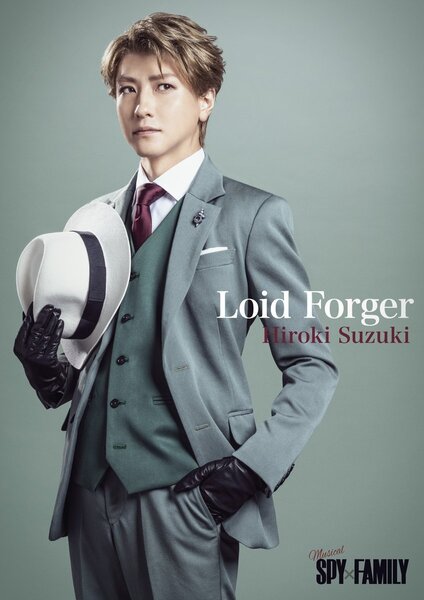 Yor Forger will be played by Fuka Yuzuki and Mirei Sasaki.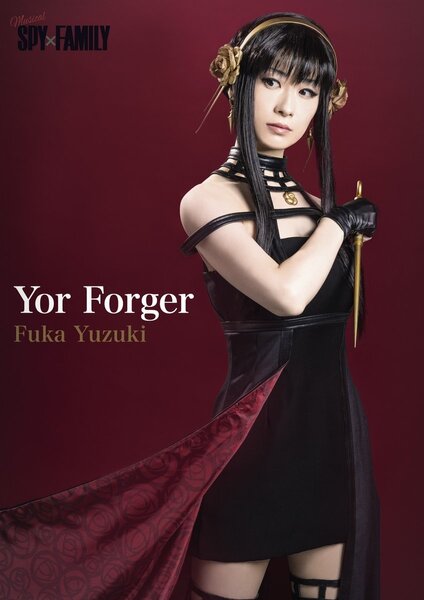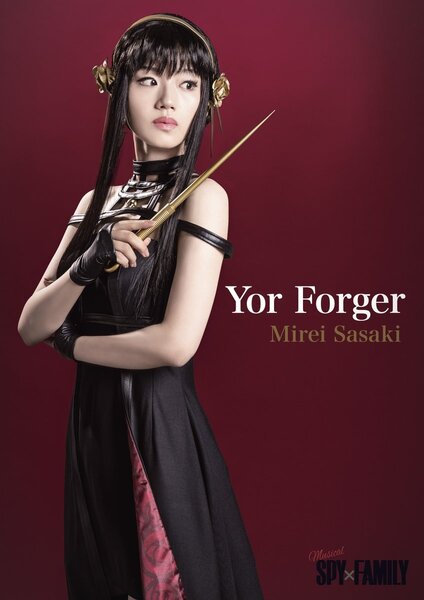 Other confirmed cast members include Kurumu Okamiya and Tsubasa Takizawa as Yuri Briar, Nonoka Yamaguchi as Fiona Frost, Kento Kinouchi as Franky Franklin, Soma Suzuki as Henry Henderson, and Manato Asaka as Sylvia Sherwood.
However, popular character Anya is yet to be cast.
After its run in Tokyo from March 8 to 29, the musical will also visit Hyogo in April and Fukuoka in May.
Adapted from Tatsuya Endo's manga series, Spy x Family revolves around a spy codenamed Twilight, who is ordered to create a fake family to facilitate his latest mission. Unbeknownst to him, however, the woman he chooses as his "wife" is actually an assassin, the little girl he "adopts" is a telepath, and even the family dog has the ability to predict the future.
The TV anime series premiered in Japan on April 9, 2022, with Part 2 set to follow from October 1, 2022.
Source: Spy x Family musical Twitter