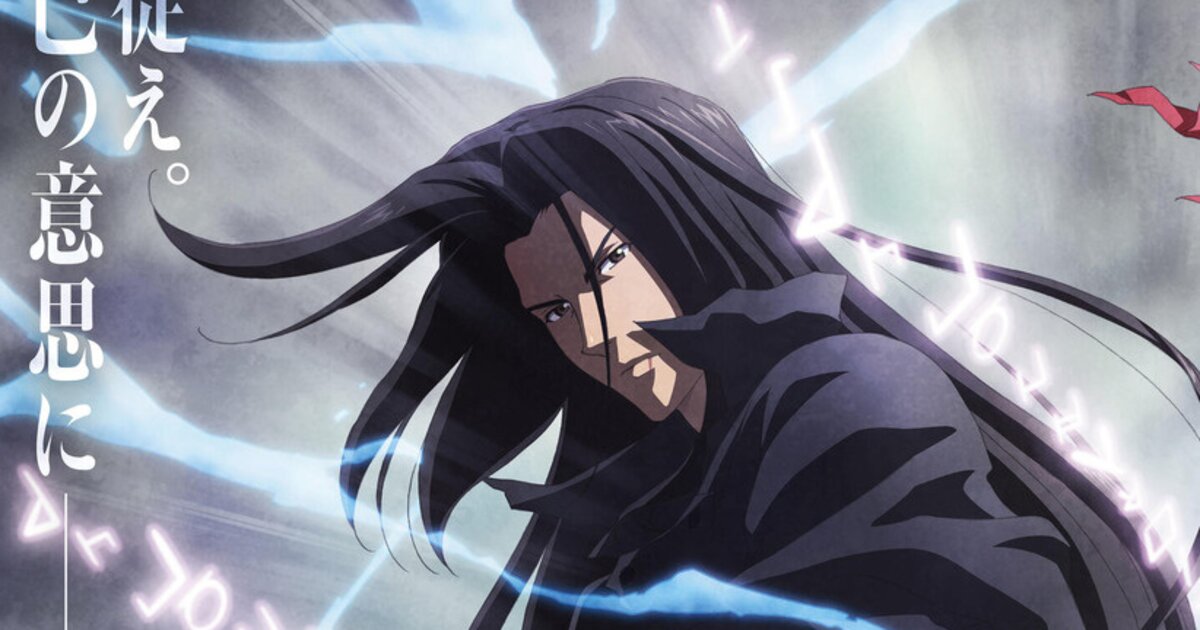 Action anime Sorcerous Stabber Orphen has confirmed that Season 3 will air in January, in addition to revealing a teaser trailer, visual, and additional cast!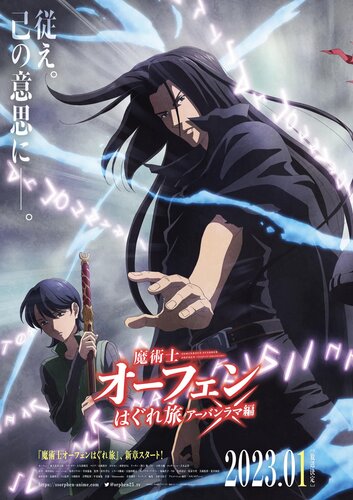 Voice actors Daisuke Ono and Shiki Aoki will be joining the cast as Ed and Lottecia respectively.
Based on the light novel series by Yoshinobu Akita with illustrations by Yuya Kusaka, Sorcerous Stabber Orphen follows Orphen, who was once a promising sorcerer at the Tower of Fang but has since become a backstreet moneylender. Now, he has come to the city of Totokanta in search of his foster sister-turned-monster, Azalie.
Sorcerous Stabber Orphen will air in Japan from January 2023.
©Yoshinobu Akita, Yuuya Kusaka, TO Books/Sorcerous Stabber Orphen 2023 Production Committee
Adapted with permission from Anime!Anime!