Available now on iOS and Android, One Punch Man – The Strongest lets players experience the popular Japanese anime series in a new way on mobile. The RPG features strategic turn-based combat along with over 60 characters, including both heroes and villains that players can collect from the original series. There's also a variety of game modes to tinker around with.
One Punch Man – The Strongest follows the narrative of Saitama and his struggles with a villain-filled world. The only problem is that he often defeats them with a single punch – and what's the challenge in that?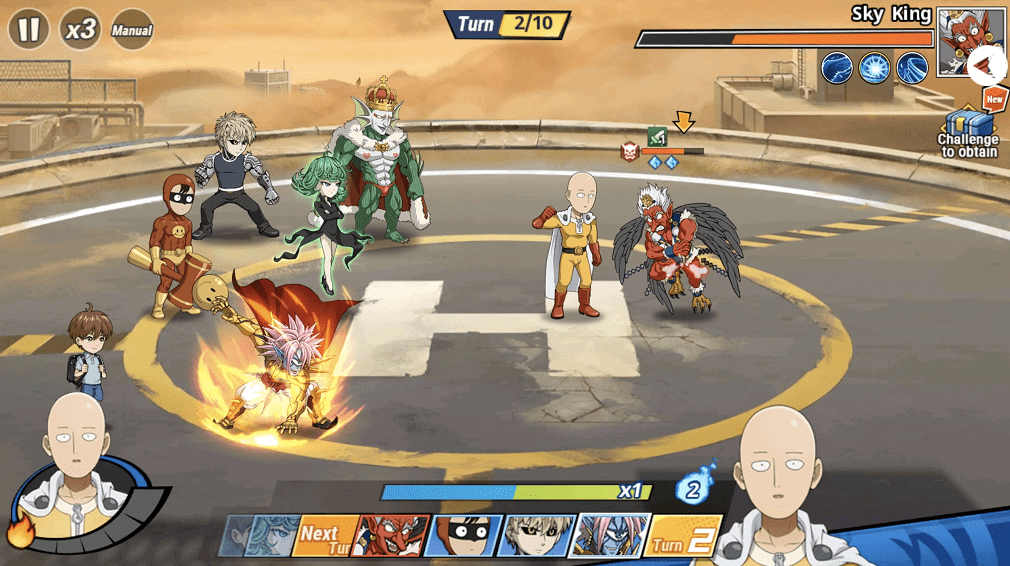 The game is adapted from the original creation of ONE and Murata Yuusuke. Characters have their own special abilities that can help you out in a pinch during intense battles. They also have various types, tiers and factions, and you can put together the best lineup of 6 characters to ensure victory.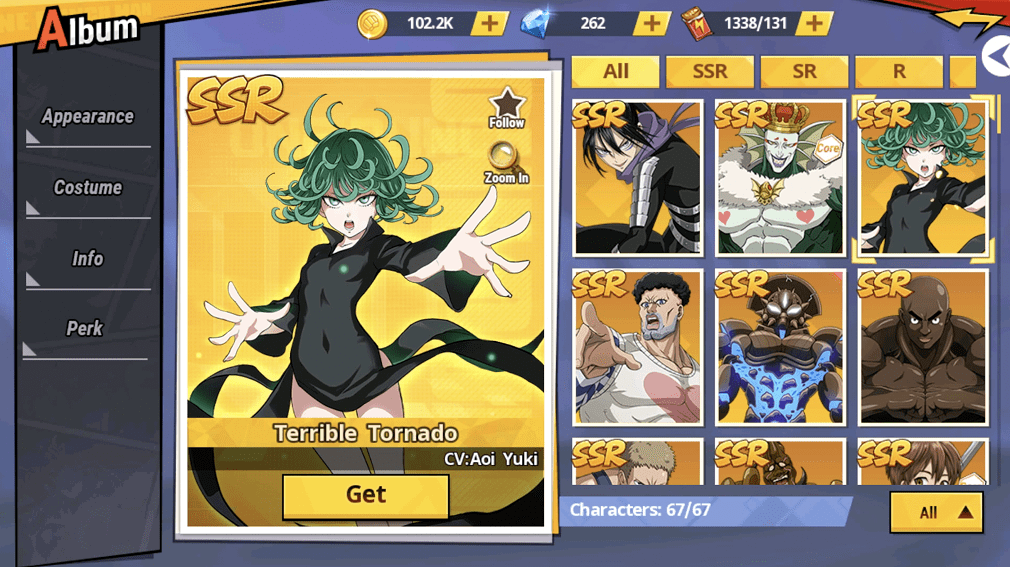 In combat, you can take advantage of formation buffs for sweeping victories. Additionally, you can aim to fill the One Punch Gauge with basic attacks and ultimate skills. There are plenty of exciting game modes to explore in the game. Besides the main story mode, you can participate in multiplayer team battles, enjoy mini-games, and even collect figurines to gain extra bonus effects.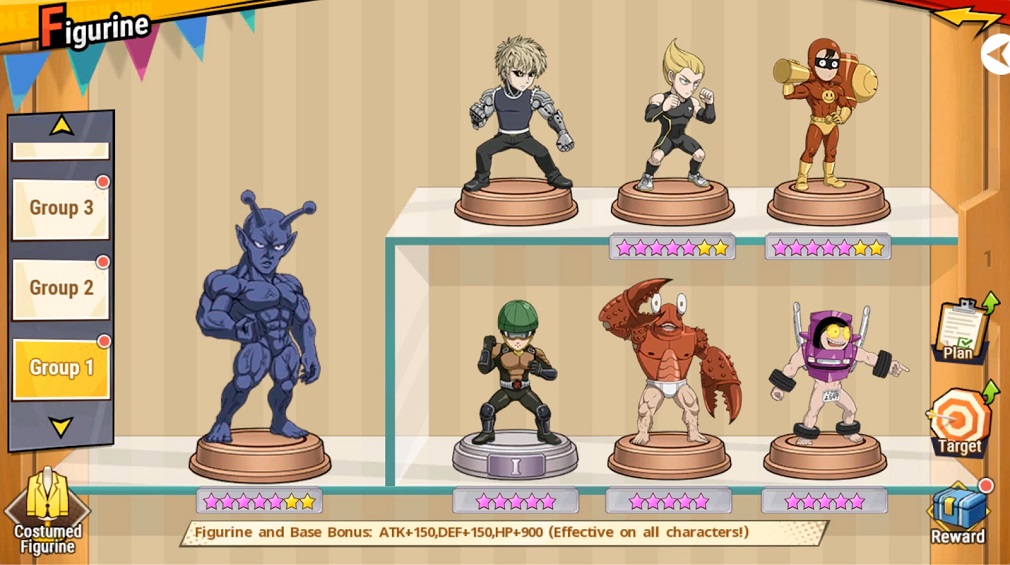 If you can't wait to play the game, you can download One Punch Man – The Strongest on the iOS App Store and on the Google Play Store today.
©ONE, Yusuke Murata/SHUEISHA, Hero Association HQ
Sponsored Content
This article is sponsored content written by TouchArcade and published on behalf of MOONTON Games to promote the official launch of One Punch Man – The Strongest. For questions or comments, please email ads@toucharcade.com