After hitting more than a million pre-registrations, Infinite Magicraid is now officially out on iOS and Android. DHGames' strategic 3D RPG on mobile lets players engage in turn-based combat using varied cards across different factions and formations.
In Infinite Magicraid, players can expect to collect more than 200 heroes across ten varied factions. The best combinations of characters in your lineup can boost your battle prowess depending on faction bonuses and each hero's unique skills. You can also marvel at the stunning 3D models of the heroes in your collection, then immerse yourself in the thrilling narrative of the game as you embark on an epic journey across a magical world.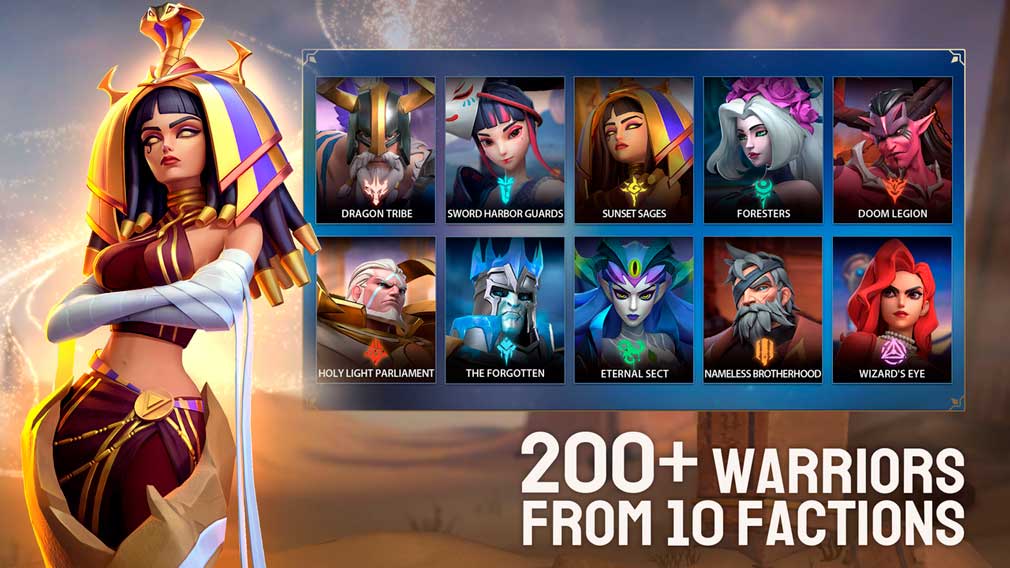 Players can use a single account to switch between iOS and Android platforms. There are various dungeons to explore, mini-games to try out, raid dungeons to challenge and roguelike maps to take on, as well as Arena and Guild War elements for more social players. The idle gameplay keeps things relaxing and low-pressure as well.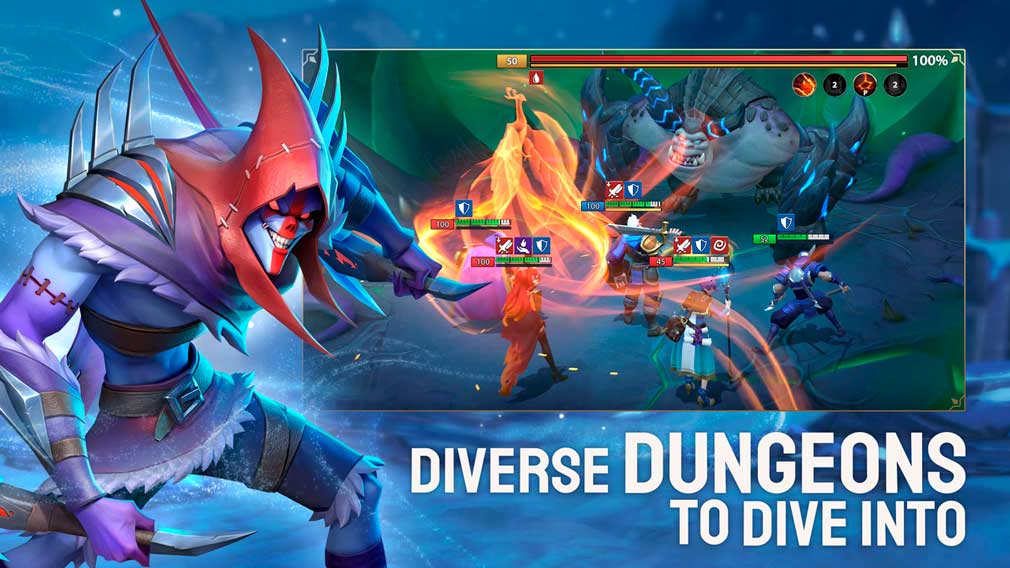 If you're eager to get your slice of the pie, you can download Infinite Magicraid on the official website today. You can also check out the latest heroes and content updates via the official YouTube channel. Free diamonds, coins and runes are up for grabs for free with the "IM777" gift code! And Join Infinite Magicraid Star Event now! $100,000 Prize Pool awaits you to grab!
Sponsored Content
This article is sponsored content written by TouchArcade and published on behalf of DHGames to promote the launch of Infinite Magicraid. For questions or comments, please email ads@toucharcade.com