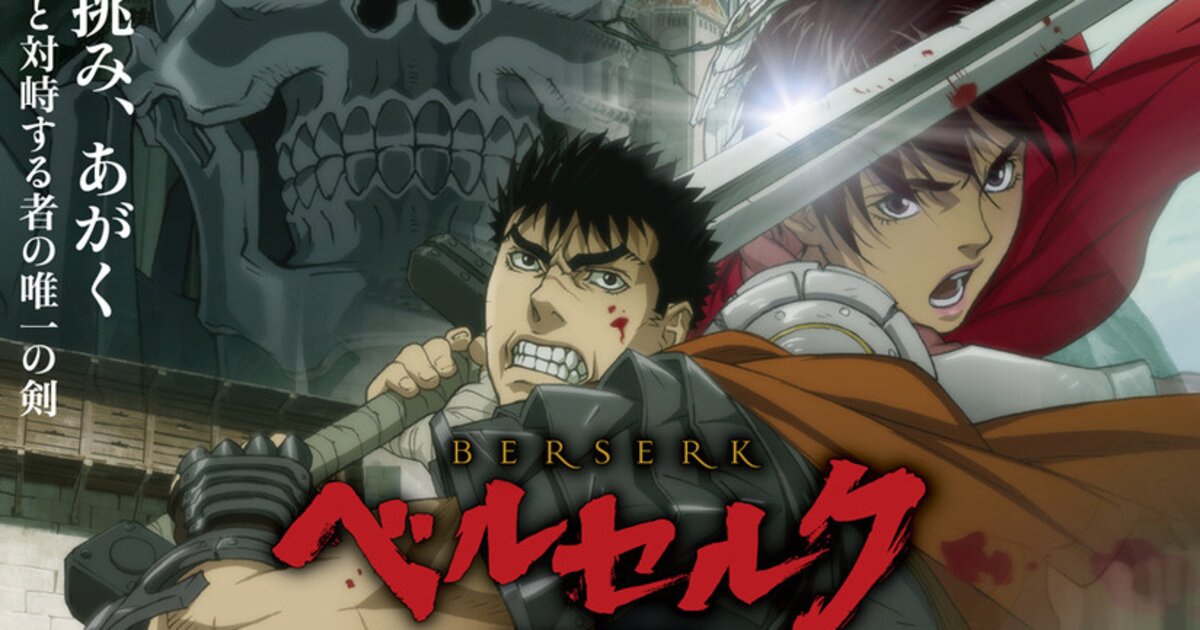 Dark fantasy anime Berserk will be back on October 1 with the remastered version of the original Golden Age Arc film trilogy!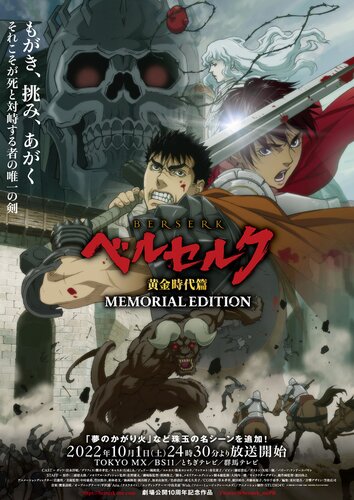 In addition to the premiere date, a new trailer and key visual were revealed. Plus, fans can get another peek at new scenes that will be included, including emotional moments from "Bonfire of Dreams."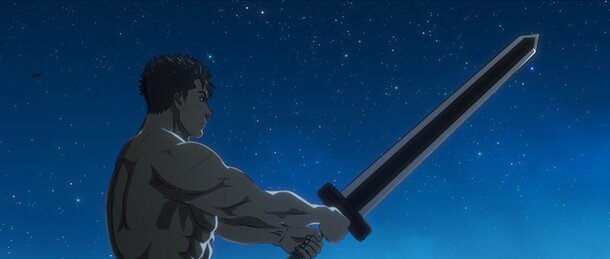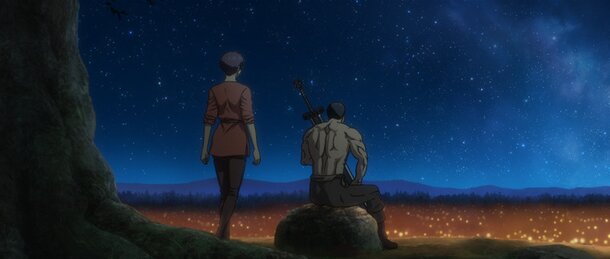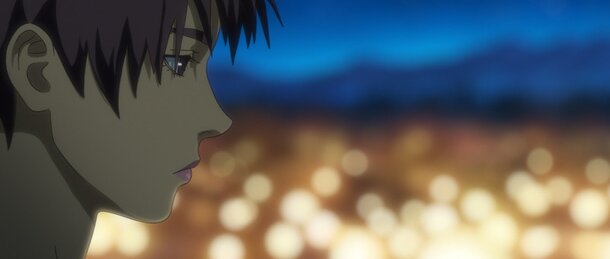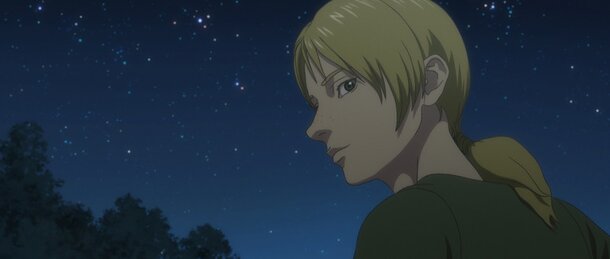 The trilogy began in February 2012 with I: The Egg of the King, followed by II: The Battle for Doldrey in June 2012 and III: The Advent in February 2013. The story adapts the manga's Golden Age arc, in which Guts encounters the Band of Hawks, setting in motion his bitter feud against Griffith and the Apostles.
Billed as a "memorial edition," the remastered version will air on TV in Japan. As well as additional scenes, it will showcase new songs by Susumu Hirasawa and Shiro Sagisu. Mika Nakashima will perform the ending theme song, "Wish."
Berserk: The Golden Age Arc: Memorial Edition will air in Japan from October 1, 2022.
©Kentaro Miura, Studio Gaga/Hakusensha
©Kentaro Miura (Studio Gaga), Hakusensha/BERSERK FILM PARTNERS
Adapted with permission from Anime!Anime!