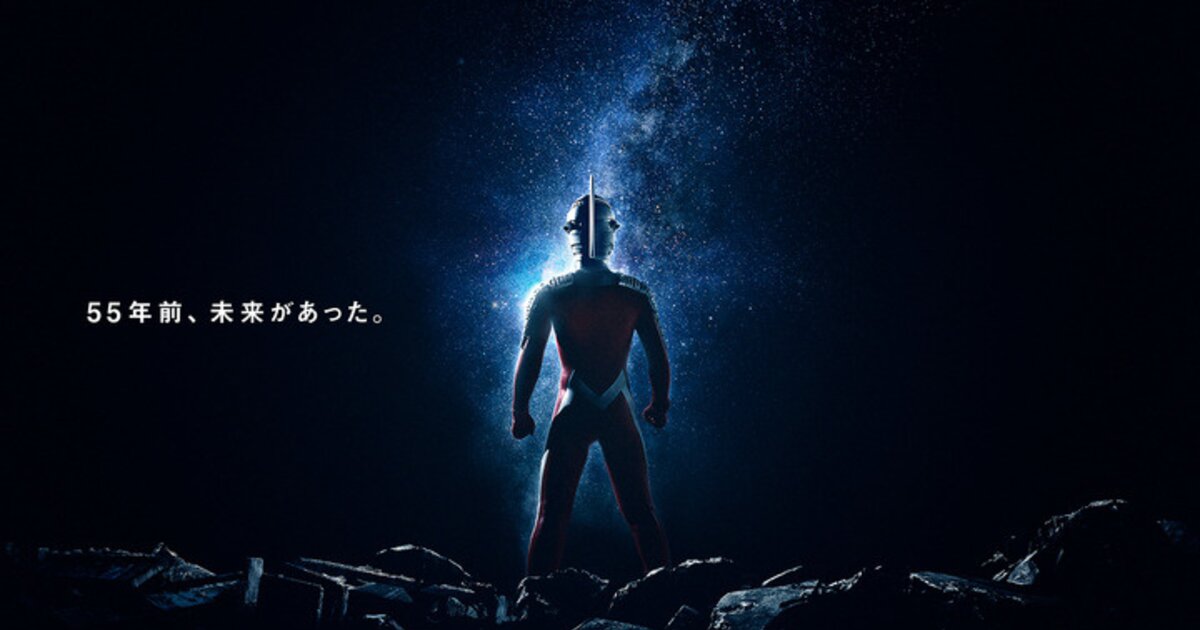 Classic tokusatu show Ultraseven has released a logo and poster for a 55th anniversary project set to begin in October!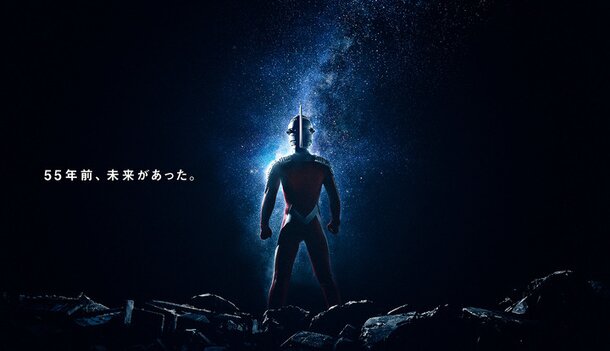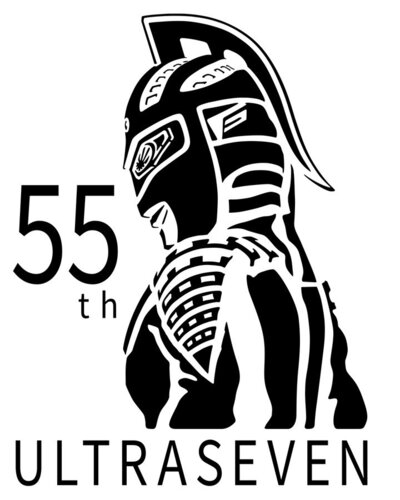 First broadcast in 1967, Ultraseven is a spin-off of the Ultraman franchise created by Tsuburaya Productions. The series follows Dr. Dan Moroboshi, who is secretly an alien from the Land of Light and can transform into Ultraseven in times of crisis.
The commemorative project is expected to include special merchandise as well as live events, screenings, and broadcasts. Further details will be announced in due course.
©TSUBURAYA PRODUCTIONS
Adapted with permission from Anime!Anime!