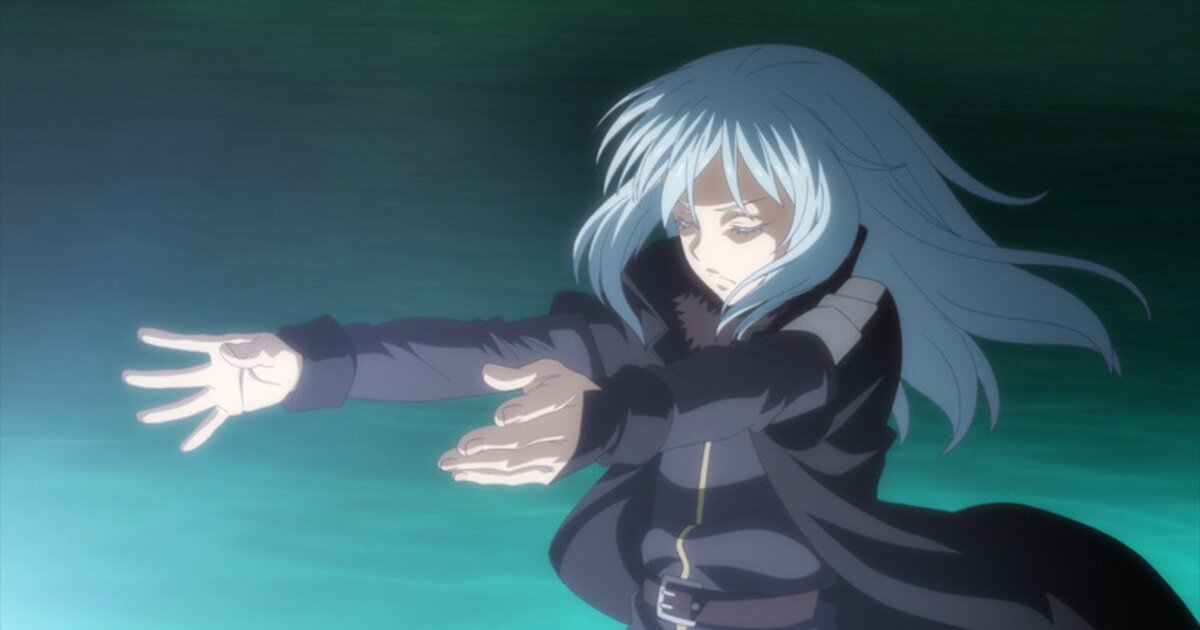 That Time I Got Reincarnated as a Slime's upcoming anime film has revealed three new cast members!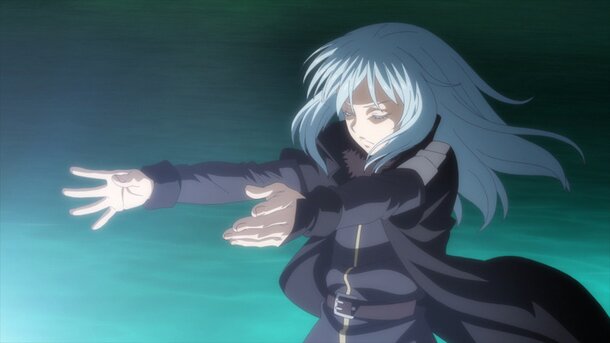 Riko Fukumoto will play Towa, a queen with a mysterious ability.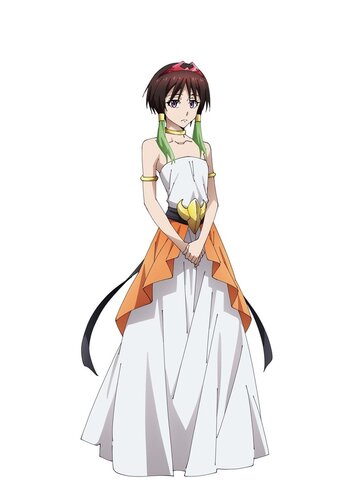 Yuma Uchida will play Hiiro, an ogre survivor.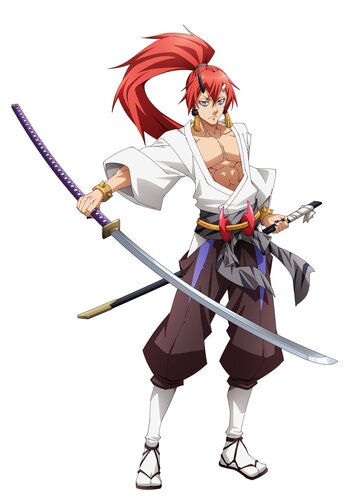 Subaru Kimura will play Lacua, a peddler who often travels through the land of Razha.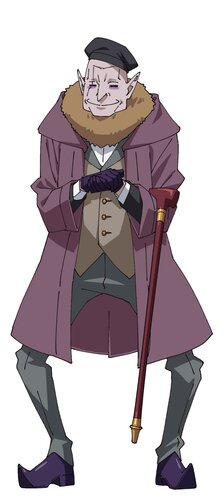 The new characters were featured in a new trailer that is currently available to view only within Japan.
Adapted from Fuse and Taiki Kawakami's light novel series, That Time I Got Reincarnated as a Slime follows a salaryman who is stabbed to death and subsequently reincarnated as a slime in another world. Taking on the name Rimuru, he tries to create a society in which all species can live together happily.
The anime's first season aired in 2018, with Season 2 following from January to September 2021.
Featuring an entirely original story by Fuse, the new film will welcome a new character and ogre survivor named Hiiro.
That Time I Got Reincarnated as a Slime the Movie: Scarlet Bond will premiere in Japan on November 25, 2022. Crunchyroll will also screen it worldwide (excluding Asia) in early 2023.
©Taiki Kawakami, Fuse, Kodansha/TenSura Production Committee
Adapted with permission from Anime!Anime!