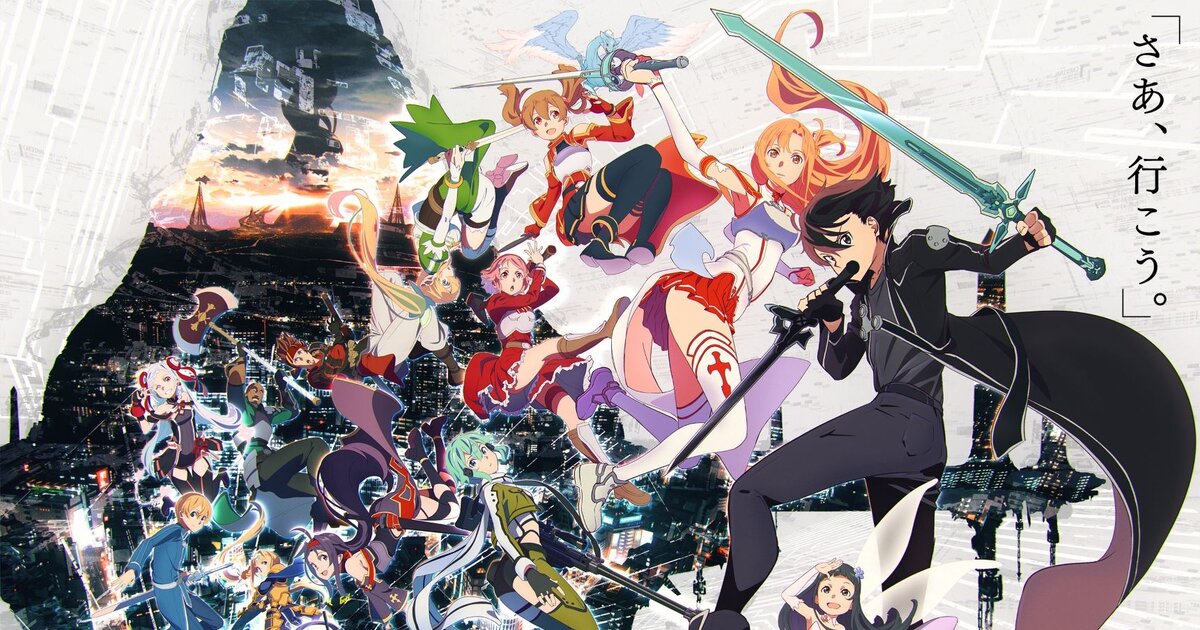 Popular anime Sword Art Online has unveiled a visual celebrating its 10th anniversary!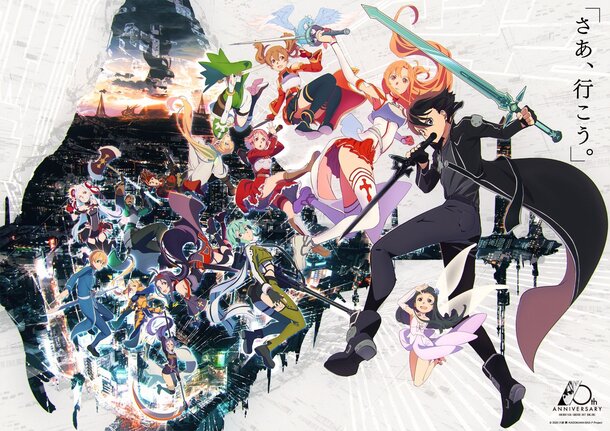 The visual features protagonists Kirito and Asuna with 12 other characters who have played important roles in the anime thus far.
Inspired by Kawahara Reki's light novel series, the Sword Art Online TV anime debuted in 2012. The second season aired in 2014, and the third season aired from 2018 to 2020.
The series was also adapted into numerous anime films, with the most recent installment being Sword Art Online Progressive: Scherzo of a Dark Dusk, which will premiere in September 2022.
©Reki Kawahara/KADOKAWA/SAO-P Project
Source: Sword Art Online anime Twitter