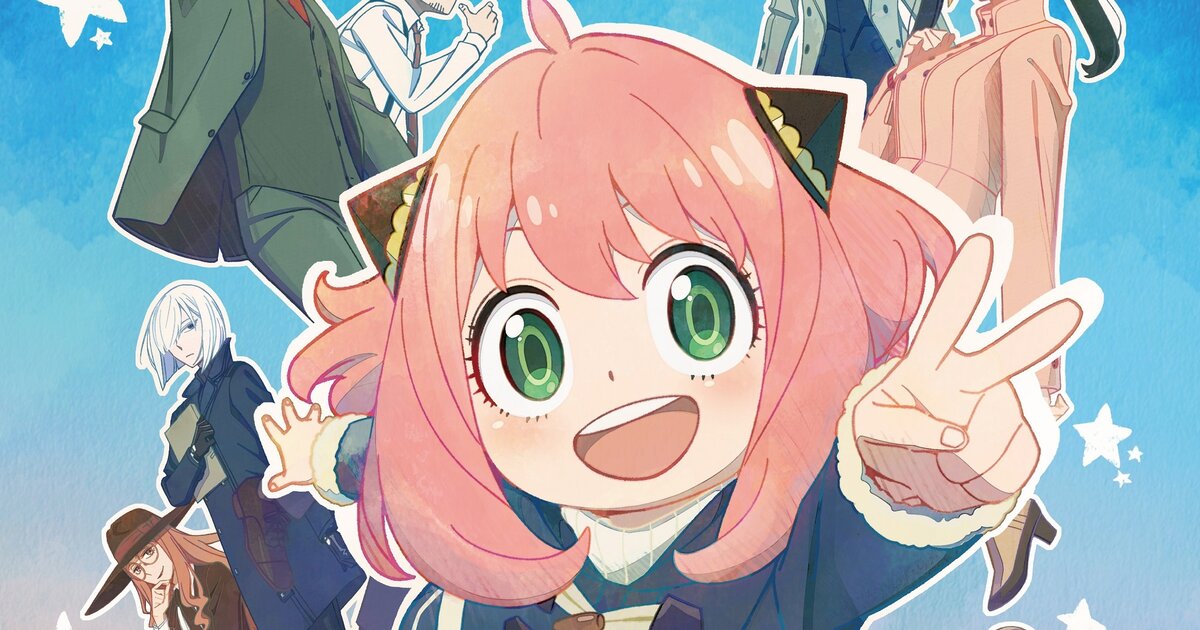 Comedy anime Spy x Family has revealed its October 1 premiere date with a visual starring the adorable Anya Forger!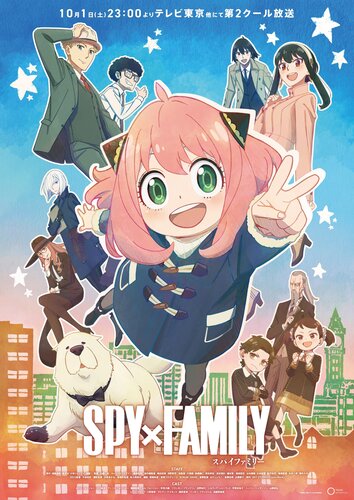 Fans can enjoy the visual even more with a video featuring close-ups of each character.
Adapted from Tatsuya Endo's manga series, Spy x Family revolves around a spy codenamed Twilight, who is ordered to create a fake family to facilitate his latest mission. Unbeknownst to him, however, the woman he chooses as his "wife" is actually an assassin, the little girl he "adopts" is a telepath, and even the family dog has the ability to predict the future.
The TV anime series premiered in Japan on April 9, 2022.

Spy x Family Part 2 will air from October 1, 2022.
Source: Spy x Family official Twitter