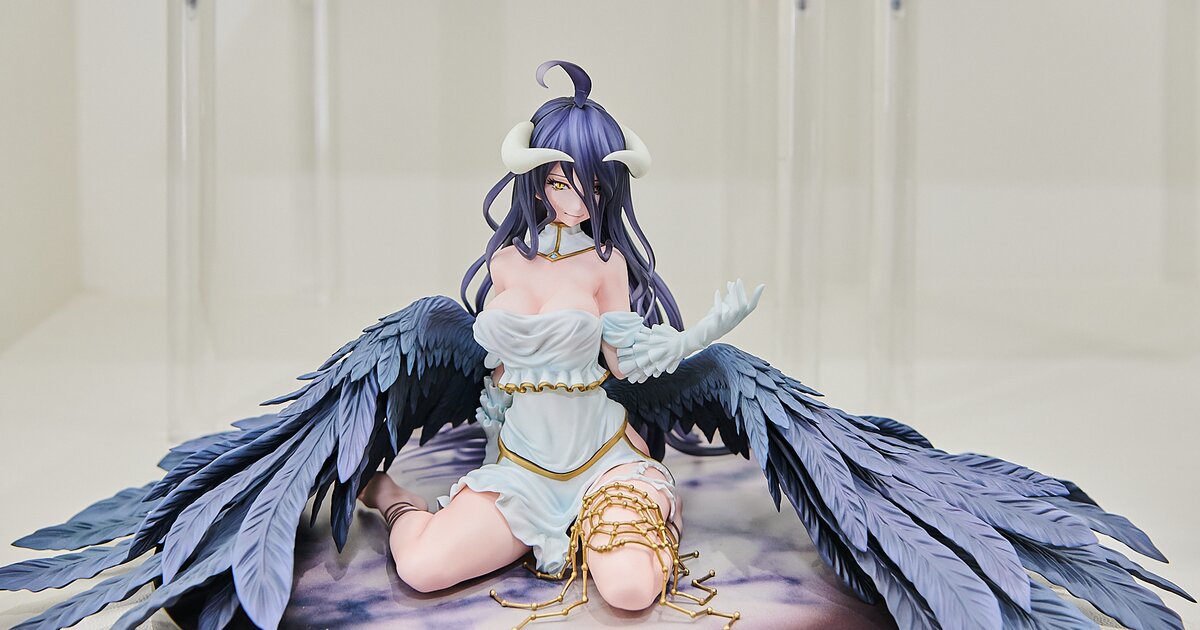 Need a smile on your face? We often find that awesome figures do the trick, so come with us as we look back on Smile Fest 2022!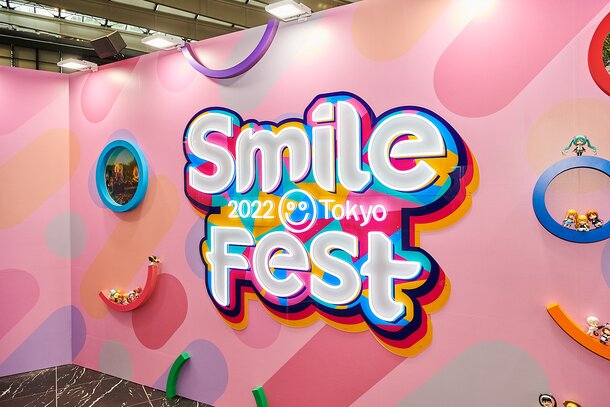 But wait, what's Smile Fest? Launched by Good Smile Company (of course!), it's a figure event that was held in Shinjuku, Tokyo on August 6 and 7. In addition to tons of current and upcoming figures from GSC, Max Factory, and much more, it also featured live talks and even a meet-and-greet with characters like Elmo and Cookie Monster!
Although we weren't able to rub elbows with the Sesame Street crew, what we want to show you is the figures, so let's jump straight into it. It goes without saying that any GSC event involves countless adorable Nendoroids; in fact, they recently celebrated the creation of their 2000th one!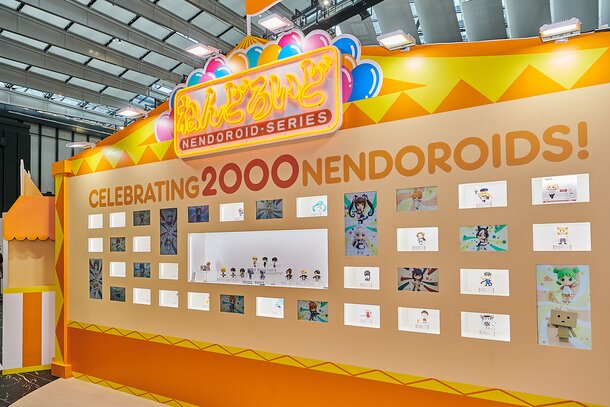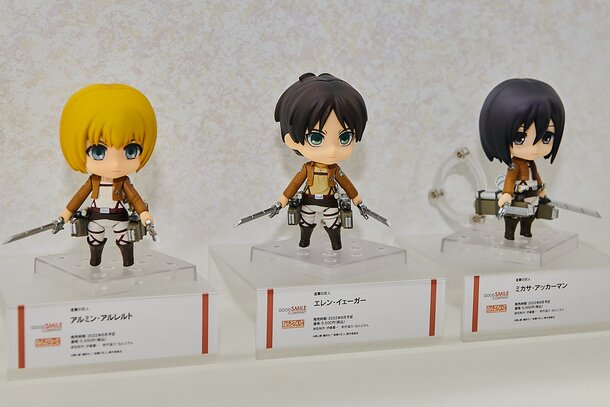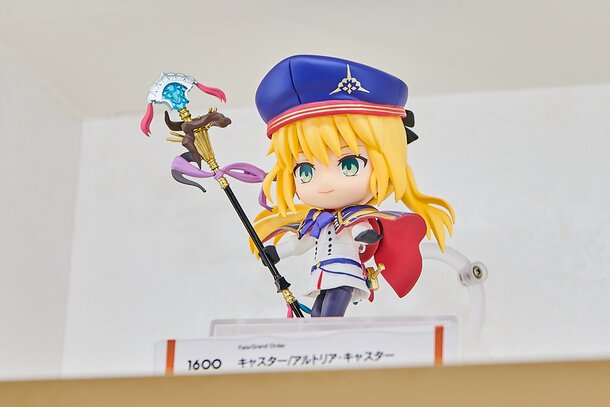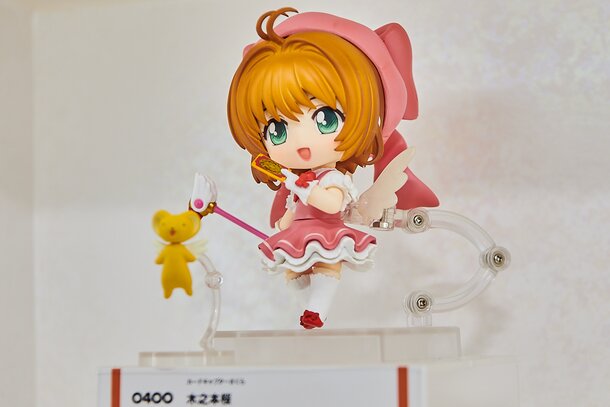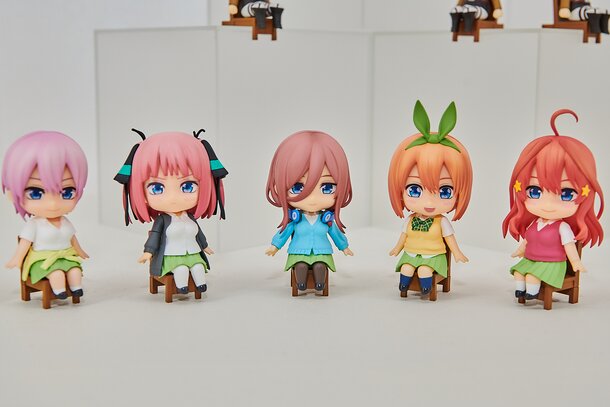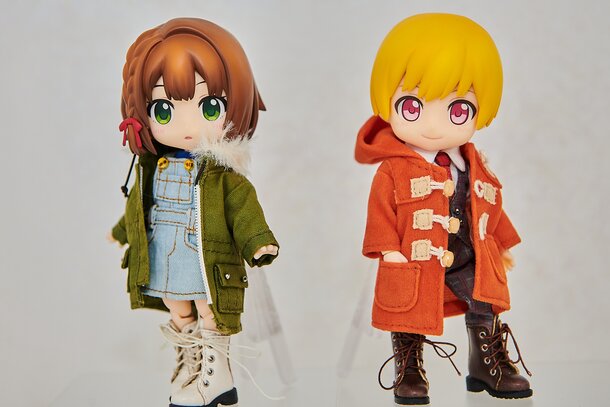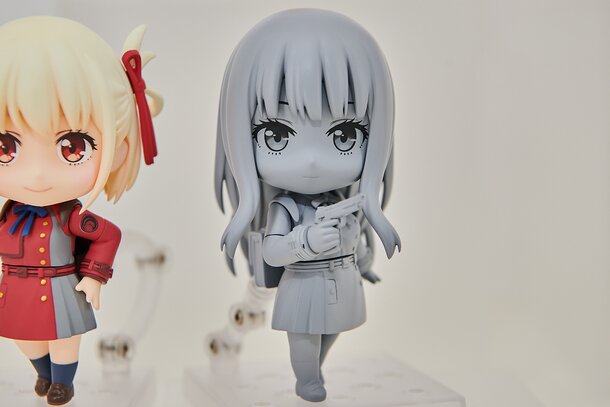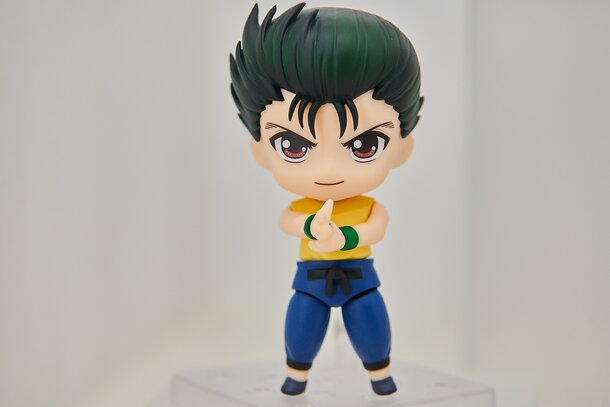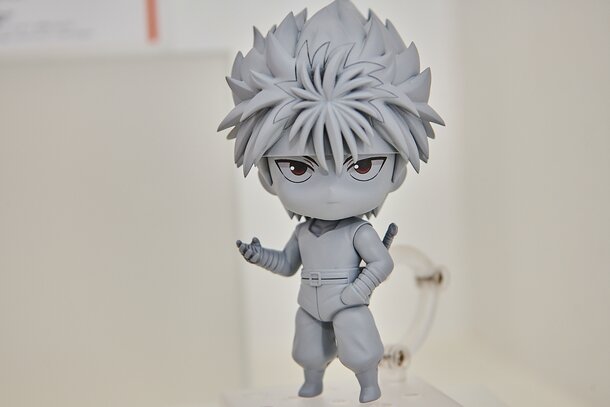 We couldn't help but notice the star presence of VTuber group hololive's many members among the Nendoroid lineup.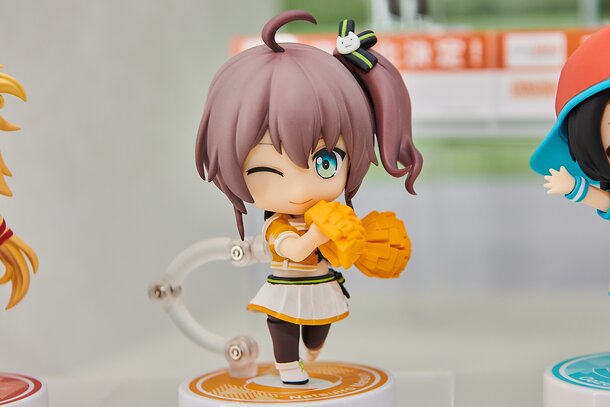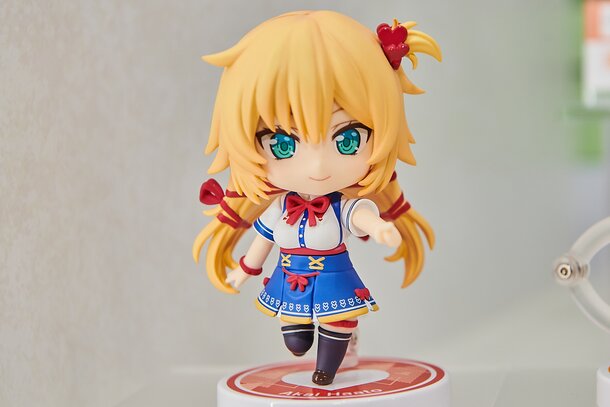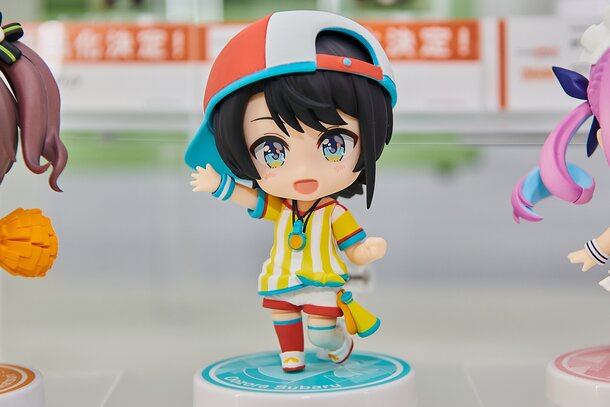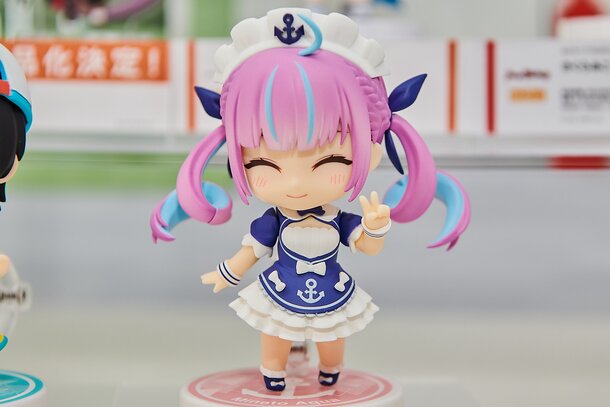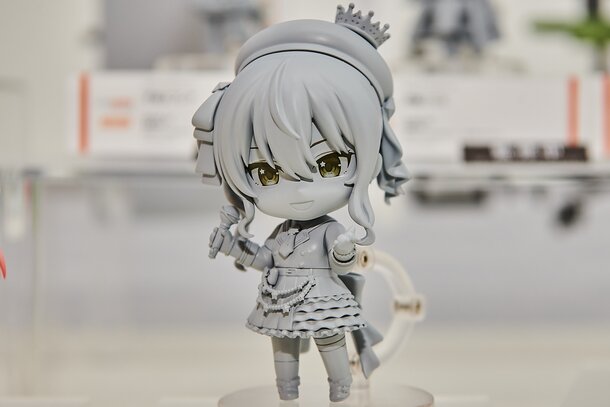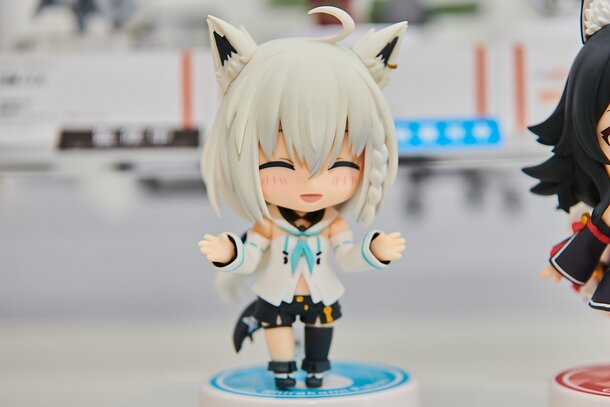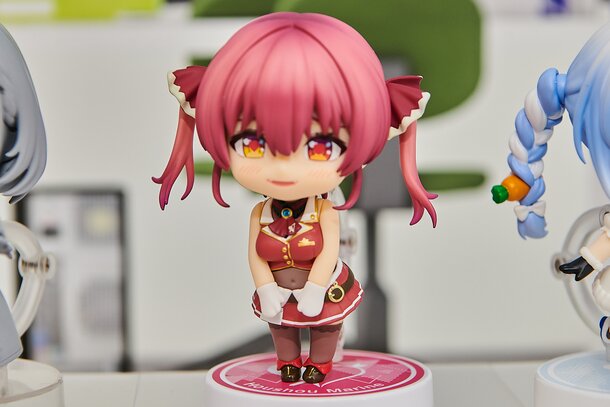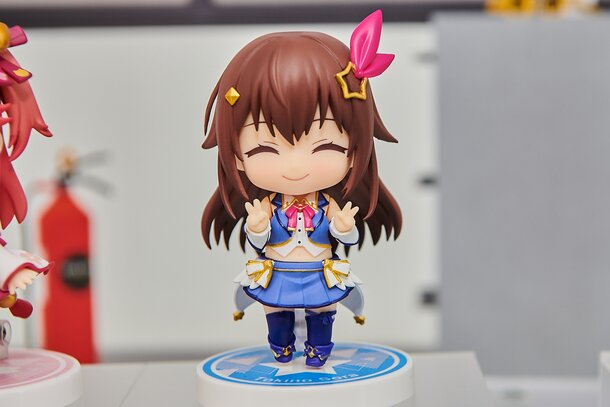 Of course, hololive English was also there for the party. Gawr Gura's Nendoroid is already out, but we're looking forward to seeing the rest of the crew's figures too, chibi or otherwise!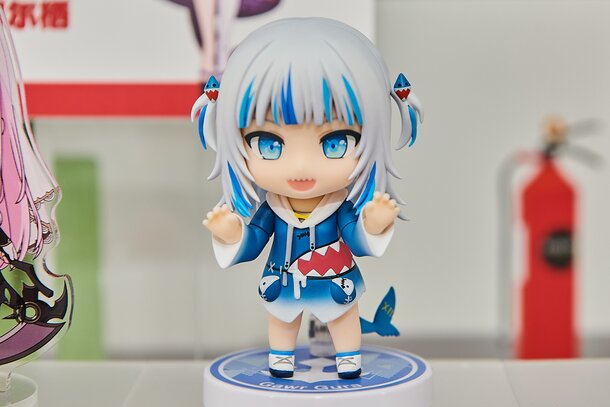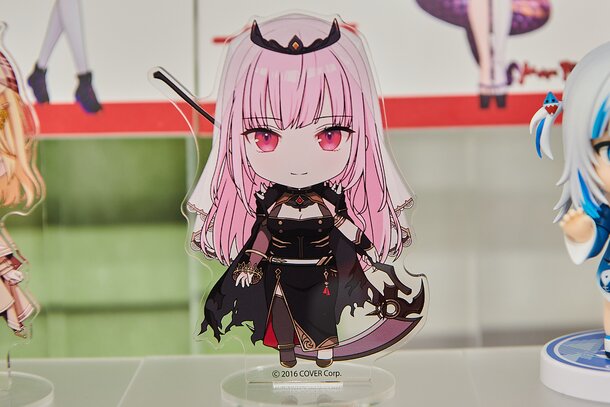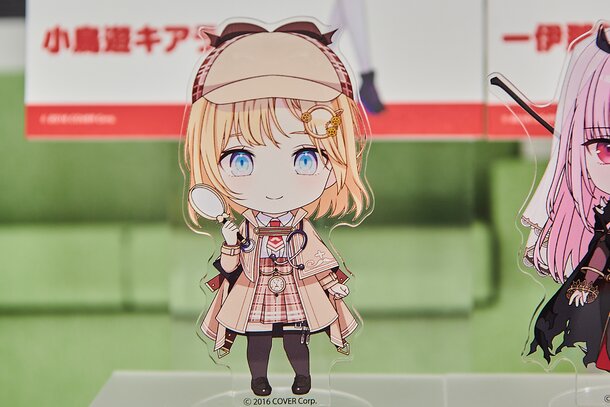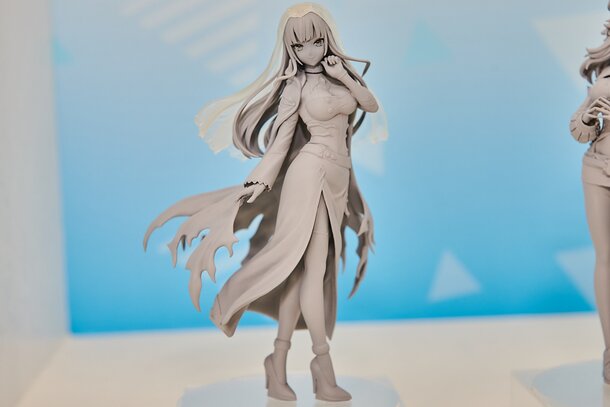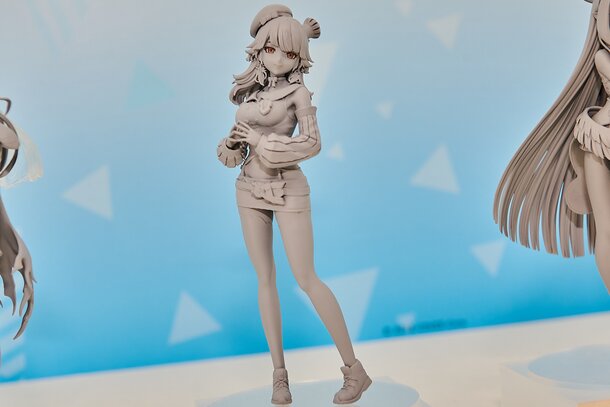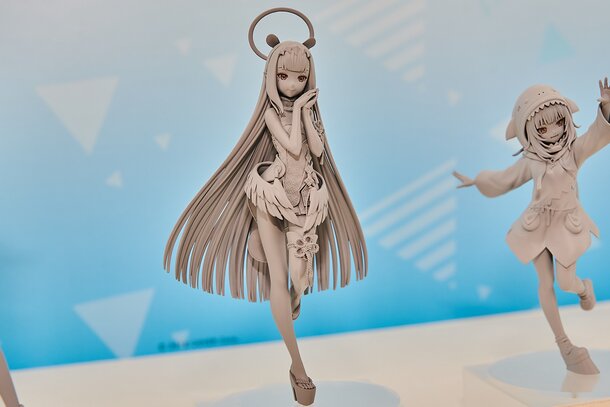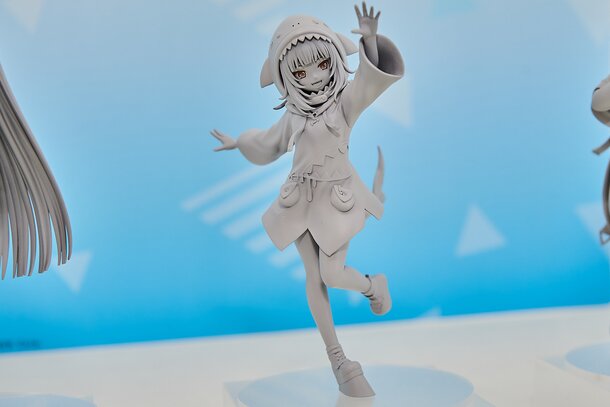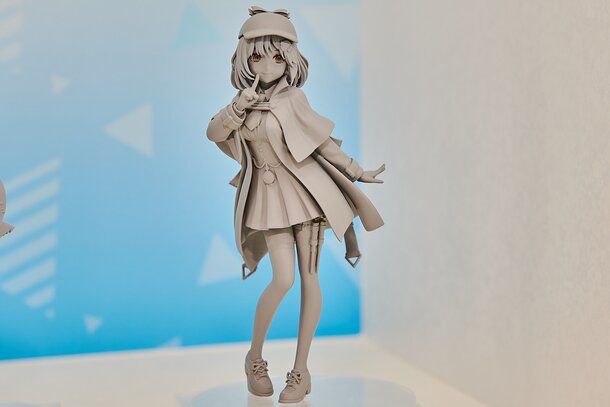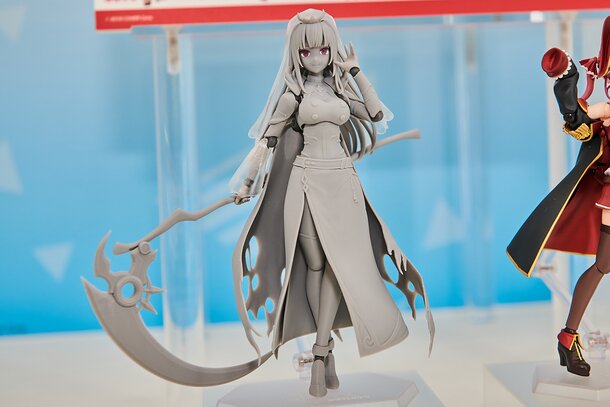 Meanwhile, we can't count how many figures Hatsune Miku has gotten in the 15 years we've been blessed with her voice. One thing's for sure, though - we can never get enough of her!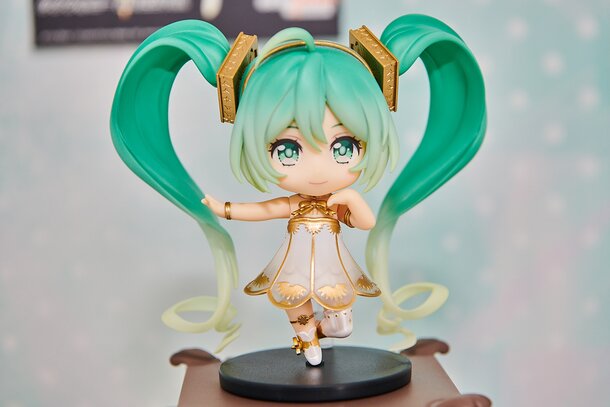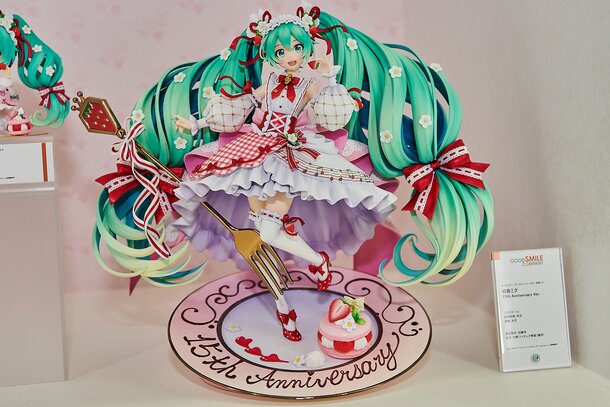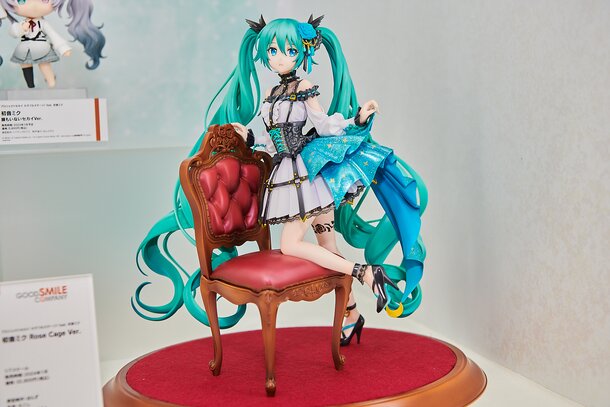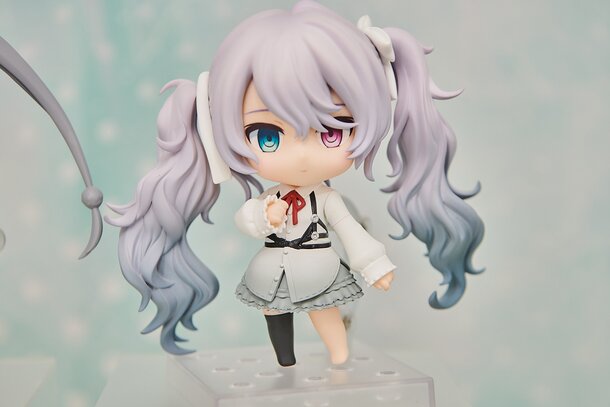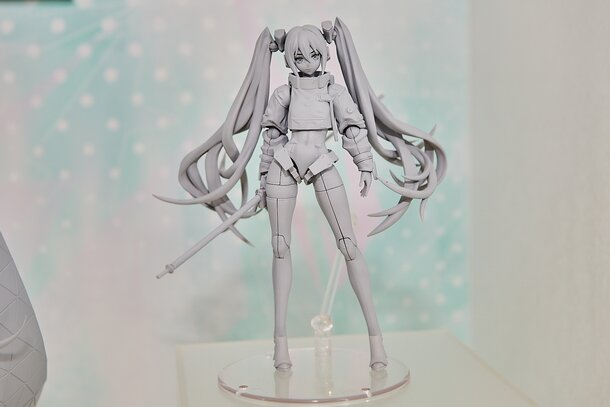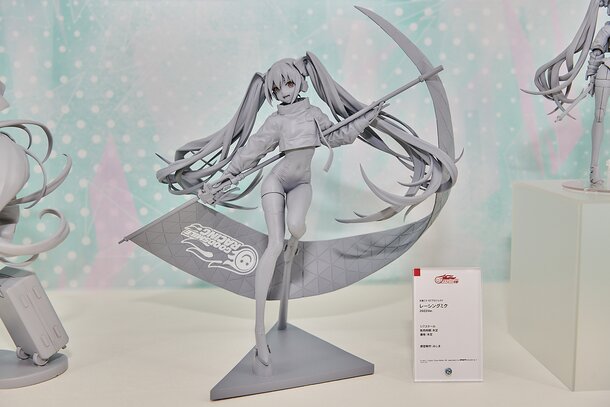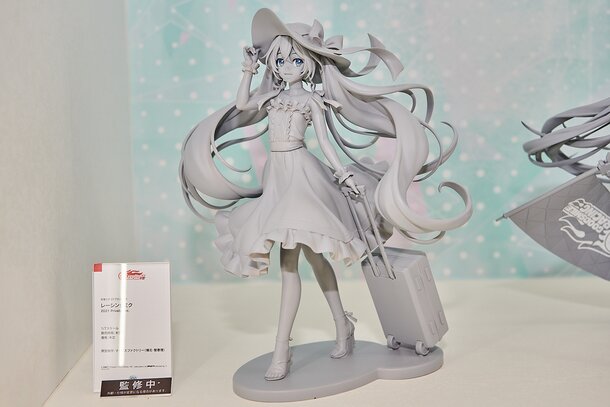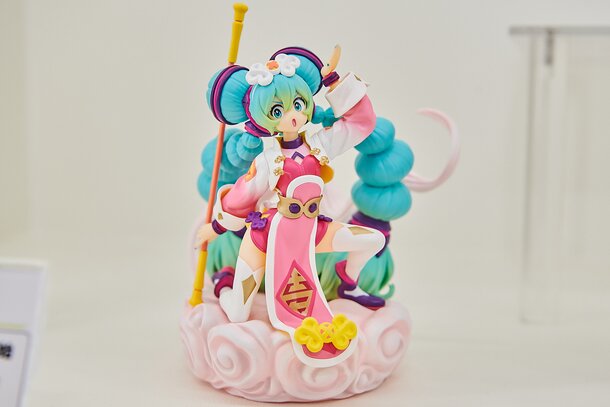 Miku is undeniably a legend, but figures inspired by more recent titles also had their time to shine.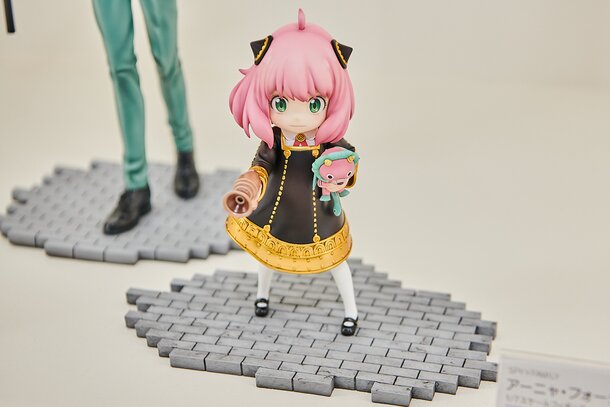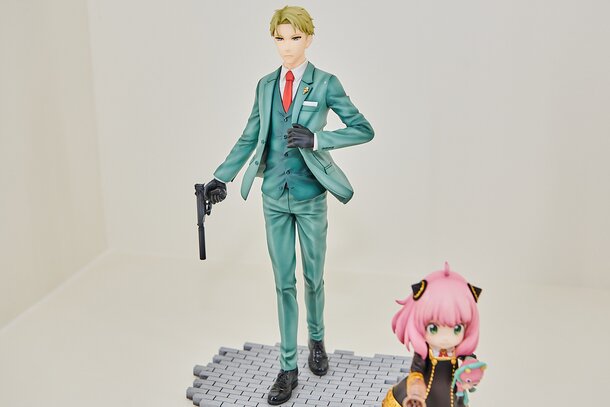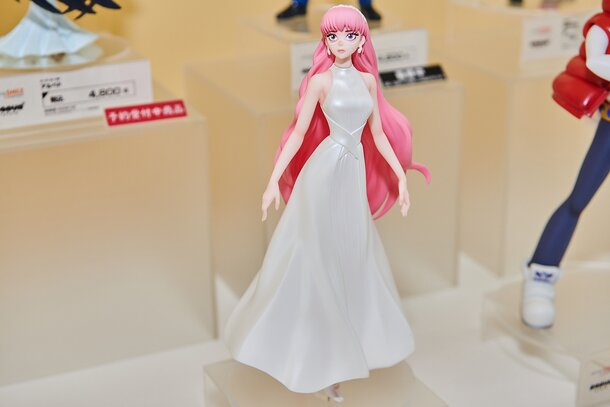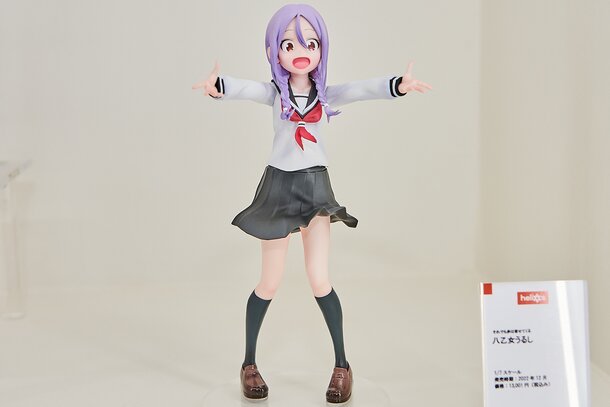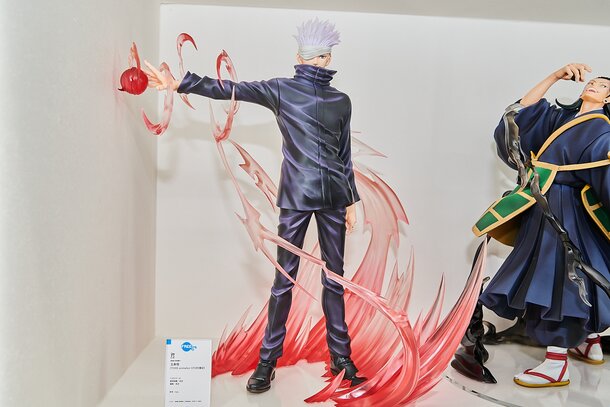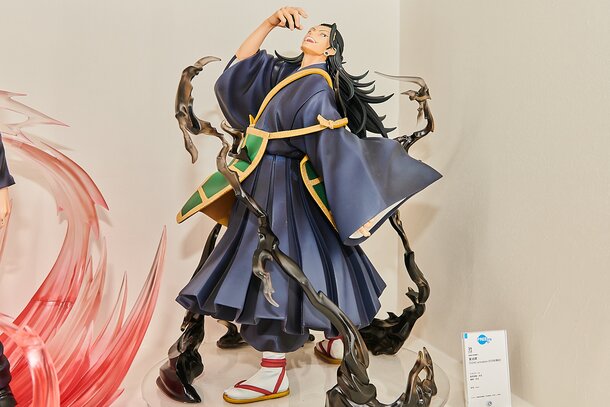 Finally, let's round things off with a few fan favorite characters!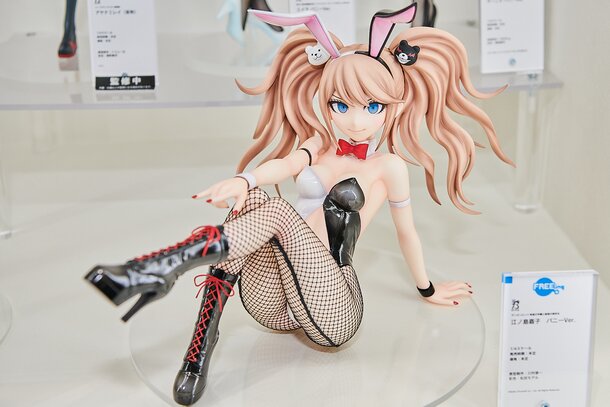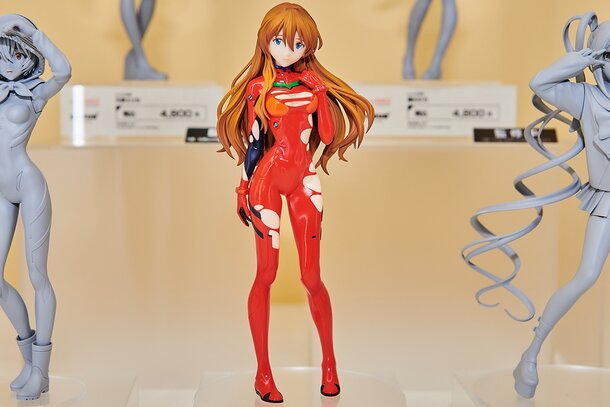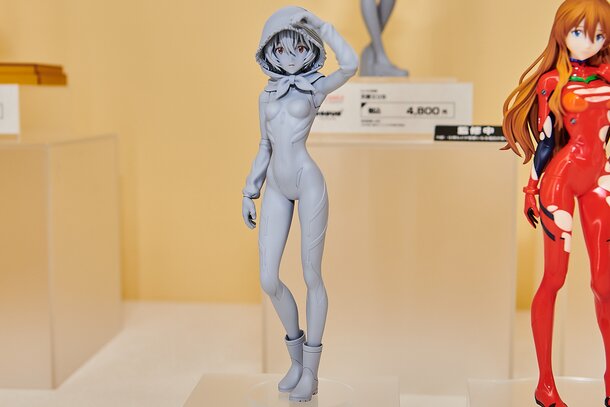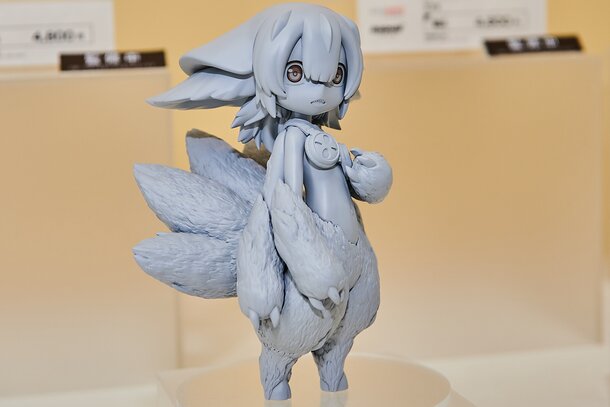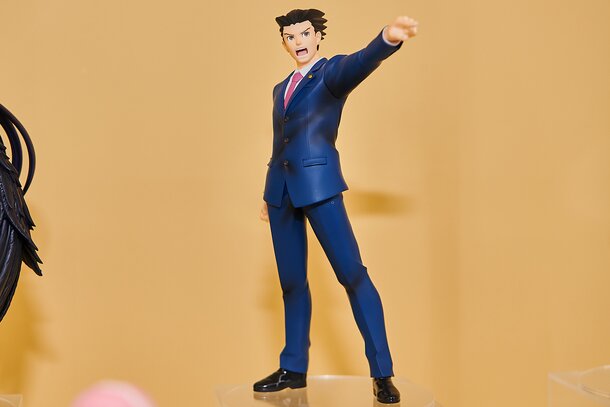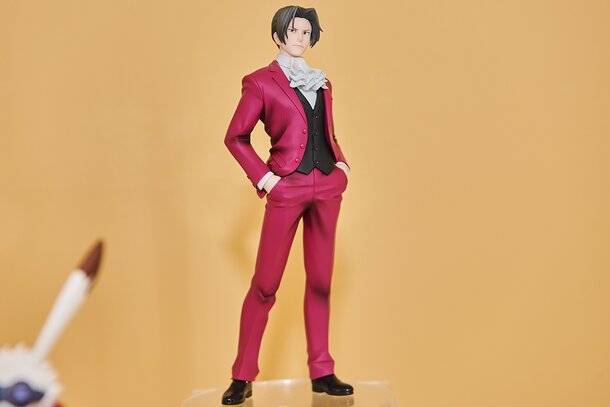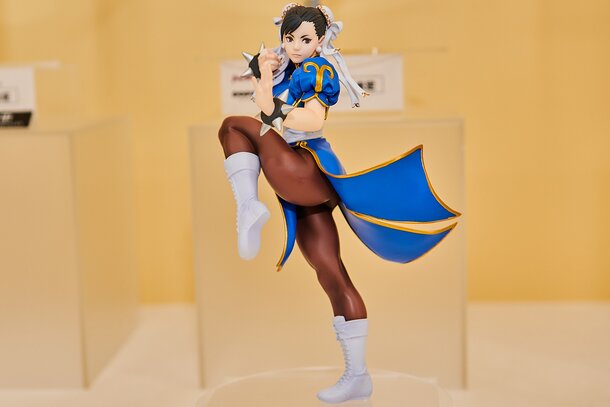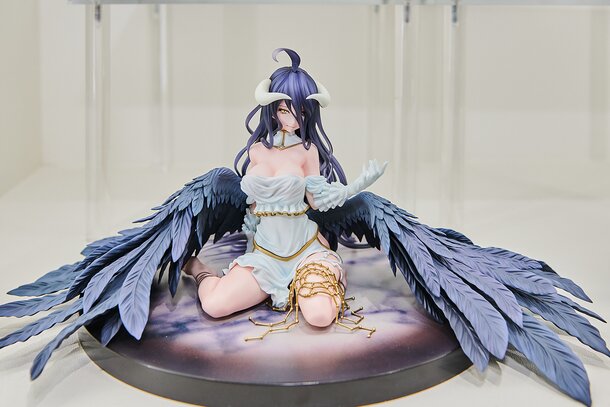 And that's it for this report... just kidding. We have many more photos for you to check out at the gallery below, so go wild!
This is a Tokyo Otaku Mode original article with photography by T. Hara.