Another Closed Beta Test for Phantom Blade: Executioners has started, with a new chapter, refundable microtransactions, two advanced career paths for The Chord and more. Players can sign up and experience S-GAME's action RPG on iOS, Android and PC from August 18th to September 16th.
In Phantom Blade: Executioners' "Serenade of Ruin" CBT, players can expect to give microtransactions a quick test run. While characters will be erased after the test, purchases will be refunded, and a 100% gratitude bonus will be granted during Open Beta.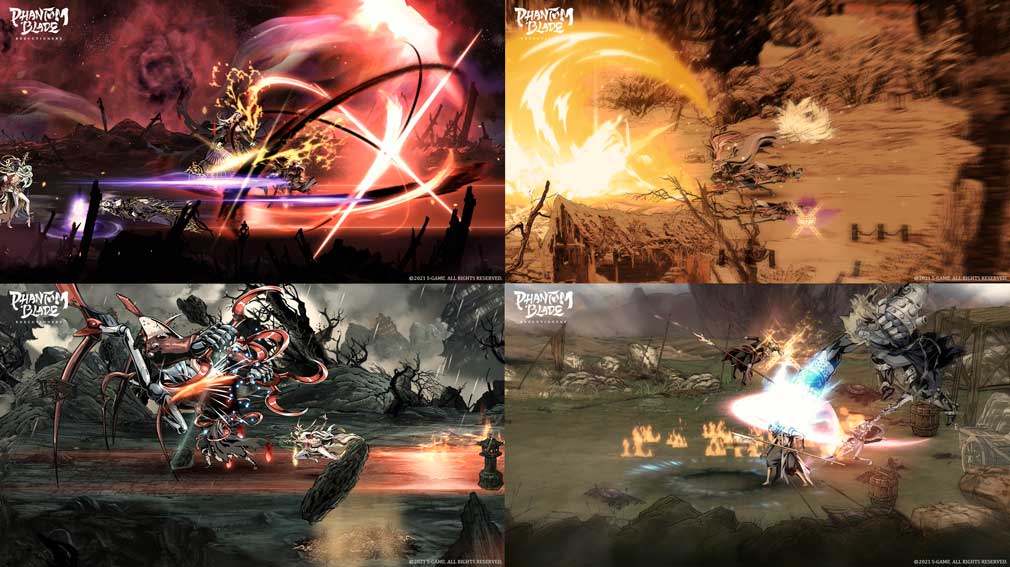 The game features a dark tale of forbidden spells and body-engineering mods, where humans choose power over their own sanity. Players will discover the hidden truths behind the Sha-Chi Mod and encounter intriguing characters along the way.
Players can look forward to switching up their playstyles with fabulous combos during real-time battles, taking down their opponents in stunning 2D visuals. The CBT will let players experience a new story chapter titled "A Failure's Redemption" as well, while getting to know the new added character The Chord. She's got two advanced career paths and will significantly change the dynamics of the battlefield.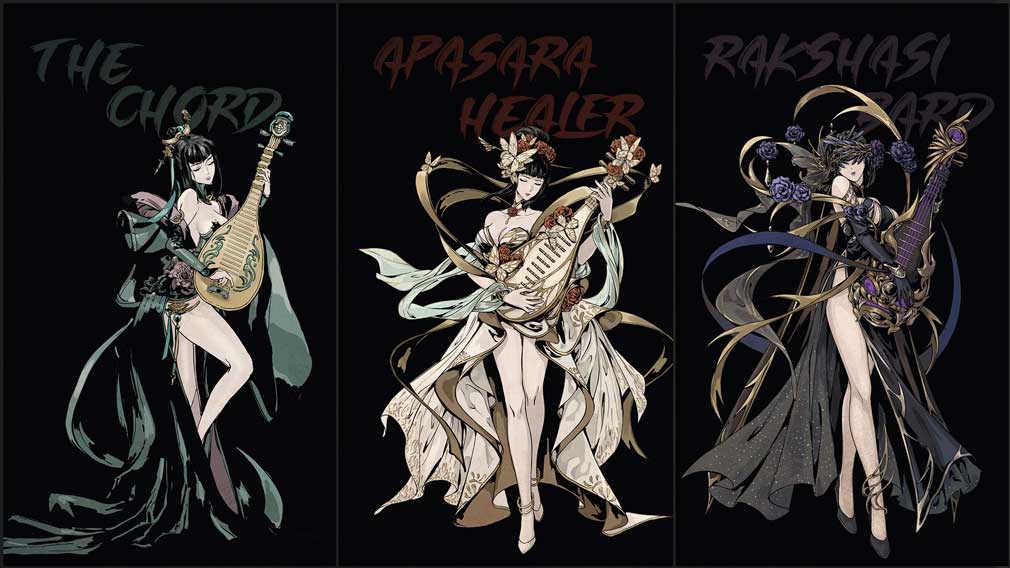 If you're eager to earn login bonuses plus unlock "Time Traveler" costumes and Ingot rewards, head on over to the official website of Phantom Blade: Executioners to know more. You can also experience an increased acquisition rate of certain Epic Phantoms, plus score tons of in-game goodies during the timed quests Fallen Justice and Her Dark Side.
Sponsored Content
This article is sponsored content written by TouchArcade and published on behalf of S-GAME to promote the latest closed beta test for Phantom Blade: Executioners. For questions or comments, please email ads@toucharcade.com