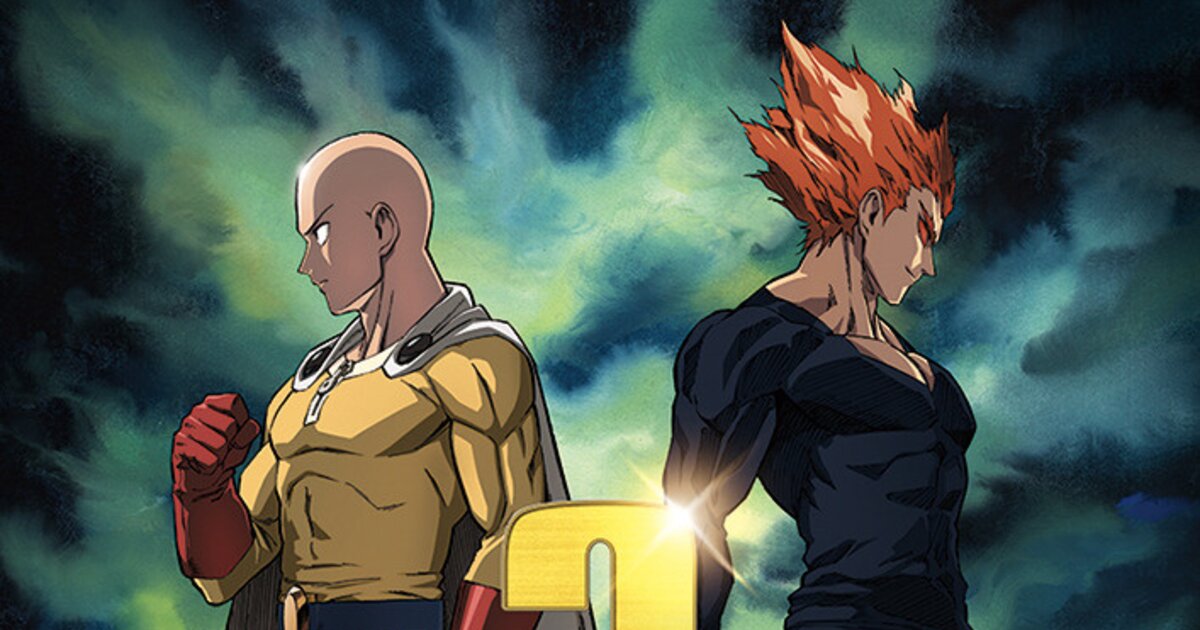 Comedy anime One Punch Man will be back with Season 3!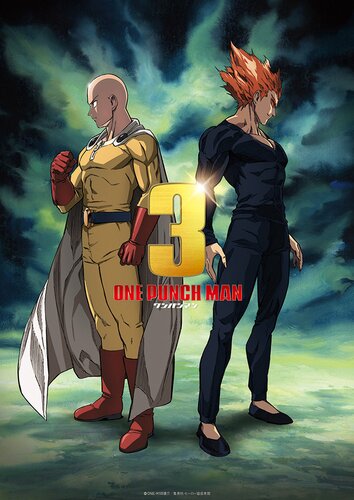 While an airdate is yet to be revealed, a teaser visual by character designer Chikashi Kubota has been released.
Adapted from the original webcomic created by ONE, One-Punch Man revolves around a hero named Saitama who can knock out any opponent with just a single punch, leading him to seek one who can truly challenge his abilities. Along with his cyborg disciple Genos, Saitama goes on to join the Hero Association, which employs people with superhuman abilities to protect the Earth from monsters and villains.
The anime premiered in 2015, receiving a second season in 2019.
©ONE, Yusuke Murata/Shueisha, Hero Association HQ
Adapted with permission from Anime!Anime!