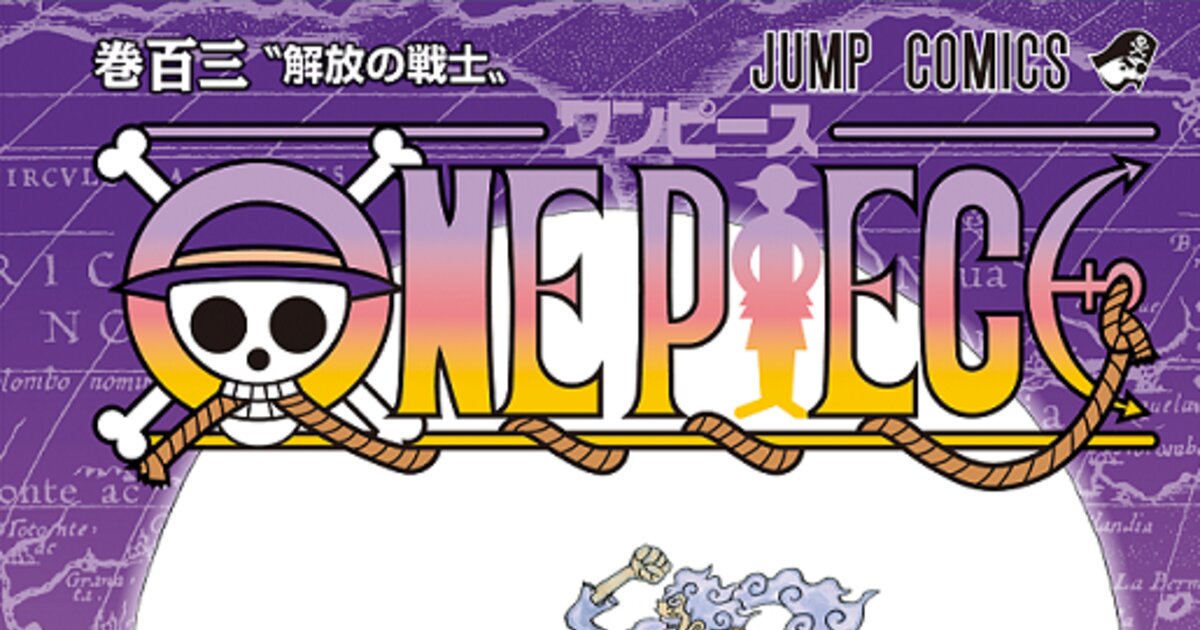 One Piece has set a new Guinness World Record for the most copies published for the same comic book series by a single author!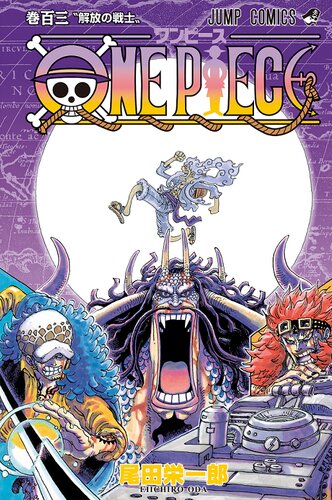 The series officially broke its own record (set in 2014) after Volume 103 was published, pushing it over 500 million copies released worldwide.
Created by Eiichiro Oda, One Piece has been serialized in Weekly Shonen Jump since 1997. The story follows the adventures of aspiring pirate Monkey D. Luffy and his crew, the Straw Hat Pirates, as he pursues his lifelong dream of becoming the King of Pirates.
The anime adaptation began in 1999 and aired its 1000th episode on November 21, 2021. Its 15th anime film, One Piece Film: Red, is set to open in Japan on August 6, 2022.
©Eiichiro Oda/Shueisha
Adapted with permission from Anime!Anime!