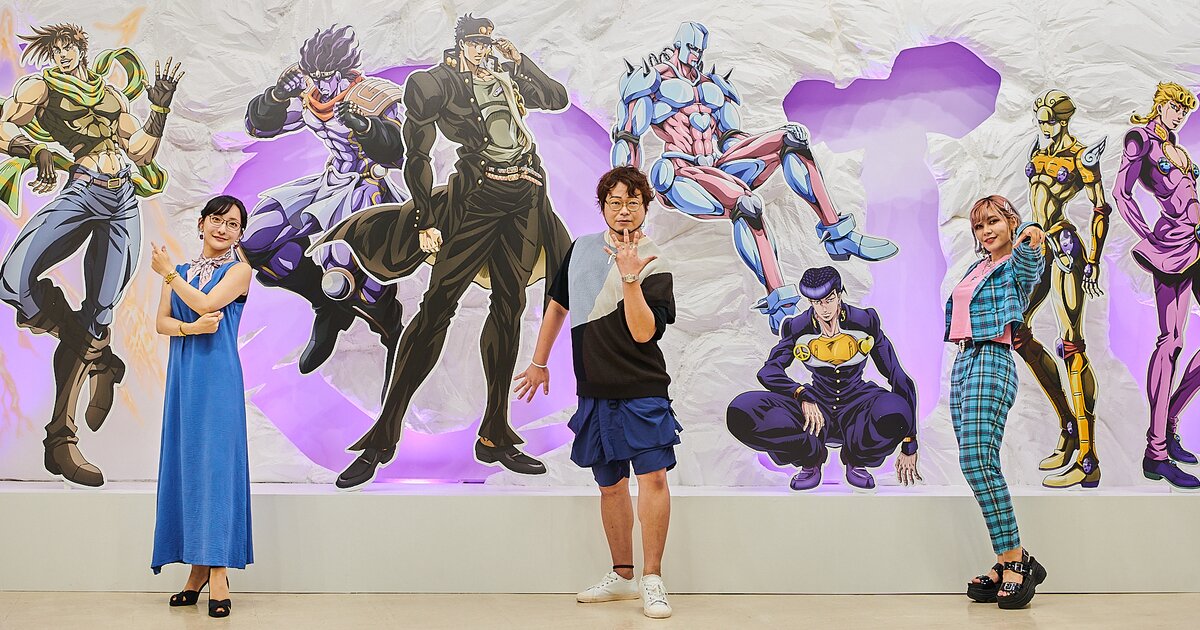 JoJo's Bizarre Adventure's iconic animated series is celebrating its 10th anniversary in style with a huge exhibition, and we went to check it out just for you at a pre-event viewing!
The event officially opened its doors at Sunshine City in Tokyo on August 10, 2022. Every inch of the exhibition is packed from floor to ceiling with all things JoJo, making it a must-see for fans.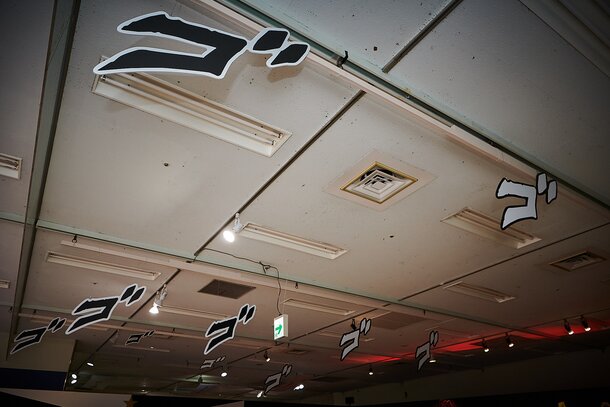 Okay, what are we waiting for? Let's take a look at some highlights! It all began with a special video that can only be seen there. This is just one snapshot, so if you're a JoJo fan in Japan while the exhibition is happening, don't hesitate to visit so you can watch the whole thing in person!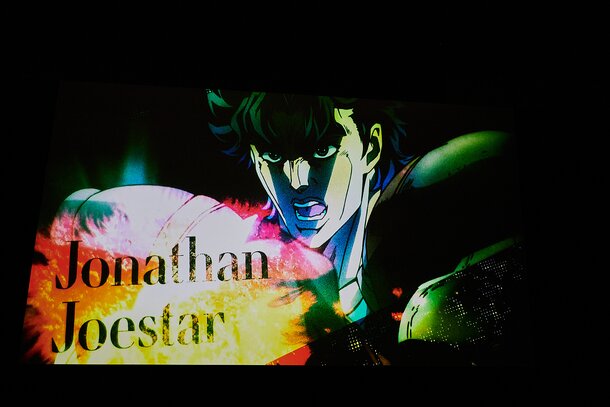 Given how chaotic the universe of JoJo is, it'd be quite dangerous to meet anyone from there in real life, so here's the next best thing: life-sized cutouts of a whopping 22 characters, from Stands to enemies to the JoJos themselves!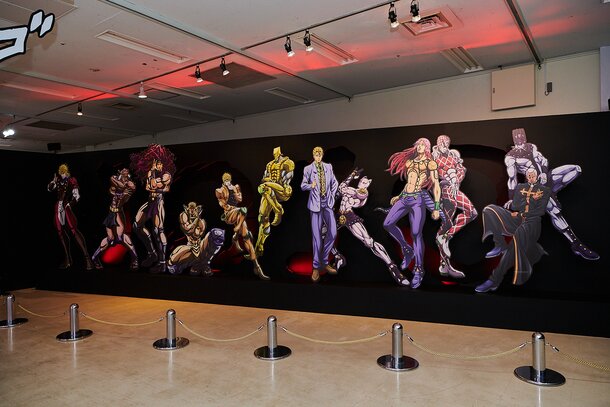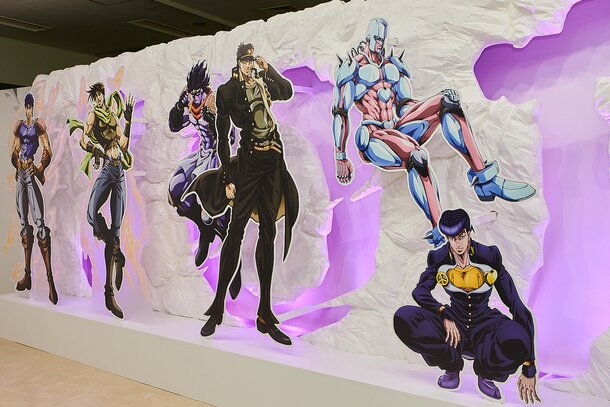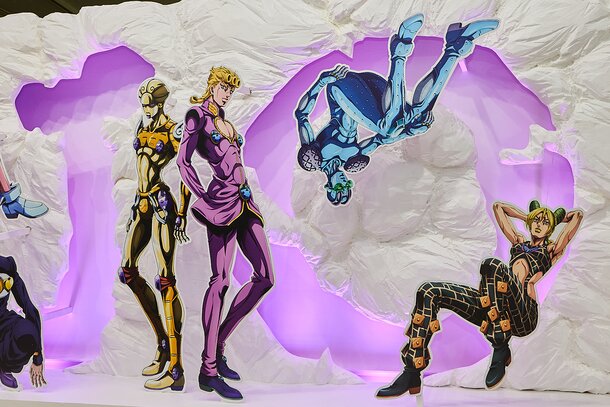 At a photo session during the preview, we were also lucky enough to witness voice actors Kazuyuki Okitsu (Jonathan Joestar) and Fairouz Ai (Jolyne Cujoh) pull off some sweet poses with news announcer Chiaki Matsuzawa, who emceed a talk show for them later.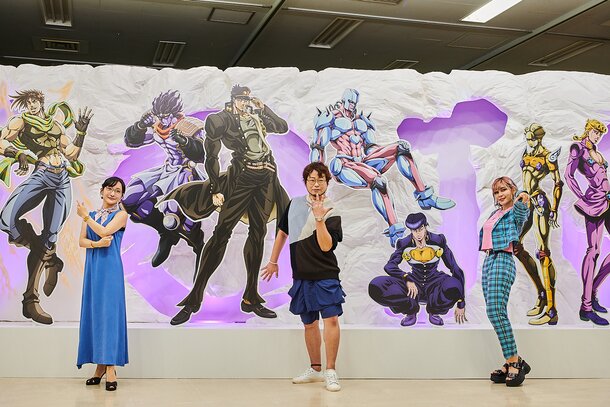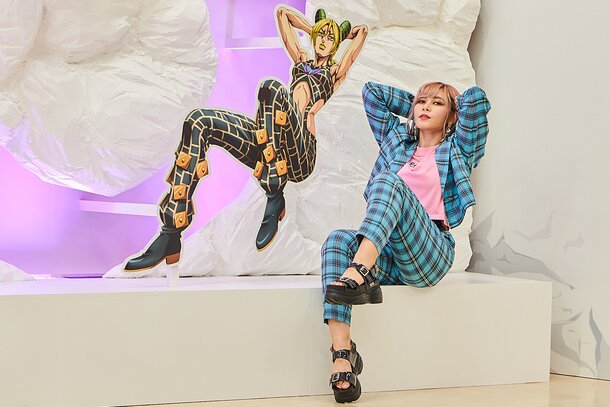 Next, we were brought through each arc with tons of behind-the-scenes material like storyboards and sketches. First up was Phantom Blood with the OG JoJo, Jonathan Joestar, and his iconic nemesis Dio Brando.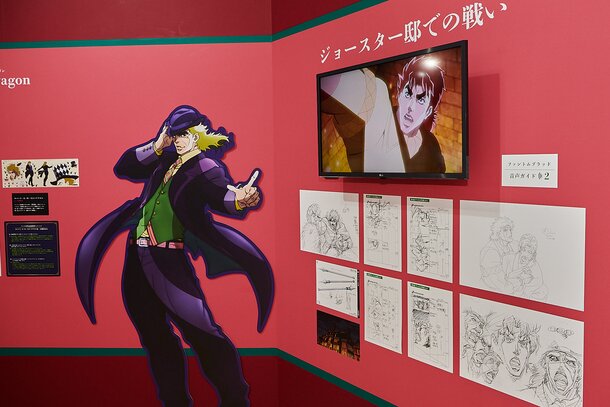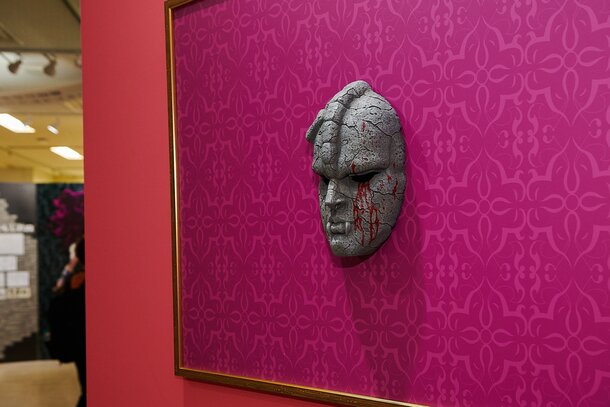 We then visited the Battle Tendency section to check out Joseph Joestar's beginnings.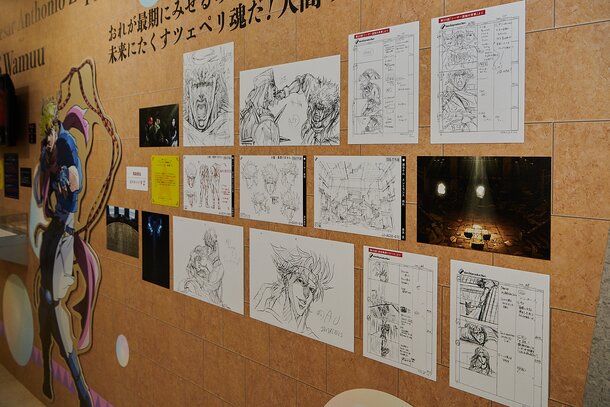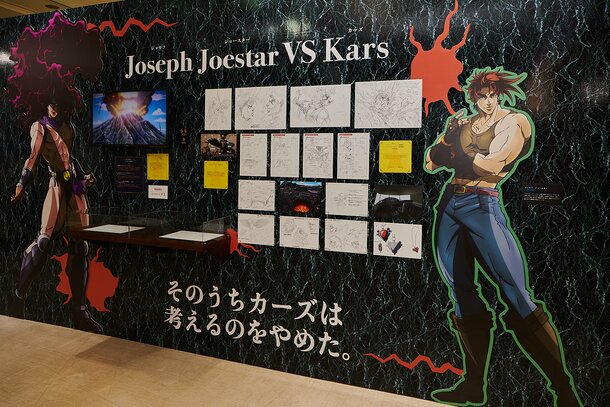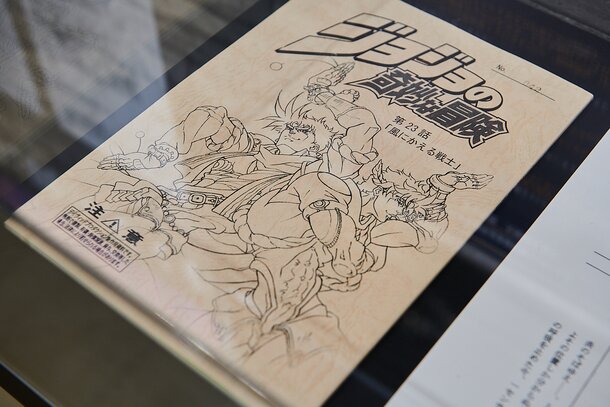 Naturally, we became quite starry-eyed in the presence of Jotaro Kujo and the rest of the crew from Stardust Crusaders.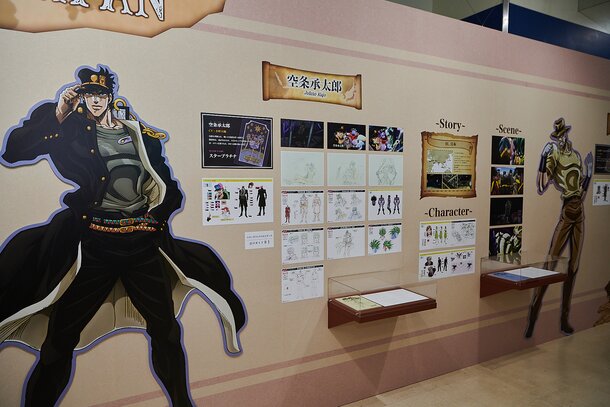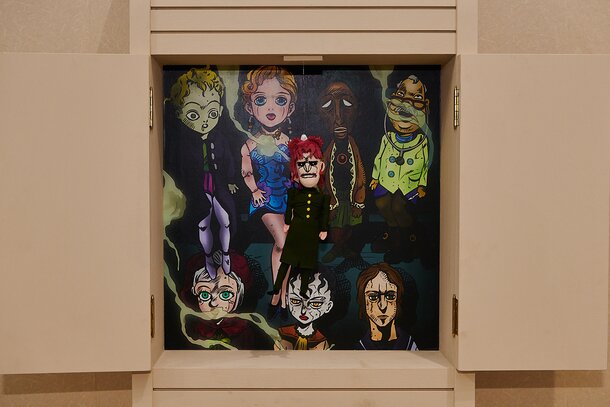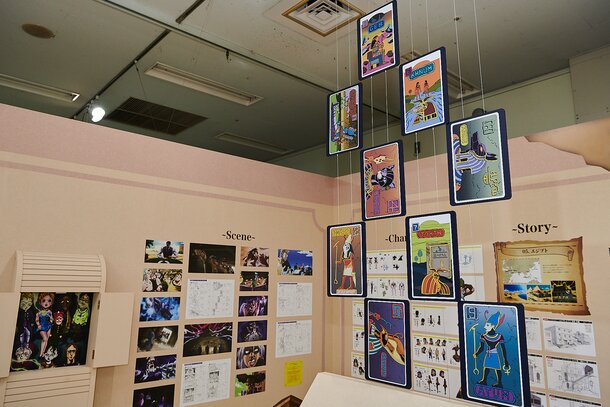 After jumping back to Japan with Diamond Is Unbreakable, we said hello to Josuke Higashikata and Koichi… while making sure to keep our hands far away from Kira!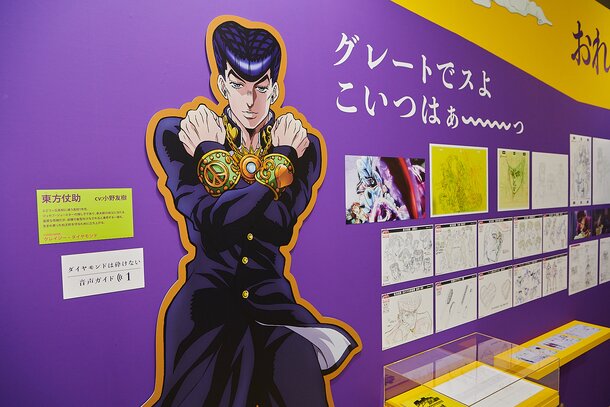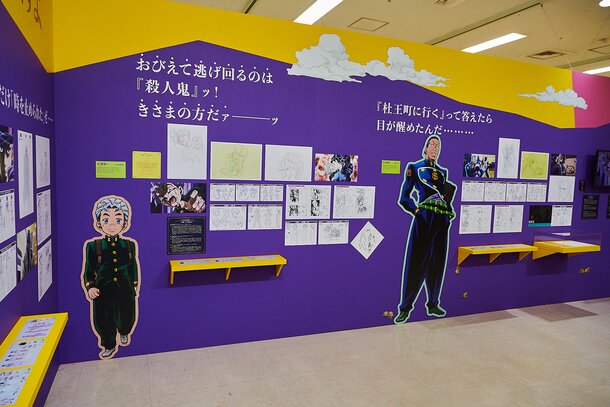 Golden Wind and Giorno Giovanna brought us on a trip through Italy and its underworld.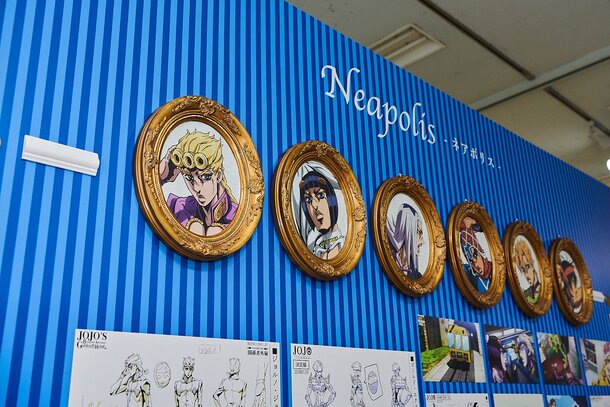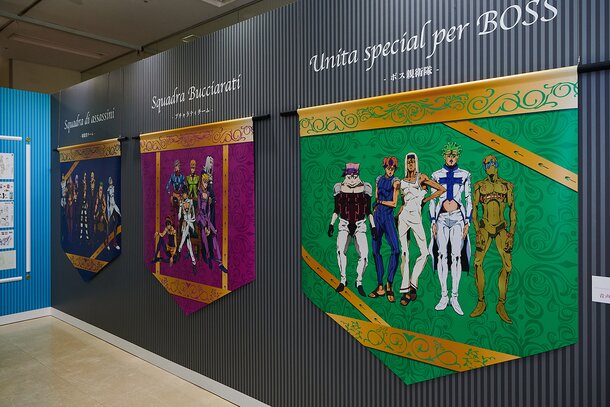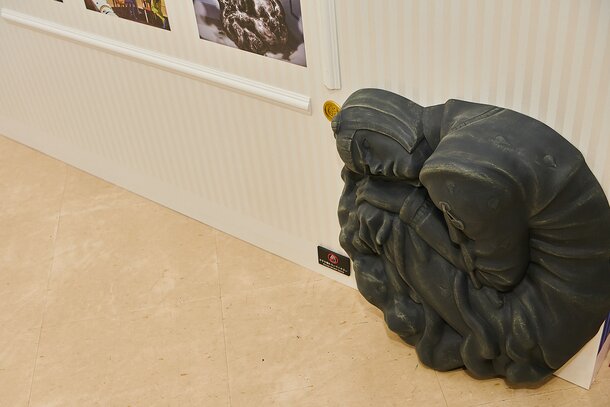 Finally, we spent some quality time behind bars with Stone Ocean's one and only Jolyne Cujoh.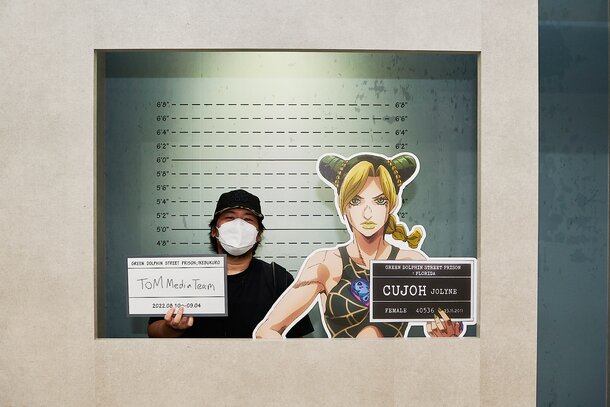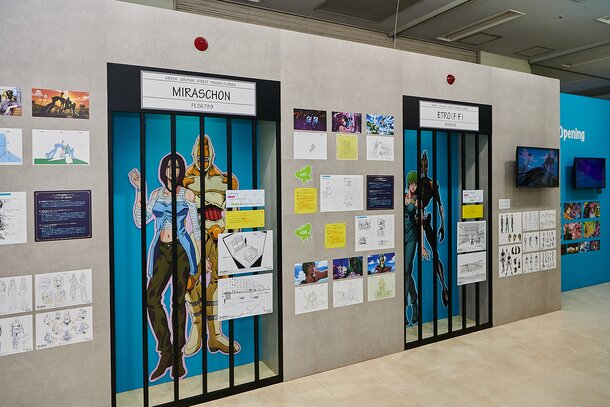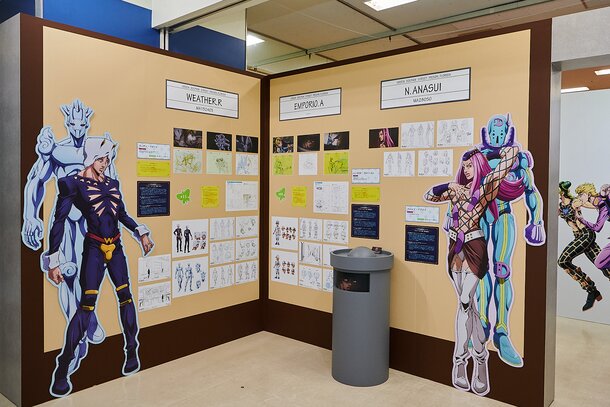 There's no such thing as too much JoJo, so we were glad to find another gallery dedicated to its many colorful characters.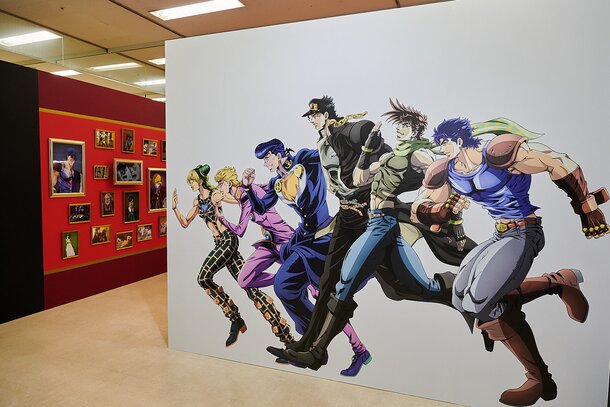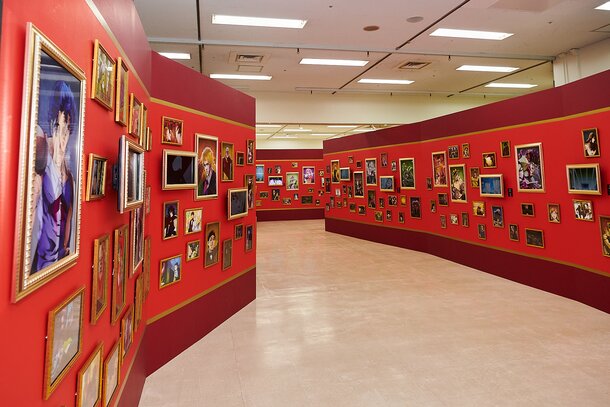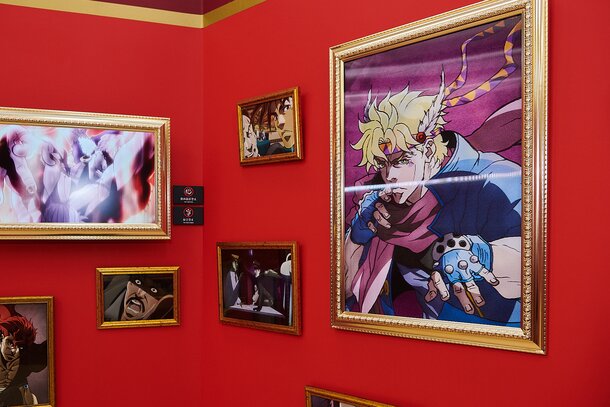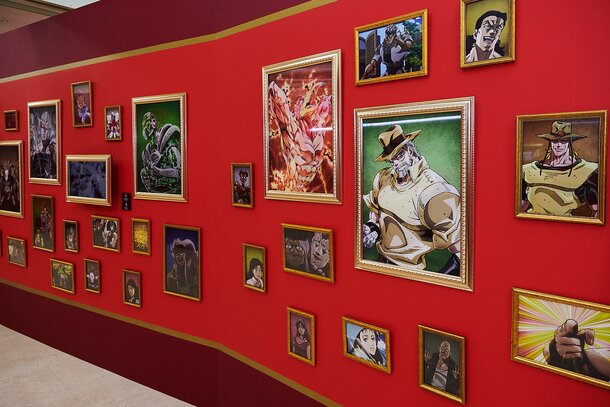 What did you think of the event? If you're in Japan, be sure to visit it in person!
Titled JoJo's Bizarre Adventure The Animation 10th Exhibition, the event will run until September 4, 2022 at Sunshine City in Ikebukuro, Tokyo. It will also be held in various locations throughout Japan, including Niigata, Sapporo, Fukuoka, and Osaka. Check out the official website (Japanese only) for more details.
This is a Tokyo Otaku Mode original article with photography by T. Hara.