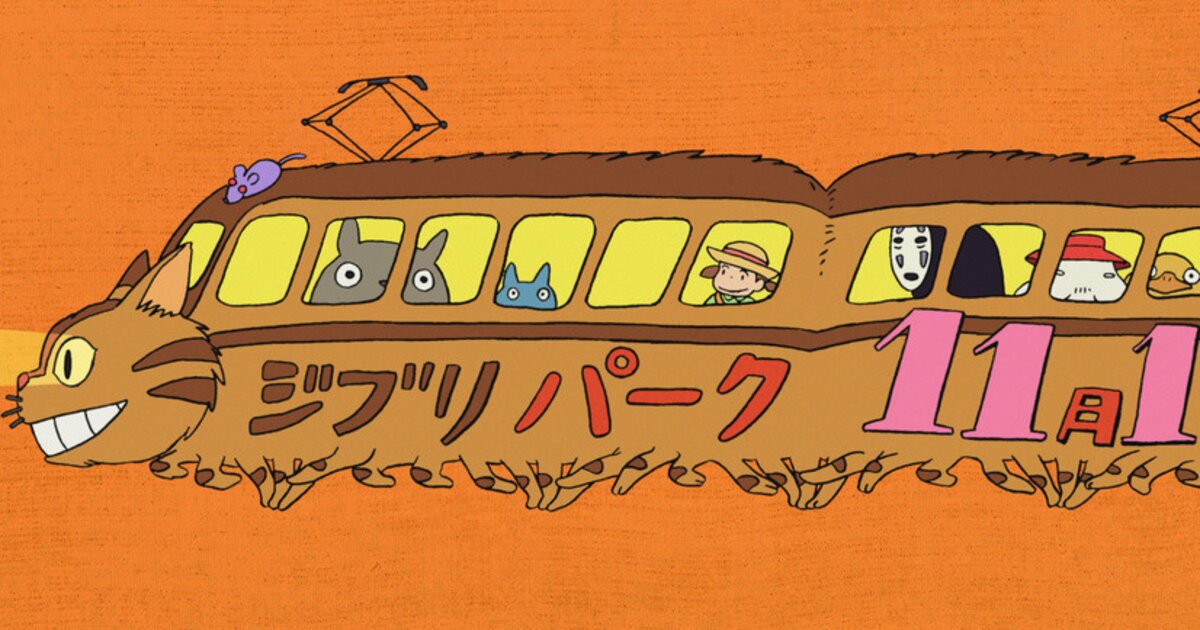 Studio Ghibli's theme park is set to open its doors this November, but first you can get a sneak peek with a new series of photos!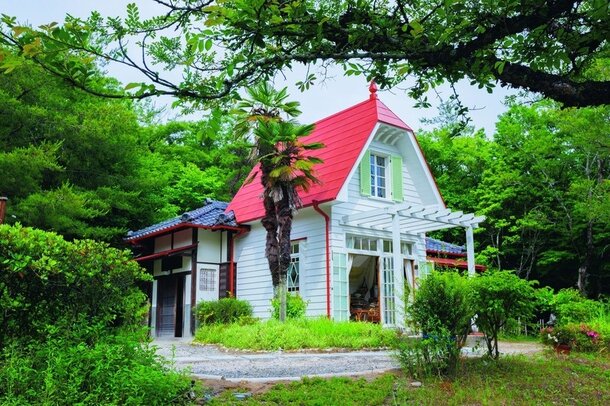 The latest snaps feature Satsuki and Mei's house from My Neighbor Totoro, Ghibli's Grand Warehouse, Dondoko Hall, the Elevator Tower, and the antique shop from Whisper of the Heart.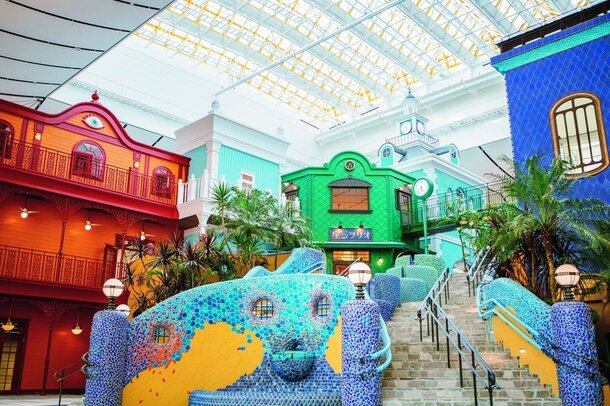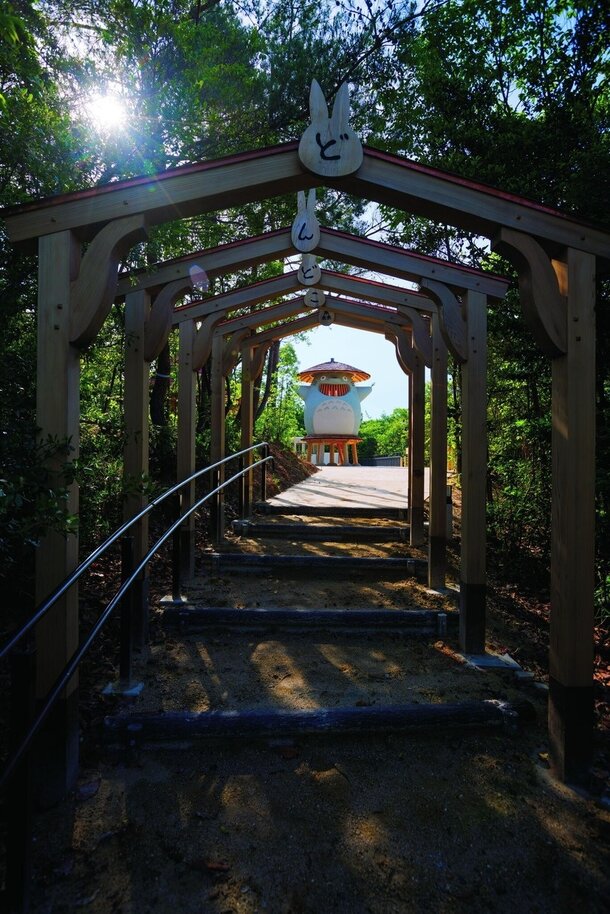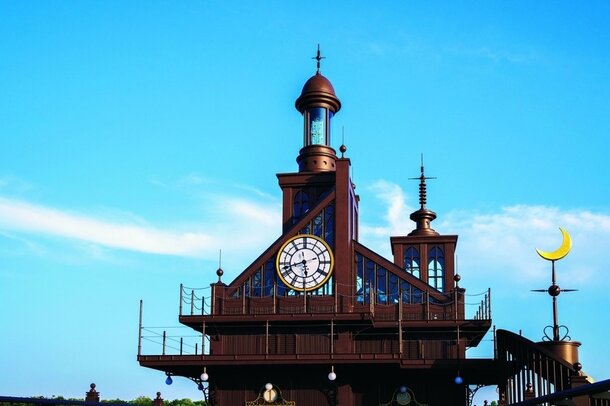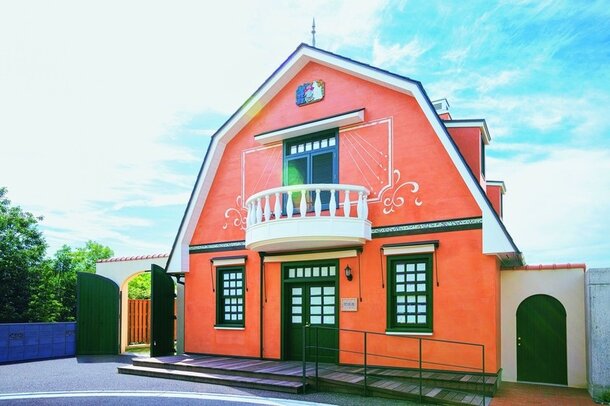 Advance tickets will be available for sale from August 10, 2022, via Boo-Woo Ticket.
An adorable animated commercial starring My Neighbor Totoro's Catbus and Soot Sprites has also been revealed. It features a score by Joe Hisaishi and narration from producer Toshio Suzuki.
ゆっくりきて下さい。 https://t.co/BtQP4tVGCJ">pic.twitter.com/BtQP4tVGCJ

— スタジオジブリ STUDIO GHIBLI (@JP_GHIBLI) https://twitter.com/JP_GHIBLI/status/1554029172514664448?ref_src=twsrc%5Etfw">August 1, 2022
Ghibli Park will officially open on November 1, 2022, in Aichi Expo Memorial Park.
©2022 Studio Ghibli ©Studio Ghibli
Adapted with permission from Anime!Anime!