Melting Games has launched a Closed Beta Test for Ark Legends from August 30th, letting players experience the upcoming RPG on iOS and Android. The game features 3D graphics and over 500 heroes to collect across a fantasy world.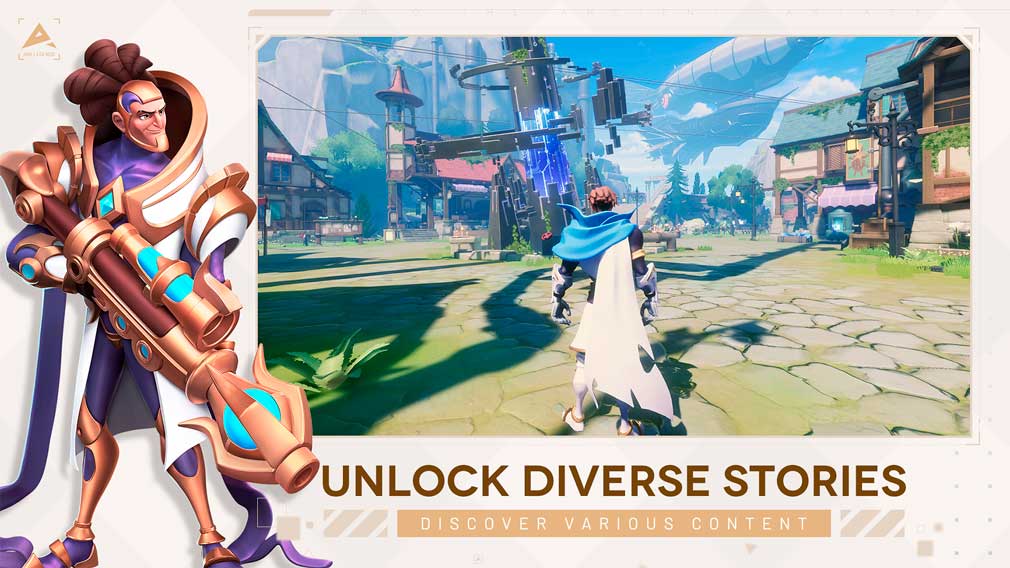 Ark Legends' CBT features 6 new main story chapters for players to dive into, as well as new maps Sacred Forest and Boil Blood. There are plenty of new side quests to try along with elite challenges that will put players' skills to the test.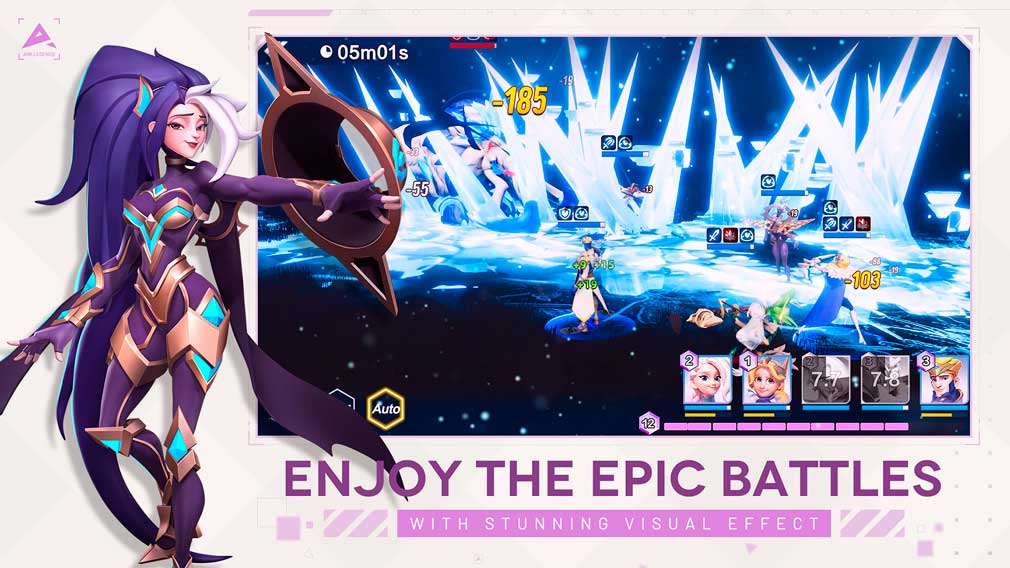 Meanwhile, the Lite Story Mode lets players focus on combat, while the "drag to change skill cast orientation" and the class combo mechanisms can spice things up in battle. Players can also enjoy adjusted hero grades and drop rates at Syella Train and more.
The pre-registration for Ark Legends is still ongoing, so you can sign up to receive milestone rewards at launch such as gold, energy, iron core, hero summon chest, rare iron core and more. As for IRL prizes during the lucky draw, you can win Airpods, Amazon gift cards and more by signing up and inviting a friend who also pre-registers using your invitation.
Can't wait to join in? You can pre-register for Ark Legends to get first dibs when it officially launches.
Sponsored Content
This article is sponsored content written by TouchArcade and published on behalf of Melting Games to promote the upcoming beta test for Ark Legends. For questions or comments, please email ads@toucharcade.com