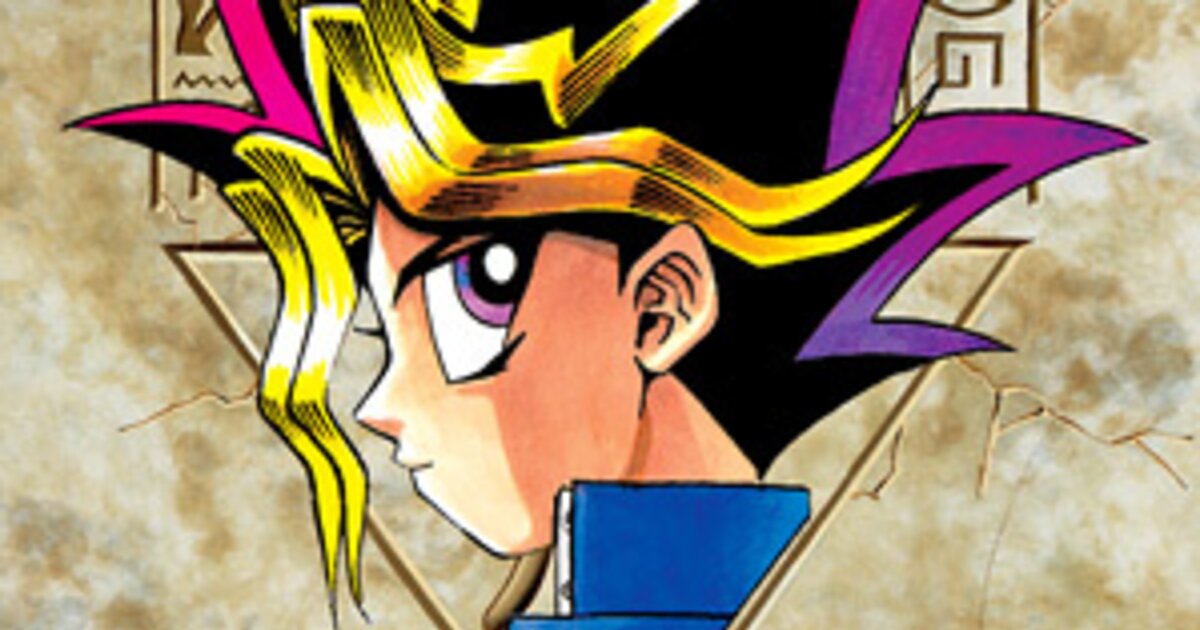 Kazuki Takahashi, the creator of iconic card game manga Yu-Gi-Oh!, has passed away at the age of 60.
NHK has reported that his body was identified on July 7, 2022, after being found off the coast of Nago City, Okinawa Prefecture, on July 6.
According to the Japanese Coast Guard, Takahashi had been visiting Okinawa alone and was wearing snorkelling gear at the time of his death.
Takahashi is best known for Yu-Gi-Oh!, which was serialized in Weekly Shonen Jump from 1996 to 2004. The hit manga inspired a huge franchise that spans spin-off manga titles, anime, games, and more.
Source: NHK