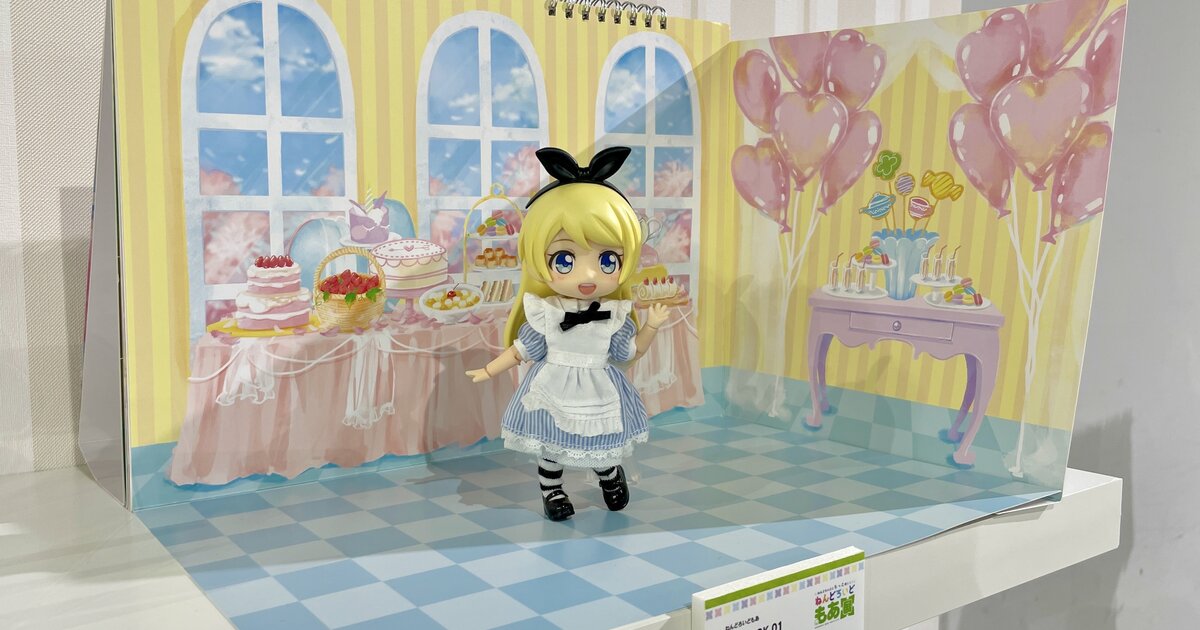 Good Smile Company's Nendoroids are known for being super adorable and posable, but have you ever wanted to take it even further? That's where Nendoroid More comes in, with everything from new face parts and outfits to props and backgrounds!
The lineup was brought into the spotlight at the Nendoroid More Exhibition, a free event held from July 16 to 24, 2022 at Akiba CO Gallery in Tokyo. We headed down to enjoy the various displays, which included event-exclusive stands and spots for you to pose your own Nendoroids! Ready to see more of Nendoroid More?
Feast your eyes on these cute acrylic frame stands, which could only be bought at the event!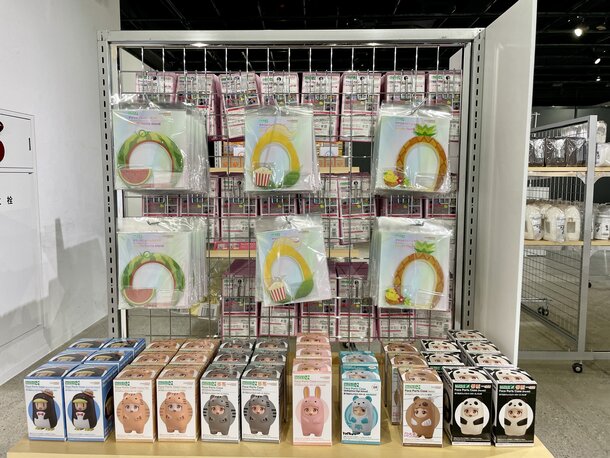 If you like acrylic stands, why not create a sweet scene with this ice cream parlor?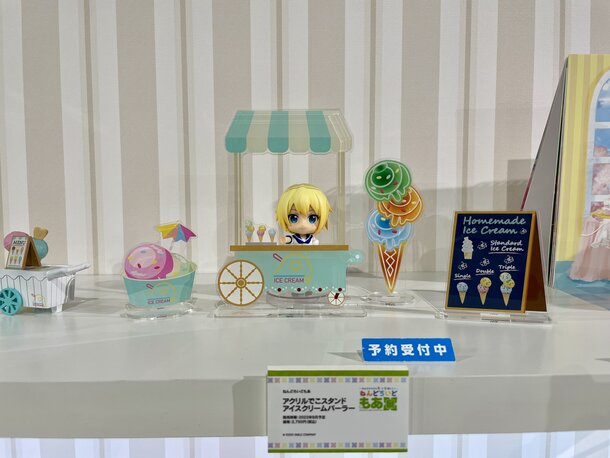 A unique part of this event was a series of photo spots where anyone could pose their own Nendoroids among the sunflowers, at the beach, and so on!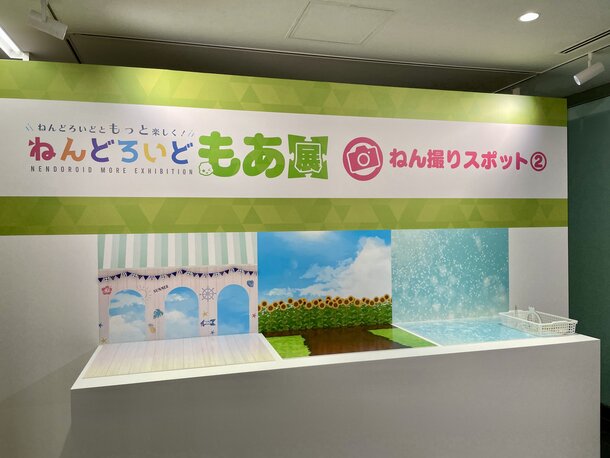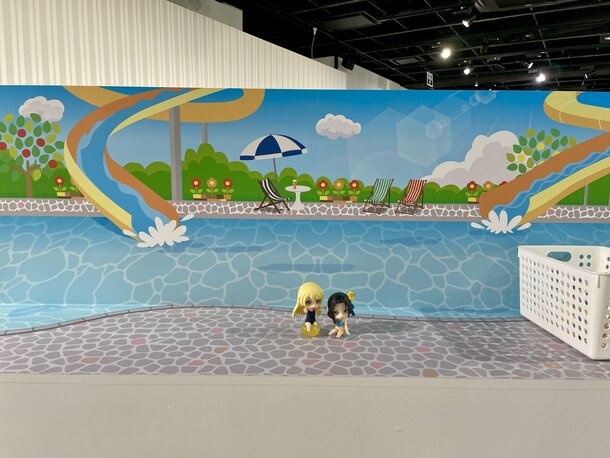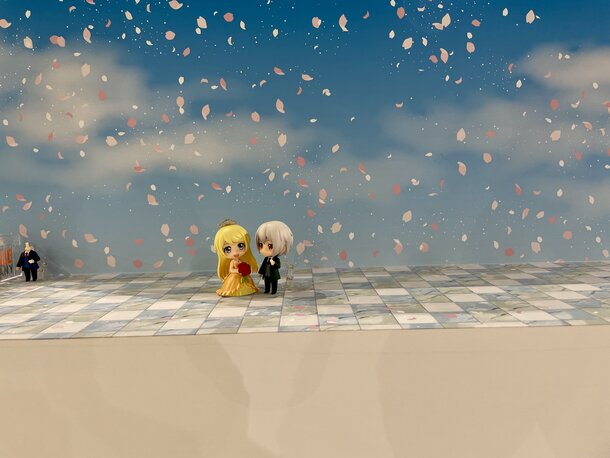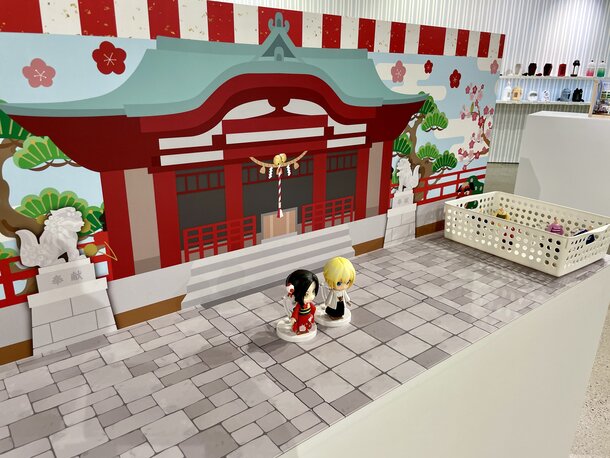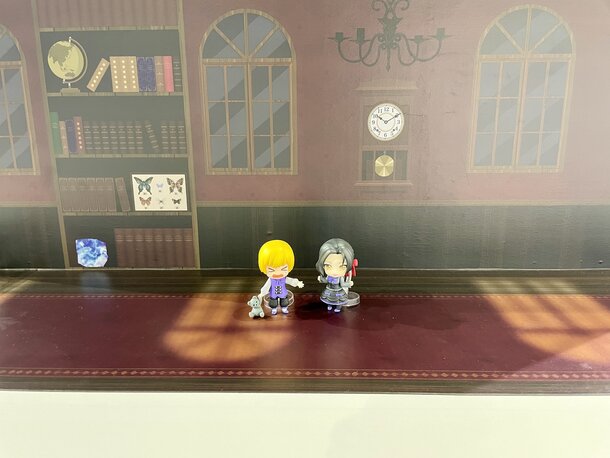 We can never get enough of lovely backgrounds! A big plus about this one is that it's part of a whole background book, meaning that it can easily be folded and stored when the party is over.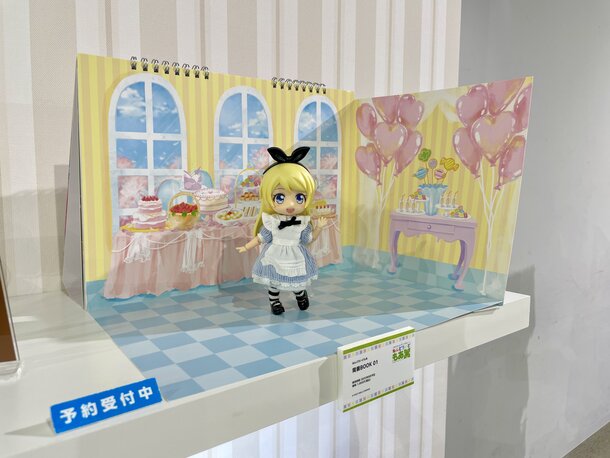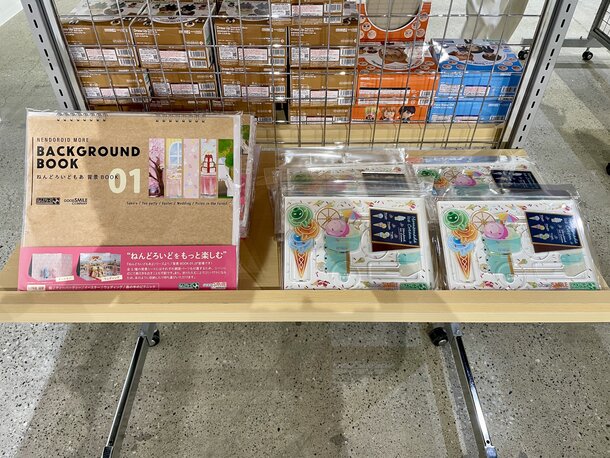 Demon Slayer: Kimetsu no Yaiba Season 3 might not be out yet, but that gives us time to get our hands on more face plates!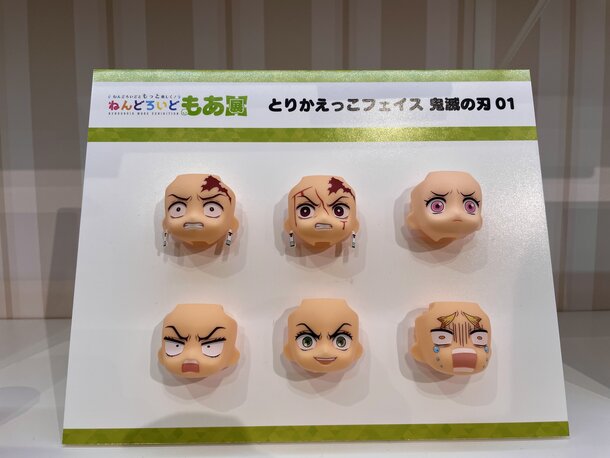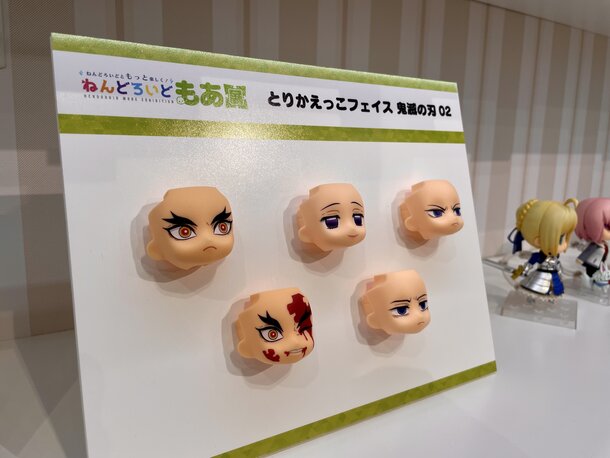 Harry Potter is also getting plenty of love from Nendoroid More with these uniforms! Which anime character would you enrol at Hogwarts?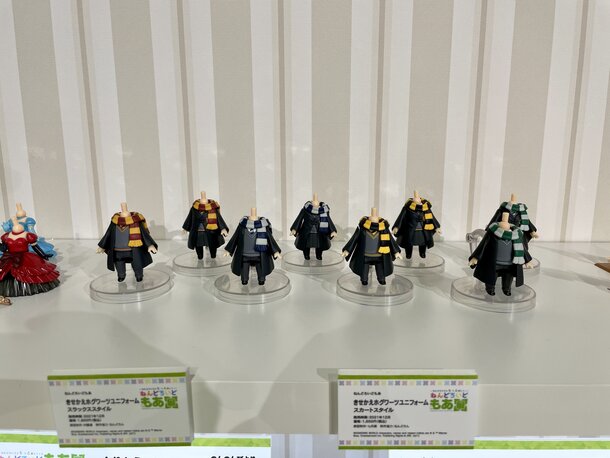 There's plenty more potential for AU scenarios with these outfits!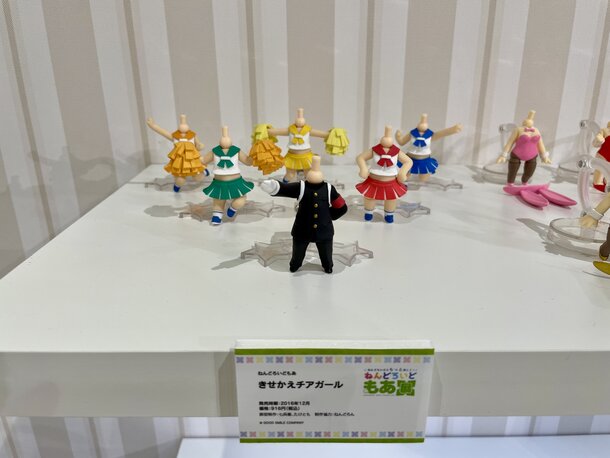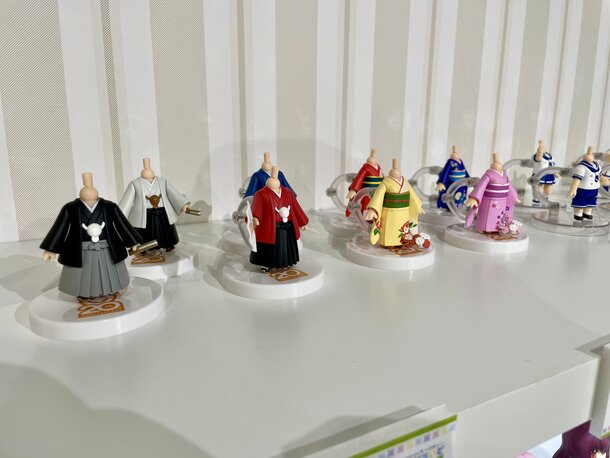 Ever wanted to take your Nendoroid out in a pouch shaped like a phone box? Good Smile Company has granted this extremely specific wish. In fact, you can also pick from tents, lanterns, ice cream floats, and more! (Technically, these aren't part of the Nendoroid More lineup, but they're so cute we're including them anyway.)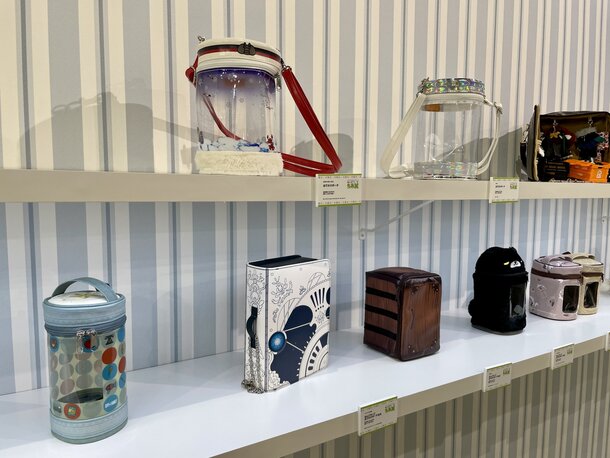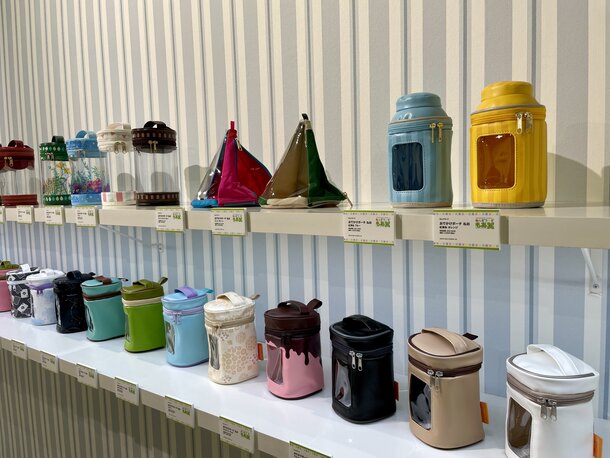 Which items would you use for your Nendoroids? While the focus is usually on the figures themselves, Nendoroid More is an easy way to jazz up your collection without breaking the bank. For more photos, check out the gallery below this article. You can also find a selection of items right here at the TOM Shop!
This is a Tokyo Otaku Mode original article with photography by Y. Shibazuka.