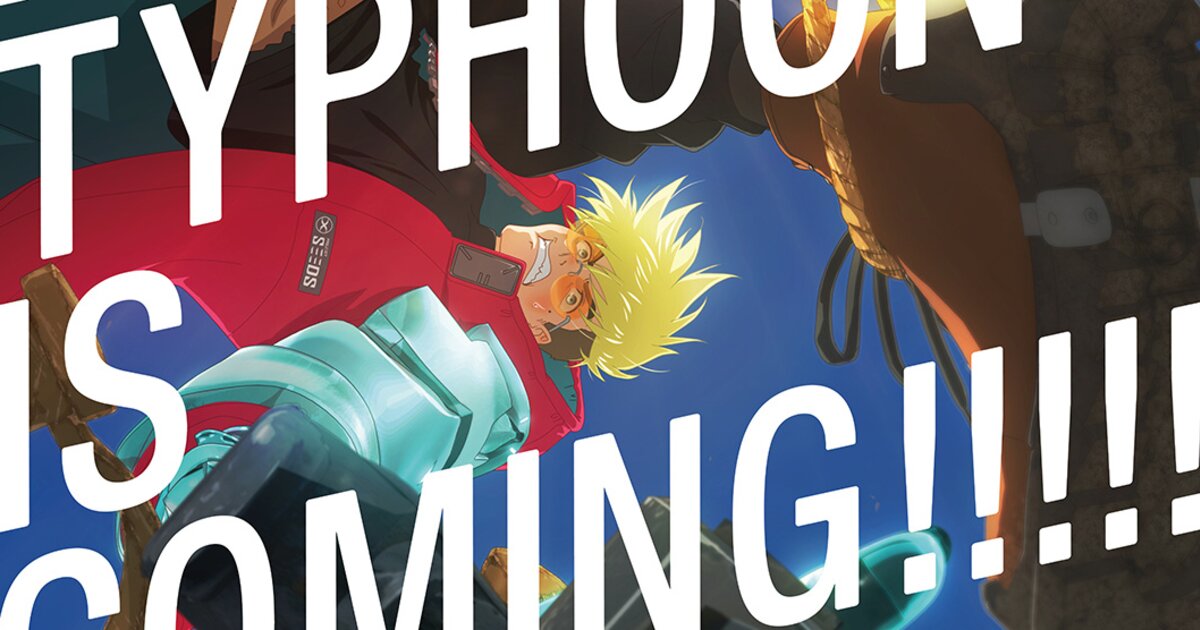 Upcoming anime Trigun Stampede has dropped a new trailer and visual along with info on the cast and staff!
The following cast members were revealed: Yoshitsugu Matsuoka as Vash the Stampede, Tomoyo Kurosawa as Young Vash, Junya Ikeda as Knives Millions, Yumiri Hanamori as Young Knives, and Maaya Sakamoto as Rem Saverem.
Yasuhiro Nightow is credited for the original work. Kenji Muto will be directing at Orange with concept design and character designs by Koji Tajima.
Produced by Toho and Orange ( Beastars ), the anime will premiere in 2023. Fans will be able to stream it on Crunchyroll worldwide excluding Asia (but including the Philippines, Singapore, India, Pakistan, Bhutan, Sri Lanka, Bangladesh, Nepal, Kazakhstan and Kyrgyzstan).
Set in the 32nd century, Trigun follows a gunman known as Vash the Stampede. Although he is constantly pursued by destructive bounty hunters, he is unable to remember the incident that led to his $$60 billion bounty.
The first TV anime adaptation ran from April to September 1998 with 26 episodes.
Trigun Stampede will premiere in 2023.
© 2023 Yasuhiro Nightow, Shonen Gahosha/TRIGUN STAMPEDE Production Committee
Source: Toho Animation YouTube