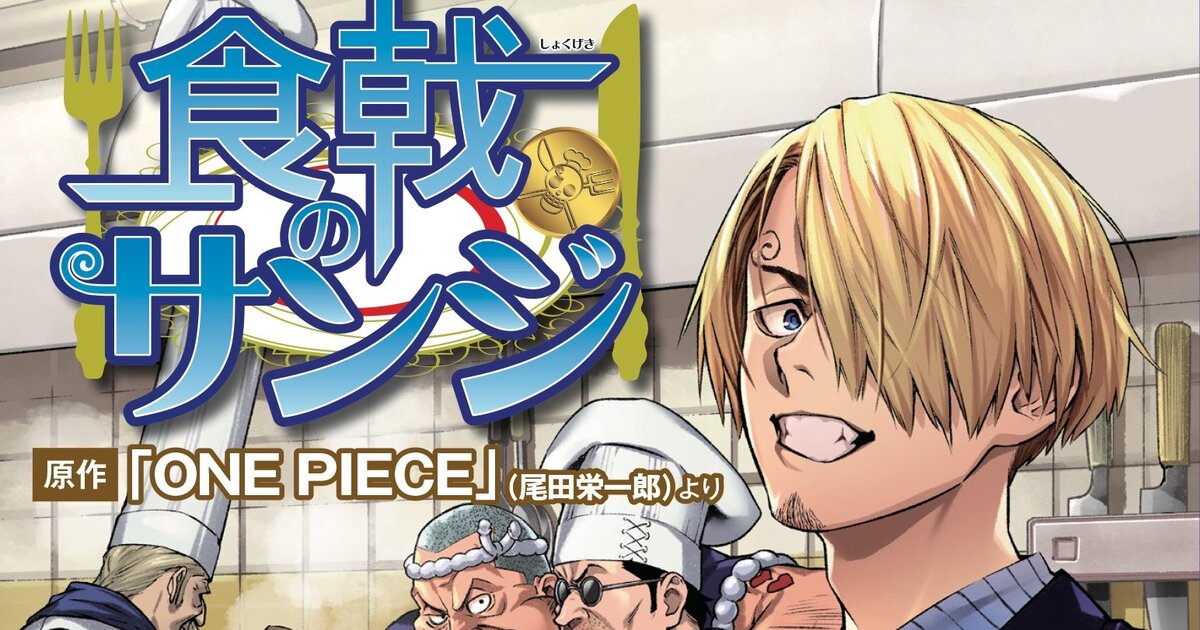 Shokugeki no Sanji, a series of comedic cooking adventures starring One Piece's beloved Sanji, has revealed the cover for its upcoming manga volume!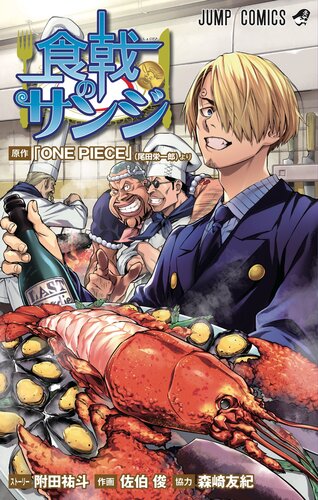 Set to hit shelves and screens on August 4, 2022, the volume will contain all six of the original one-shots penned by Yuto Tsukuda and Shun Saeki, the creators behind hit cooking manga Food Wars: Shokugeki no Soma.
The spinoffs began in 2018, with the sixth and most recent installment slated to be released in Weekly Shonen Jump on July 25, 2022. Currently, the first five can be read in English at Viz.
Shokugeki no Sanji's manga volume will be released in Japan on August 4, 2022.
Source: One Piece Staff Twitter