Think San Diego Comic-Con International only celebrates Western pop culture? You'd be surprised to learn that big names in the Japanese anime, video game and figure industries have had quite a large presence at the annual convention for years, and 2022 was no exception!
SDCC 2022, aka Comic-Con, was held for five days from July 20 to July 24. The event played host to jaw-dropping collectible displays from Square Enix, Nintendo, Bandai Namco, and Kotobukiya, just to name a few. We took dozens of photos at each company's booth so that you can enjoy their extraordinary exhibits from the comfort of your own home!
We start off our tour with the Square Enix booth! The popular gaming giant brought a robust collection of figures from the Final Fantasy, and Kingdom Hearts series. One high-end Final Fantasy IV piece (pictured below) was valued at $13,800!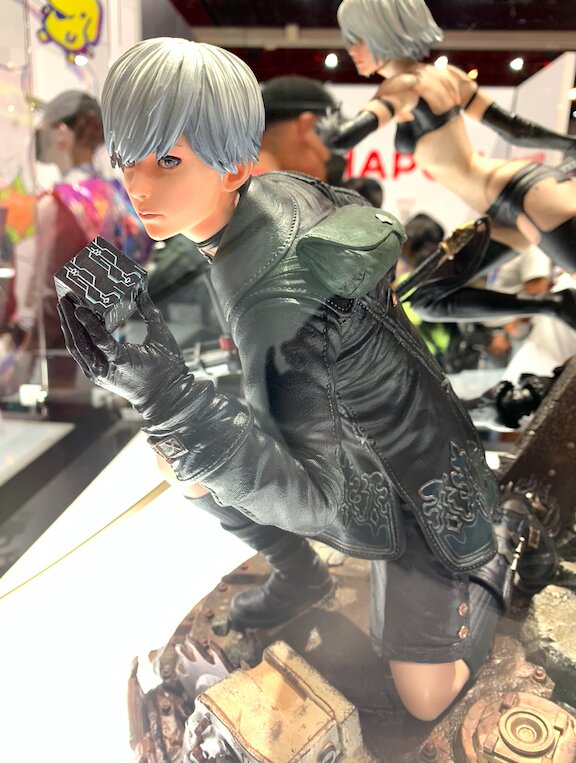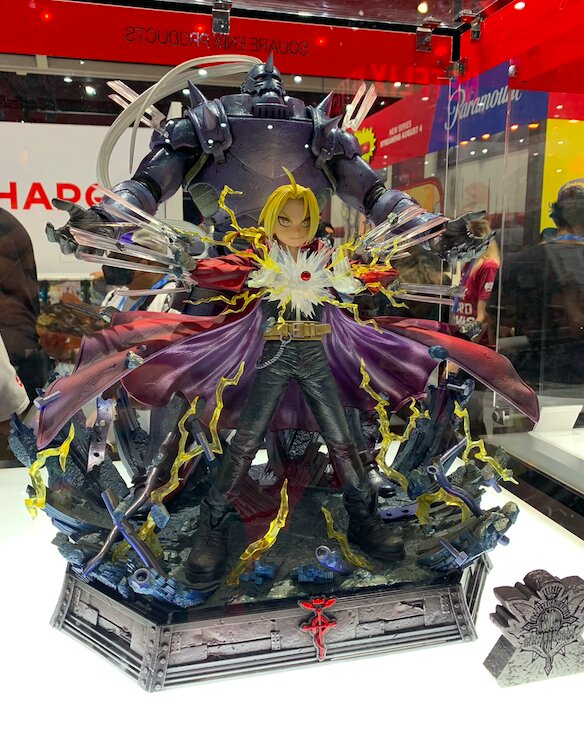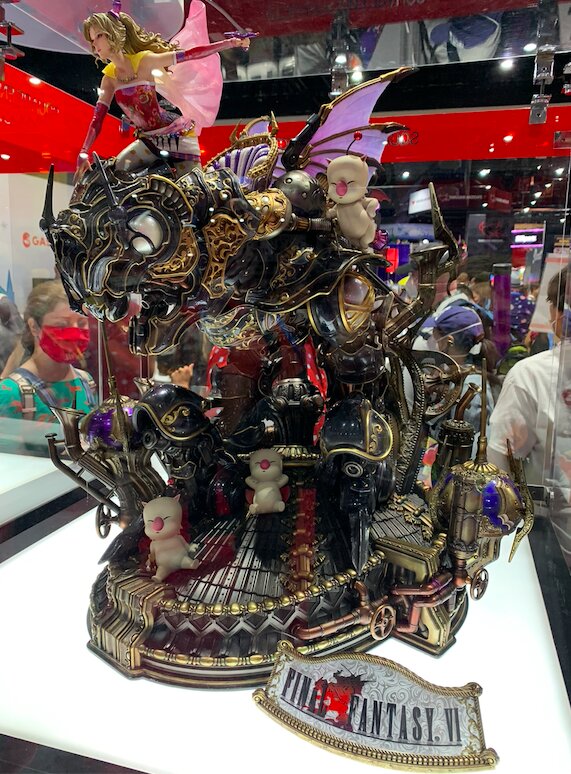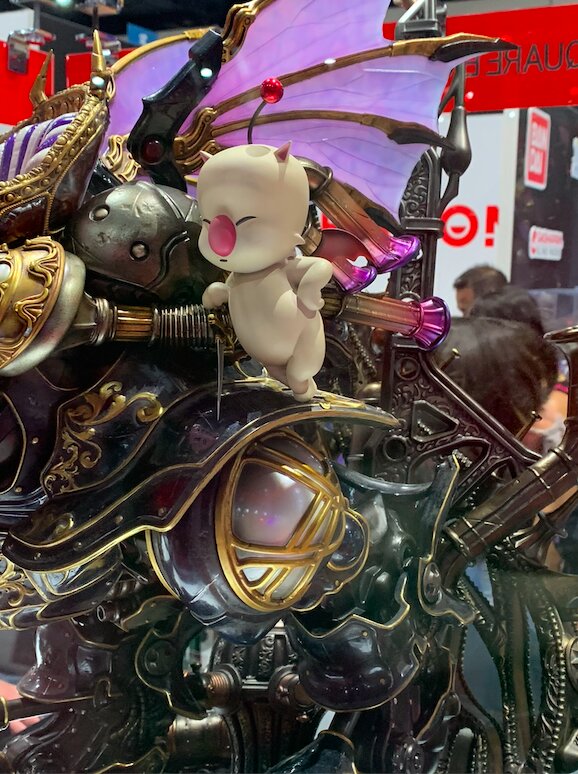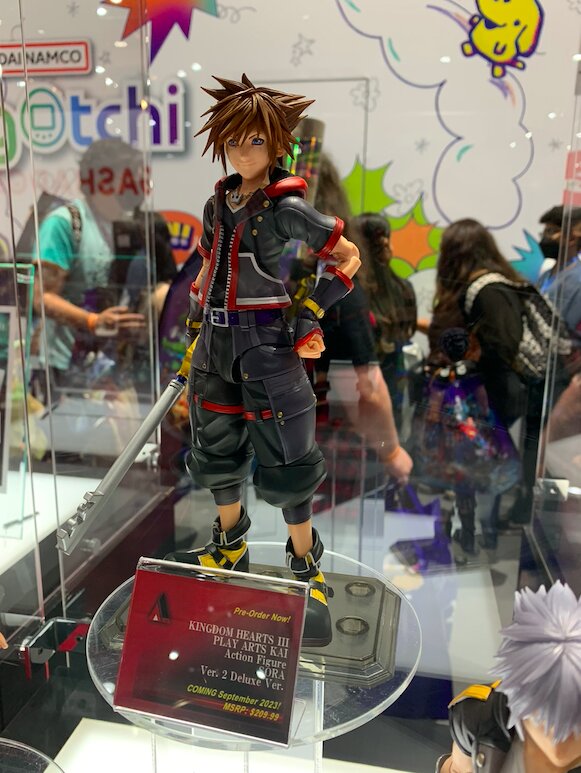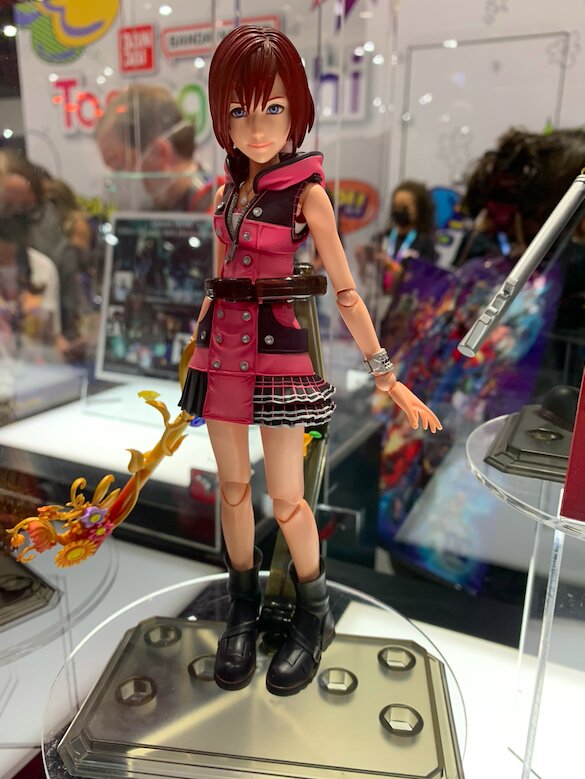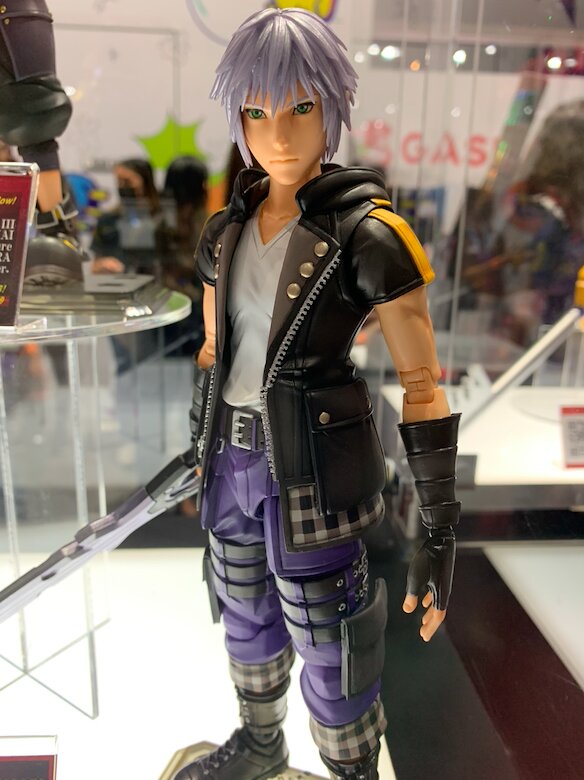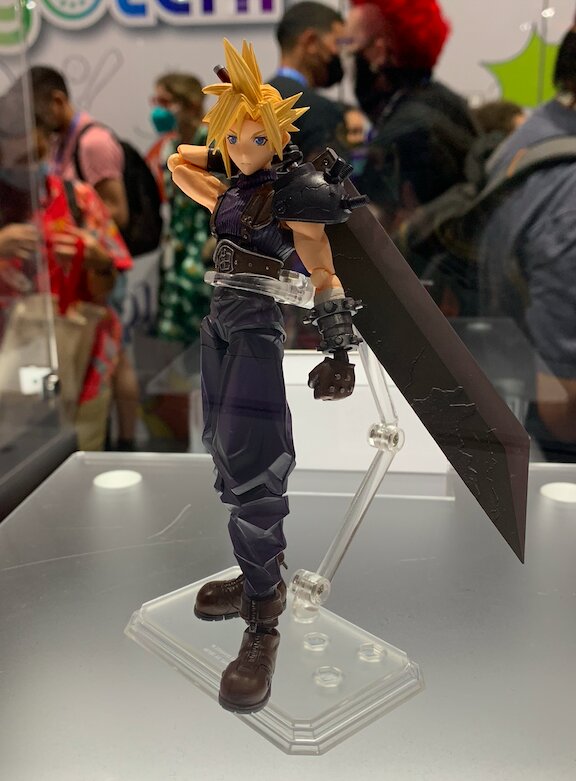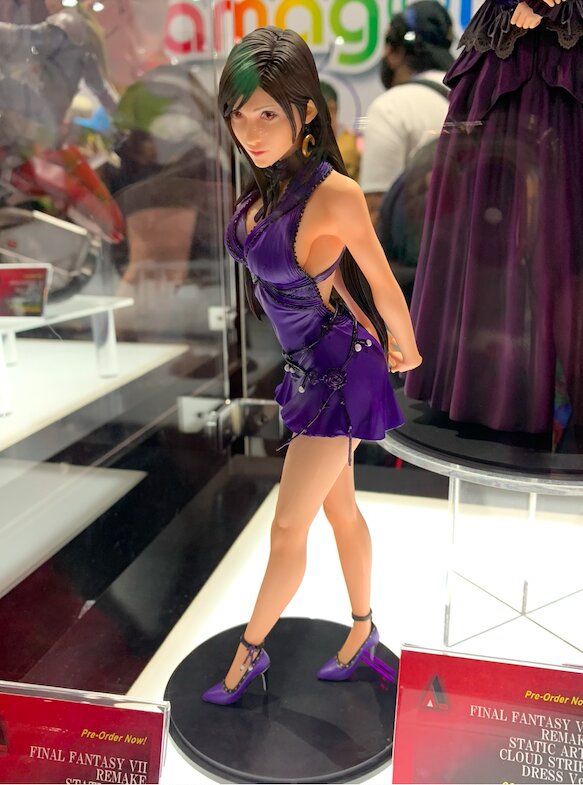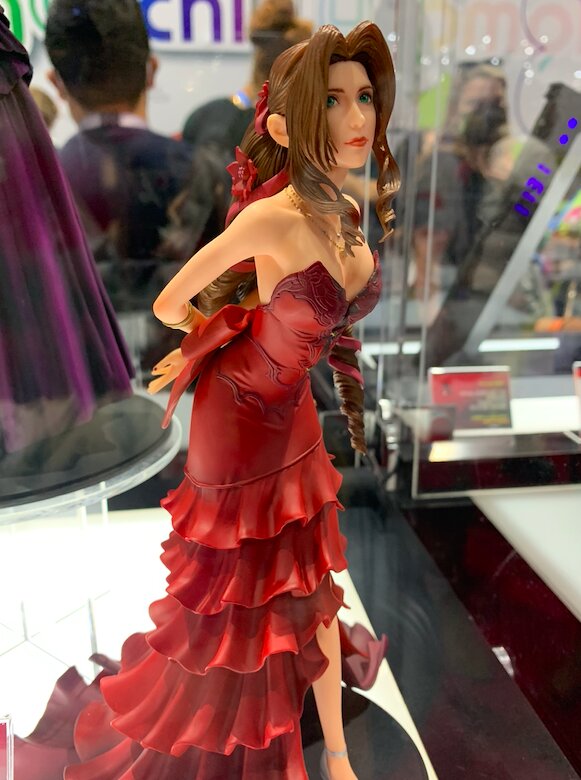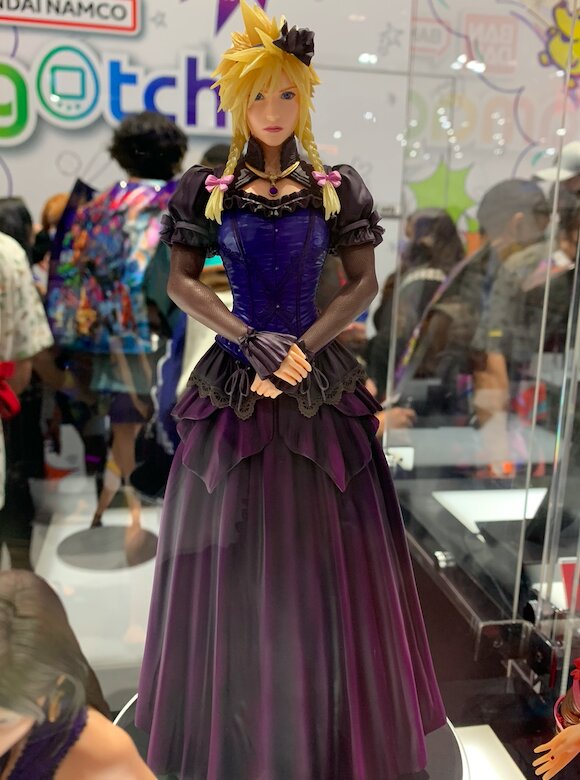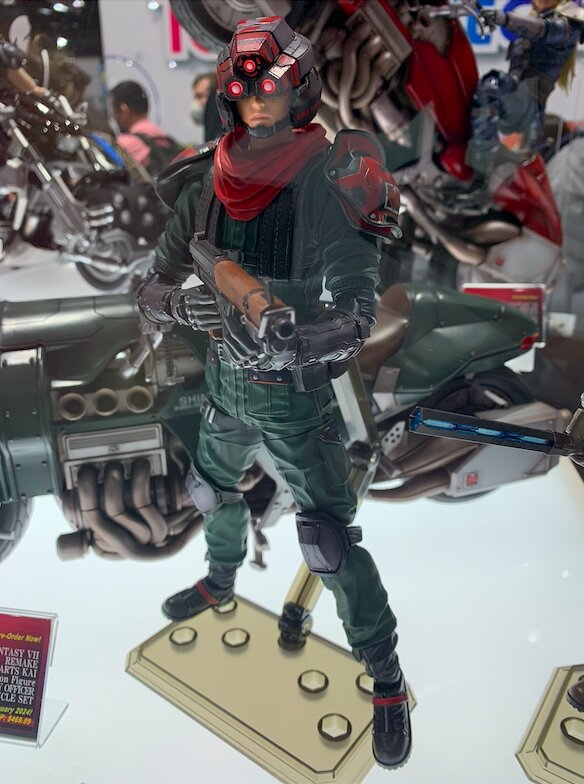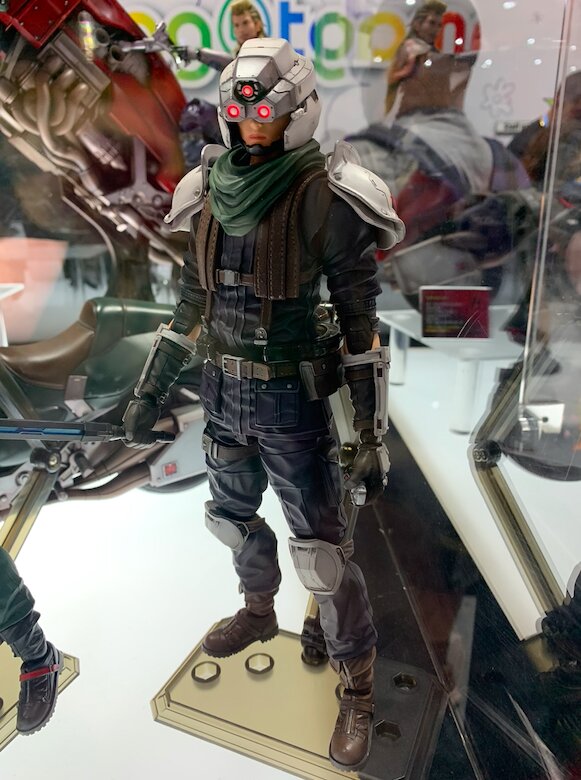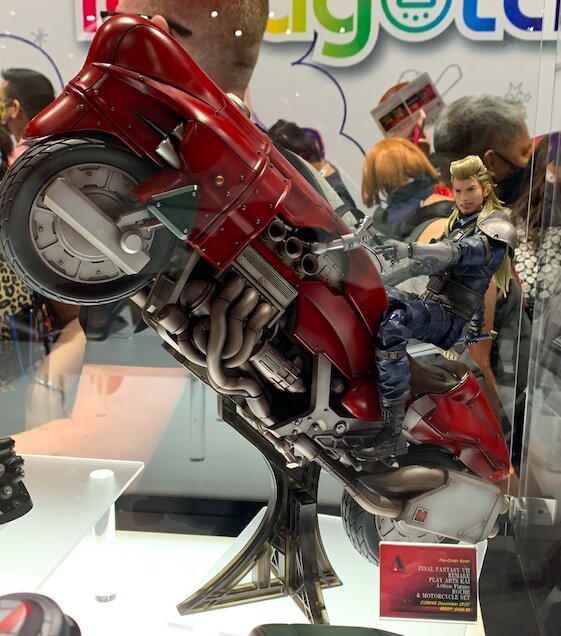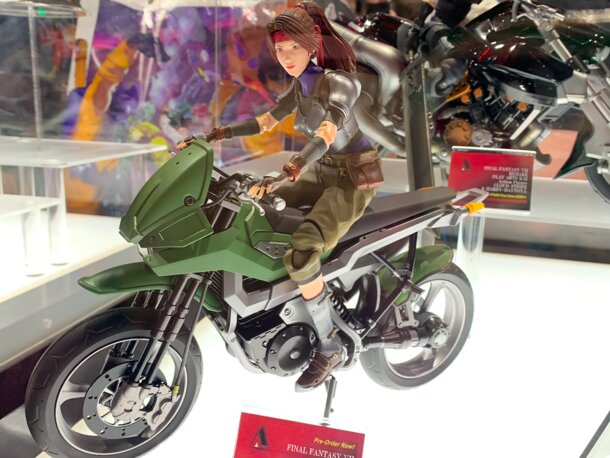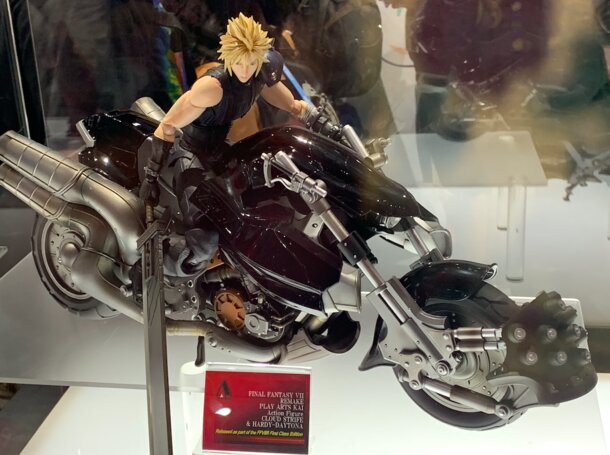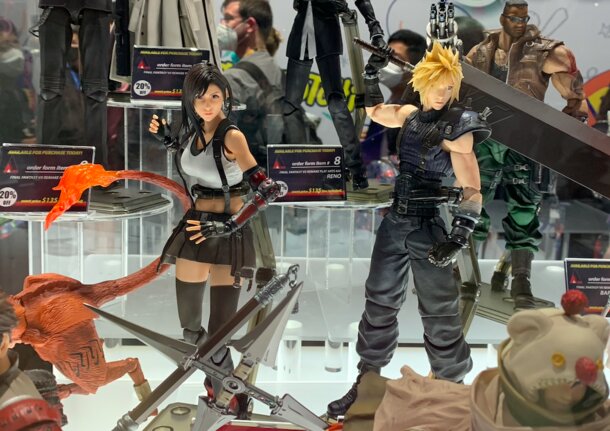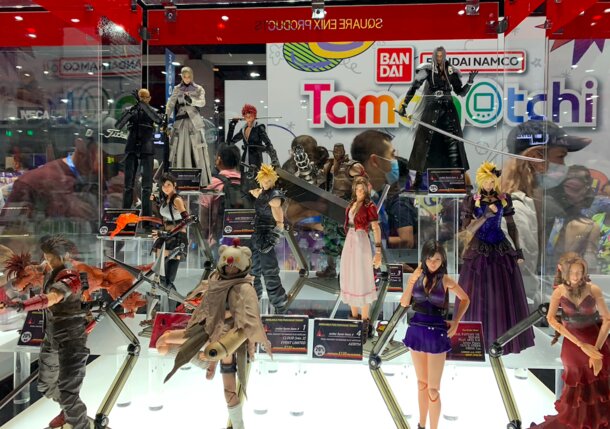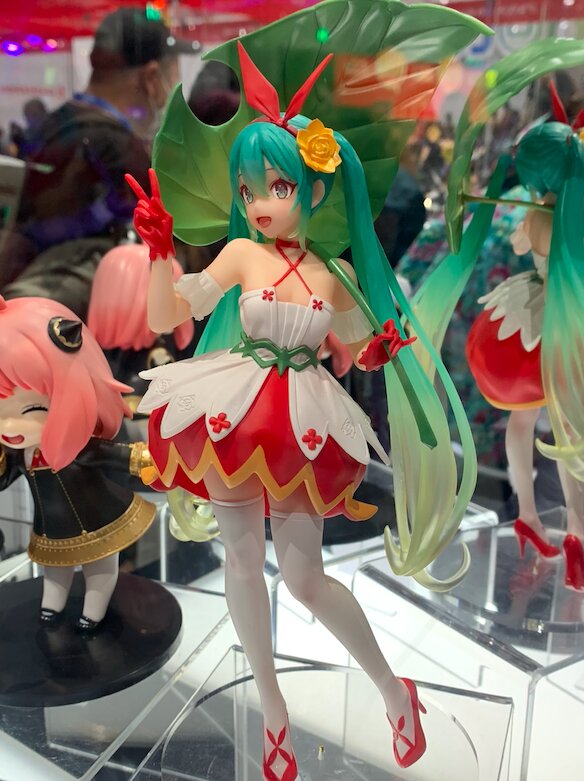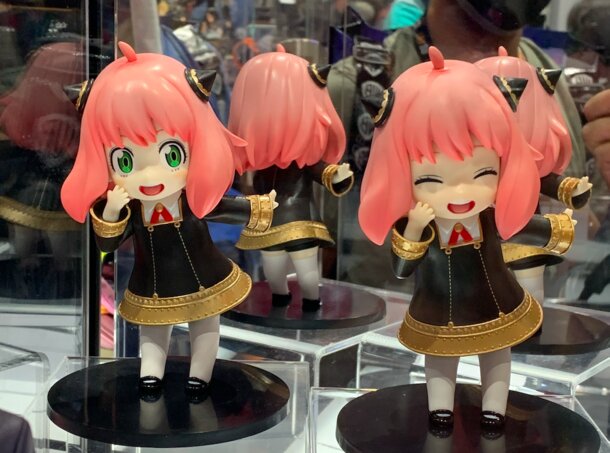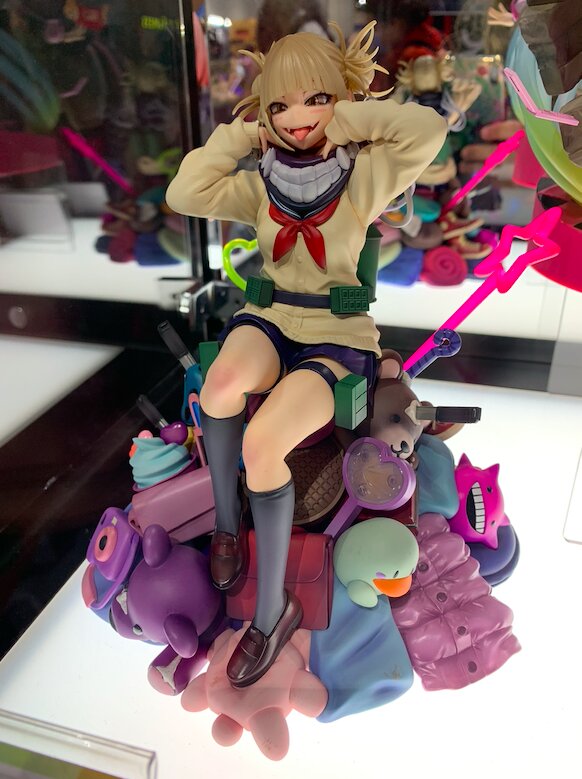 Next up, we take a look at a Lego booth completely dedicated to a new partnership with Nintendo! Nintendo and Lego are collaborating to release a brand new line of high-tech Super Mario sets. The highlight of the booth was a photo spot with a 4-ton, animatronic Bowser, as seen in our first photo!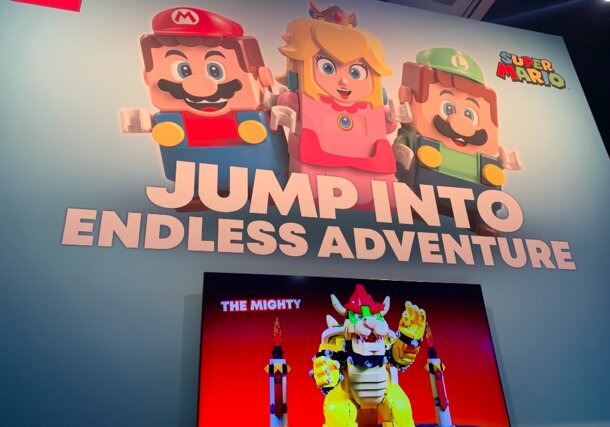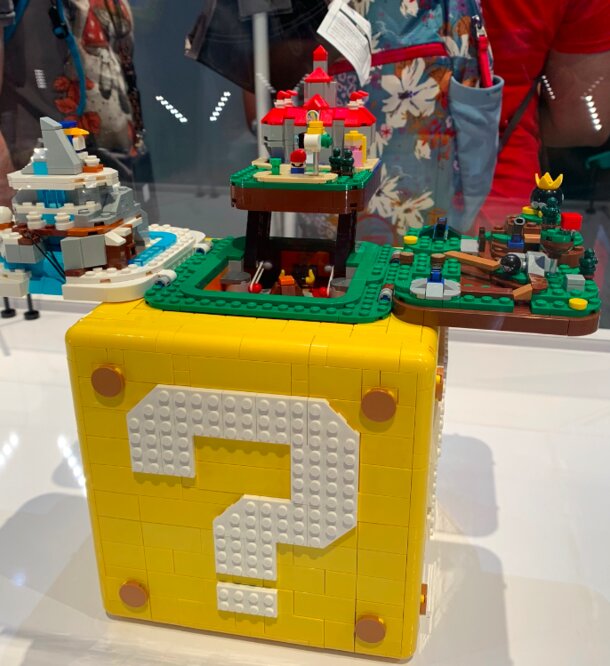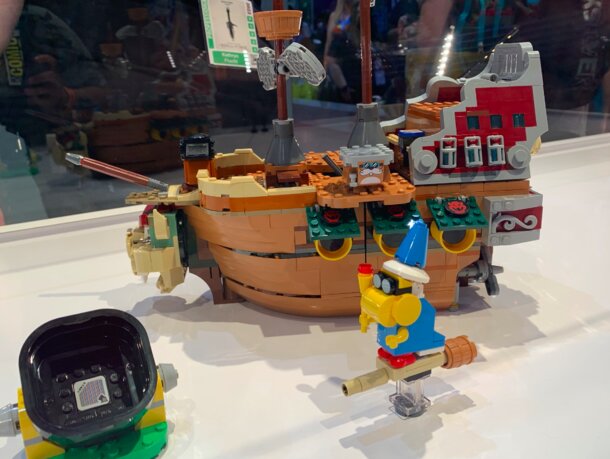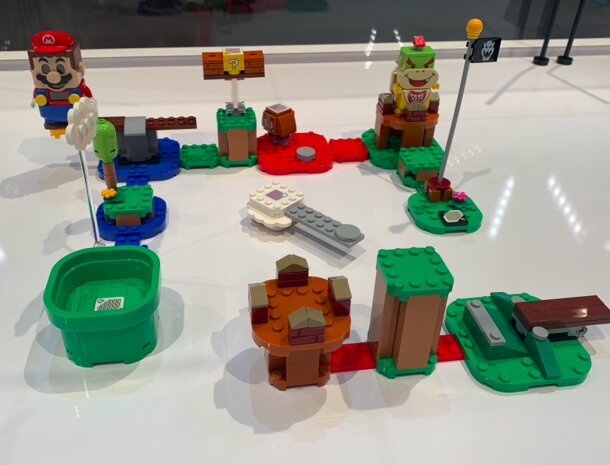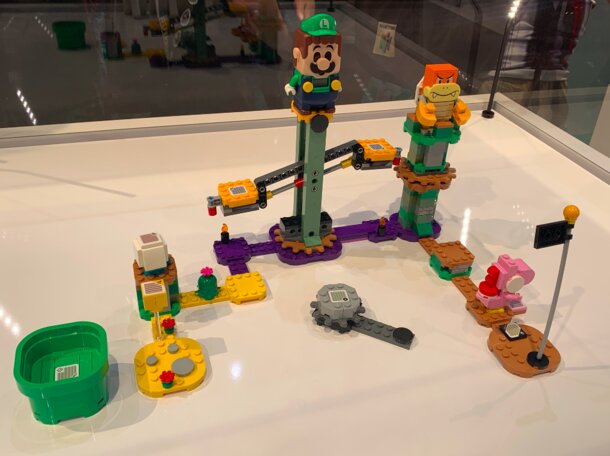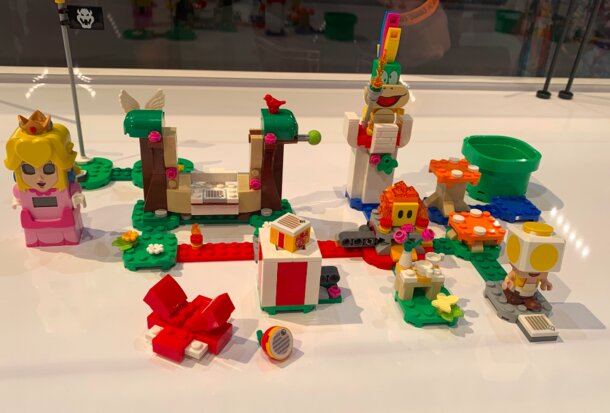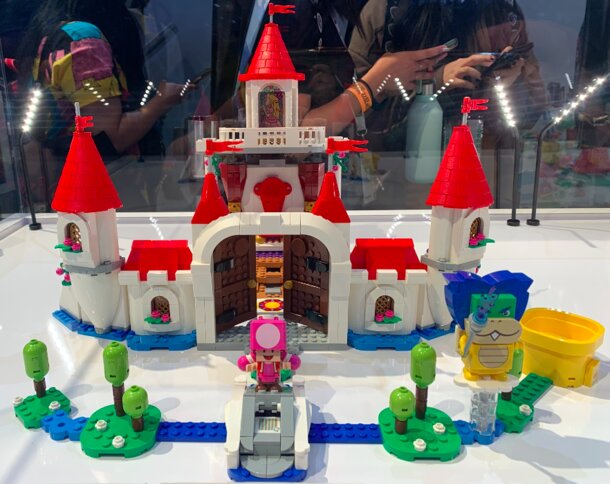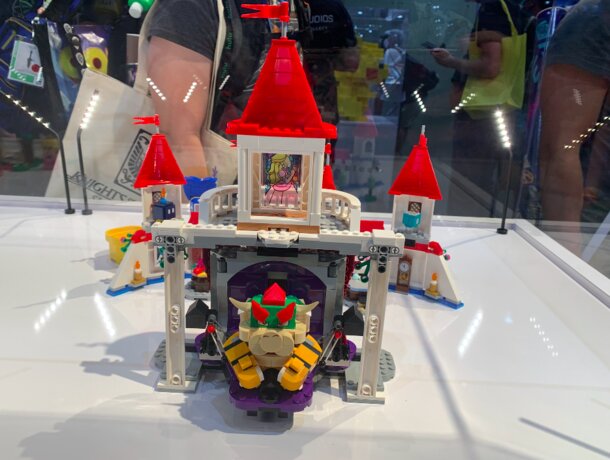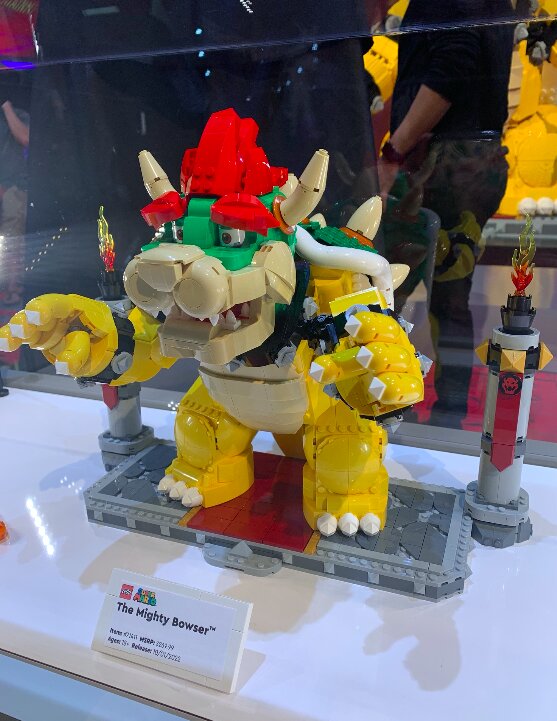 Not to be outdone, Bandai Namco showcased an impressive display of its various figure lines. These are just some of the highlights, from articulated Storm Collectibles to adorable MegaHouse Mega Cat Nyaruto figures (available here!), and even an assortment from the popular Netflix series Stranger Things!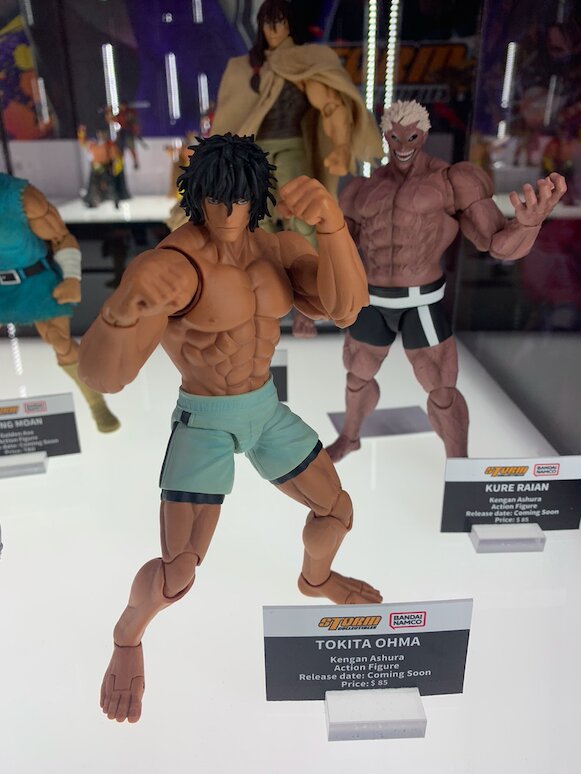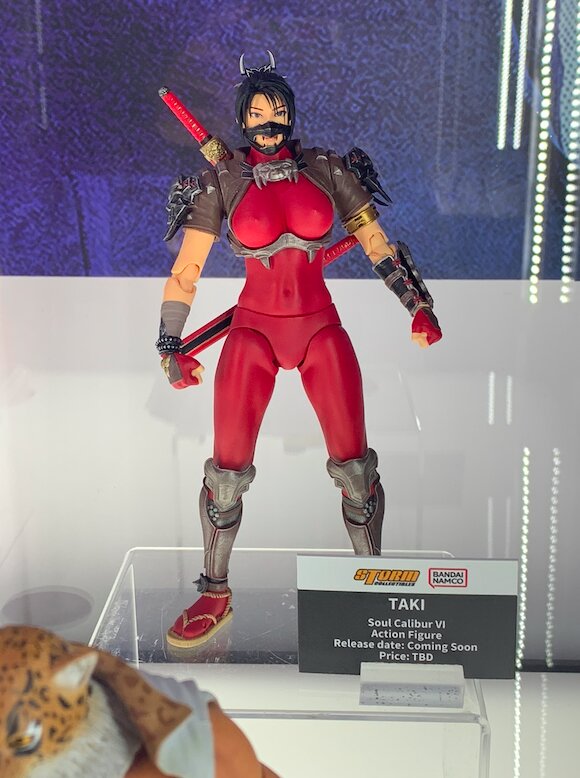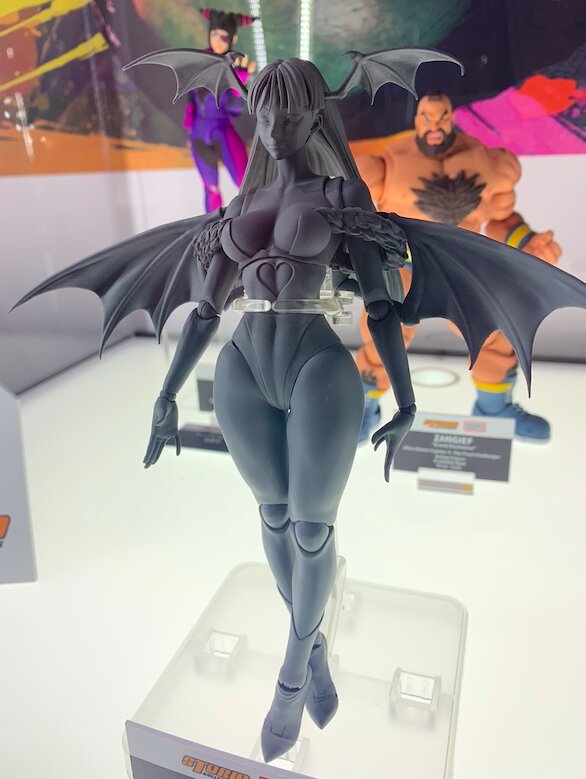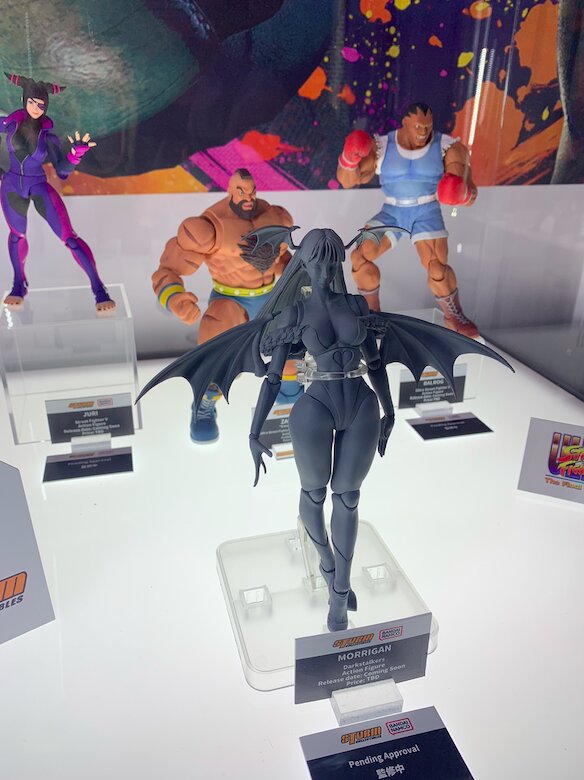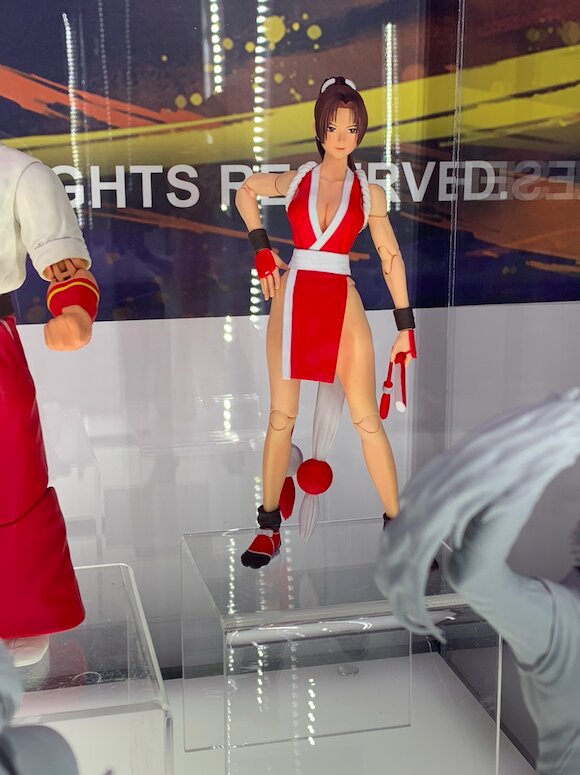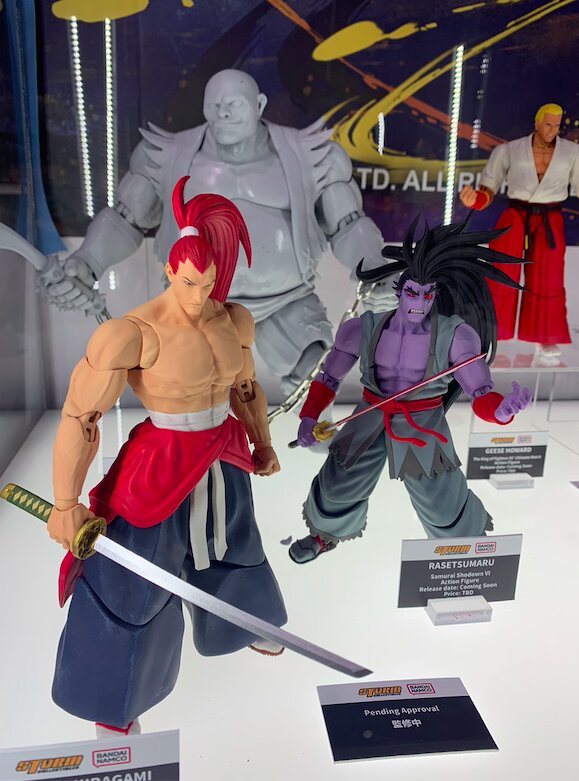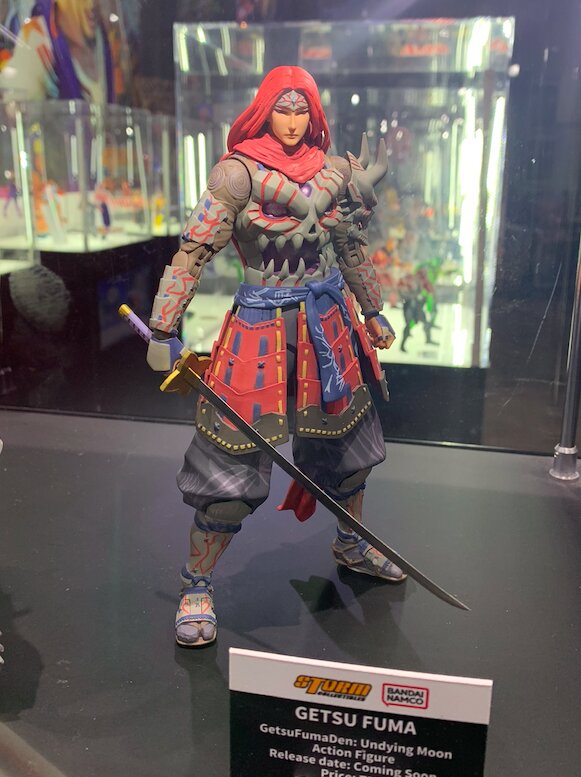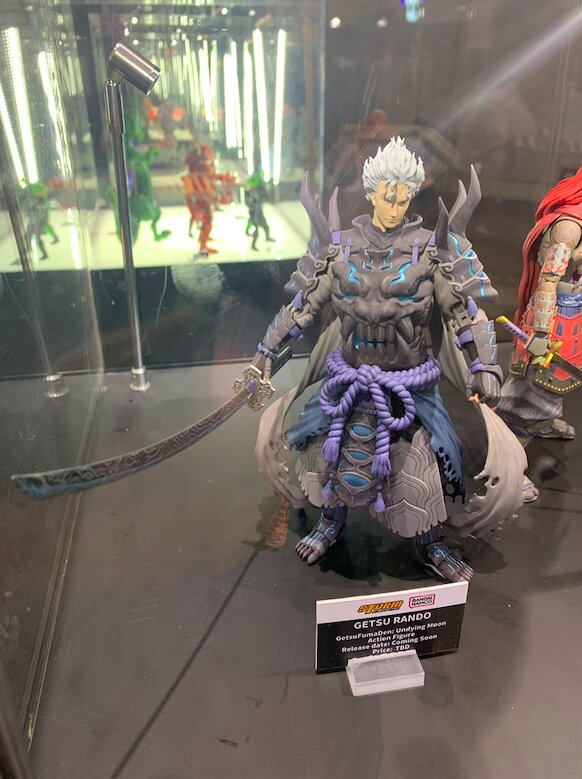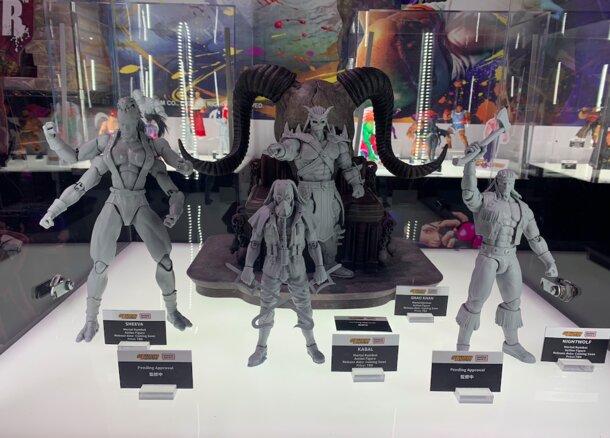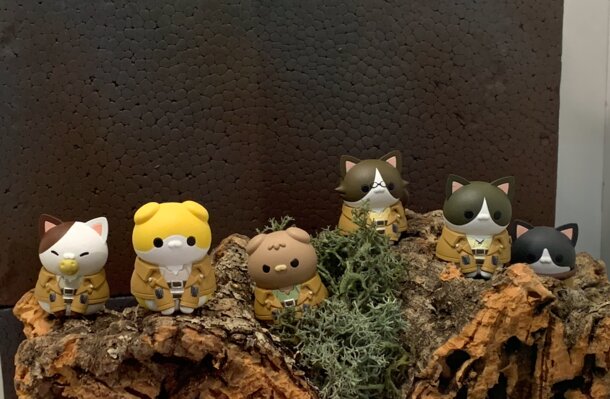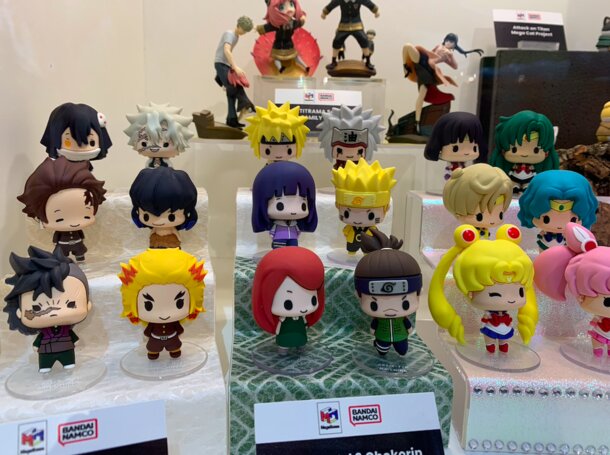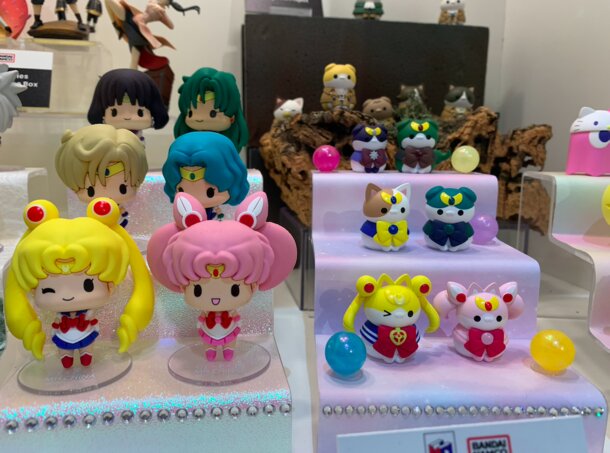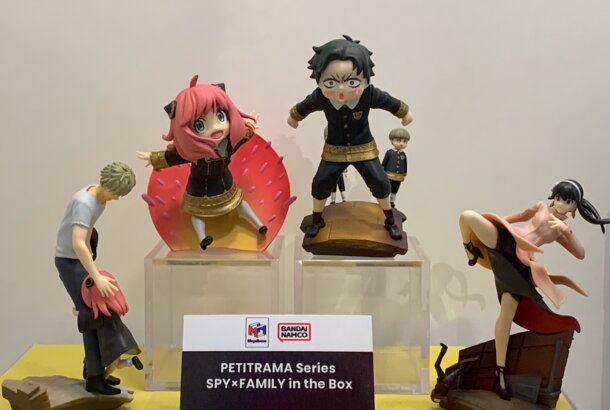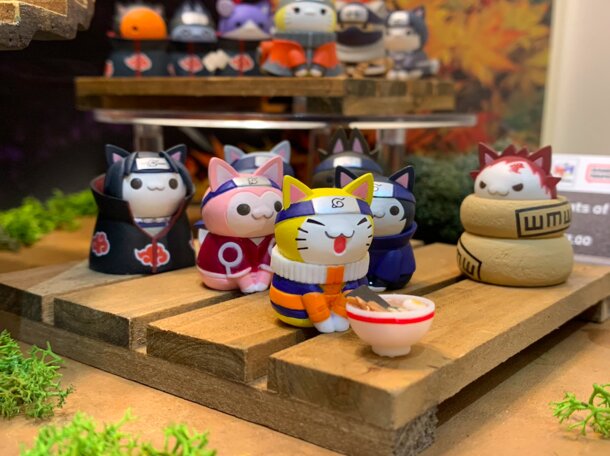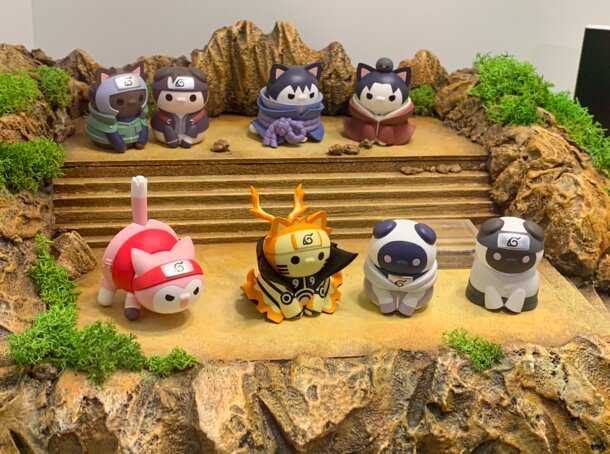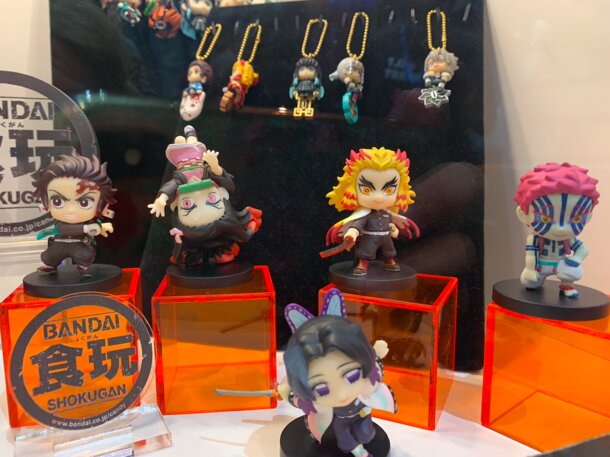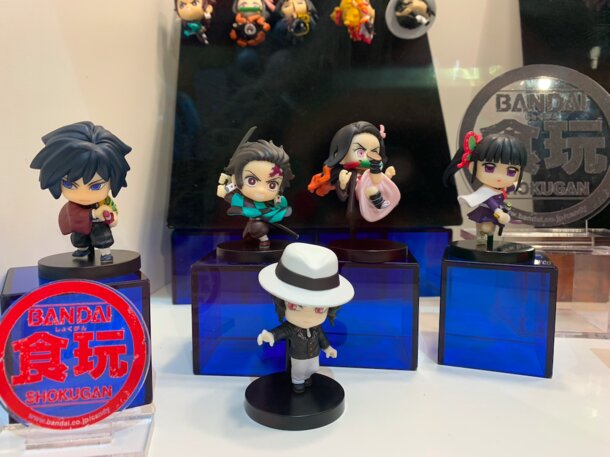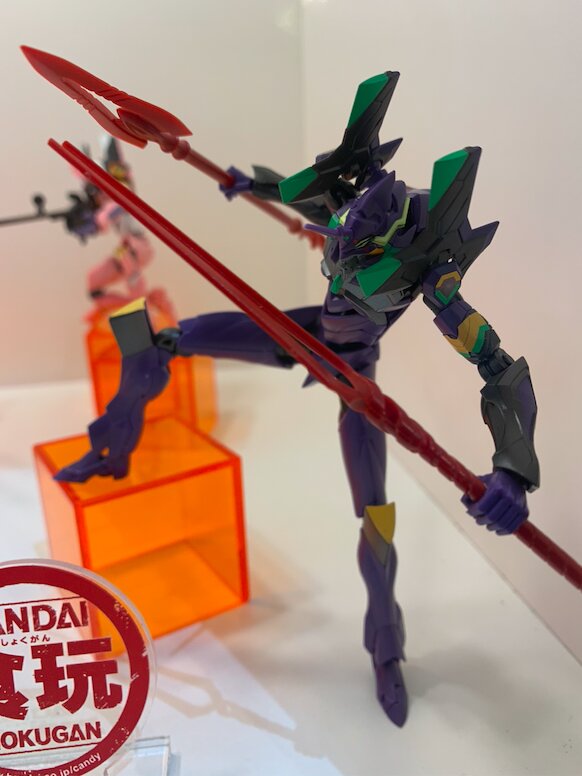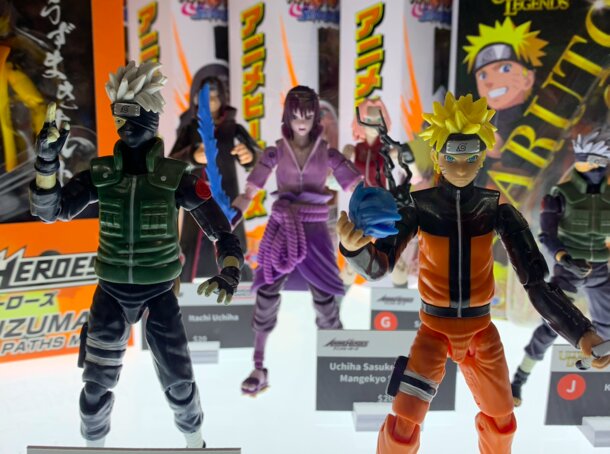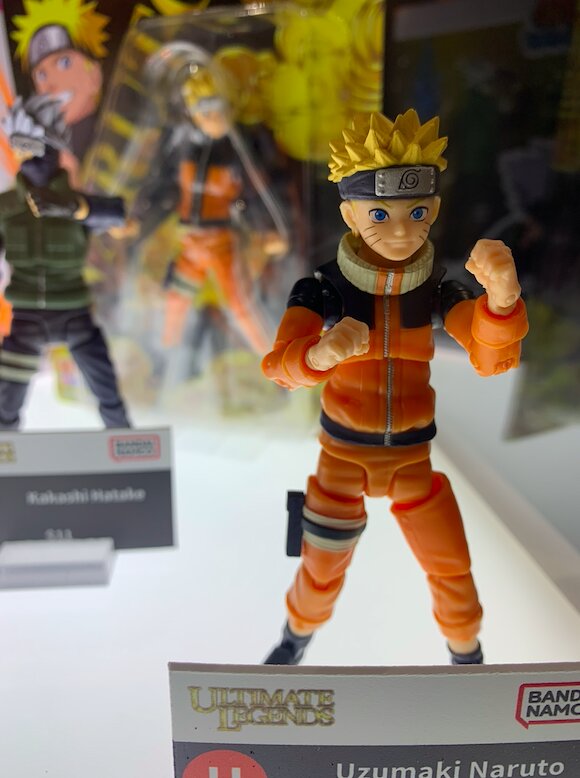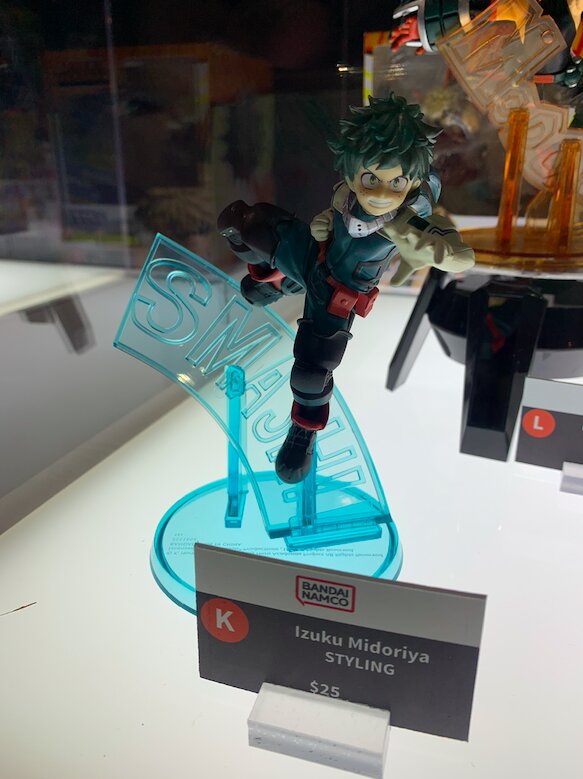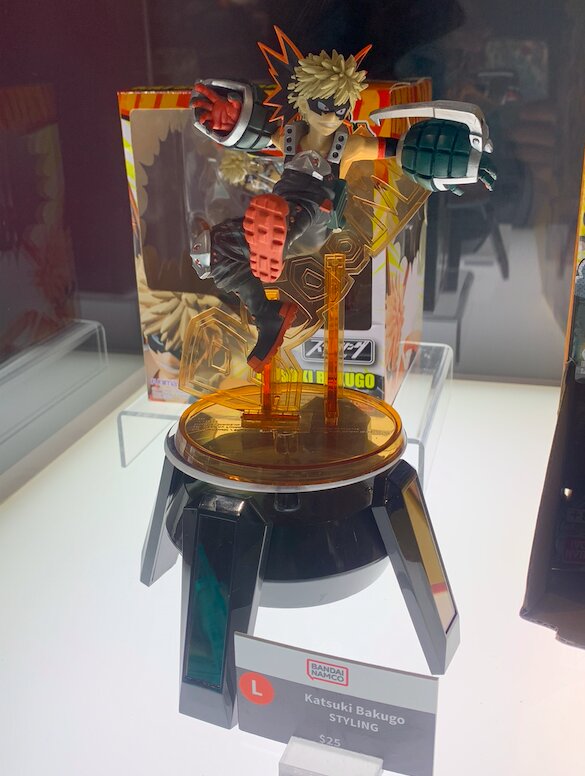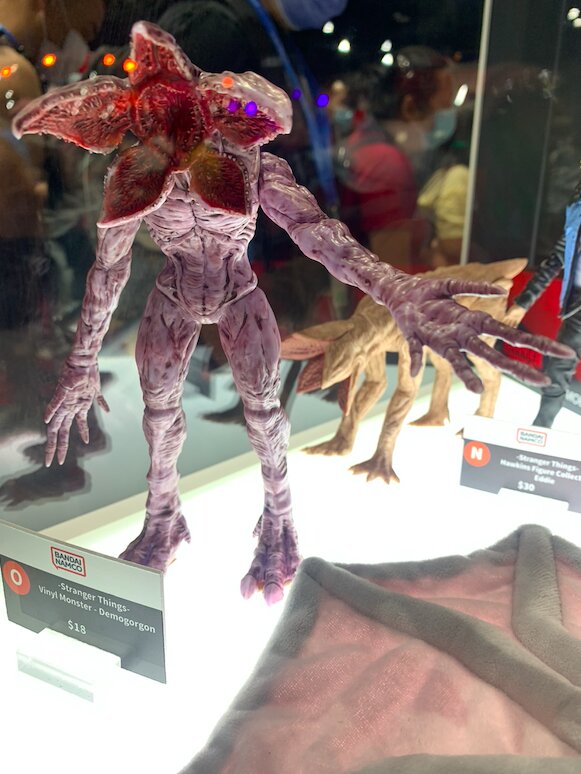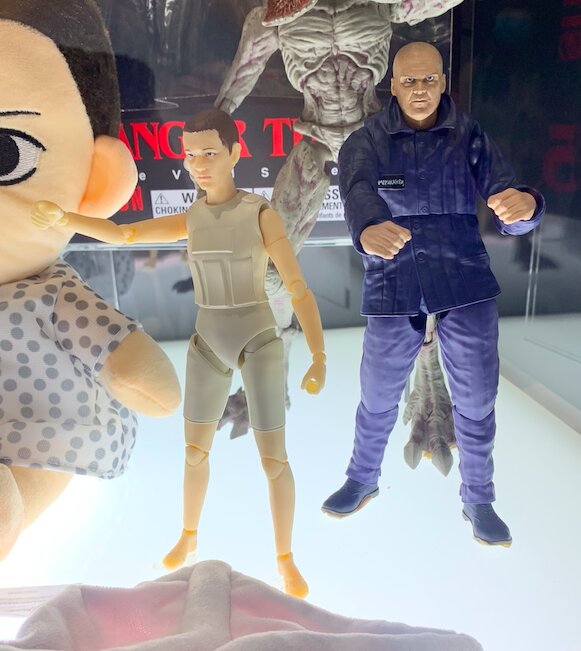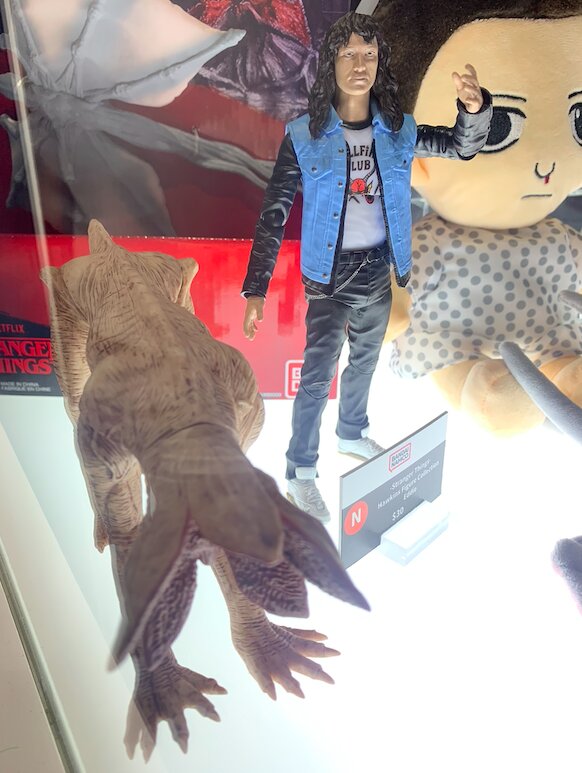 Last but certainly not least on our Comic-Con tour is a look at Kotobukiya's fantastic figures! They showed plenty of love to series like My Hero Academia, Fall Guys, ZOIDS, Yu-Gi-Oh! and Star Wars. And of course, a Kotobukiya booth wouldn't be complete without sampling its wonderful Bishoujo lineup!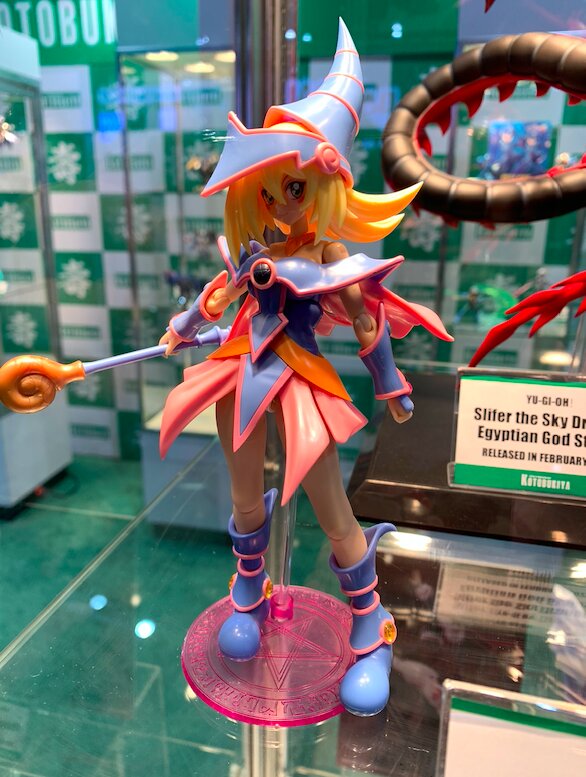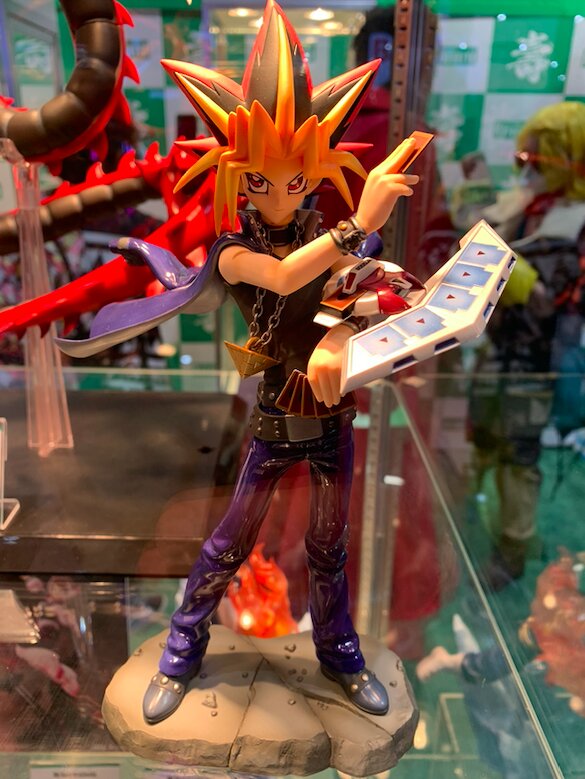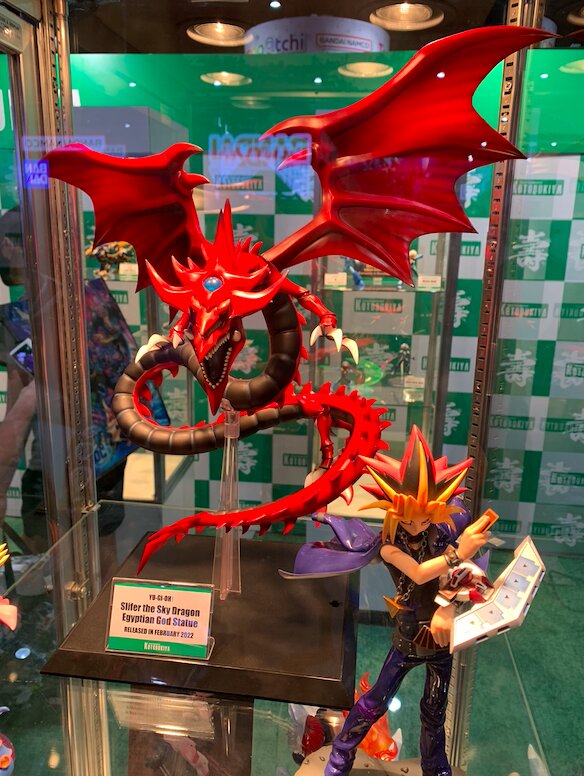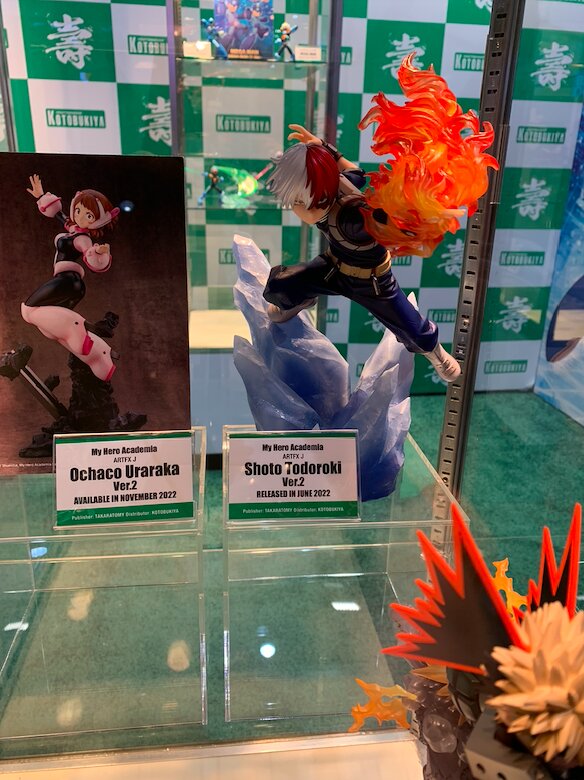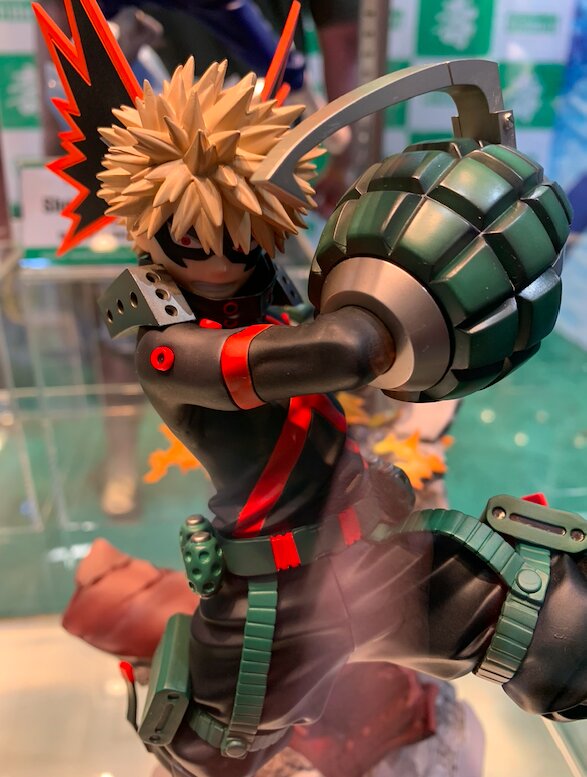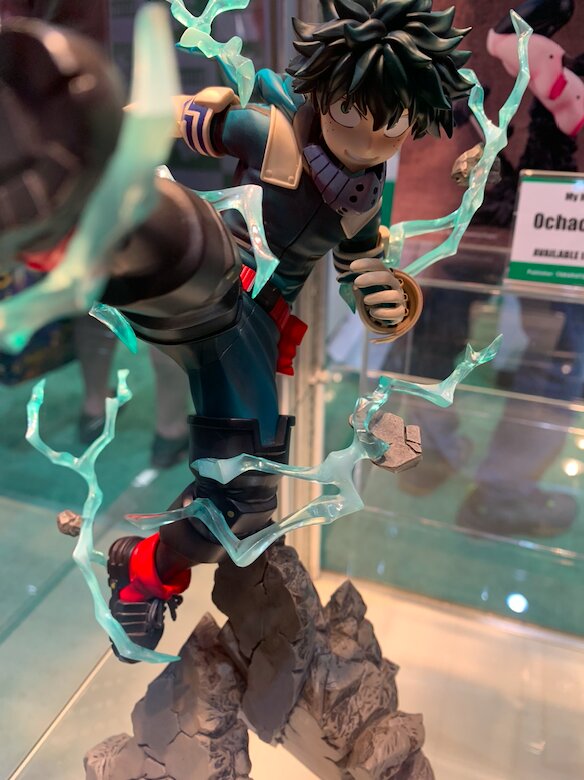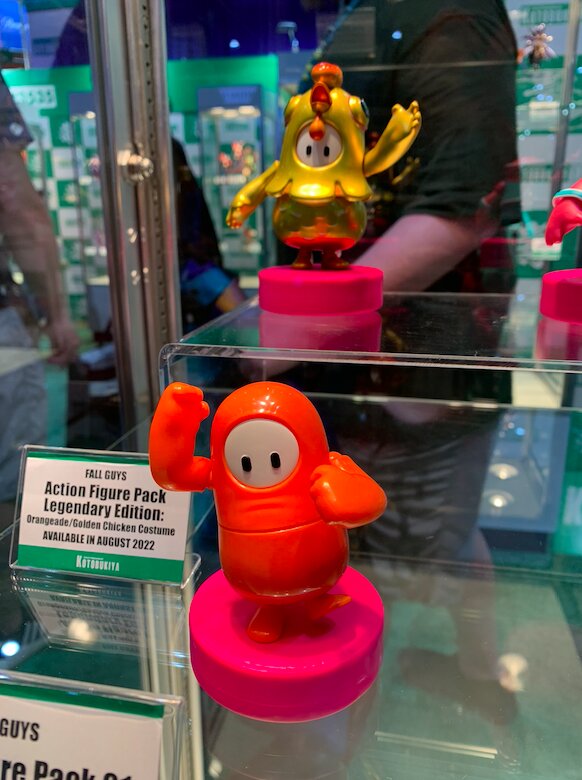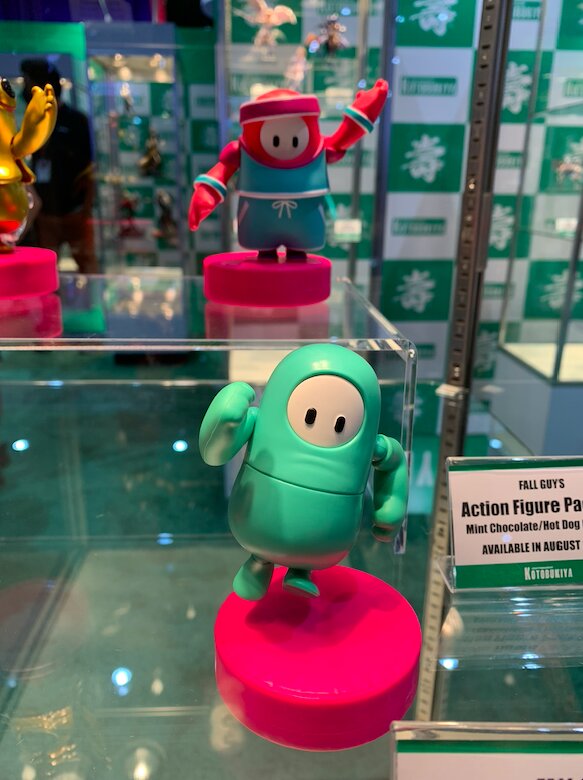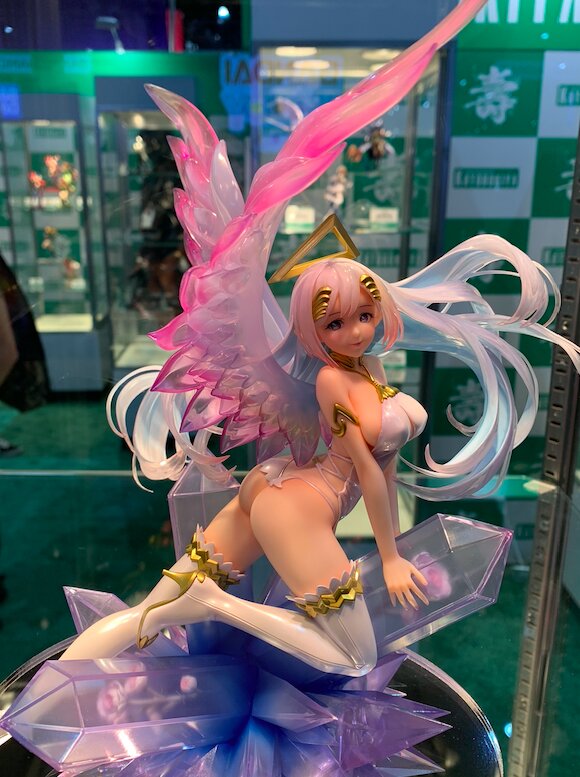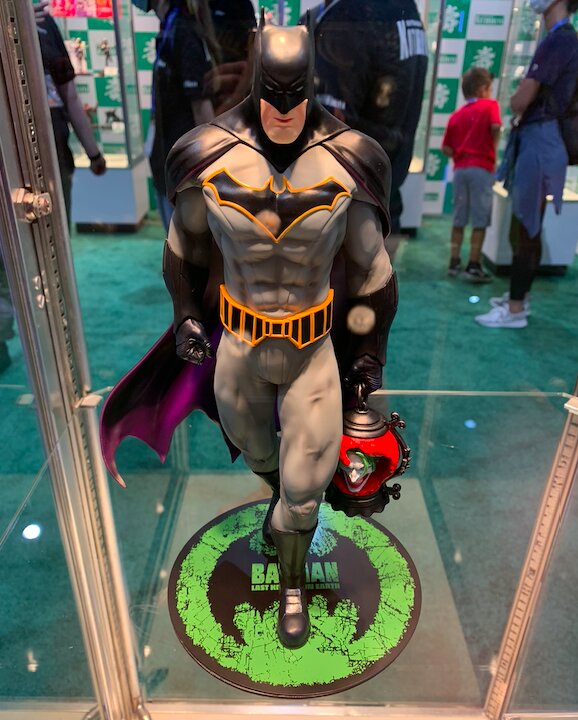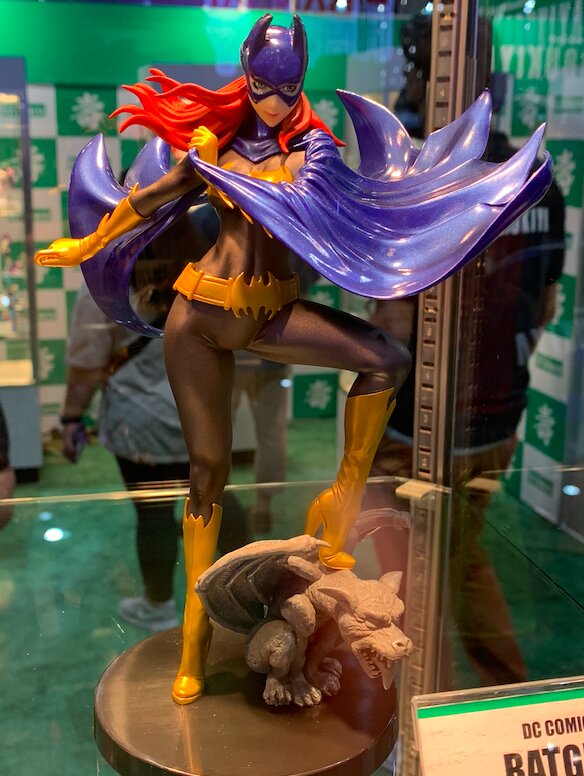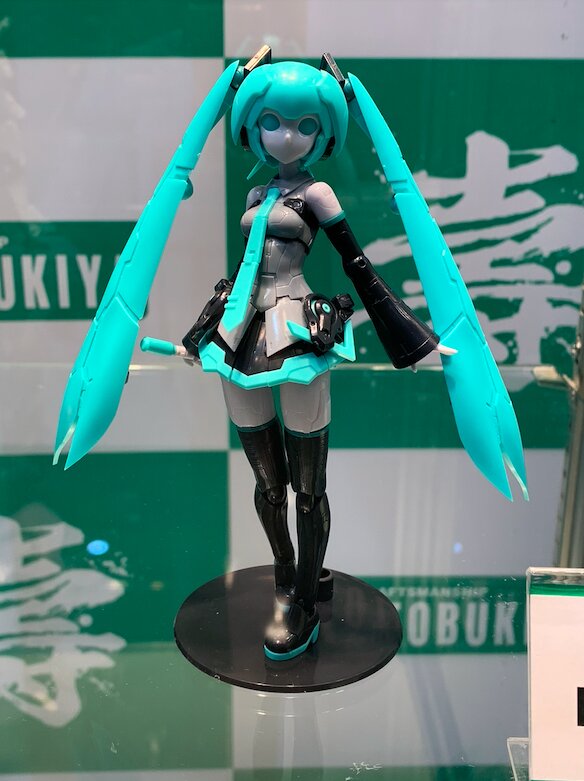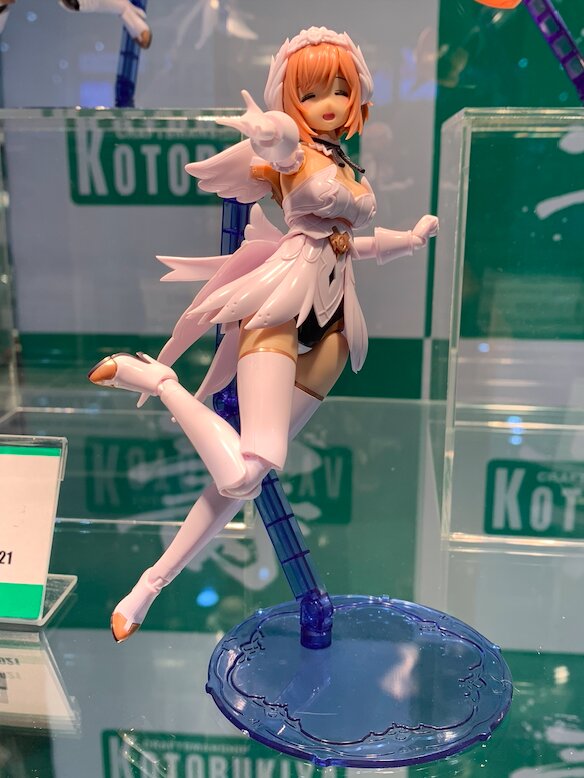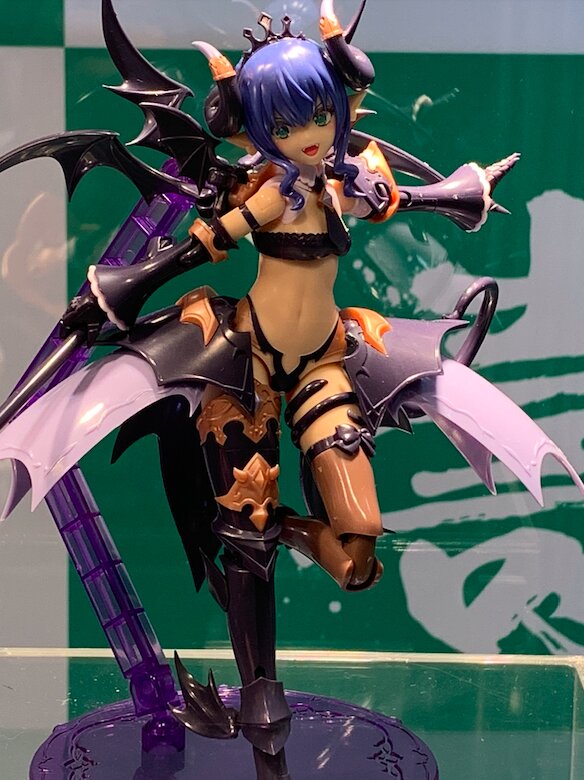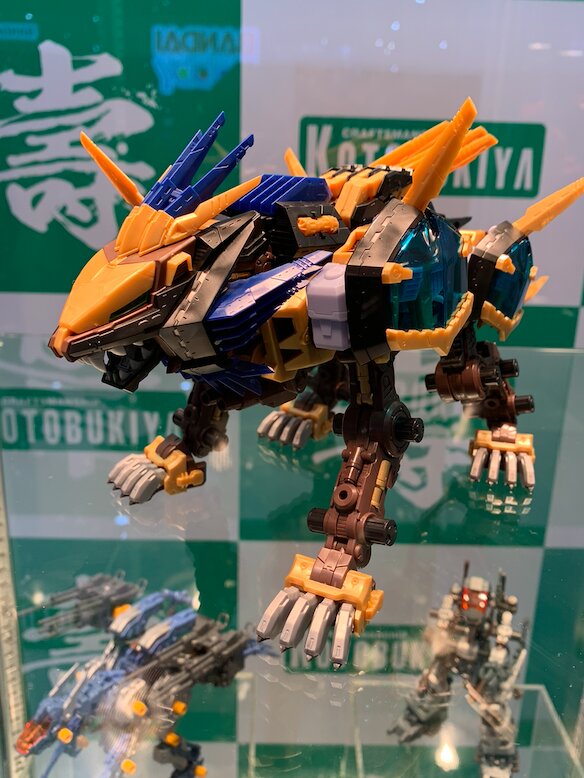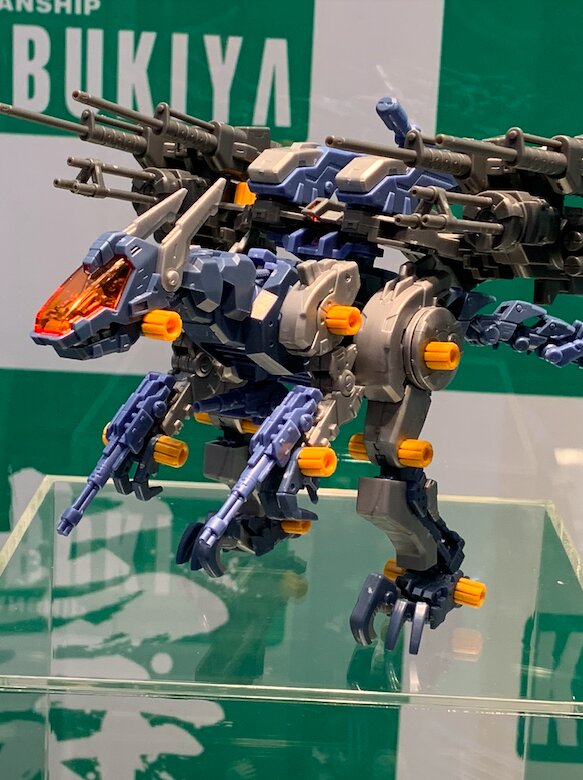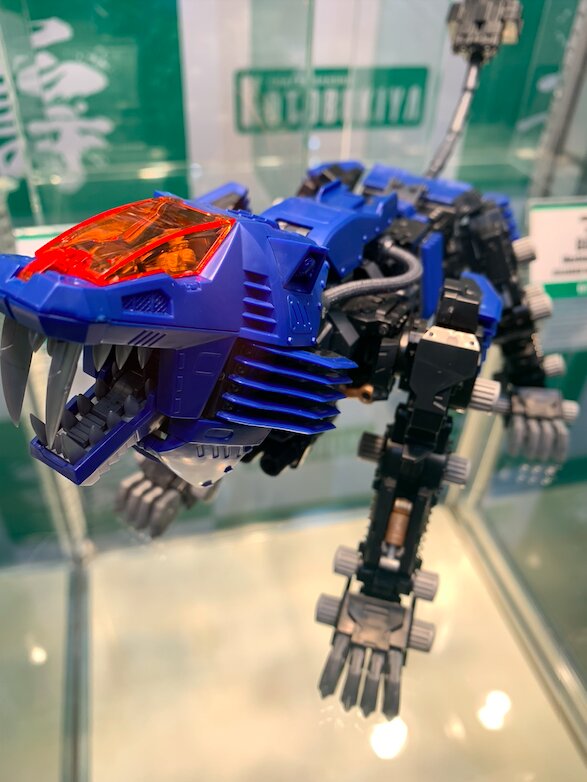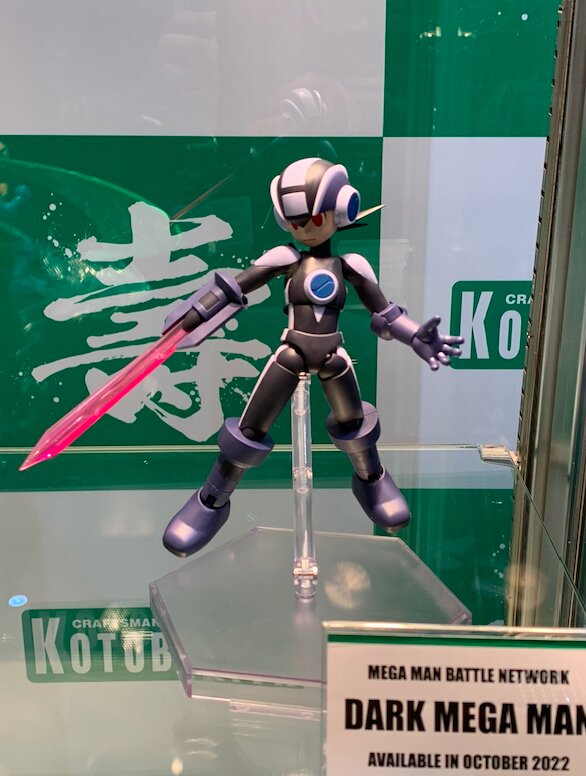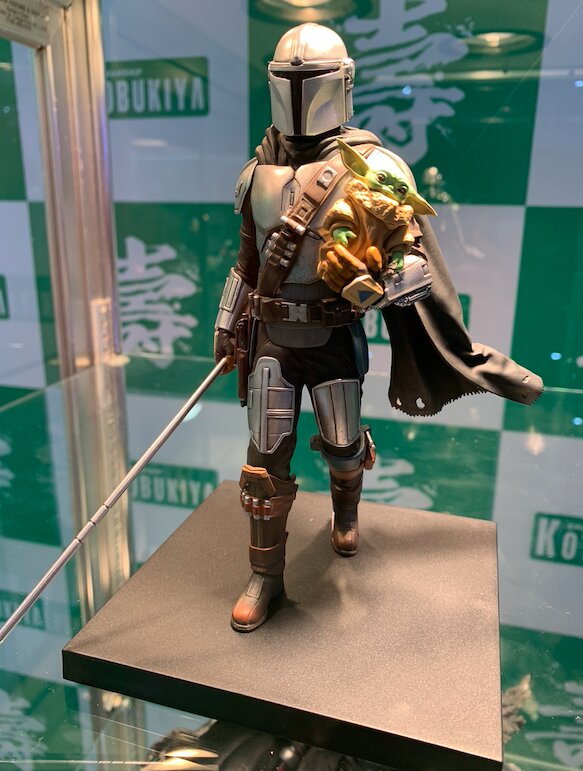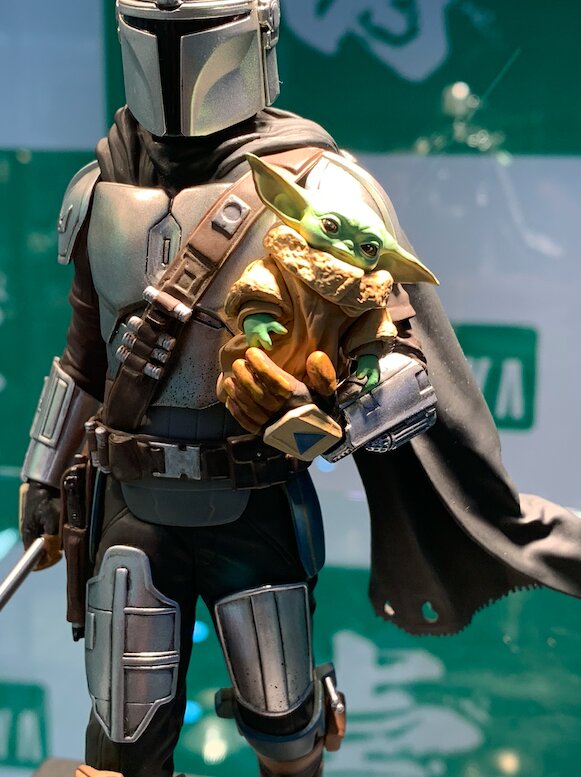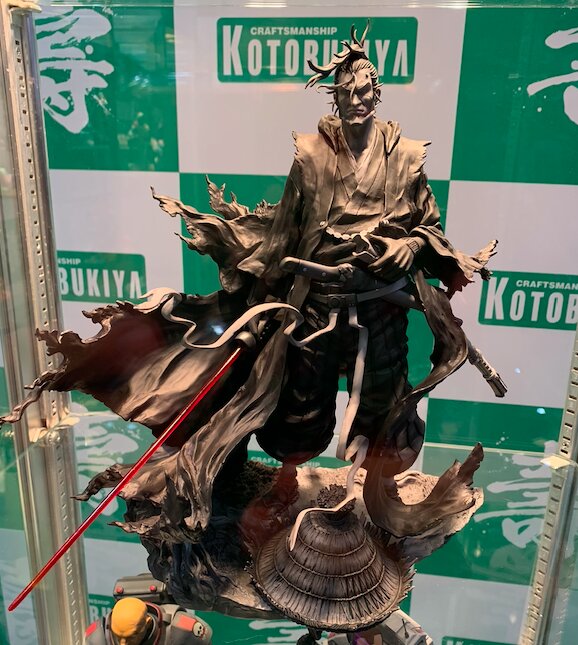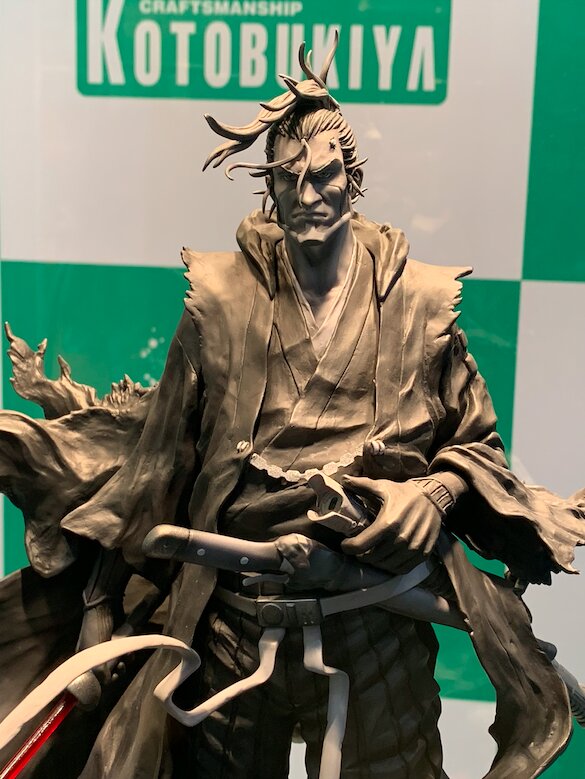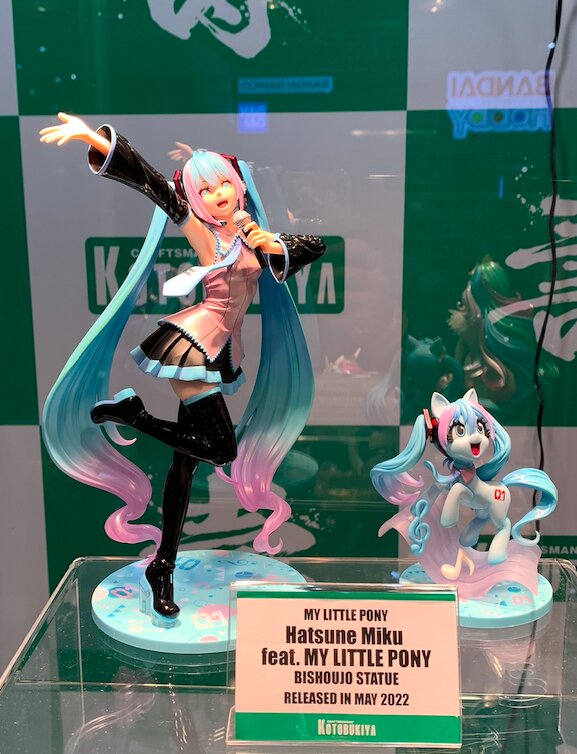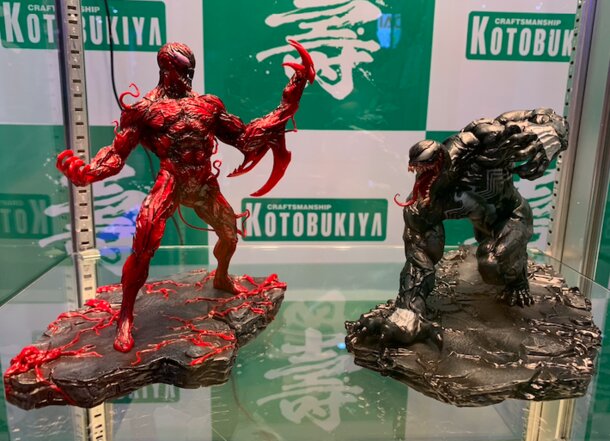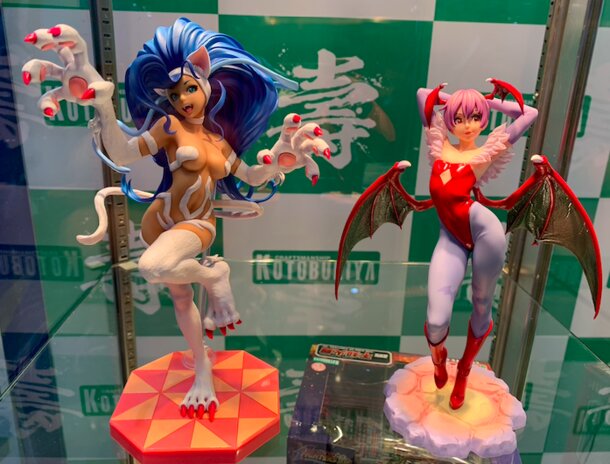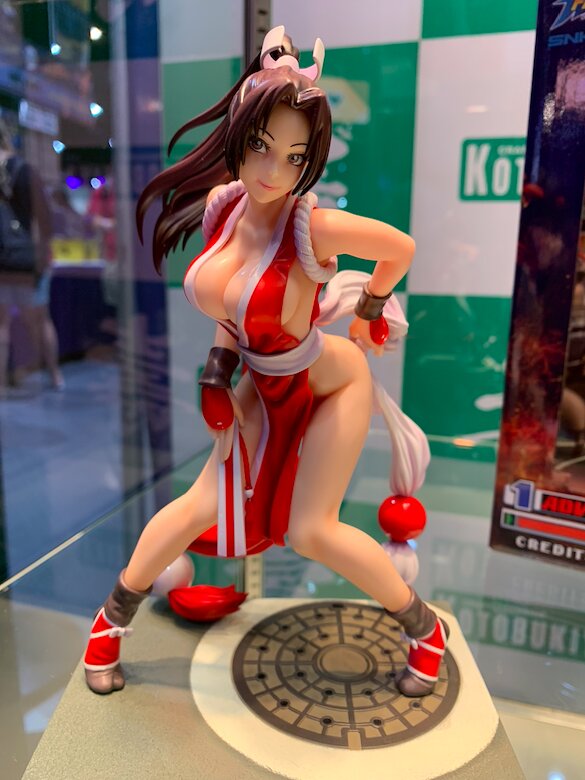 And that wraps up our look at San Diego Comic-Con 2022! You can browse even more of our photos in the gallery below, with nearly 150 shots to enjoy.
What did you think? We're looking forward to bringing you awesome figures like these ones, so keep an eye out at the TOM Shop!
This is a Tokyo Otaku Mode original article by Sean Cardeno. Photography assistance by Jamie Fandialan.