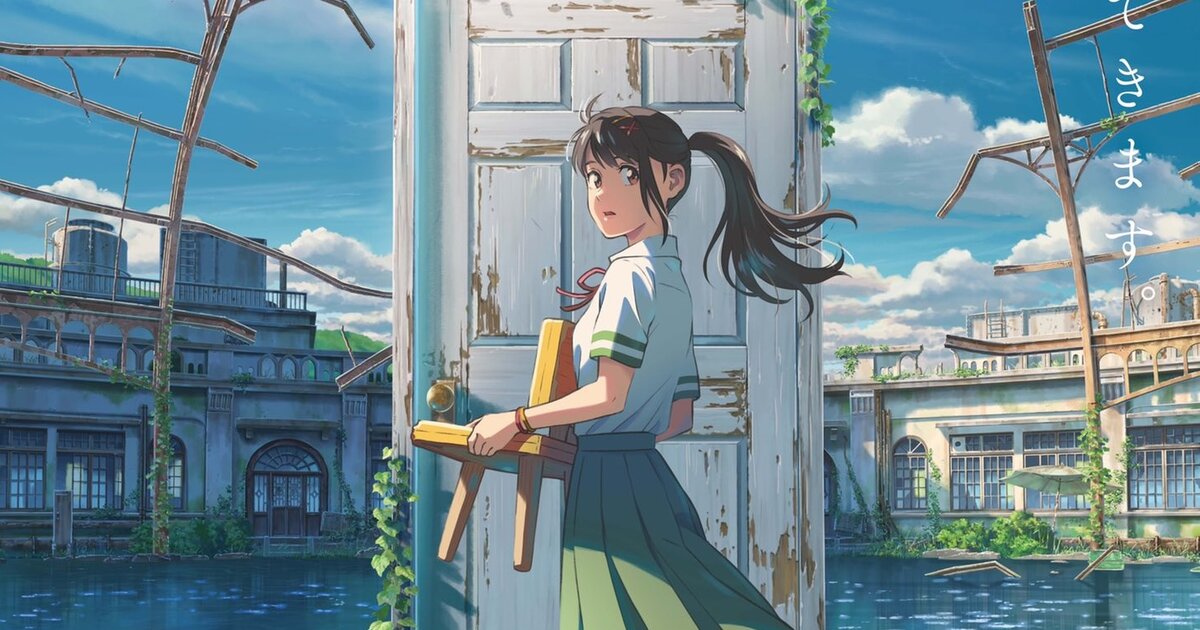 Suzume no Tojimari, the next anime film from renowned director Makoto Shinkai, has revealed that actress Nanoka Hara will voice its protagonist, Suzume!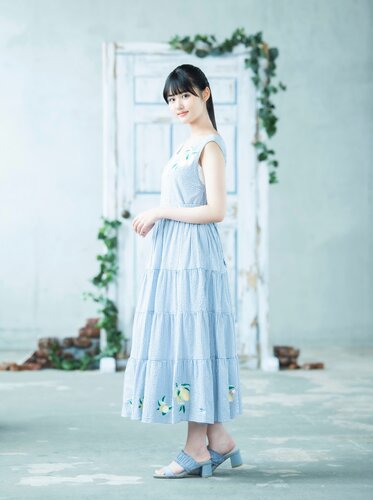 Hara was chosen from an audition turnout of over 1700 people. While she has previously acted in various TV dramas and films, including the live action film adaptation of March Comes In Like a Lion as a young Kyoka Koda, this will be her first anime role.
The film follows Suzume, a seventeen-year-old girl who lives in a quiet town in Kyushu. After meeting a young man on a journey to find doors, she discovers a strange door, old but still standing despite the ruins surrounding it. Before long, doors all over Japan begin to open, bringing misfortune from beyond. Thus, Suzume must embark on her own journey to close these doors.
Shinkai is known worldwide for films like Your name. and Weathering with You. In addition to directing Suzume no Tojimari, he is credited for creating the original work and the script. Other confirmed staff includes Masayoshi Tanaka for character design, Kenichi Tsuchiya as animation director and Takumi Tanji as art director.
Suzume no Tojimari opens in Japan on November 11, 2022. It will screen outside Asia in early 2023 via Crunchyroll.
©2022 Suzume no Tojimari Production Committee
Source: Suzume no Tojimari website