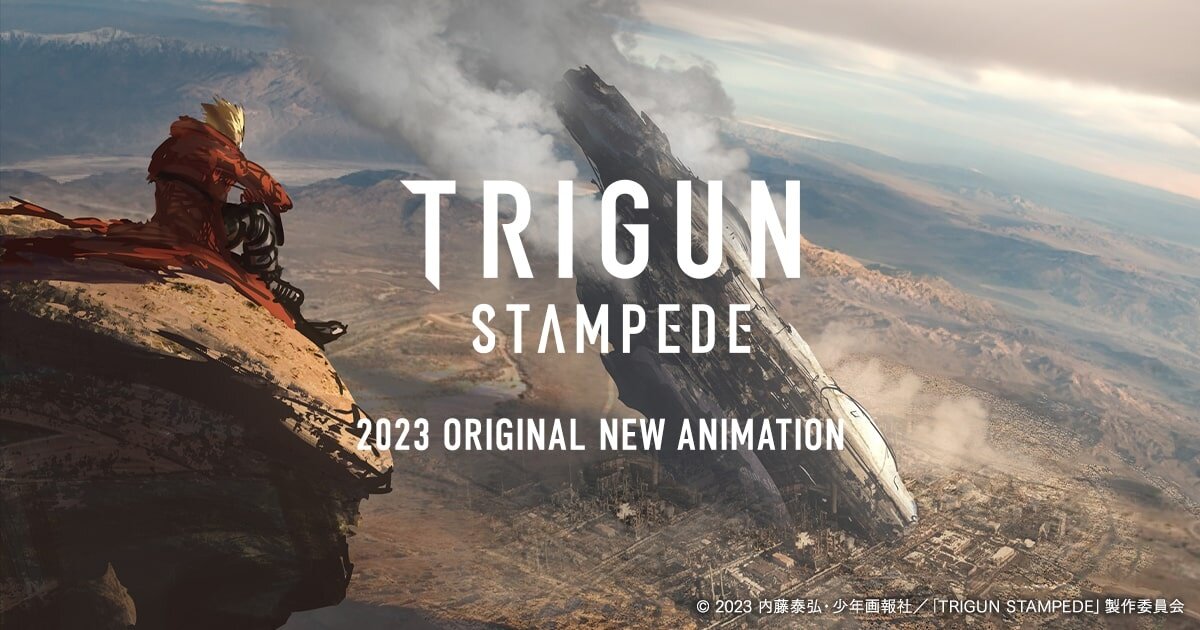 Blood Blockade Battlefront creator Yasuhiro Nightow's Trigun is getting an original new anime titled Trigun Stampede!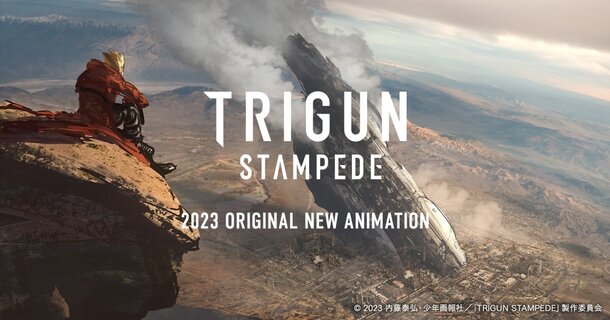 Produced by Toho and Orange ( Beastars ), the anime will premiere in 2023 with new staff and cast members. It will also be streamed by Crunchyroll.
More details will be revealed at a panel hosted by Crunchyroll at Anime Expo on July 2.
Set in the 32nd century, Trigun follows a gunman known as Vash the Stampede. Although he is constantly pursued by destructive bounty hunters, he is unable to remember the incident that led to his $$60 billion bounty.
The TV anime adaptation ran from April to September 1998 with 26 episodes.
Trigun Stampede will premiere in 2023.
© Yasuhiro Nightow, Shonen Gahosha/TRIGUN STAMPEDE Production Committee
Adapted with permission from Anime!Anime!