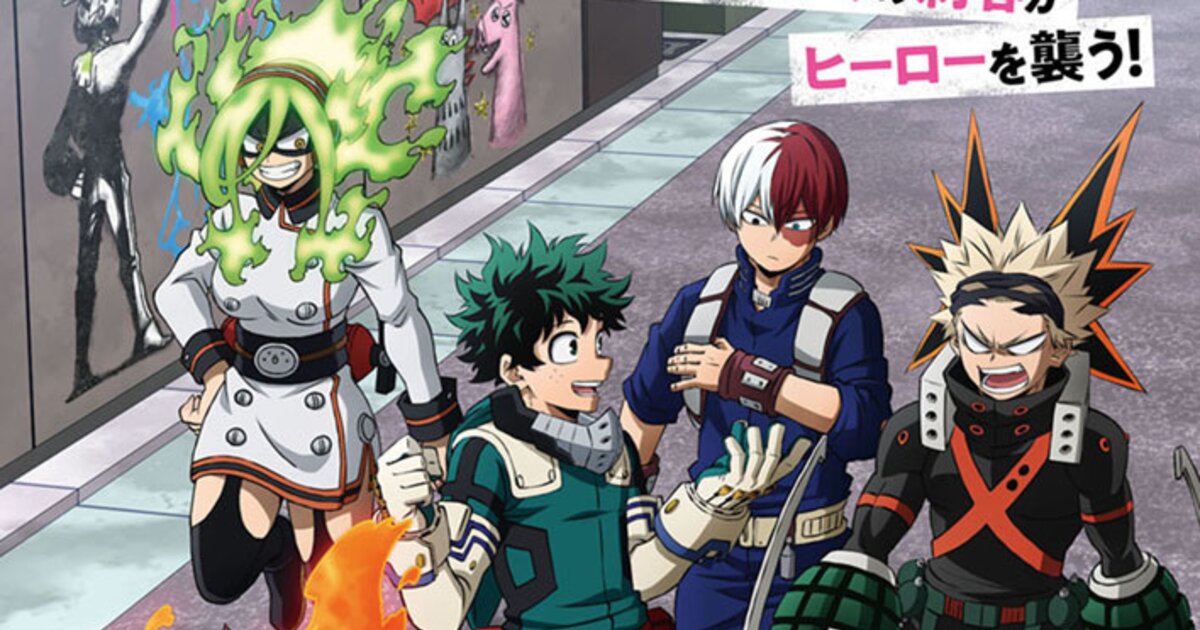 Superhero anime My Hero Academia has revealed a visual for the second of its two original summer episodes, "Warae! Jigoku no Yo ni" (Laugh! Like Hell)!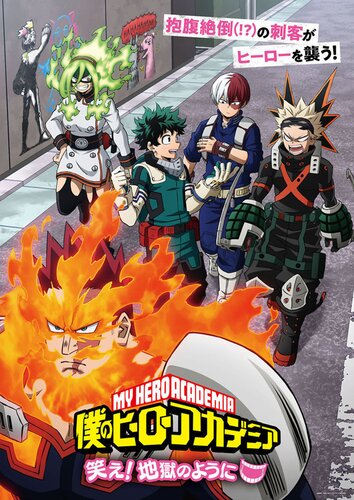 The episode is set during the Endeavor Agency Arc, in which Izuku Midoriya, Shoto Todoroki, and Katsuki Bakugo serve as interns under hot-headed Hero Endeavor.
Meanwhile, the first episode, "HLB," will center around a showdown between amateur baseball teams led by Gang Orca and Shishido in their quest to win the Hero League Baseball tournament. Fans can expect to see unique plays from both pro heroes and the interns of U.A. High.
Adapted from Kohei Horikoshi's manga of the same name, My Hero Academia is set in a world in which the majority of people have superpowers known as "Quirks." The story follows a Quirkless boy named Deku, who is determined to become a superhero.
Produced by Bones, the TV anime began in April 2016. Season 5 ended on September 2021, and Season 6 will follow in fall 2022. Three anime films have been released, with the most recent premiering in summer 2021. An English-language live action film led by Bleach director Shinsuke Sato is also in the works.
My Hero Academia's original anime episodes will be available to stream from summer 2022.
©Kohei Horikoshi/Shueisha, My Hero Academia Production Committee
Adapted with permission from Anime!Anime!