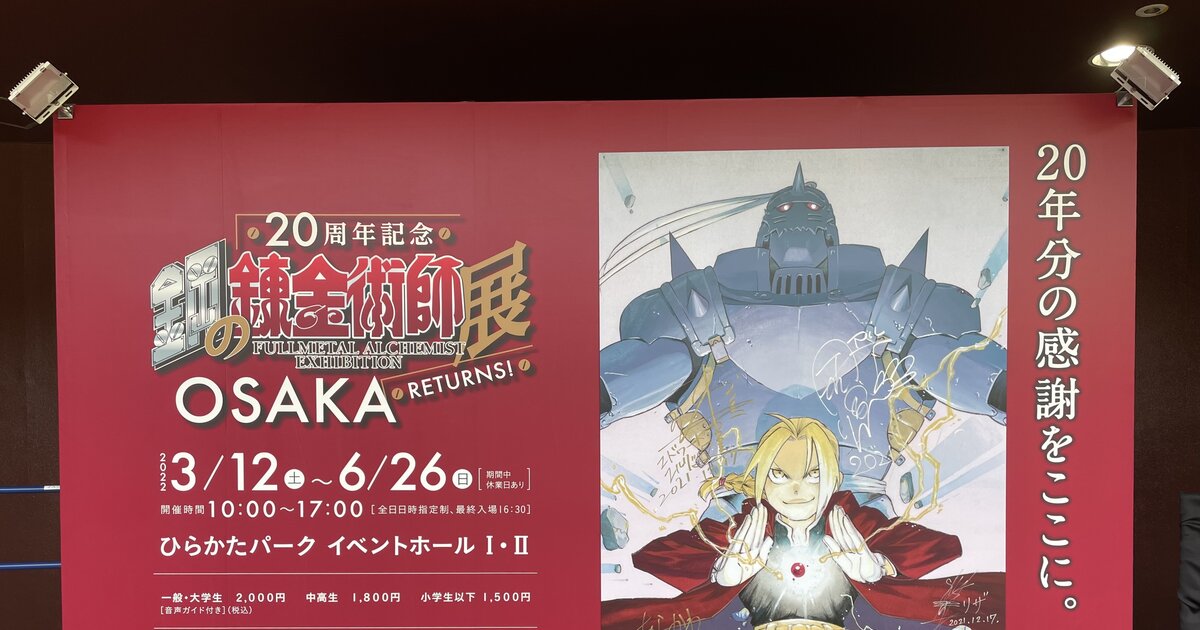 It's been over 20 years since Hiromu Arakawa's iconic Fullmetal Alchemist was first published as a manga, and more than 10 years since it ended. Luckily for fans, Ed and Al's journey isn't over just yet, with recent developments like live action films, a new game, and an official exhibition celebrating two decades of FMA.
We know that it's still difficult to pull off trips to Japan, so we headed down to Osaka's Hirakata Park to check out the exhibition just for you!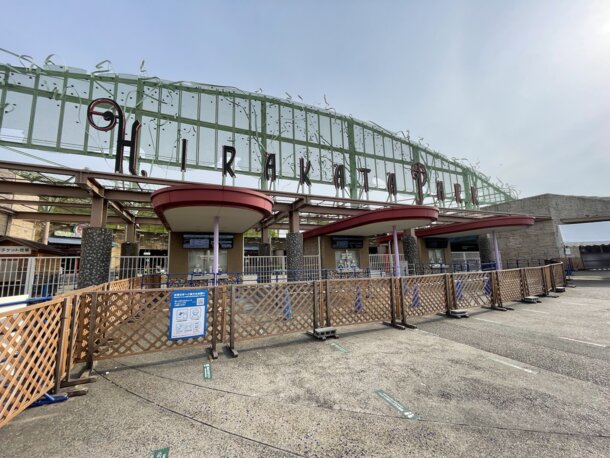 Titled "Fullmetal Alchemist Exhibition Returns," the event is actually a deluxe version of an exhibition held across Japan from 2017 to 2019. In addition to original illustrations that were transformed into the manga we all know and love, attendees can even see items collected by Arakawa-sensei herself, not to mention props from the live action films.
Although we can't spoil everything, keep reading to see the journey that the exhibition took us through. And if you live in Japan, consider this your reminder to go before it ends on June 26!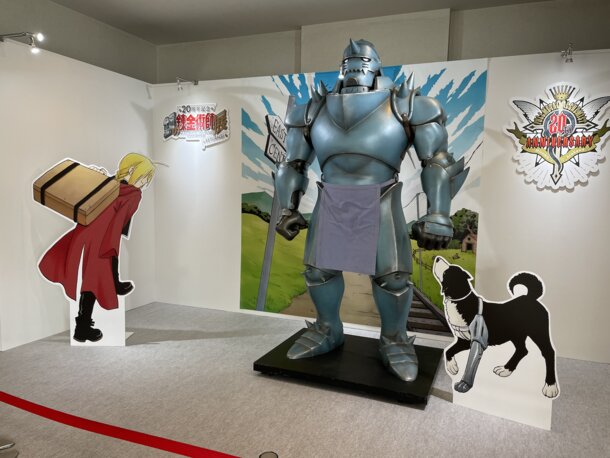 After being greeted by three very familiar faces, we headed into the exhibition to find a celebration of FMA's history, as well as new steps for the franchise and Arawaka-sensei's current manga, Yomi no Tsugai.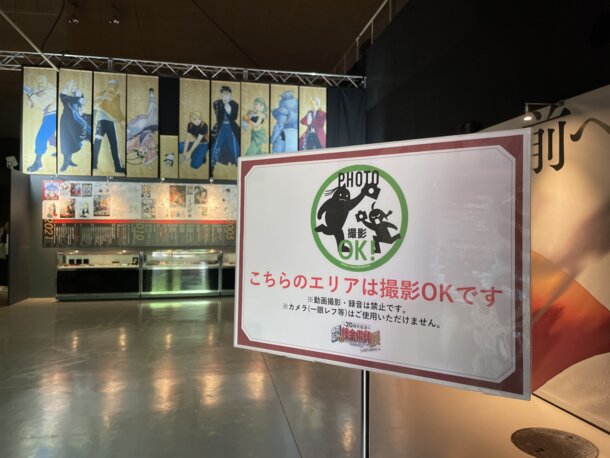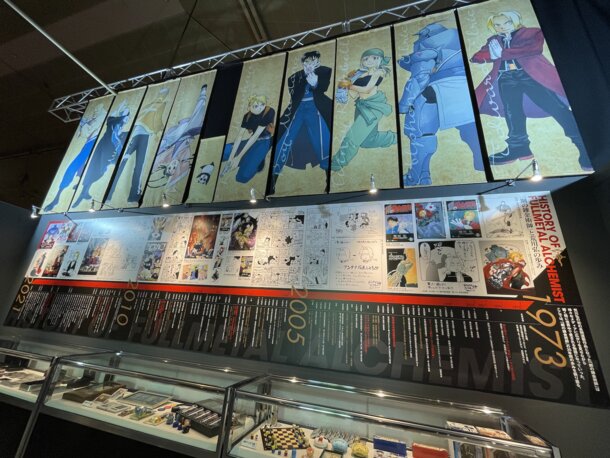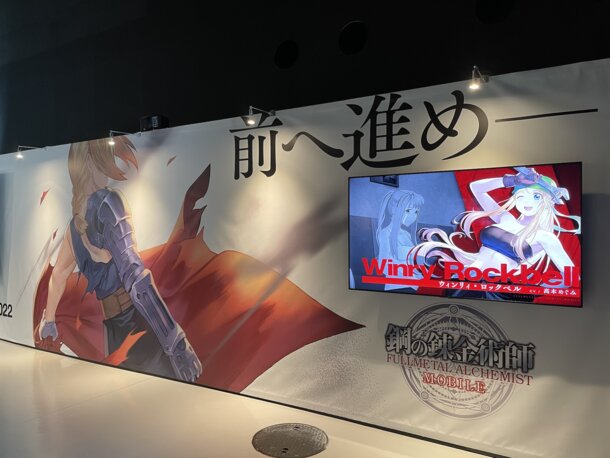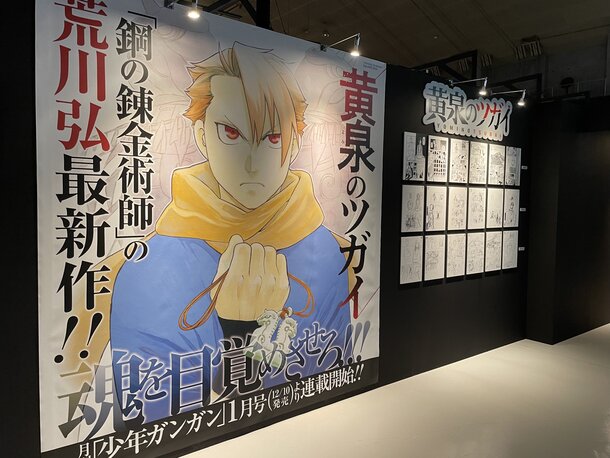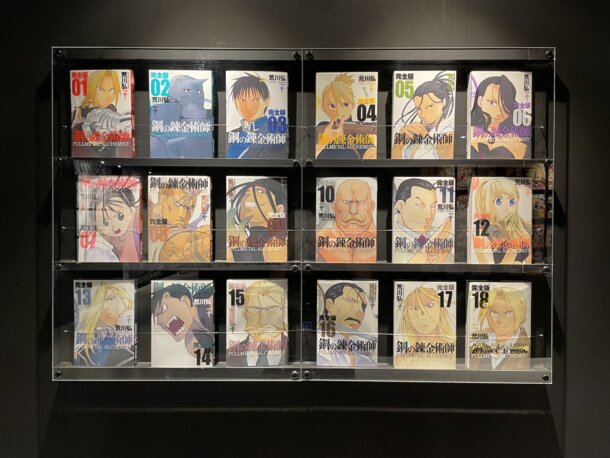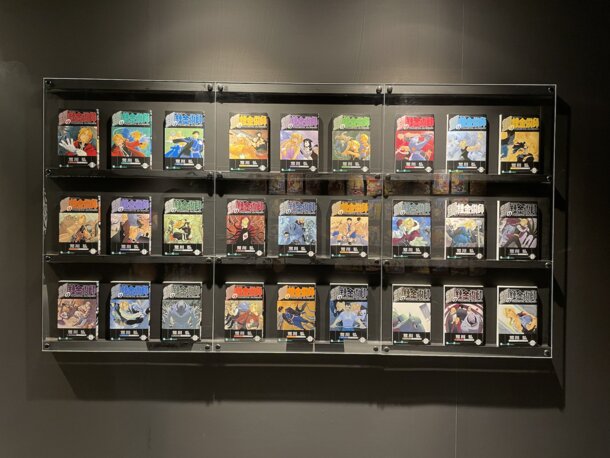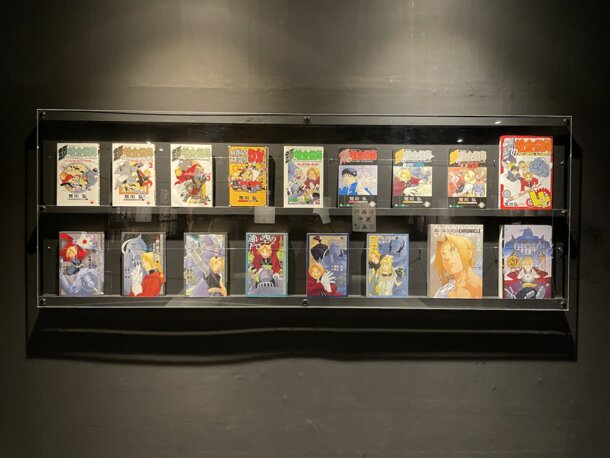 The original illustrations on display began with the heart of Fullmetal Alchemist: Ed and Al's bond as brothers.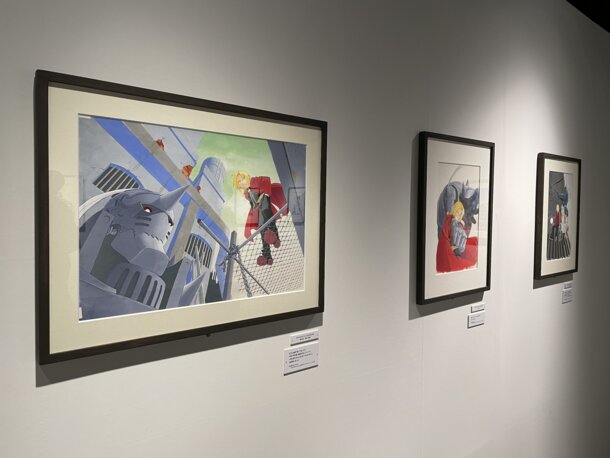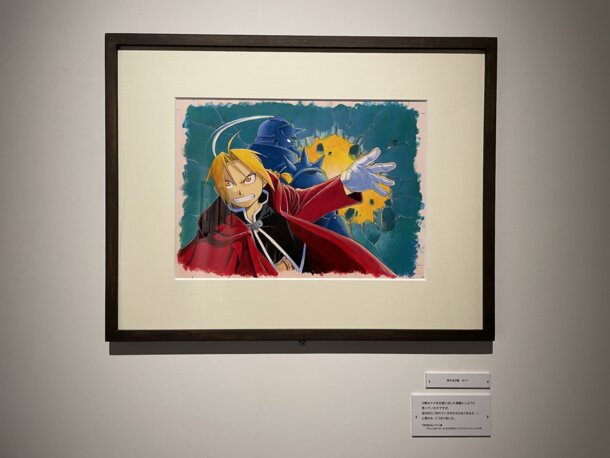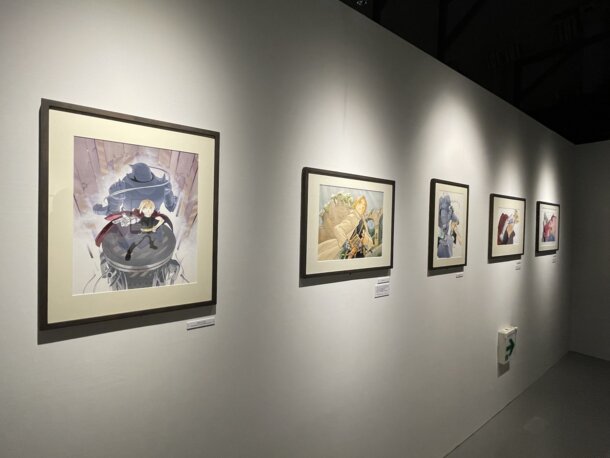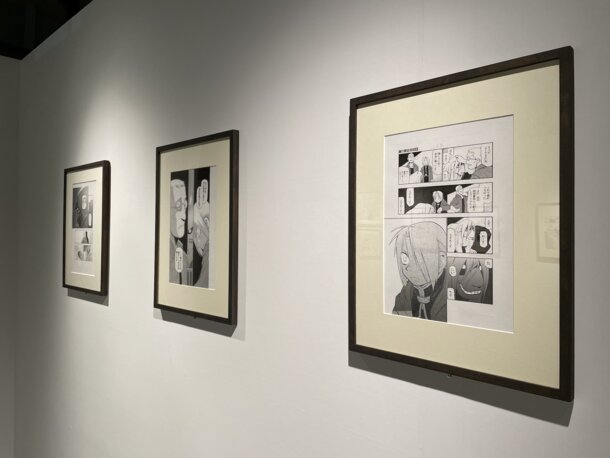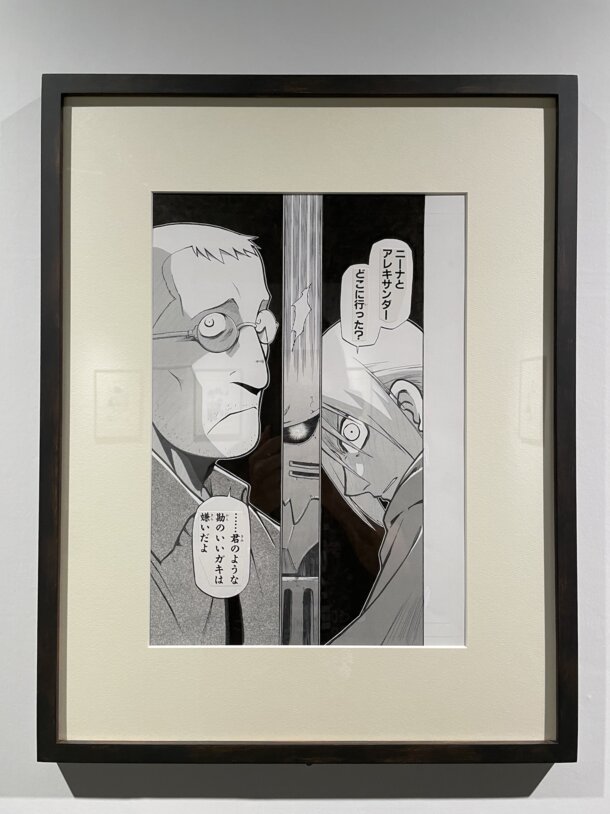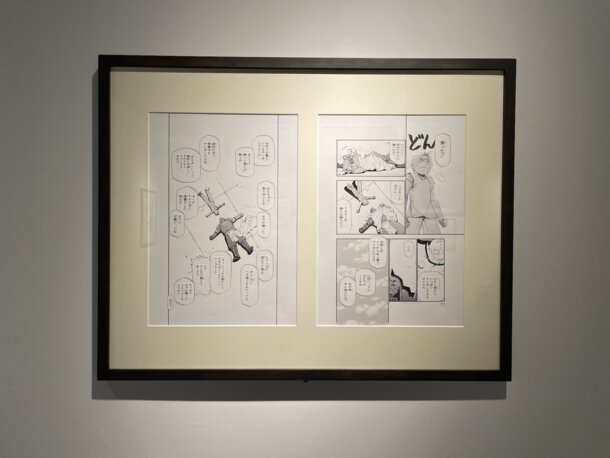 Did you know that many items that appear in the manga were actually based on real objects collected by Arakawa-sensei? See if you can recognize which character used what!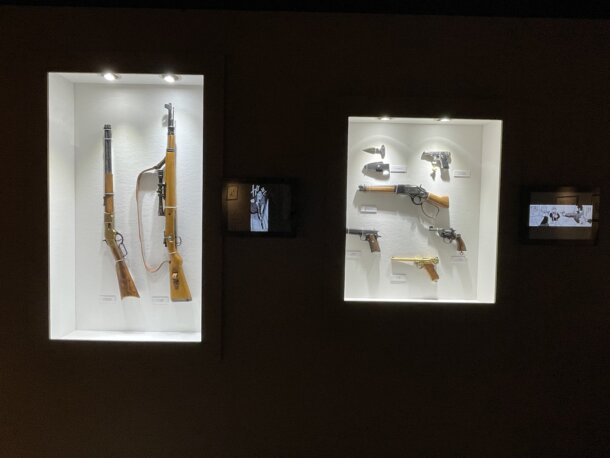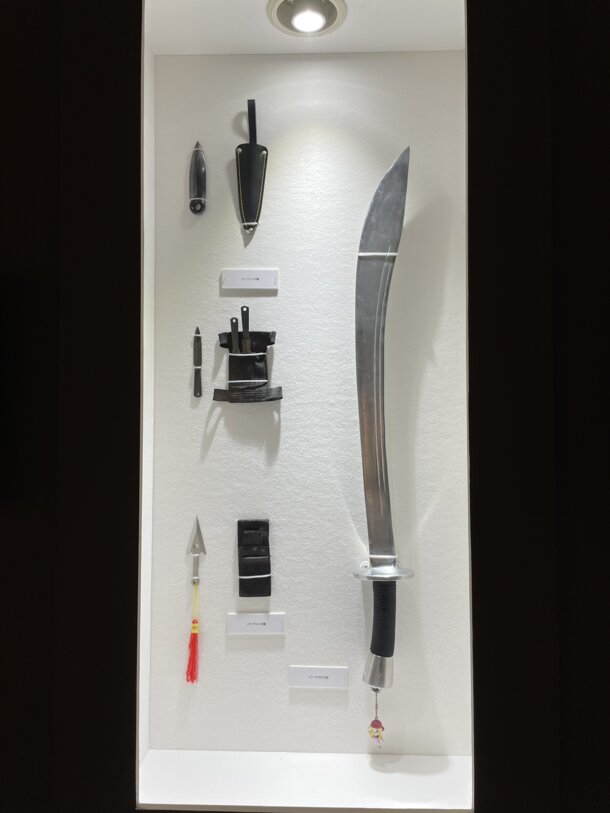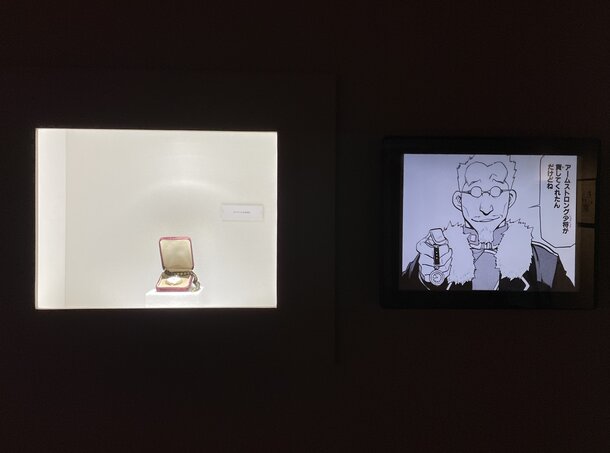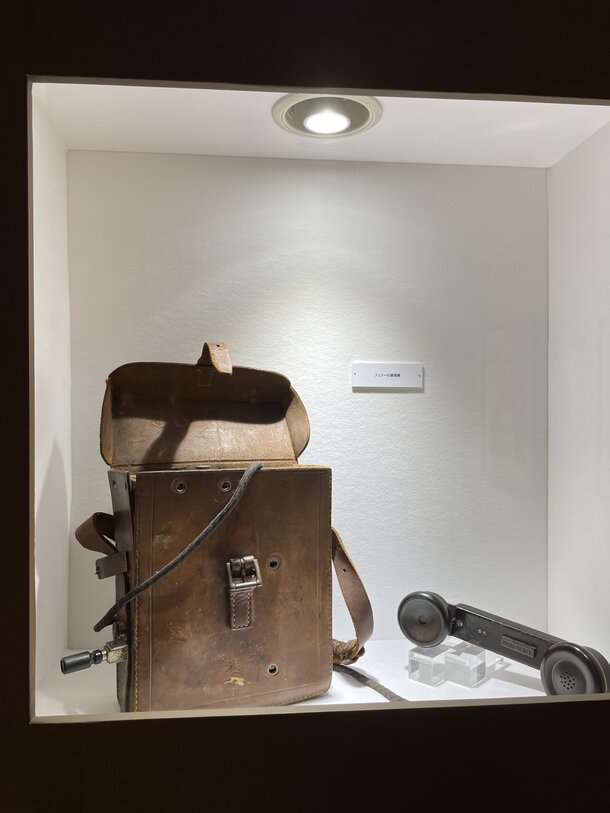 Next up was a sinister section dedicated to the Homunculi, named after the Seven Deadly Sins, and the Father who brought them to life.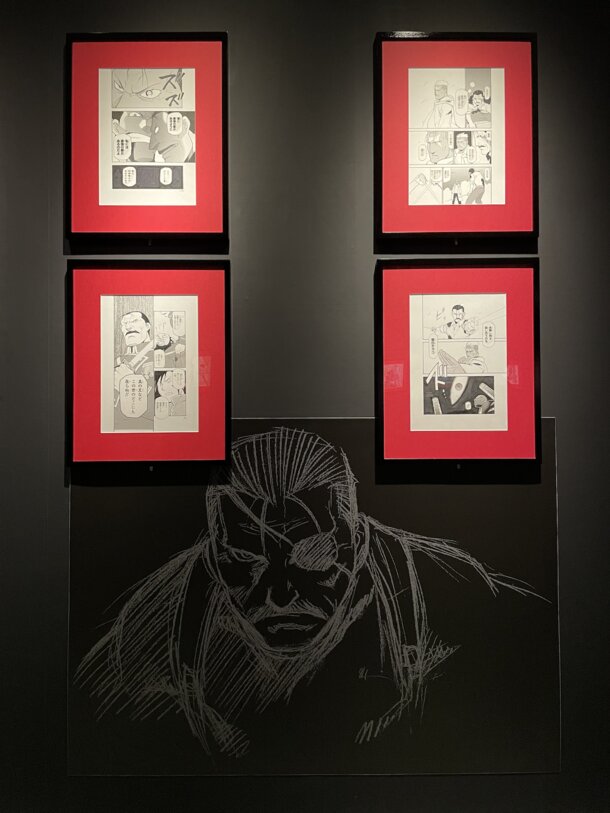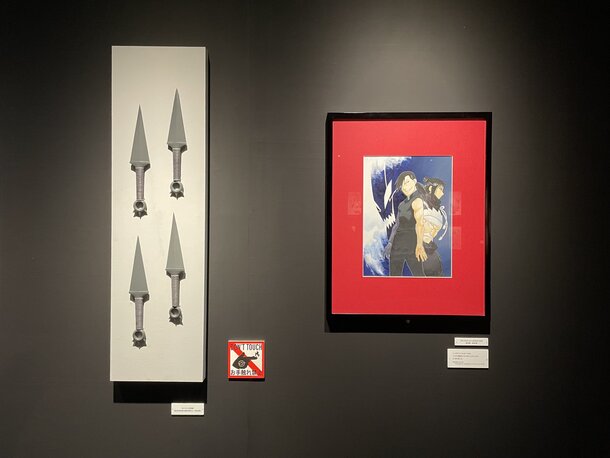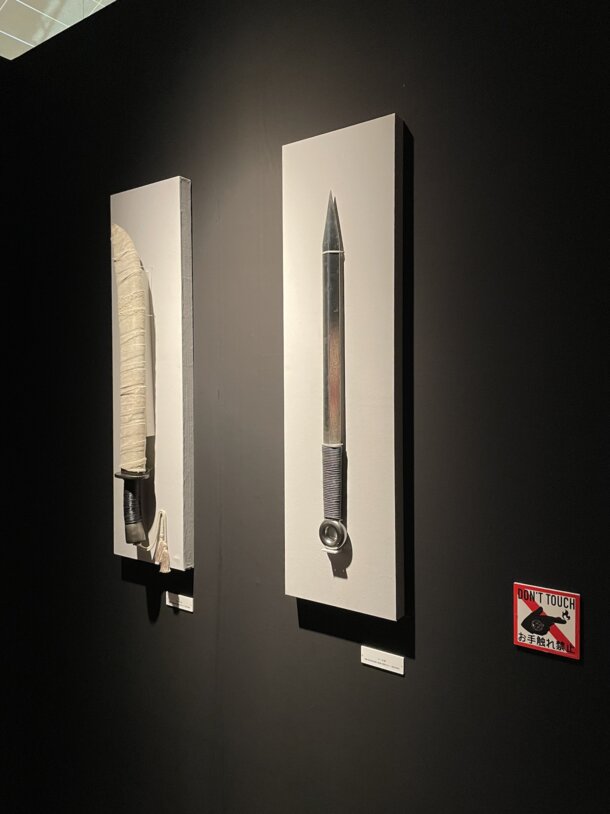 Ed and Al are a powerful pair, but we can't forget the fortitude of Roy, Riza and the rest of their comrades.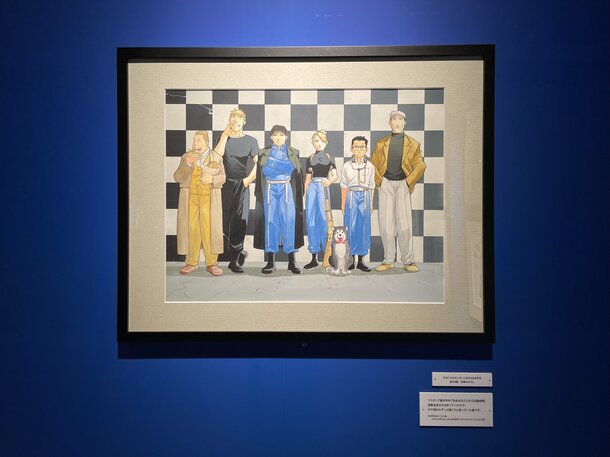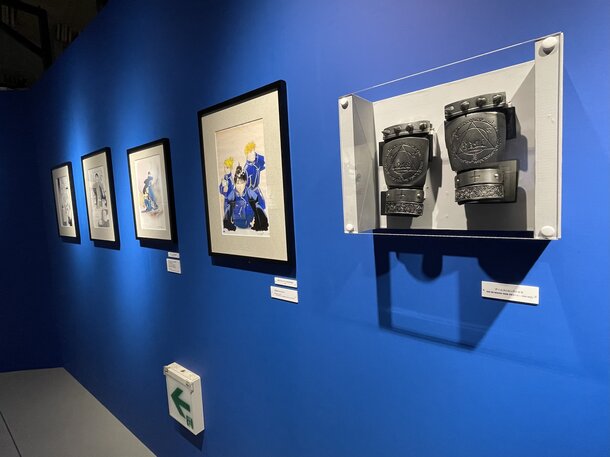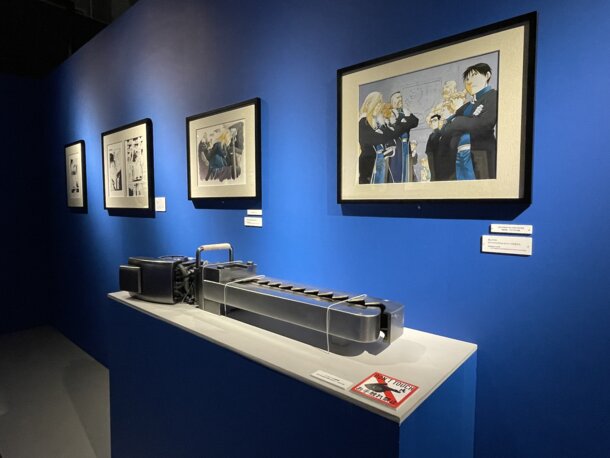 Nor is it possible to deny the influence of Hohenheim on his sons.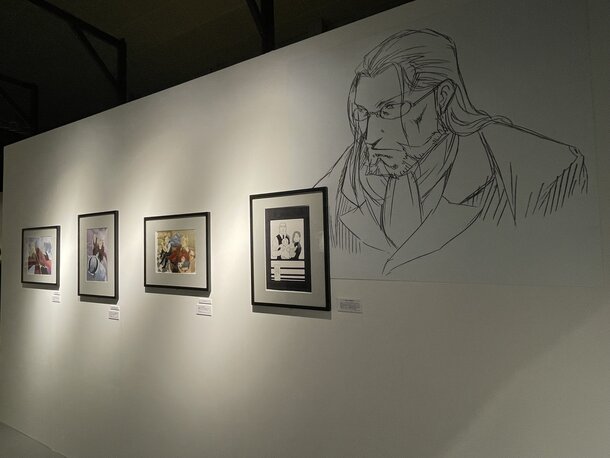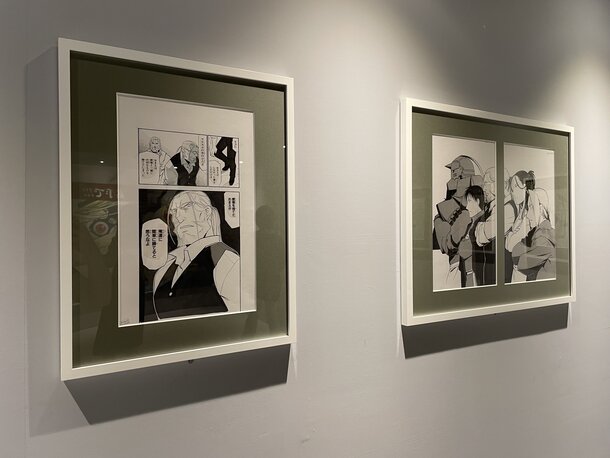 We have no words for the emotions that these displays stirred up inside us. We're not crying, you're crying!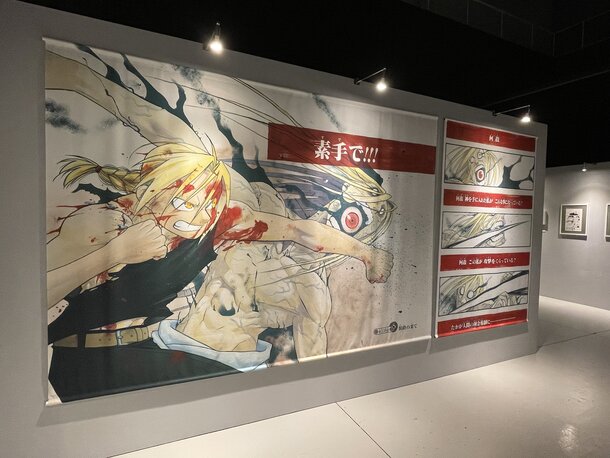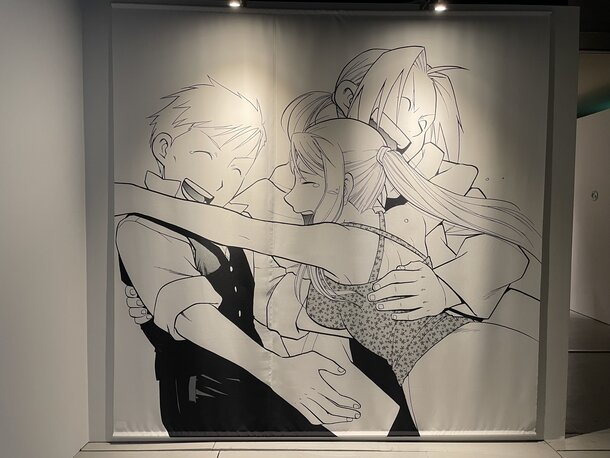 That may have felt like the end, but don't worry, there's more. Feast your eyes on more original illustrations, an epic figure of the exhibition visual, and even costumes from the live action films!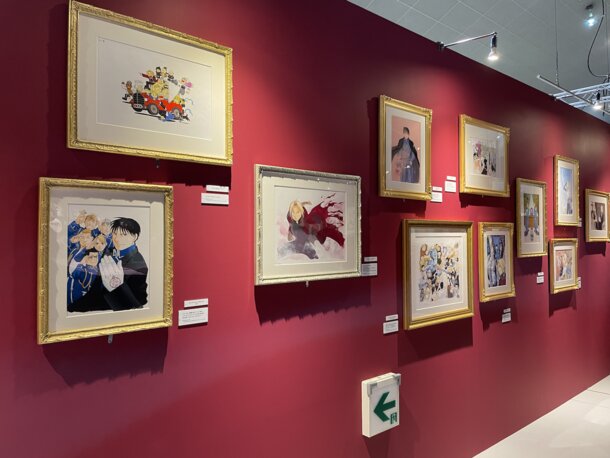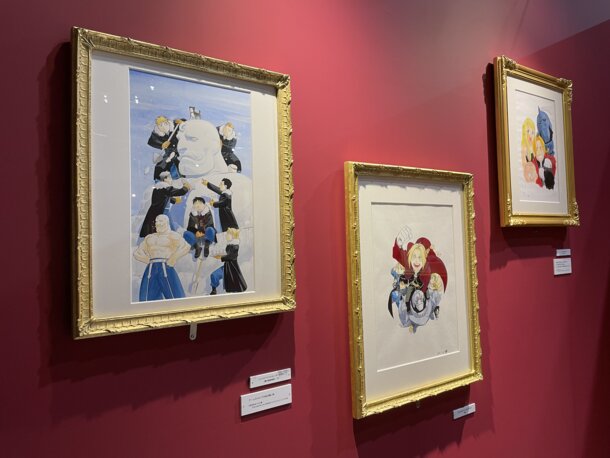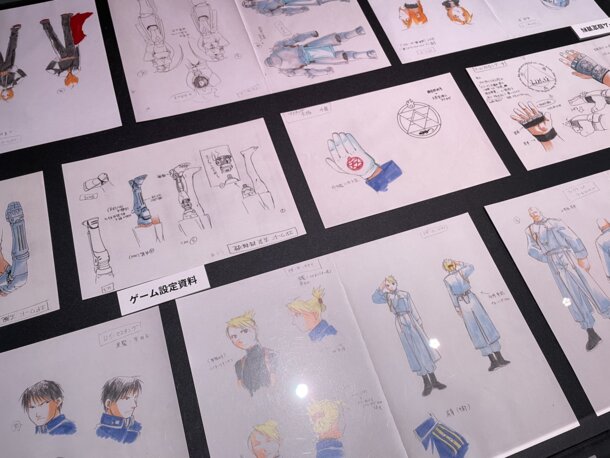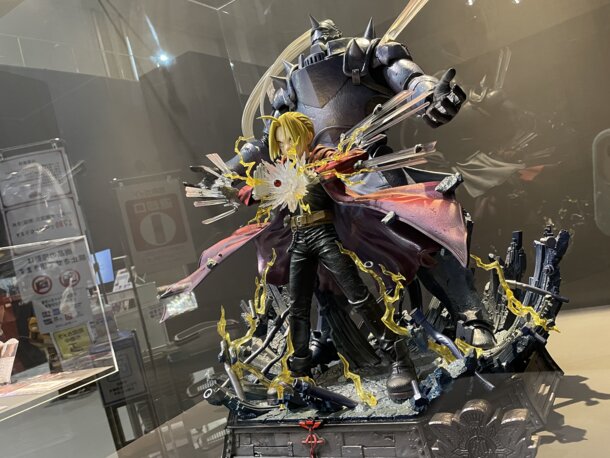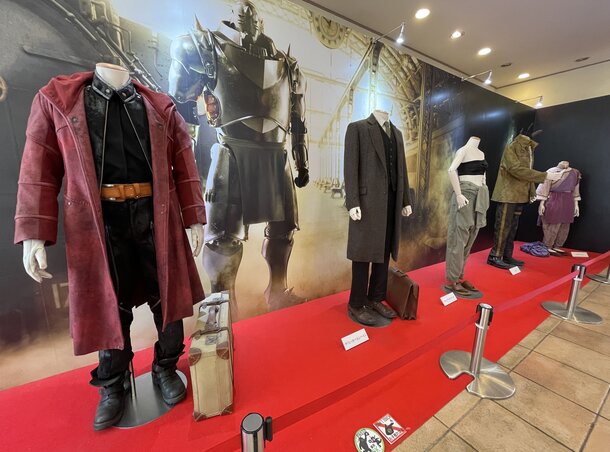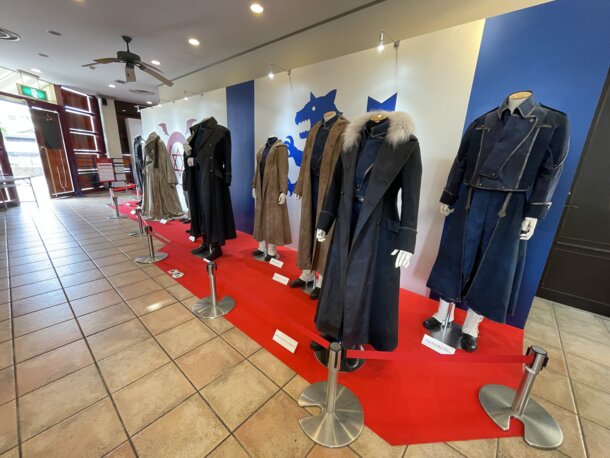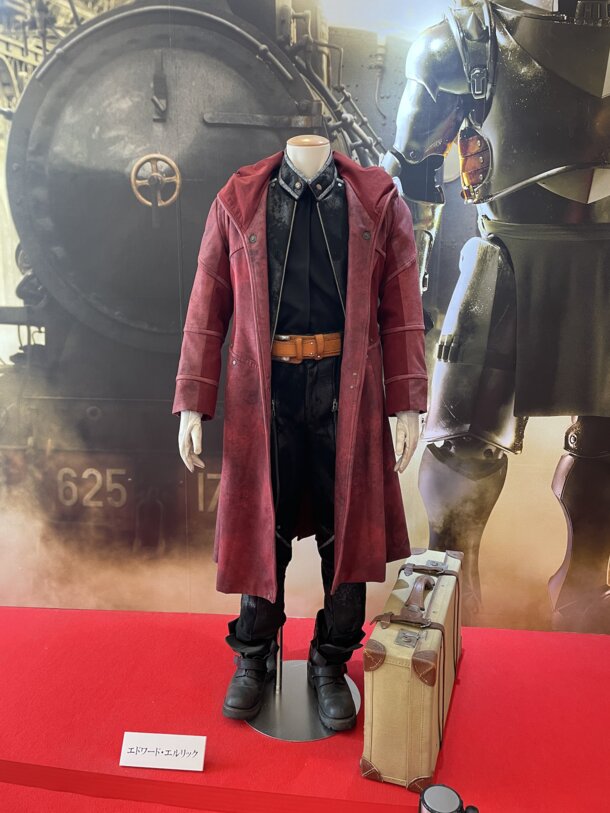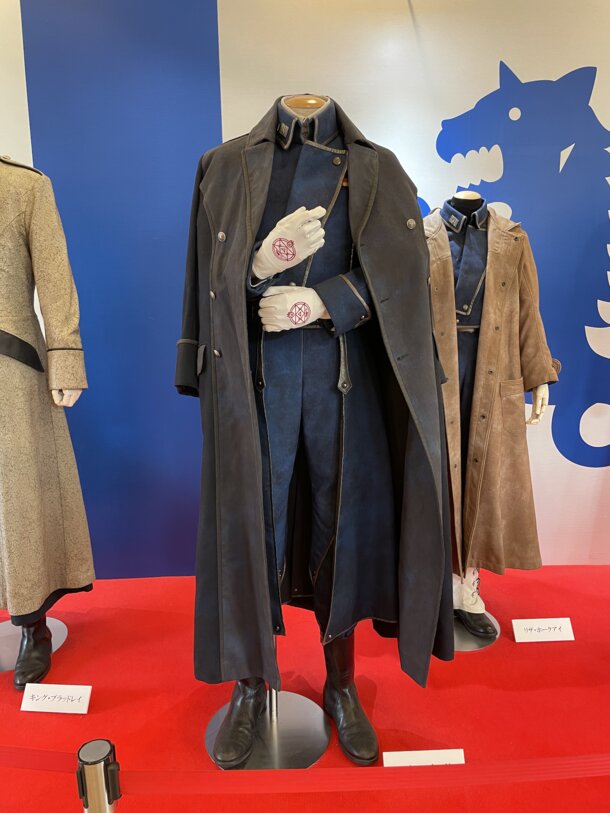 We may have gotten emotional at some (okay, a lot) of the exhibits, but there were also plenty of fun touches like these signs and a statue of Arakawa-sensei's self-portrait!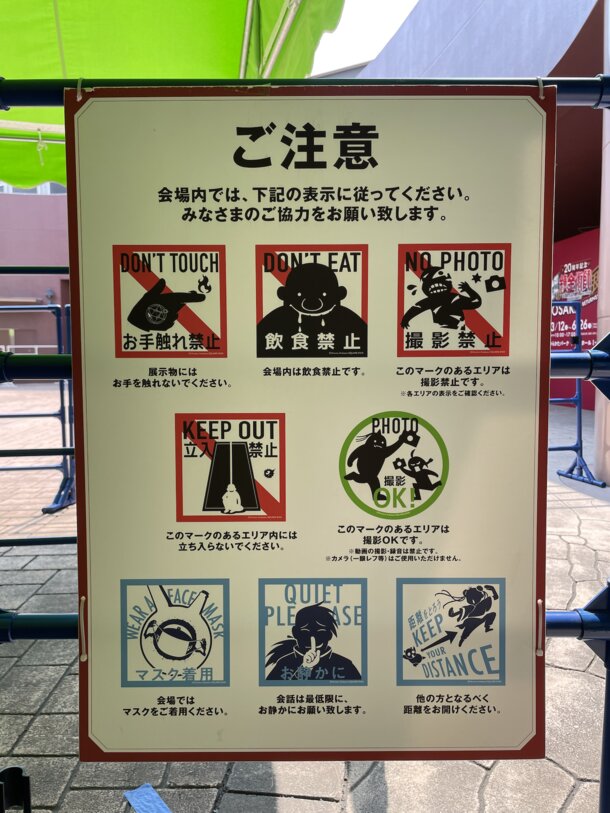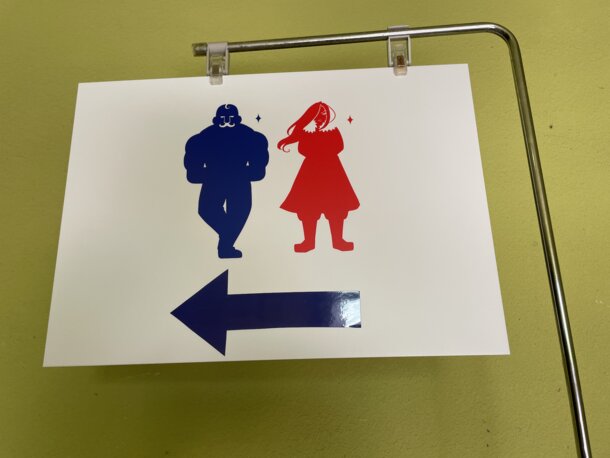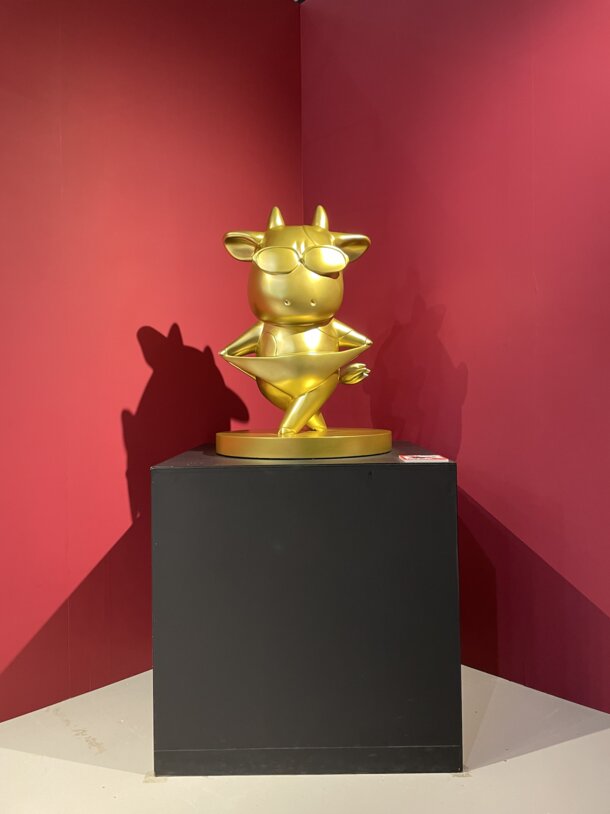 That's it for now, but we hope you had as much fun on this journey as we did. Here's to many more years of enjoying FMA!
Fullmetal Alchemist Exhibition Returns is running at Hirakata Park in Osaka until June 26, 2022.
For more information, check the official website (Japanese only).
This is a Tokyo Otaku Mode original article.