This week's new Apple Arcade release is the newest entry in the Cooking Mama series, Cooking Mama: Cuisine! (). Cooking Mama: Cuisine! is the third game revealed for June's Apple Arcade schedule. Check out the others here. Cooking Mama: Cuisine! has you cooking to record new recipes in your recipe book as you complete dishes with tools and ingredients changing daily. You can use points earned to get gifts, new designs for Mama's outfit, and accessories. Cooking Mama: Cuisine! will get new ingredients and dishes through updates. Check out Cooking Mama: Cuisine! on Apple Arcade here.
Alongside Cooking Mama: Cuisine!, three games have gotten updates on the service. Simon's Cat – Story Time is another regular with content updates, and this week it got The Cat Den. You can unlock trophies by reaching goals here with new levels. There have also been performance improvements and fixes. Tetris Beat has spatial audio improvements, UI improvements, new backgrounds with different phases in multiplayer and reactive elements depending on your success with 1.9.0. Fruit Ninja Classic+ adds missions back for in-game rewards today and weekly leaderboards. The final update is Solitaire Stories that brings in a new summer-themed event through The Cubicle Pt 2 story, Cool SUmmer Nights, and more.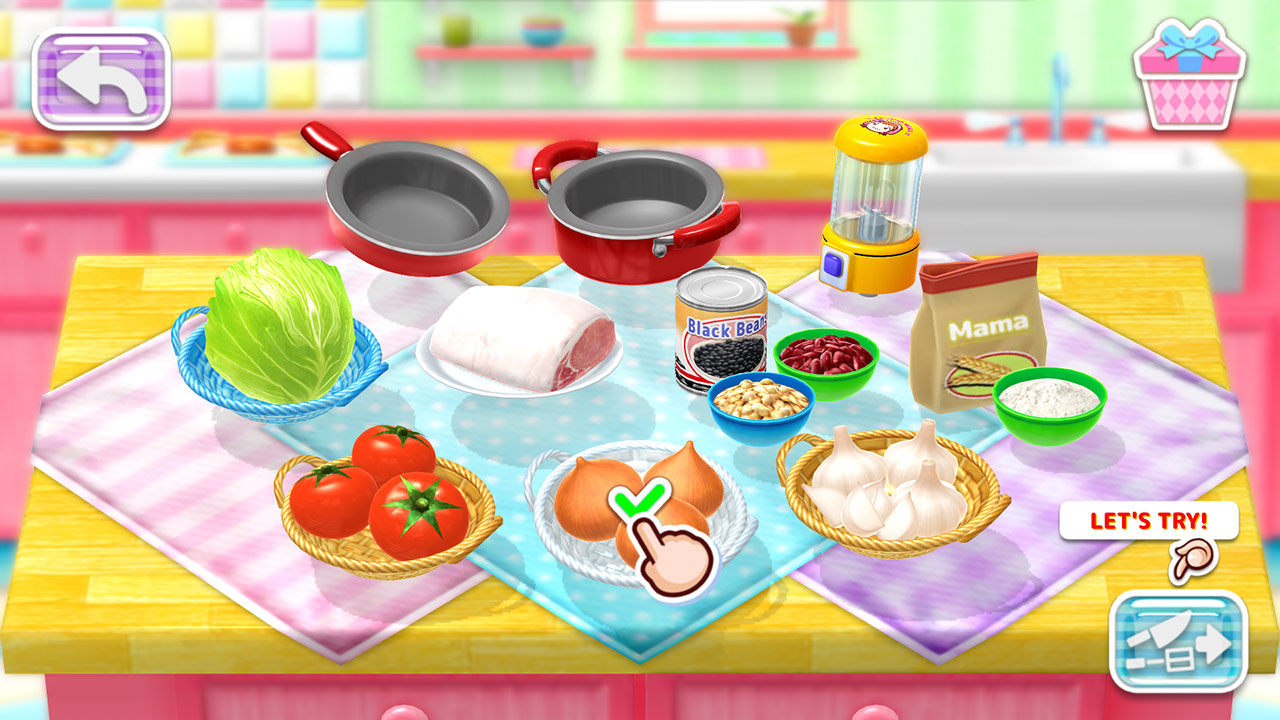 There are more gameplay screenshots and details on the official website for Cooking Mama: Cuisine! here. Check out our forum threads for Cooking Mama: Cuisine! here, Simon's Cat – Story Time here, Solitaire Stories here, and Tetris Beat here. For all other Apple Arcade related things, check out our dedicated Apple Arcade forum for discussion on the service and every game included here. What do you think of Apple's lineup this month so far?