One of the games I've been looking forward to on Apple Arcade the most, has finally hit the service in the form of Ys Net's Air Twister (). Ys Net was founded by the legendary Yu Suzuki who most people know for his work on Shenmue, Space Harrier, and many more classic Sega games. Air Twister is a fantasy endless shooter that has you playing as Princess Arch fighting invaders with swipe-based gameplay across its various stags. It has controller support and online leaderboards alongside an interesting soundtrack. If you'd like to check it out, you can grab Air Twister on Apple Arcade here. This is the final game from Apple's June 2022 announcements as well. Watch the trailer for it below:
Alongside the new release, three notable games have been updated. We also had a lovely update for Taiko no Tatsujin Pop Tap Beat this week adding Plastic Love and more. Zookeeper World hits 2.0.0 adding 10 new puzzle stages, a new mission of the week for weekly objectives to earn exchange tickets, an appearance changing feature, a new minigame, and more. Angry Birds Reloaded brings in 45 new Midsummer-themed levels today. The final new update is Gear.Club Stradale bringing in 15 new tracks in a new environment, 2 new cars, and more.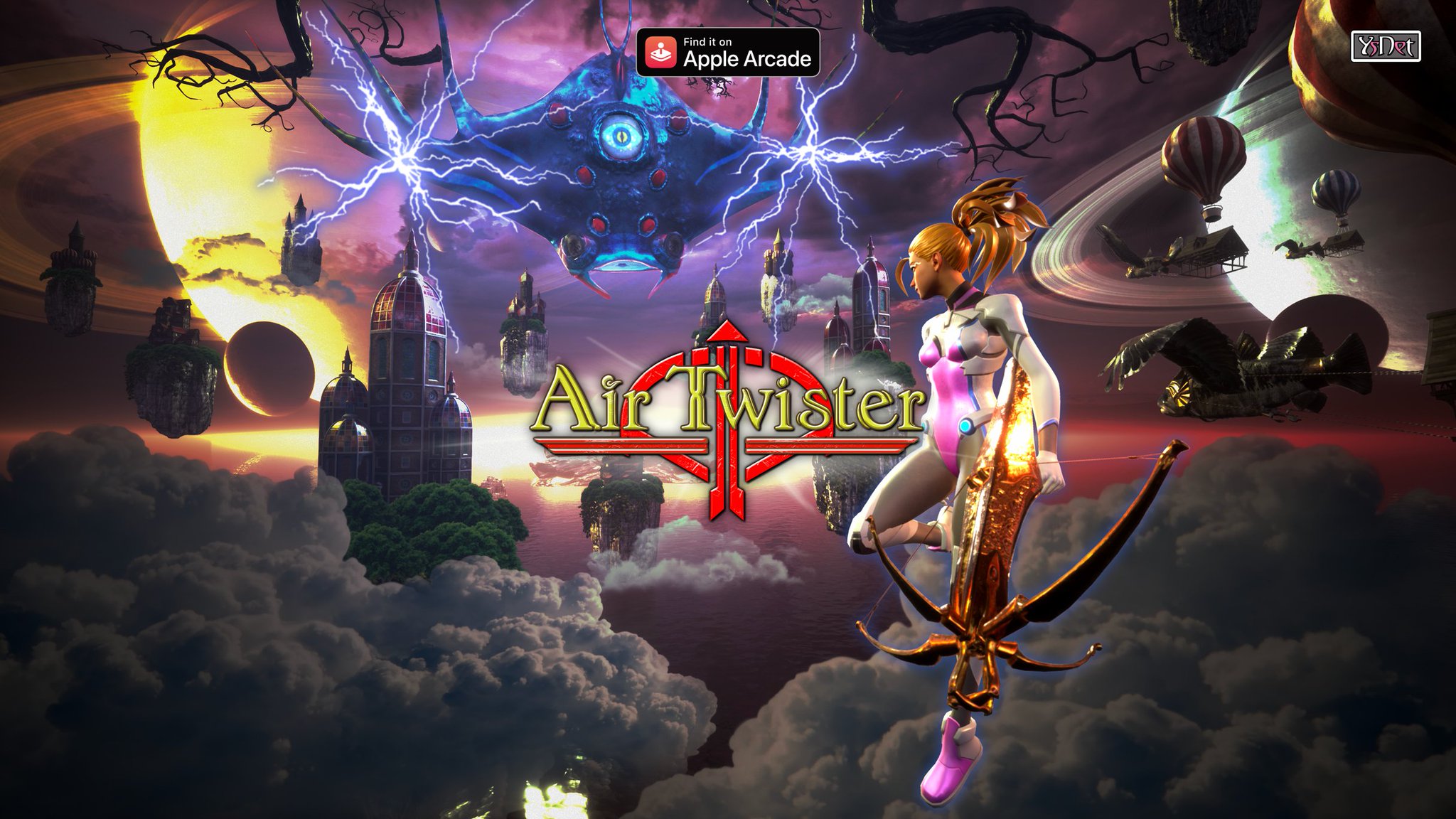 Check out our forum threads for Air Twister here, Zookeeper World here, Angry Birds Reloaded here, and Gear.Club Stradale here. For all other Apple Arcade related things, check out our dedicated Apple Arcade forum for discussion on the service and every game included here. What do you think of Apple's newly released games for June 2022?