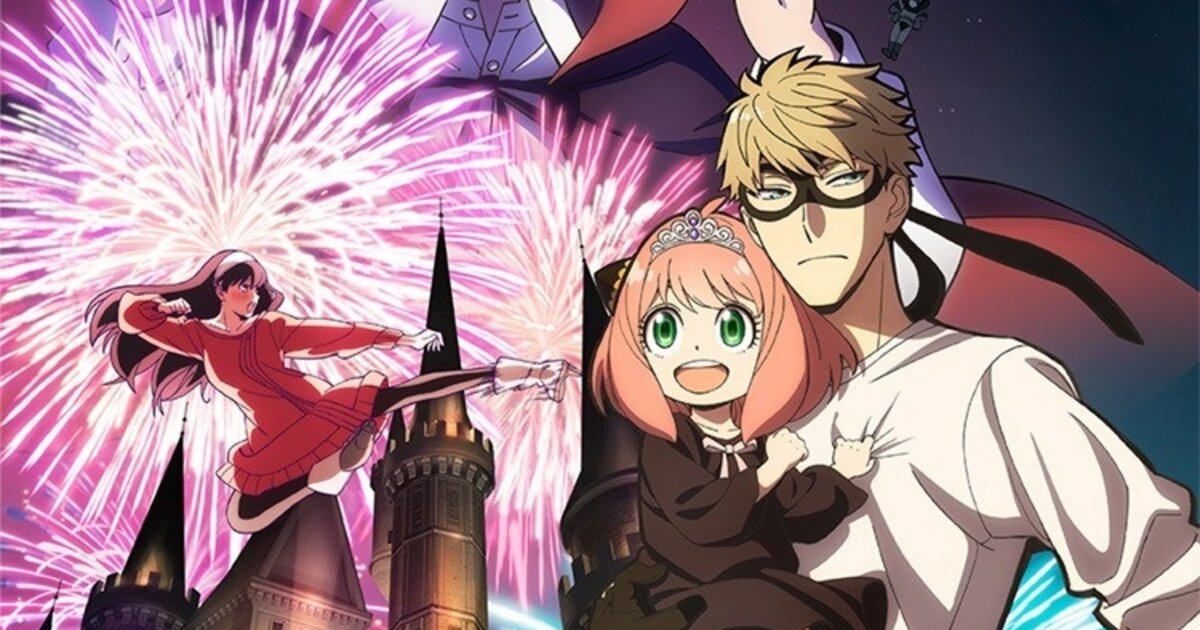 Comedy anime Spy x Family has announced new cast members and revealed a new visual for episode 5!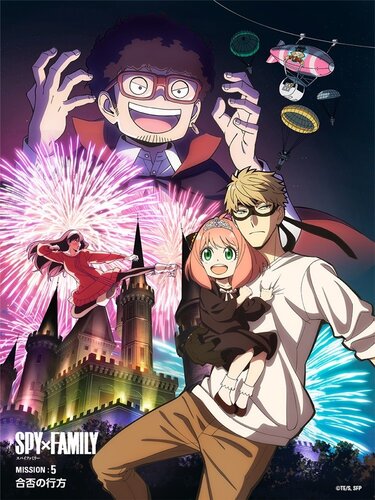 Natsumi Fujiwara will voice Damian Desmond, the son of Loid's target, Donovan Desmond. Other cast members include Emiri Kato as Becky Blackbell, Anya's best friend, Hana Sato as Ewen Egeberg, Damian's friend, and Haruka Okamura as Emile Elman, another of Damian's friends.
Adapted from Tatsuya Endo's manga series, Spy x Family revolves around a spy codenamed Twilight, who is ordered to create a fake family to facilitate his latest mission. Unbeknownst to him, however, the woman he chooses as his "wife" is actually an assassin, the little girl he "adopts" is a telepath, and even the family dog has the ability to predict the future.
The TV anime series premiered in Japan on April 9, 2022, and will run for half a year over two cours.

Spy x Family is currently streaming outside Asia at Crunchyroll.

©Tatsuya Endo/Shueisha, Spy x Family Production Committee
Adapted with permission from Anime!Anime!