As revealed before, Pro Darts 2022+ () from iWare Designs has gone live on Apple Arcade today as the final May 2022 addition on the service. Pro Darts 2022+ is from the developers who brought us Pro Snooker & Pool 2022+. The App Store version is free to play with in app purchases to unlock various parts or the full game. The Apple Arcade version does not have any in app purchases as expected. Pro Darts 2022+ is now available on Apple Arcade here as an App Store Great. Alongside Pro Darts 2022+, a few notable games have gotten updates over the last few days. Dear Reader has gotten a new bookshelf with 4 new books in the form of "Words from Ukraine". The update brings in more frequent bookshelf rotation, difficulty balancing, and other fixes.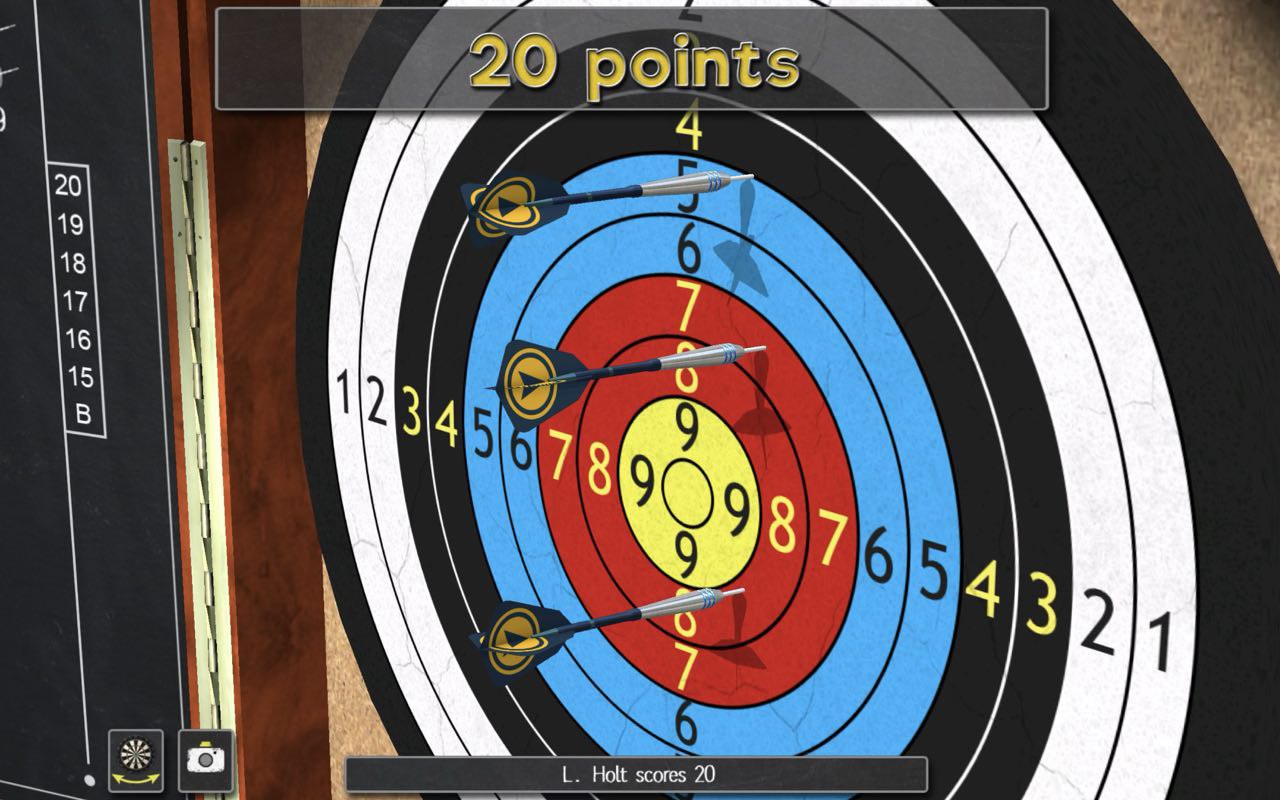 SEGA's Sonic Dash+ sees movie events return to unlock Sonic, Tails, Knuckles and Longclaw with increased leaderboard rewards for all ranks, improvements to spring jump dance move rewards, and more. Red Games Co's Crayola Create and Play+ has gotten its biggest update since launch with version 2.5.0 adding in new creative activities, special time-limited Spring items, new Craftables activities letting you craft rocketships and kites, and more. The final update of the week is Cut the Rope Remastered bringing in 27 new levels and challenges.
Check out our forum threads for Pro Darts 2022+ here, Crayola Create and Play+ here, Dear Reader here, the original Sonic Dash here, Sonic Dash+ here, and Cut the Rope Remastered here. For all other Apple Arcade related things, check out our dedicated Apple Arcade forum for discussion on the service and every game included here. What do you think of Apple's recently released games?