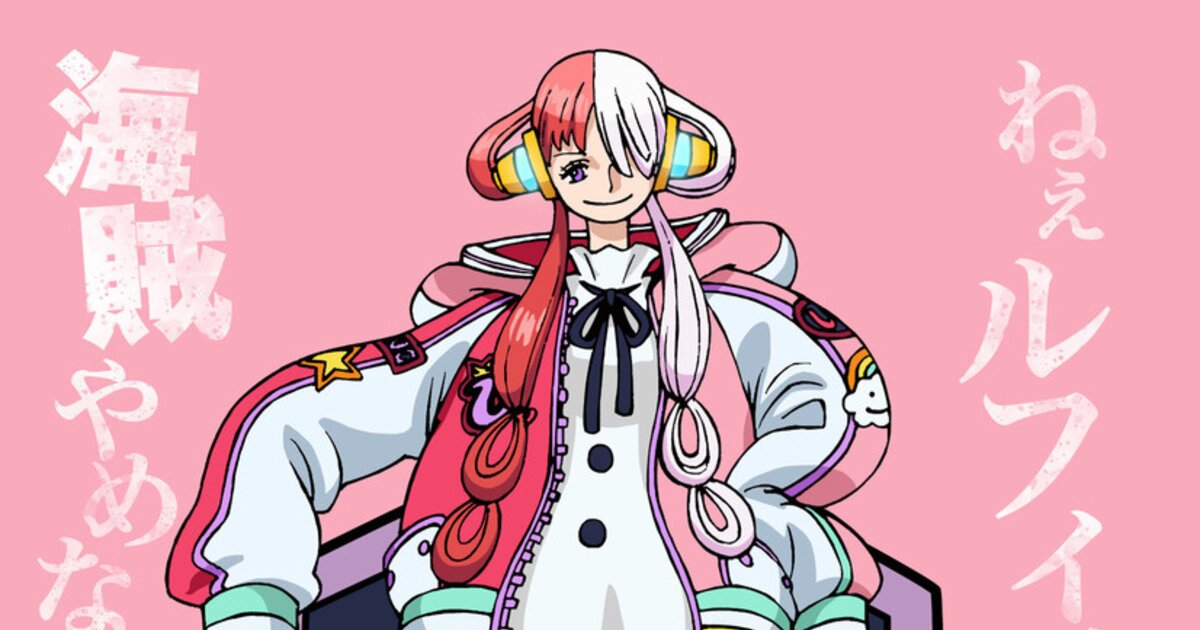 One Piece Film: Red has released a short video showcasing the outfits for the Marine and World Government characters ahead of the film's premiere this August!
The video features Momonga, Issho/Fujitora, Borsalino/Kizaru, and Sakazuki/Akainu from the Marines, and Blueno, Kalifa, and The Five Elders from the World Government.
One Piece follows the adventures of aspiring pirate Monkey D. Luffy and his crew, the Straw Hat Pirates, as he pursues his lifelong dream of becoming the King of Pirates.
Produced by Eiichiro Oda, the original manga's author, One Piece Film: Red introduces the enormously popular diva Uta, who is revealed to be the daughter of Red-Haired Shanks.
One Piece Film: Red will open in Japan on August 6, 2022.
©Eiichiro Oda/2022 One Piece Production Committee
Adapted with permission from Anime!Anime!