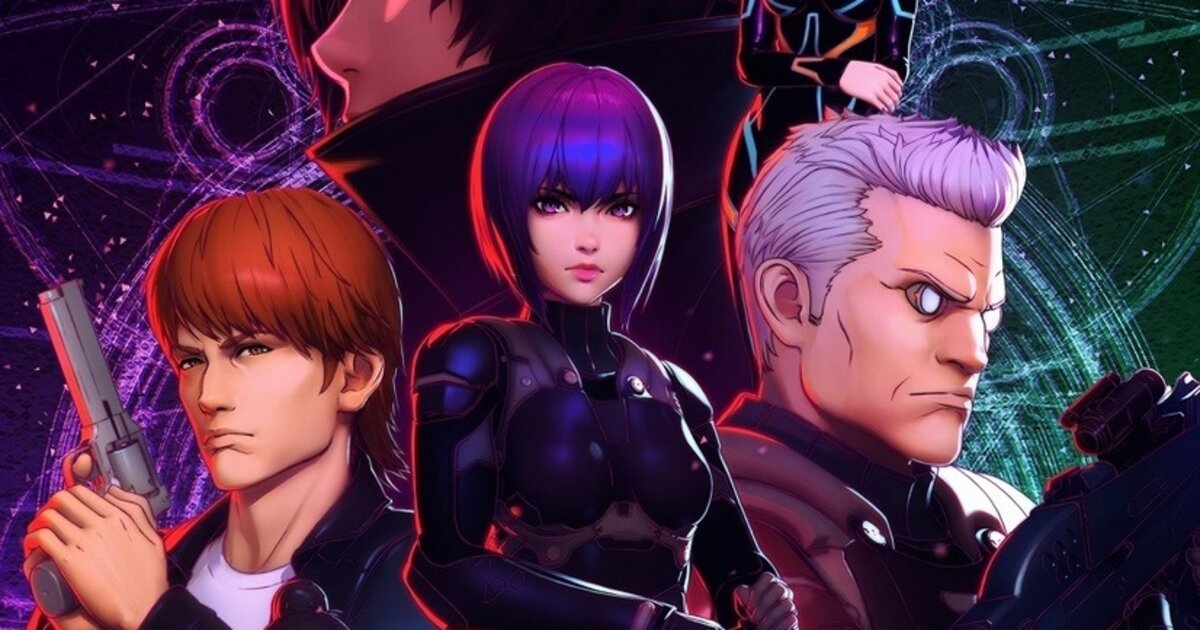 Ghost in the Shell: SAC_2045 has released a new Season 2 clip featuring a battle scene involving the Tachikoma and post-human character Takashi!
Set in 2045, Ghost in the Shell SAC_2045 is part of the hit franchise which began with Masamune Shirow's 1989 manga Ghost in the Shell. In a world where the four biggest nations are perpetually at war in order to support the economy, Public Security Section 9 is now a mercenary organization known as GHOST. However, they find themselves returning to their former duties upon the discovery of beings known as post-humans.
The 3DCG anime series debuted on Netflix in 2020 with 12 episodes. It is directed by Ghost in the Shell SAC's Kenji Kamiyama and Appleseed's Shinji Aramaki, and produced by Production I.G and Sola Digital Arts.
Ghost in the Shell SAC_2045 streams worldwide exclusively on Netflix from May 23, 2022.
©Masamune Shirow, Production I.G/Kodansha, Ghost in the Shell SAC_2045 Production Committee
Adapted with permission from Anime!Anime!