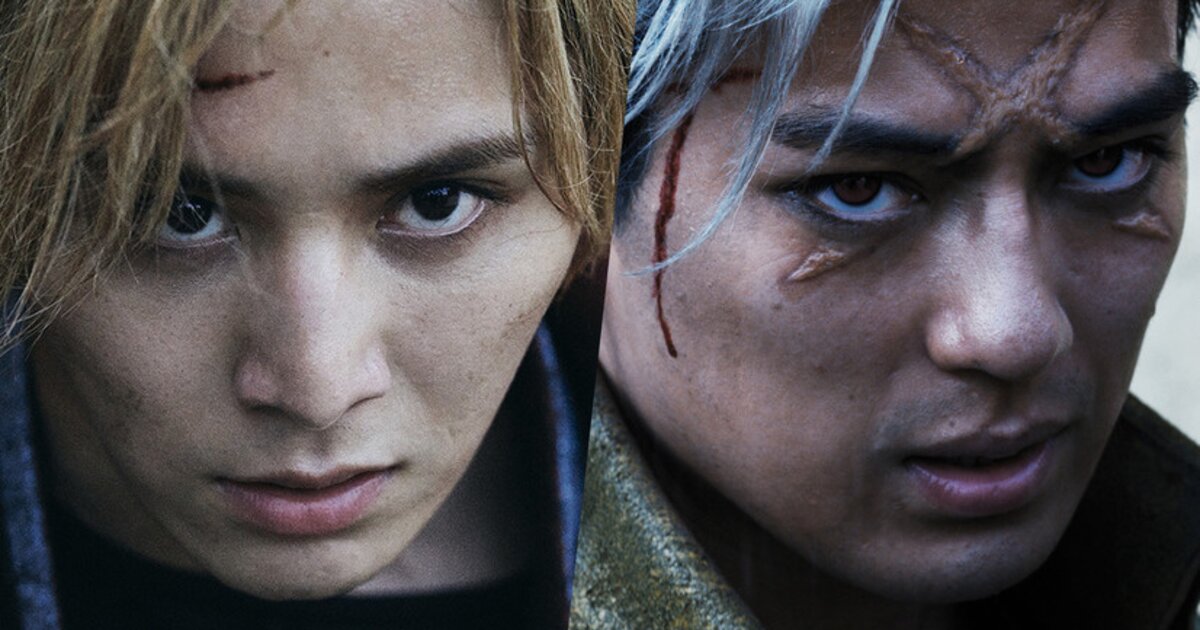 The upcoming Fullmetal Alchemist live action sequel films have received a new trailer previewing Al and Ed's confrontation with Scar!
Fullmetal Alchemist began in 2001 as a manga series by Hiromu Arakawa, going on to sell over 80 million volumes worldwide. It was also adapted into popular TV anime series and anime films.
The story follows alchemist brothers Edward and Alphonse Elric, who lose their mother and parts of their bodies to a failed alchemy attempt. After this, they set out to restore themselves by finding the legendary Philosopher's Stone.
Subtitled Fukushusha Scar (Scar the Avenger) and Saigo no Rensei (The Last Transmutation), the upcoming films are are billed as sequels and the conclusion to the first live action film, which was released in 2017.
Hey! Say! JUMP's Ryosuke Yamada will reprise his role as Edward Elric alongside Atomu Mizuishi as Alphonse, Tsubasa Honda as Winry, and Dean Fujioka as Roy Mustang. Mackenyu Arata will also star as Scar.
Fullmetal Alchemist: Kanketsu-hen - Fukushusha Scar and Fullmetal Alchemist: Kanketsu-hen - Saigo no Rensei will open in Japan on May 20 and June 24, 2022, respectively.
©2022 Hiromu Arakawa/SQUARE ENIX ©2022 Fullmetal Alchemist 2&3 Movie Production Committee
Source: Warner Brothers Japan YouTube