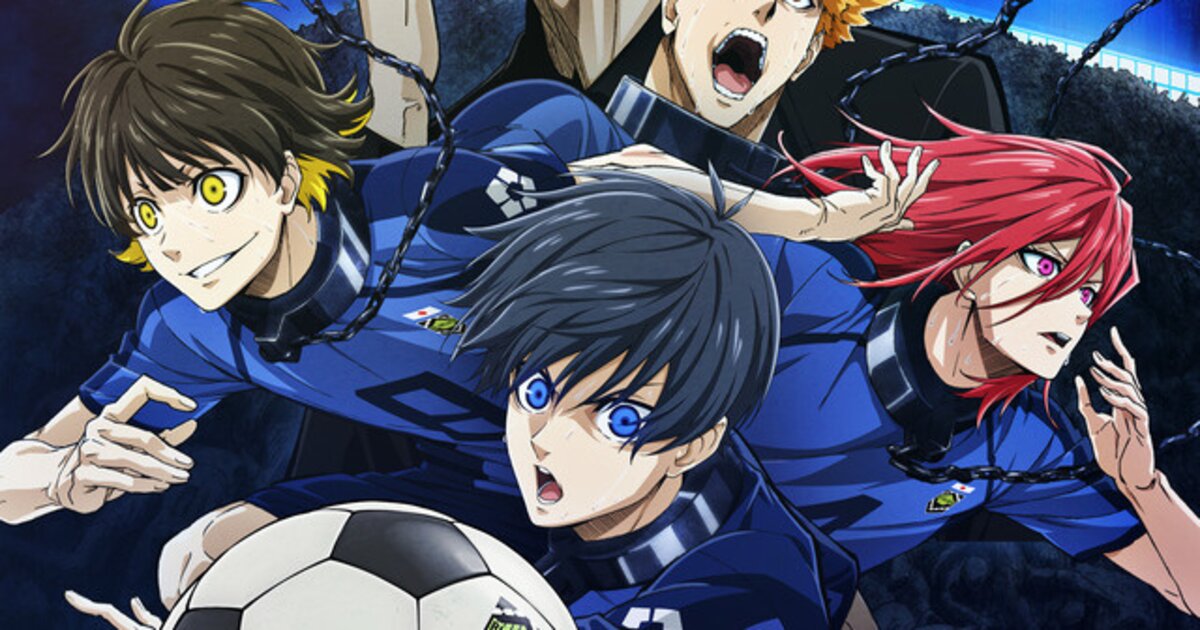 Soccer-themed anime Blue Lock will be hitting the airwaves this October!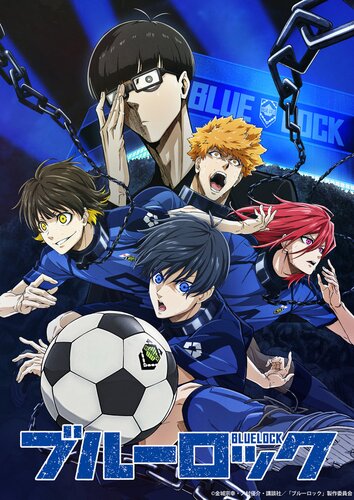 In addition to a trailer and key visual, ten new cast members were announced: Masatomo Nakazawa as Wataru Kuon, Yoshitsugu Matsuoka as Jingo Raichi, Shoya Chiba as Yudai Imamura, Shugo Nakamura as Gin Gagamaru, Daishi Kajita as Asahi Naruhaya, Ryunosuke Watanuki as Okuhito Iemon, Aoi Ichikawa as Gurimu Igarashi, Kenichi Suzumura as Ryosuke Kira, Hiroshi Kamiya as Jinpachi Ego, and Eri Yukimura as Anri Teieri.
Adapted from the soccer-themed manga written by Muneyuki Kaneshiro with illustrations by Yusuke Nomura, Blue Lock follows high school student Yoichi Isagi, who joins thousands of other hopefuls in the Blue Lock training program to restore the fortunes of the national team following its crushing defeat at the 2018 FIFA World Cup.
Blue Lock will air from October 2022.
©Muneyuki Kaneshiro, Yusuke Nomura, Kodansha/Blue Lock Production Committee
Adapted with permission from Anime!Anime!