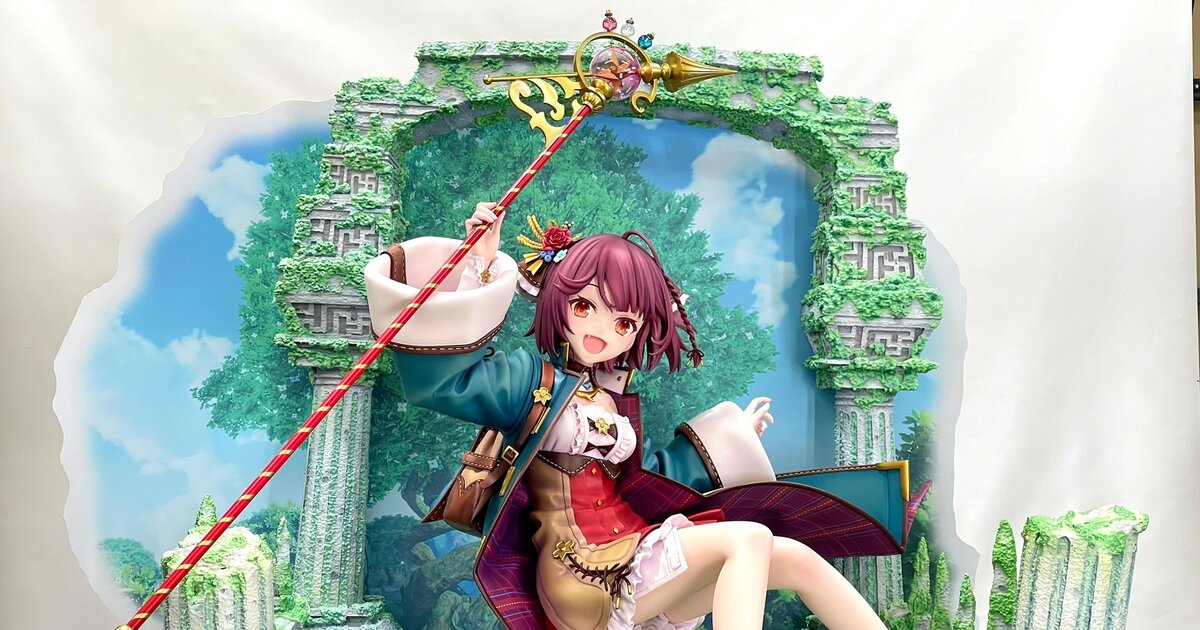 The lovable protagonist of Atelier Sophie 2: The Alchemist of the Mysterious Book has come to life as a magical full-scale figure, plus a 1/7 scale figure now available at the TOM Shop!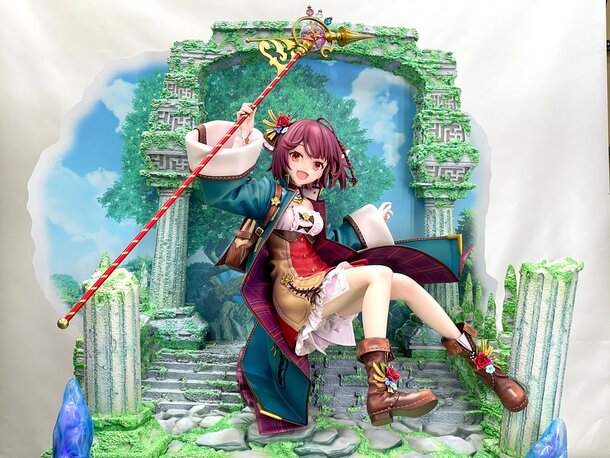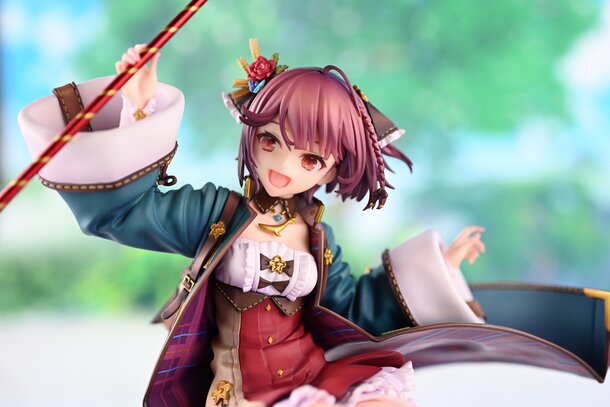 These figures are the very first items produced under a new brand named 1/ (or One Slash), which promises even more amazing life-size figures in future.
Sophie's life-size figure is available in two versions. The first features a special background and base that invites viewers into the enchanting world of Atelier Sophie.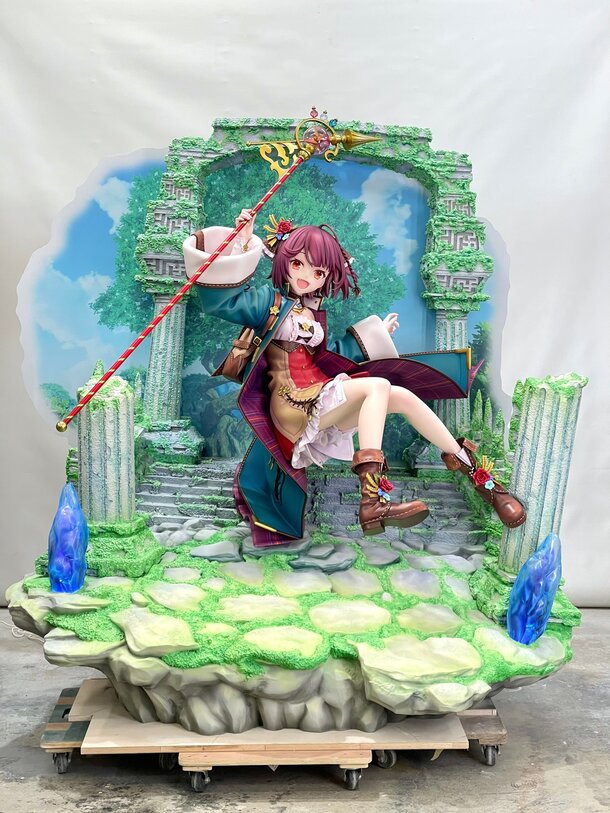 The entire ensemble measures in at a height and width of approximately 210 cm, also weighing a whopping 168 kg. If that wasn't enough, only one is up for grabs via a lottery for fans in Japan. The lucky winner will be able to bring Sophie home for 6,050,000 yen.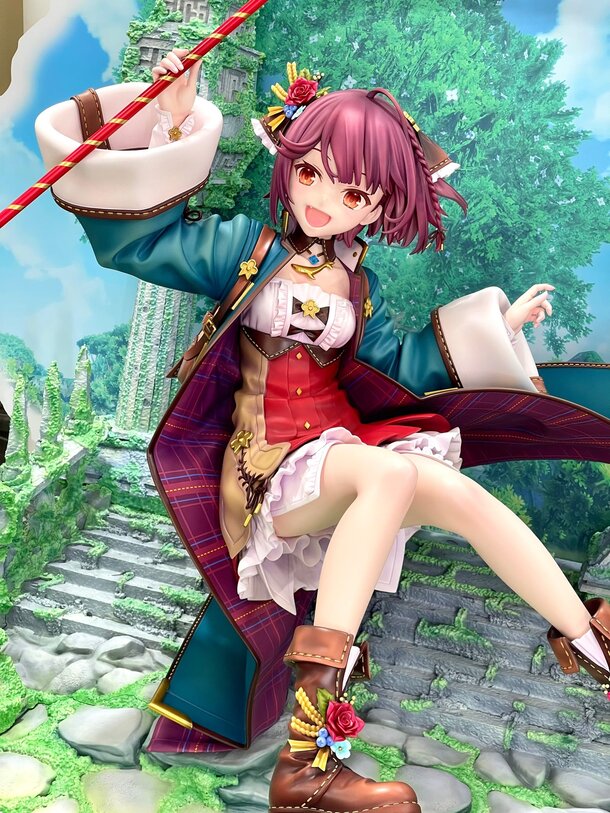 We were lucky enough to see it in person at Shibuya Parco in Tokyo, where it'll be displayed until July 18, 2022.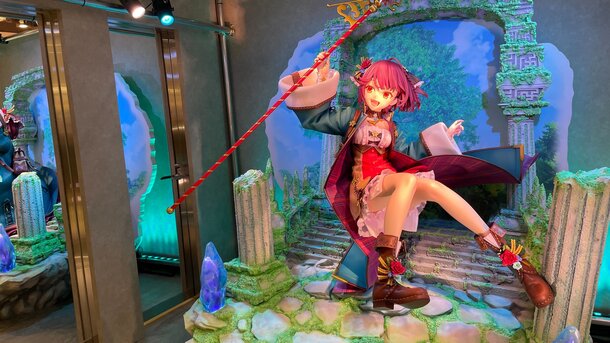 There's also a version that presents Sophie on a charming base of books, which can be preordered by fans in Japan and mainland China for 4,290,000 yen.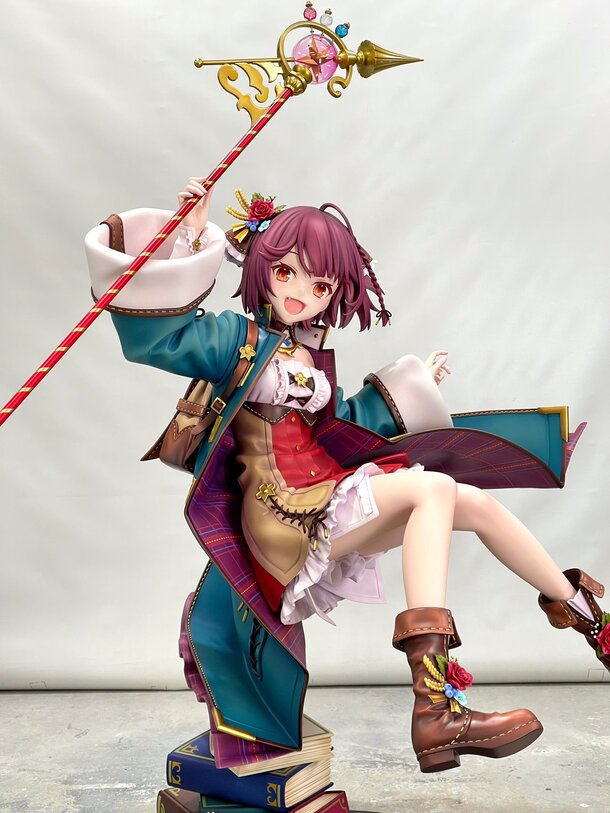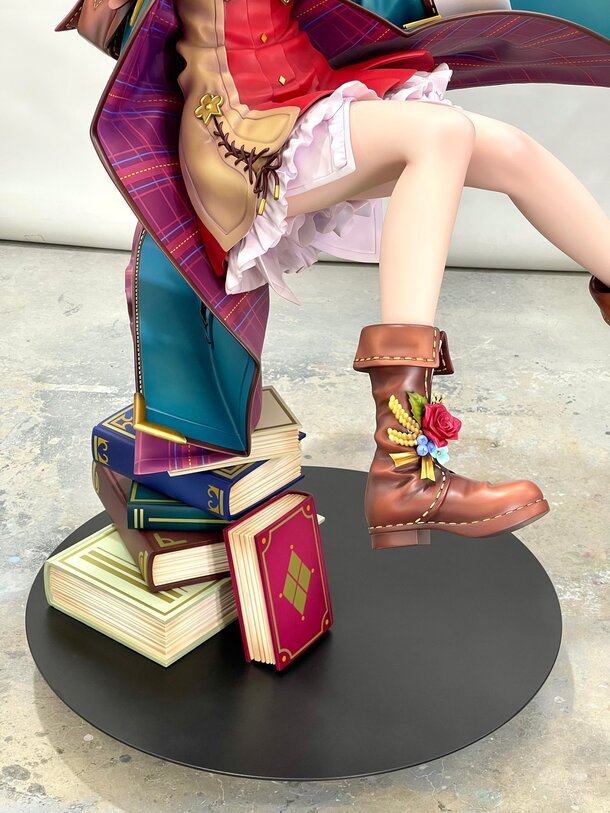 Although these life-size figures can't be ordered from other countries, the TOM Shop is ecstatic to bring some of the magic to overseas fans in the form of an adorable 1/7 scale figure.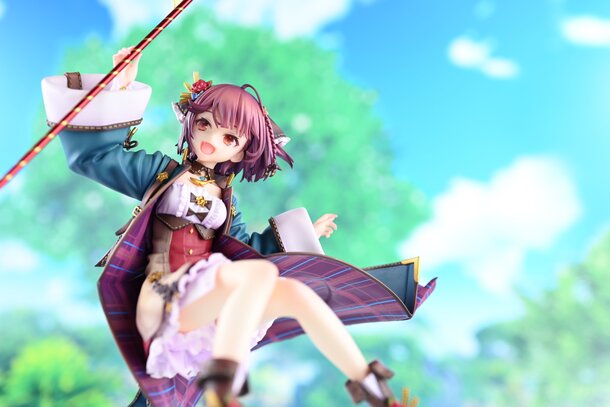 Although we can't deny the allure of a life-size figure, we have to agree that this Sophie is infinitely easier to fit into your collection!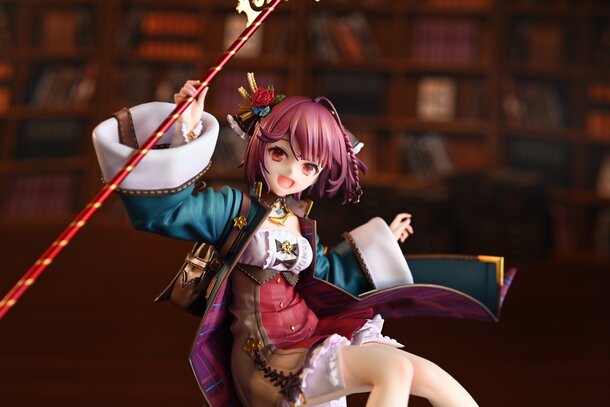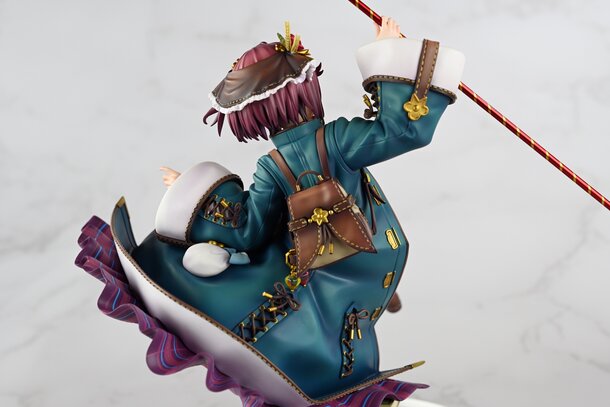 Head over to the TOM Shop to preorder and check out more pictures.
For more info on the life-size figures and other Atelier Sophie merch, visit the official Parco website.
©2022 コーエーテクモゲームスAll rights reserved.