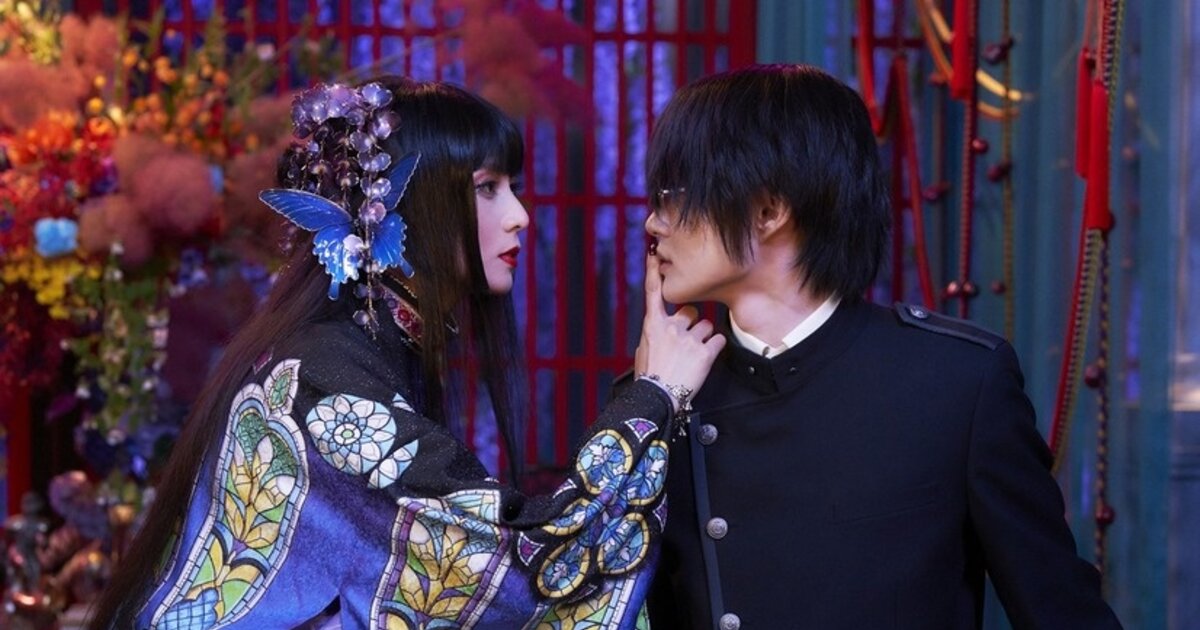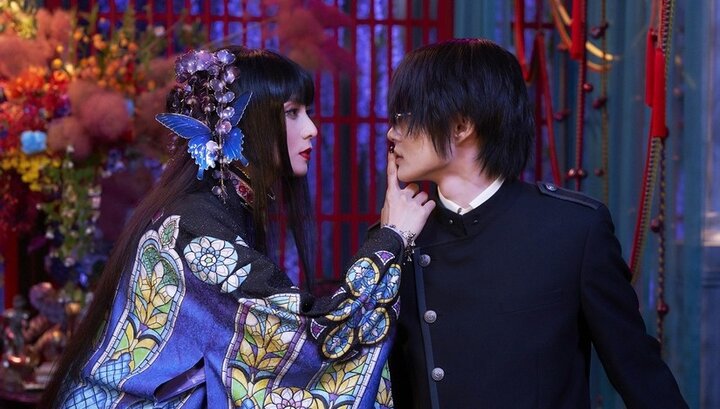 The upcoming live action film adaptation of fantasy manga xxxHOLiC has released a series of new stills ahead of its April 29 premiere!
This round of stills includes scenes like Kimihiro and Yuko's first encounter and Shizuka firing an arrow.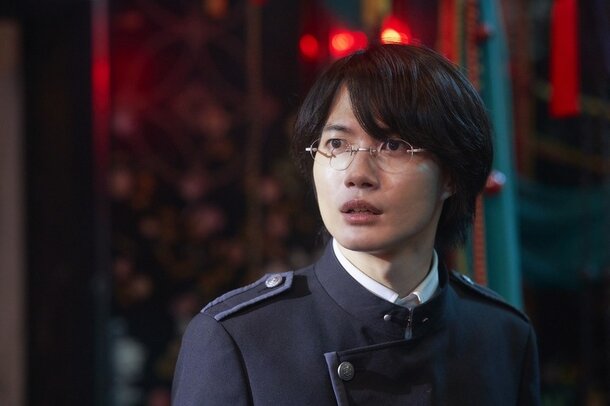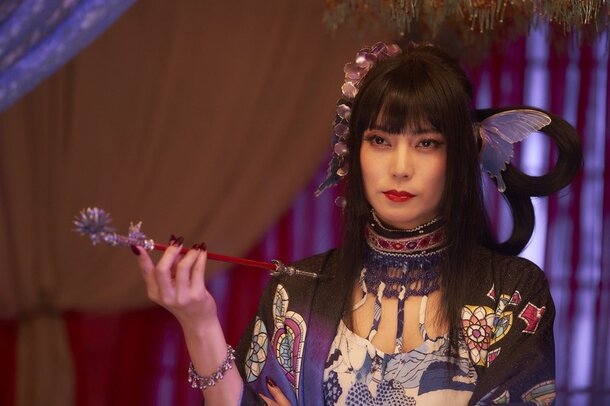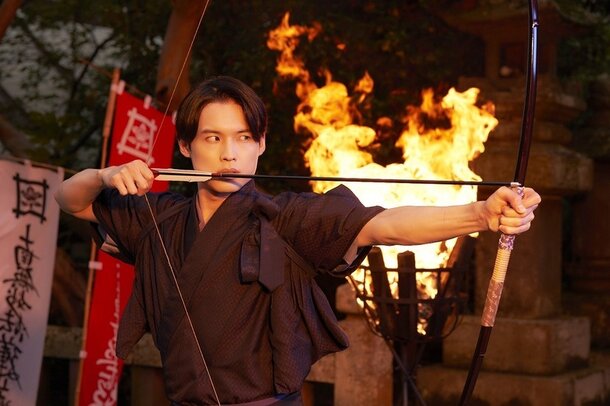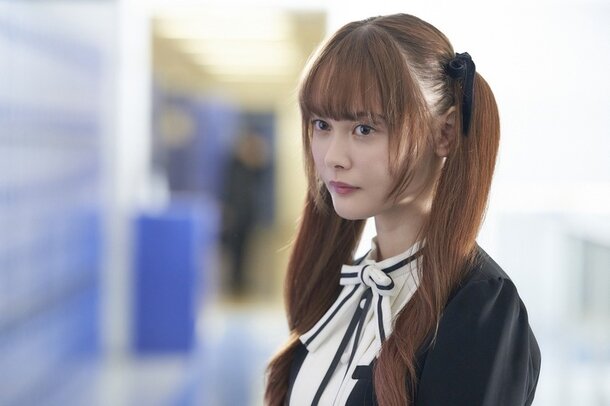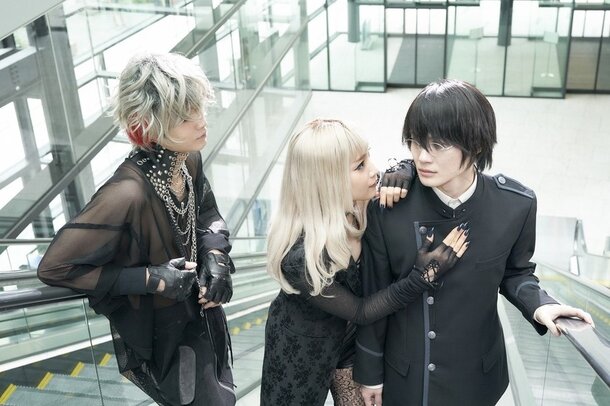 A popular manga series by CLAMP, xxxHOLiC follows high school boy Kimihiro Watanuki, who has the ability to see spirits, and a mysterious woman, Yuko Ichihara, who runs a shop making her customers' wishes come true.
Mika Ninagawa ( Sakuran, Helter Skelter ) is directing the film, which stars Ryunosuke Kamiki ( Taki in Your Name ) as Kimihiro Watanuki and Ko Shibasaki ( Mitsuko in Battle Royale ) as Yuko Ichihara.
Additional cast members include Hokuto Matsumura as Shizuka Domeki, Tina Tamashiro as Himawari Kunogi, DAOKO as Marudashi, Serena Motola as Morodashi, and Shuri as Misaki, Risho Yoshioka as Jorogumo, and Hayato Isomura as an original character.
Holic xxxHOLiC will open in Japan on April 29, 2022.
©HOLiC the Movie 2022 ©CLAMP, ShigatsuTsuitachi CO.,LTD./Kodansha
Adapted with permission from Anime!Anime!