Hello gentle readers, and welcome to the SwitchArcade Round-Up for December 7th, 2021. In today's article, we've got a bit of news about the next Tetris 99 event. After that, we head into summaries of the new releases of the day. There's just a handful, but they're not a bad lot on the whole. We finish things up with a look at the new and expiring sales of the day. Not the busiest one, but it's not too bad to take it easy now and then. Let's get into it and see what we've got!
News
'Mario Party Superstars' Features in the Next 'Tetris 99' Event
It hasn't been too long since the last Tetris 99 Maximus Cup event, but the next one is upon us. In the 27th Maximus Cup, the featured theme is Mario Party Superstars. It kicks off on Thursday night and runs through the weekend until Monday evening, and your aim as ever will be to accumulate 100 points by ranking as high as you can so that you can add the theme to your collection permanently. And hey, it's also a really nice excuse to play some Tetris 99 if you haven't in a while.
New Releases
LOVE 3 ($9.99)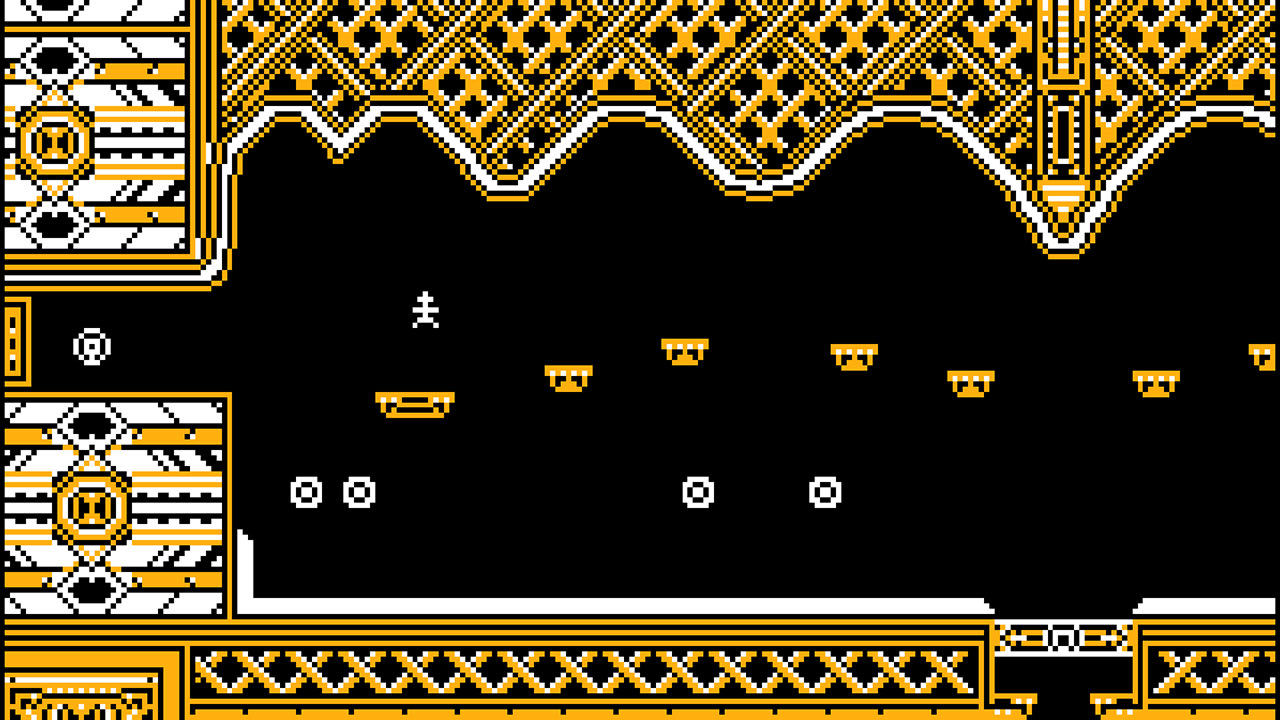 SwitchArcade Highlight!
Mixed feelings about this one, friends. On the one hand, I am very happy there is a new LOVE game. I thought the first two games were quite a lot of fun, and I am more than ready to have another helping of that. On the other hand, this is apparently the last LOVE game. I'll have to savor that flavor, I suppose. If you haven't played this series before, these are ultra-tough platformers that allow you to make your own checkpoints. It's a great power; use it responsibly or learn the true meaning of anguish.
Beyond a Steel Sky ($39.99)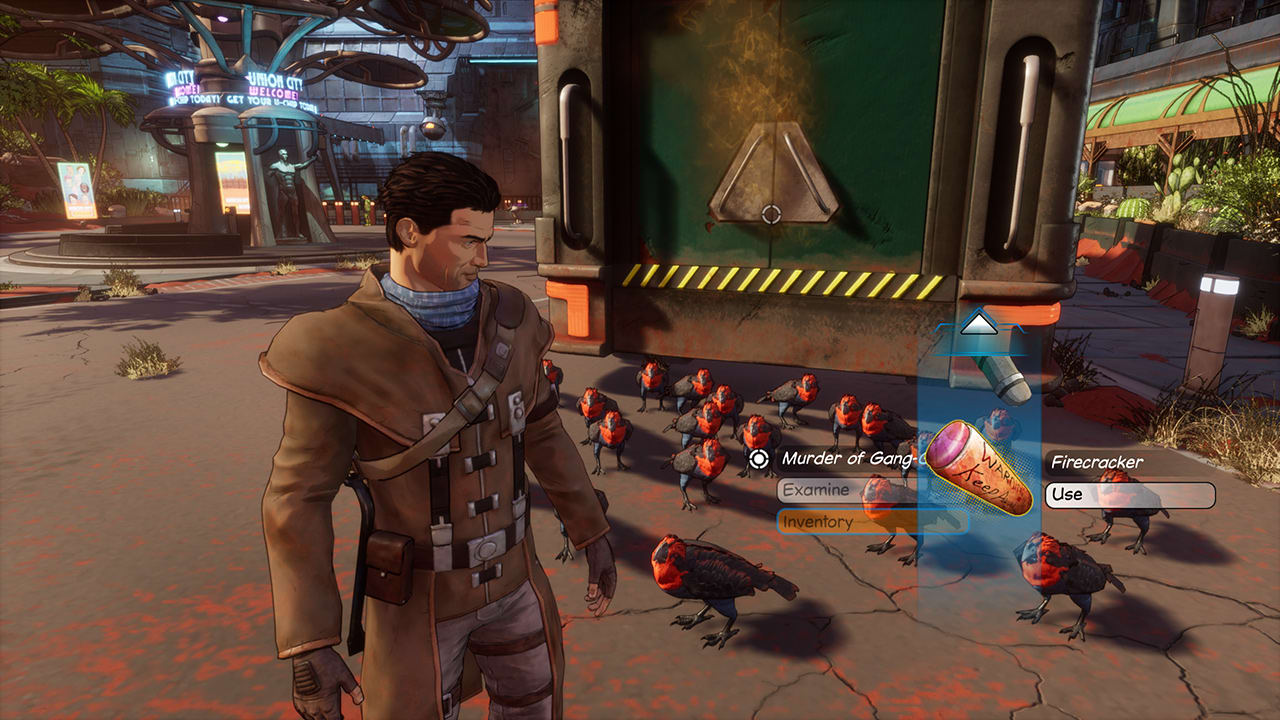 A follow-up to the classic point-and-click adventure Beneath a Steel Sky, Beyond a Steel Sky has been available on Apple Arcade for a little while now. It's a decent follow-up, though perhaps a little more faithful to the conventions of its predecessor than some might prefer. At the very least I can say that if you liked the first game, you'll probably like this sequel. But it's a bit tough to recommend this Switch version when you could spend the same amount of money to subscribe to Apple Arcade for eight months, which would be more than enough time to play through this game as many times as you like and enjoy an assortment of other titles as well. If you really want to play on Switch and don't mind the price, it's nice that this is here.
Ever Forward ($14.99)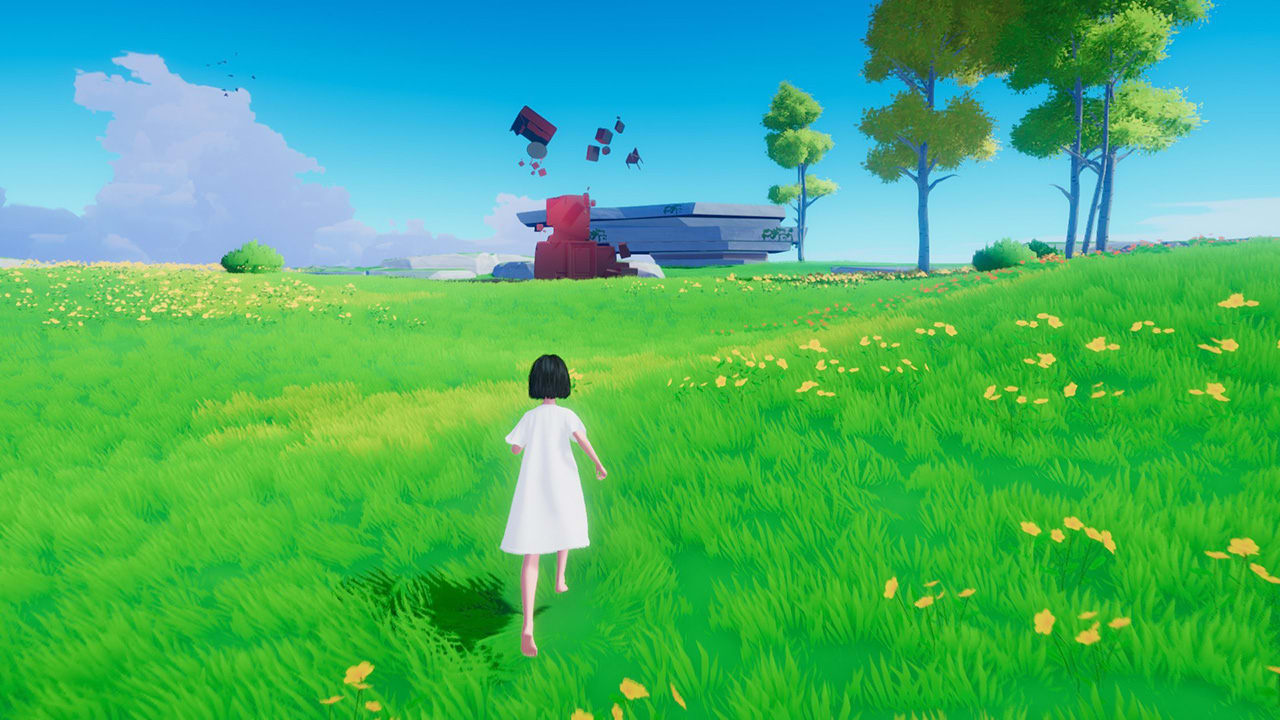 A young woman named Maya finds herself trapped in a strange fantasy world. To discover the secrets of this world, she must confront her fears and remember things she had forgotten. You'll help her do that by solving some surprisingly challenging puzzles in this short adventure game. Although the game is brief, the difficulty of the puzzles combined with strict timers in the back half might give some players a lot of trouble. There's an interesting story in here, but could it certainly use a little more time to stretch its legs.
9-Ball Pocket ($5.99)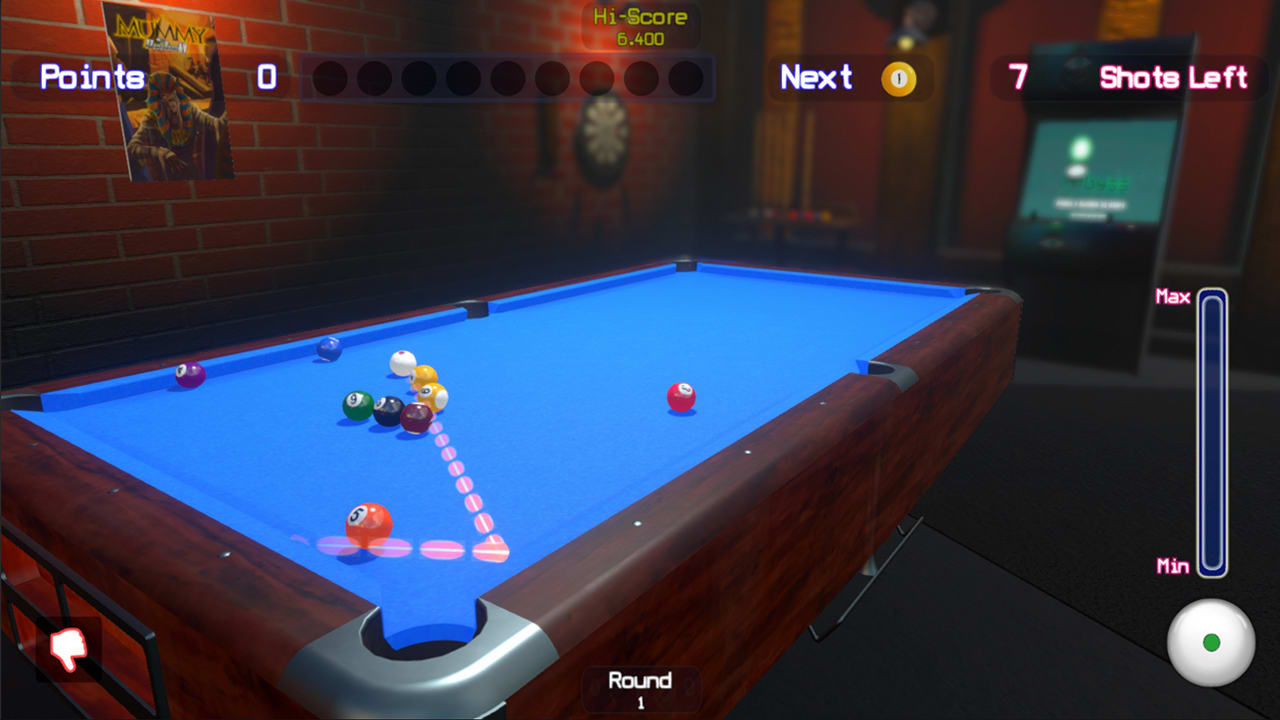 Here's a simple eight-ball pool game that can be played either alone against the CPU or with friends in local multiplayer for up to four people. You can also play an arcade mode where you try to rack up points and climb to the top of the online rankings. That's about all there is to it.
Sales
(North American eShop, US Prices)
Let's see what there is to look at today, shall we? Hmm, not a lot. Syberia 3 for a fiver is a nice pick-up for adventure game fans, provided you haven't played it already. Space Grunts is good fun. That's about all I can see in the inbox. Nothing in the outbox is grabbing me at all, I'm afraid. Well, I'll just do my usual thing and recommend that check those lists carefully yourselves. Just because nothing is catching my eye, doesn't mean nothing will for you.
Select New Games on Sale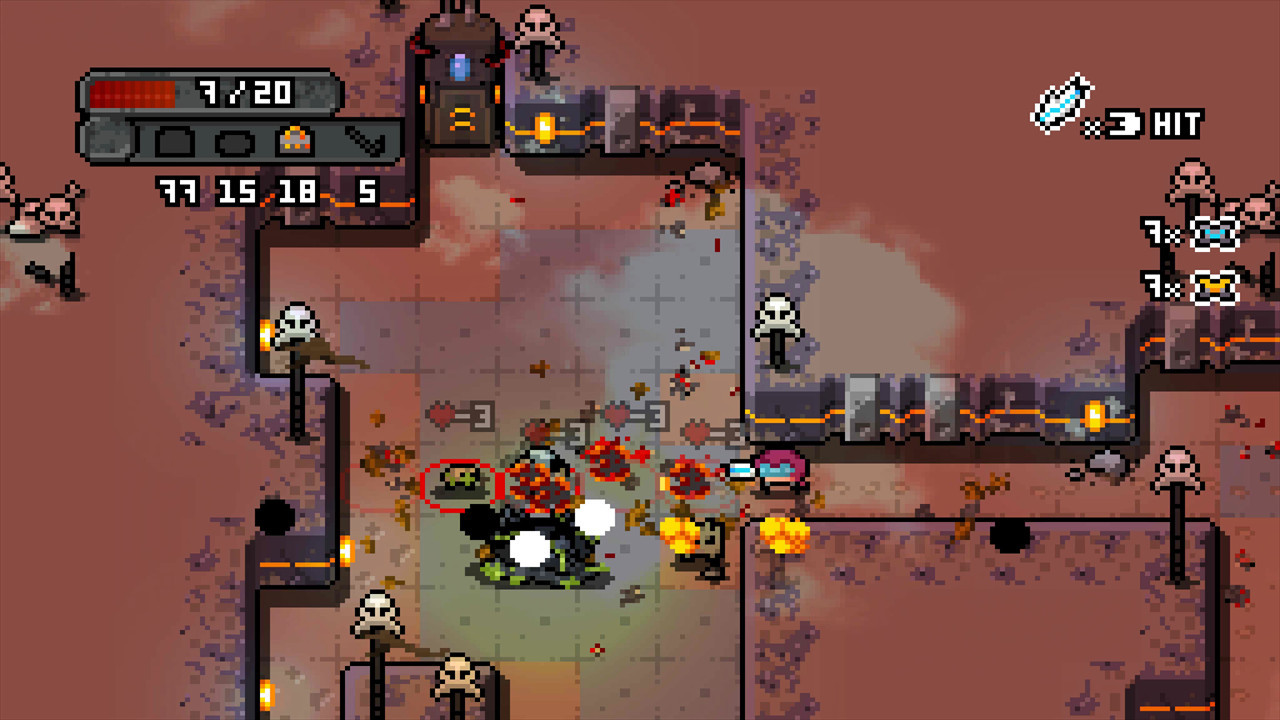 Space Grunts ($9.79 from $13.99 until 12/12)
S.N.I.P.E.R. Hunter Scope ($1.99 from $14.99 until 12/13)
Turmoil ($2.99 from $14.99 until 12/20)
My Hidden Things ($4.68 from $6.99 until 12/21)
Boris the Rocket ($10.04 from $14.99 until 12/21)
Galaxy Squad ($7.99 from $9.99 until 12/21)
Mainframe Defenders ($8.39 from $11.99 until 12/21)
Amazing Breaker ($3.99 from $7.99 until 12/21)
Princess.Loot.Pixel.Again ($3.49 from $4.99 until 12/21)
Hardcube ($2.10 from $7.00 until 12/21)
One Dog Story ($5.99 from $14.99 until 12/21)
Mystery Mine ($1.99 from $3.99 until 12/21)
BDSM ($9.99 from $19.99 until 12/21)
Warplanes: WW2 Dogfight ($4.99 from $9.99 until 12/27)
Blazing Beaks ($2.99 from $14.99 until 12/27)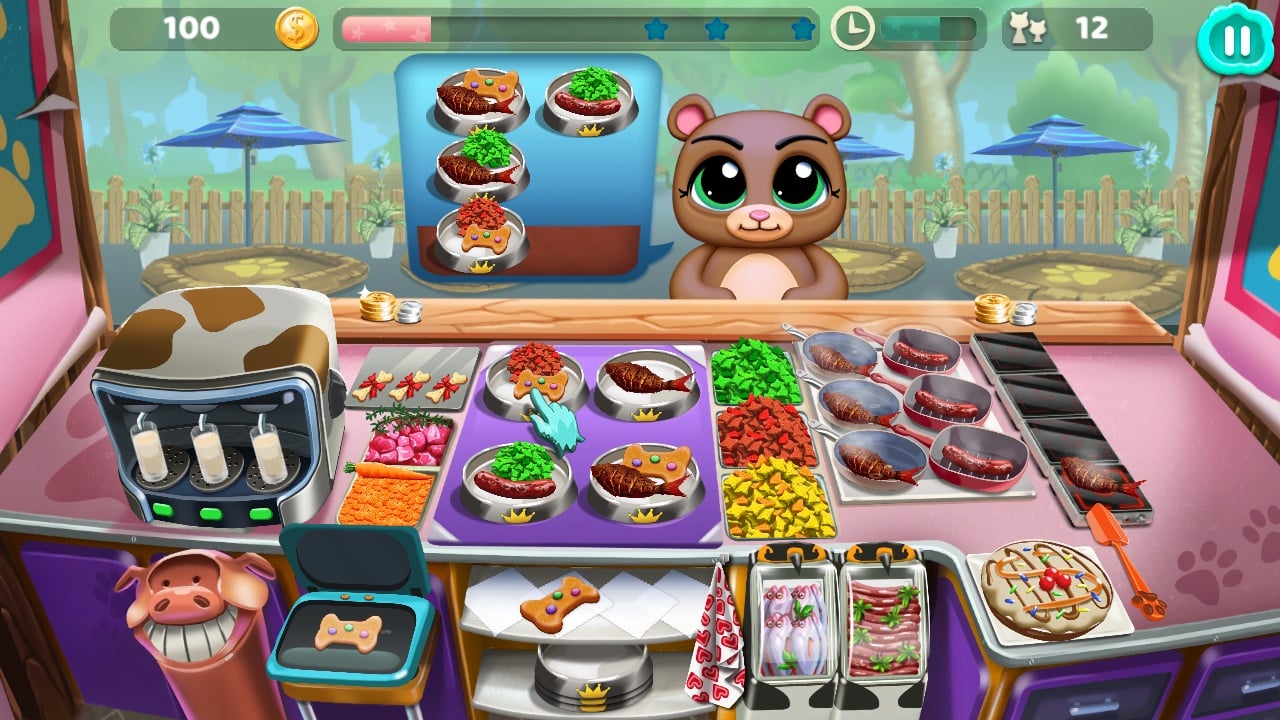 Pet Shop Snacks ($1.99 from $4.99 until 12/27)
Salad Bar Tycoon ($1.99 from $4.99 until 12/27)
My Magic Florist ($1.99 from $6.99 until 12/27)
Strike Force Kitty ($1.99 from $4.99 until 12/27)
Destrobots ($1.99 from $9.99 until 12/27)
Syberia 3 ($4.99 from $49.99 until 12/27)
Sheep in Hell ($2.00 from $2.99 until 12/27)
Lost Grimoires 3: TFW ($2.09 from $14.99 until 12/27)
Castle of Heart ($1.99 from $14.99 until 12/27)
Enigmatis 3: Shadow of Karkhala ($2.09 from $14.99 until 12/27)
Football Cup 2021 ($1.99 from $9.99 until 12/27)
Sales Ending Tomorrow, Wednesday, December 8th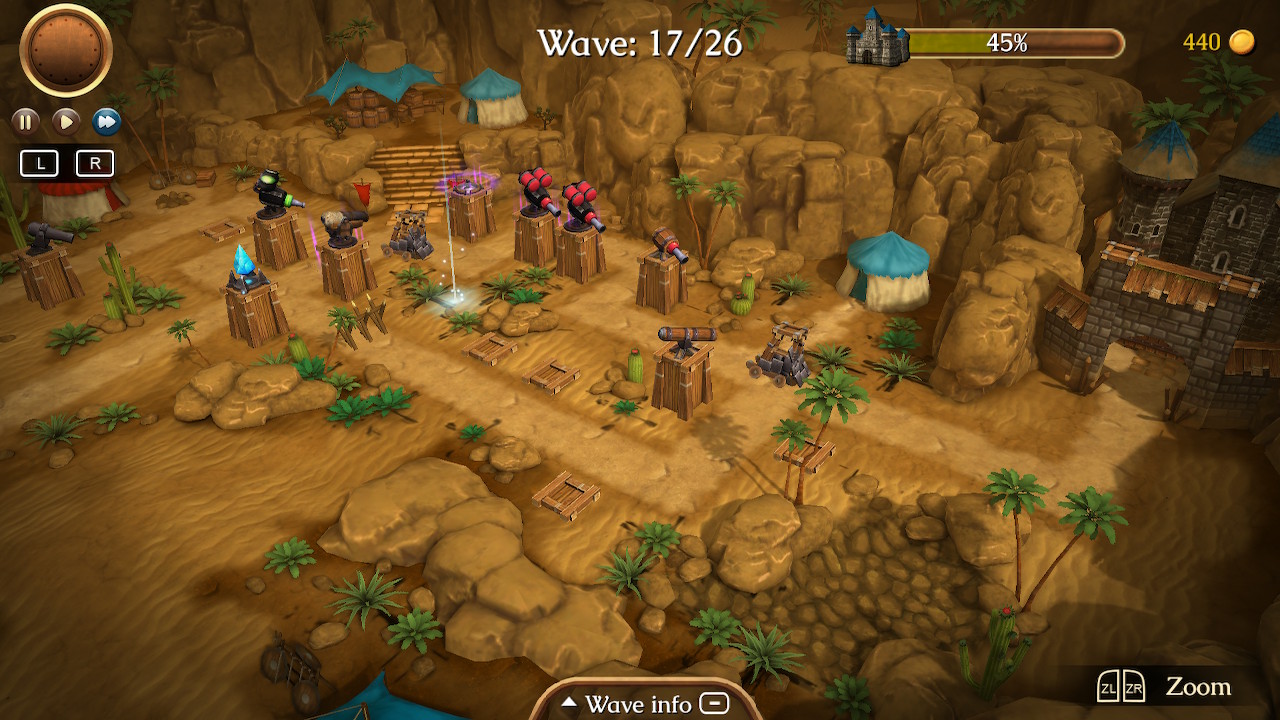 Battle of Kings ($5.99 from $9.99 until 12/8)
Deployment ($1.99 from $9.99 until 12/8)
Heart Chain Kitty ($4.95 from $9.90 until 12/8)
Klang 2 ($11.99 from $14.99 until 12/8)
Legendary Eleven ($1.99 from $9.99 until 12/8)
Little Mouse's Encyclopedia ($4.99 from $12.99 until 12/8)
Mastho is Together ($3.99 from $4.99 until 12/8)
Sound Waves ($1.99 from $4.99 until 12/8)
Starlight Alliance ($4.95 from $9.90 until 12/8)
Trax: Build It Race It ($2.99 from $14.99 until 12/8)
That's all for today, friends. We'll be back tomorrow with more new releases, including Sam & Max: Beyond Time & Space and Transient: Extended Edition. There may be some news, there will certainly be some sales, and that's likely the lot of it. I hope you all have a terrific Tuesday, and as always, thanks for reading!